For decades, San Diego has had a vibrant and eclectic local music scene, and that's reflected in the number of great places to see live music in town. There are dozens upon dozens of clubs, bars, theaters, coffeehouses and arenas to see a show — so many that it can be overwhelming to figure out where and when to go. Depending on where you go you can get a very different experience, so here are recommendations for a handful of the best places to see live music in San Diego.
The Casbah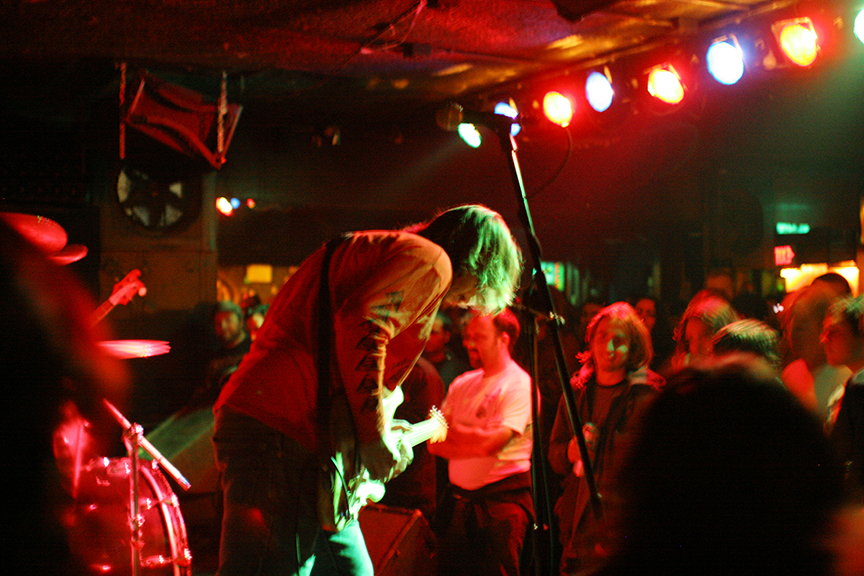 In January, this local institution celebrates its 25th anniversary, and in those 25 years, The Casbah has played host to an incredible list of bands that includes The White Stripes, Smashing Pumpkins and Nirvana, among hundreds of other greats. The midtown rock club is small, but on any given night there's great music to see, cold beer flowing from the taps, and some vintage video games in the Atari Lounge if you feel like taking an 8-bit break. The vibe and kitschy decor is cool, but the main reason to come is the talent that occupies the stage, all year long.
Belly Up Tavern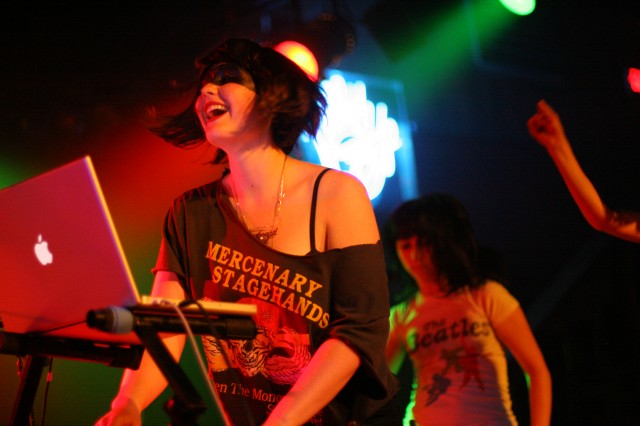 There aren't as many great venues in North County as there are in the city of San Diego, but one of the best just happens to be in Solana Beach, just a short hop from the coast. The Belly Up Tavern is one of the bigger clubs in the county, with a capacity of 650, and its sound is impeccable. Plus, if you're feeling peckish, the Wild Note Cafe — a full service restaurant — is adjacent to the club. Have a bite before you rock out.
Lestat's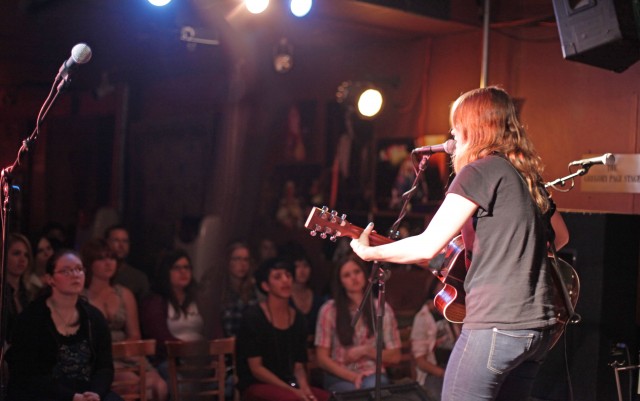 For a more intimate, mellow live music experience, head to Normal Heights and catch an acoustic showcase at Lestat's. A coffeehouse with an adjacent seated venue, Lestat's is a prime venue to hear great local and touring folk acts or singer/songwriters. It's laid back, comfortable, and open 24 hours! So if you feel like curling up in one of its comfy chairs and keeping the espresso flowing after the music stops, go ahead and make yourself at home.
Open Air Theatre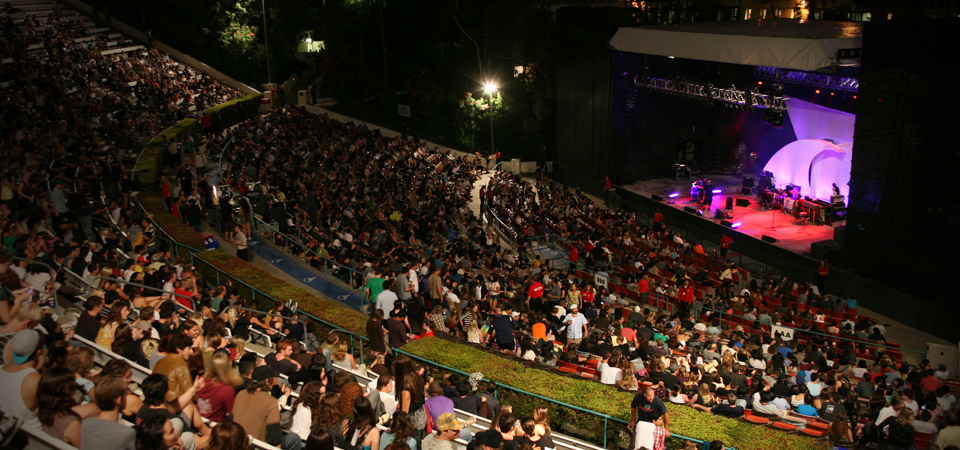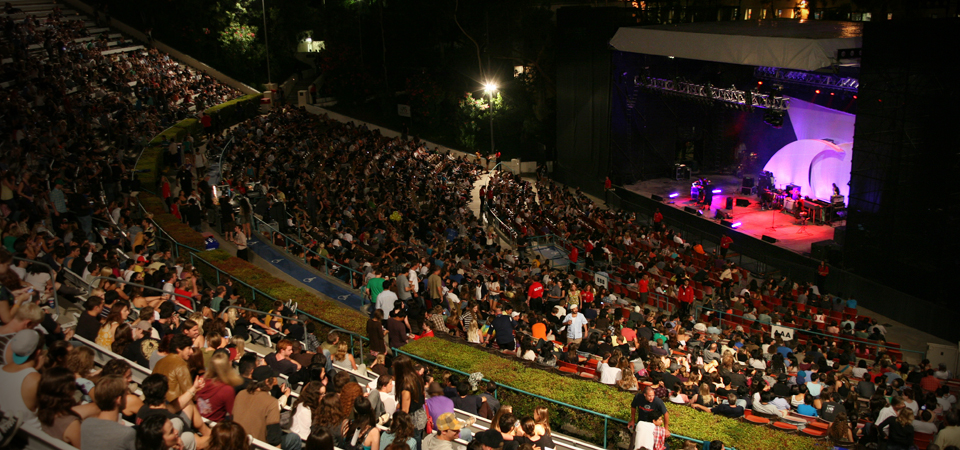 For bigger names, there are a handful of giant arenas that pull in some of the biggest acts in the country, but a good middle ground is San Diego State University's Open Air Theatre, which is big enough to house a marquee act, but still small enough not to require a Jumbotron. The sound is great, and it's outdoors, so patrons can listen to their favorite band while lounging under the stars.
This is just a sampling of the many live music venues in San Diego, but pick a night to visit any of these four and you're guaranteed a good time.

Jeff Terich is the music editor of San Diego CityBeat and has been writing about music for over a decade. A contributor to top music magazines including American Songwriter and ALARM, Jeff is also the founder of Treblezine.com, an independent music feature and review site.