Exploring San Diego's museums, both big and small, is a great way to learn about the life, culture, history and art that makes up the city. But if you plan on visiting more than one or two, admission prices can really add up.
Fear not, budget-savvy museum lovers. San Diego Museum Month 2014 is right around the corner. From February 1-28, 2014, visitors can pick up a special Museum Month pass that provides half-off admission to 44 participating museums around San Diego.
With so many participating museums, it can be hard to choose which ones to visit. Fortunately, San Diego's wealth of museums means that visitors from all walks of life are sure to find something one (or more) to love.
History and Heritage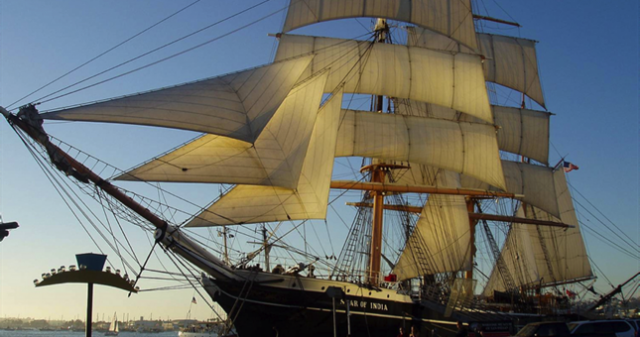 The San Diego History Center showcases San Diego's history with artifacts, costumes, art and one of the largest photograph collections in the western United States.
Famed architect Irving Gill designed the historic Craftsman period mansion, The Marston House, with an elegant English garden.
The Maritime Museum of San Diego in downtown San Diego along San Diego Bay offers one of the world's finest collections of historic ships, including the famous Star of India – the world's oldest active tall ship.
Artsy and Cool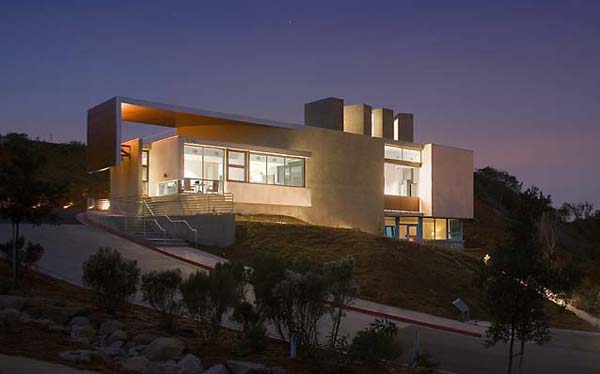 The Museum of Photographic Arts presents photography from leaders like Ansel Adams, as well as cutting edge new artists. An intimate and elegant, state-of-the-art movie theater screens film classics and cult classics alike.
Set on a secluded hillside in a bright, modern structure that resembles a tiny Getty Center, the LUX Art Institute in Encinitas maintains an artist-in-residence program offering up-close opportunities to view international artists at work.
The Museum of Contemporary Art San Diego displays modern masterpieces, including multi-media exhibits from world-renowned contemporary artists, in two locations, downtown San Diego and La Jolla.
Only in San Diego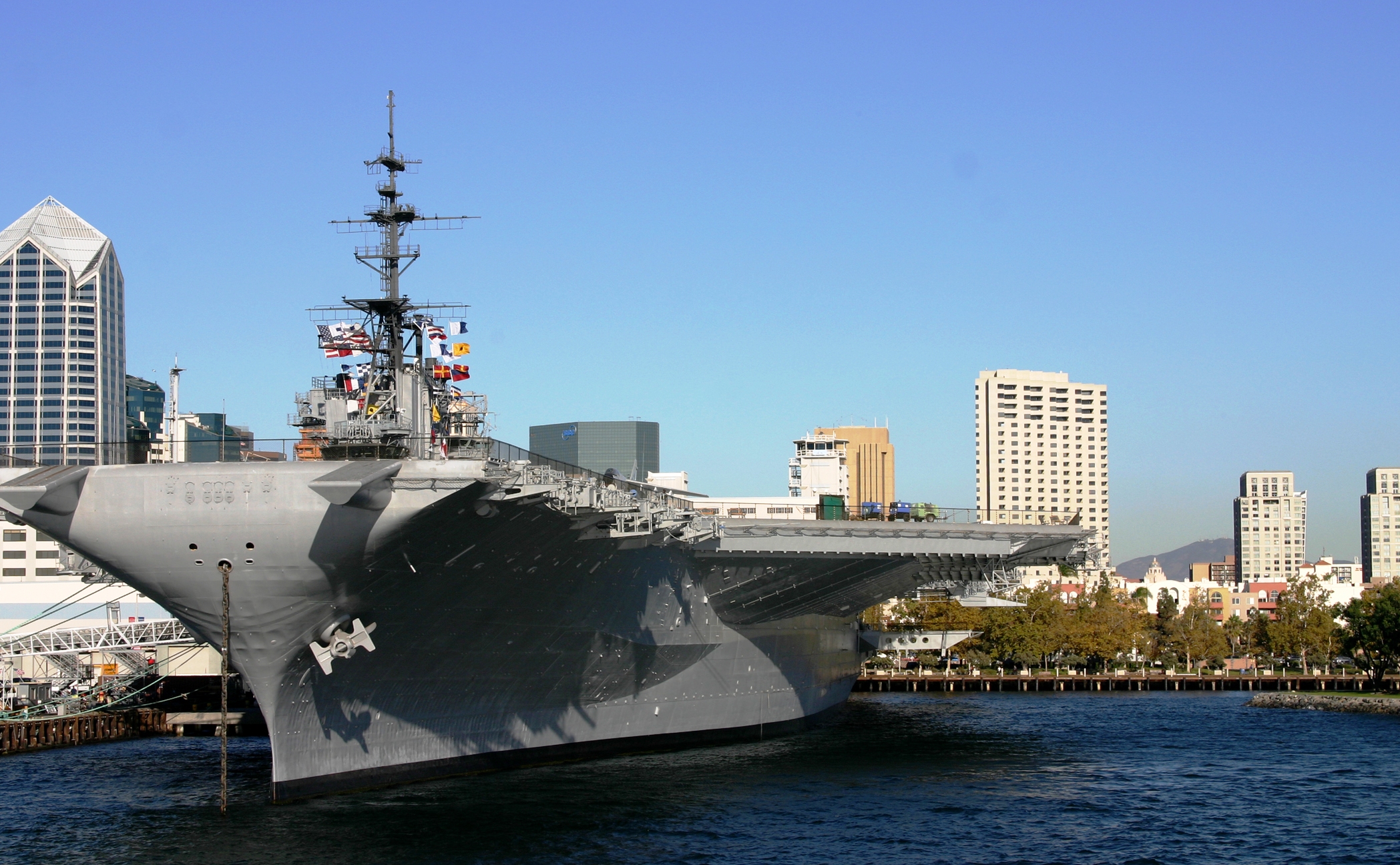 The USS Midway Museum is a decommissioned aircraft carrier museum in downtown San Diego along San Diego Bay featuring aircraft displays and interactive exhibits honoring the U.S. military.
Museum of Making Music in Carlsbad features more than 450 musical instrument displays and interactive areas to listen to music, ranging from ragtime to rock 'n' roll.
California Surf Museum in Oceanside preserves the legacy of pioneering legends of the surfing world.
Museum Month passes are free and can be picked up at any San Diego area Macy's store location (plus locations in Temecula and the Imperial Valley). Be sure to grab one early to make the most of your time in San Diego!
In the comments below, tell us which museum is your favorite and why…