In some cities finding a great public golf course can be more challenging than the round itself. You'll never have that problem in San Diego. The majority of our 90+ golf courses are open to public play.
To help you navigate the choices, I  went right to the source, and asked the professionals from some of the best San Diego courses a simple question – What course would you recommend to a visitor and why?
Here is what they had to say.
Lew Millburn Suggests Maderas Golf Club
Golf Course Manager, Torrey Pines & Balboa Park Golf Courses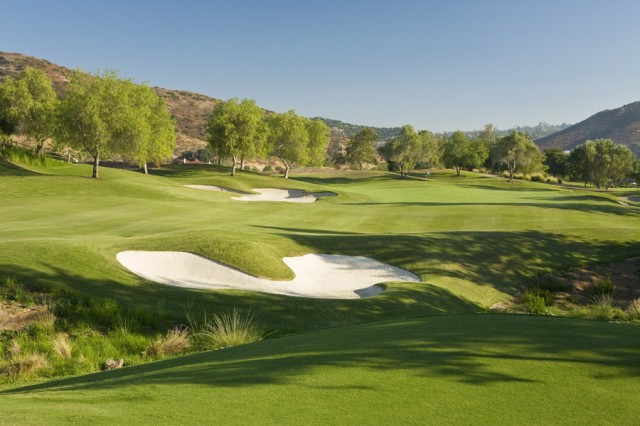 For a complete golf experience, be sure to put Maderas on your golf bucket list. From the moment you arrive at the expansive clubhouse and are greeted with first class service, to dropping the last putt after 18 holes of manicured conditions over challenging topography, you will be glad you visited Maderas.
Blake Dodson Suggests Torrey Pines Golf Course
Director of Golf, Rancho Bernardo Inn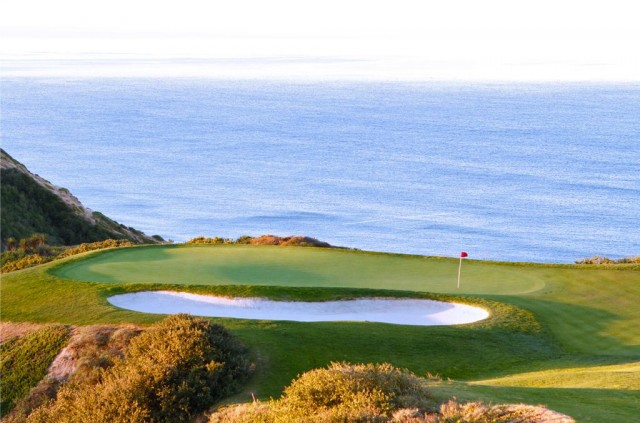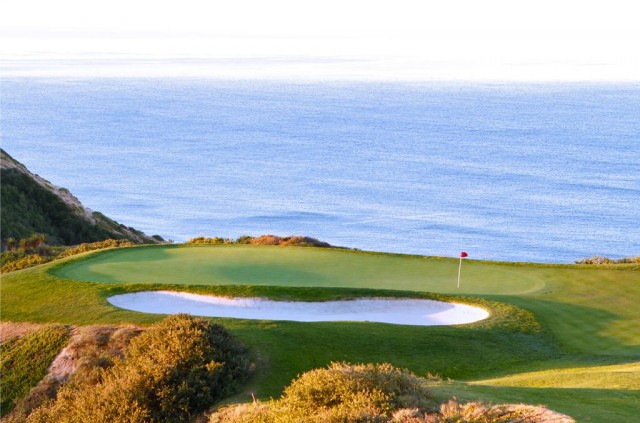 Torrey Pines South consistently challenges the abilities of the PGA Professionals during the Farmers Insurance Open. It allows professional and amateur golfers the opportunity to test their skills on one of the most demanding tracks in San Diego County.
Michael Tabor Suggests Steele Canyon Golf Club
Director of Marketing, Sycuan Golf Resort & Sycuan Casino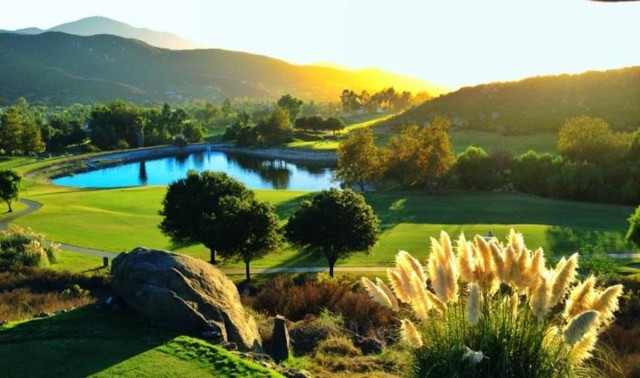 I love Steele Canyon because of its scenery and seclusion – particularly the Canyon to Ranch route. It is the perfect "escape" from the hustle and bustle of my everyday life. It's not an easy course and you have to think on most of your drives and approach shots. My favorite hole is Ranch Hole #4. A reachable Par-5, even for shorter hitters, but you have to be very accurate with your tee shot! There is a huge elevation drop and big trouble left and right.
Brendan Cronin Suggests Sycuan Golf Resort
Assistant General Manager, Riverwalk Golf Club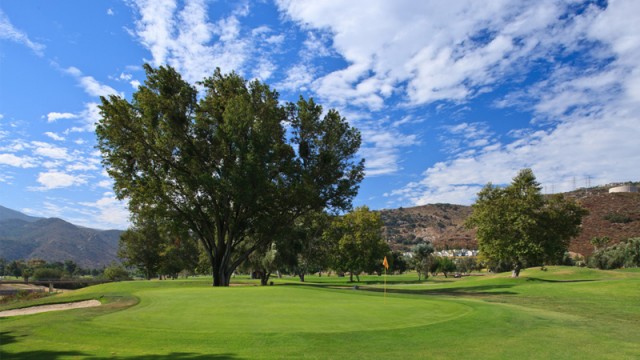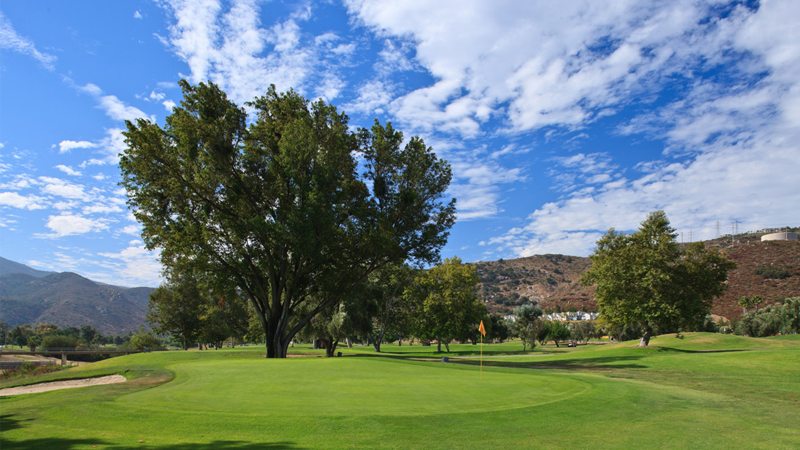 Sycuan Golf Resort is always in great shape and the staff is very friendly and knowledgeable. Their Pine Glen 18 hole course is one of the best par three courses in the state! Perfect for golfers of all skill levels and abilities.
Colin Radchenko Suggests Rancho Bernardo Inn
PGA, General Manager, Steele Canyon Golf Club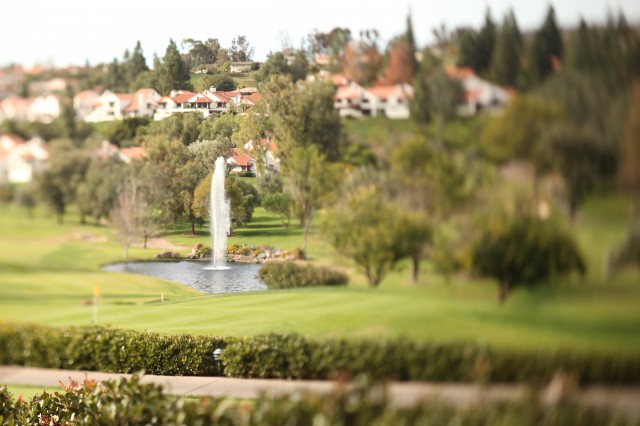 At Rancho Bernardo Inn, visitors can enjoy a round of golf on a traditional style golf course that winds its way through the valley with tree lined fairways and several bunkers and water features to navigate. The finish on number 18 is memorable as you play an uphill par 5 with a picturesque water feature to an elevated green. After the round enjoy the scenic view of the course in the valley from the outdoor patio dining area. It's a great way to finish the day.
Bill O'Brien Suggests Riverwalk Golf Club
General Manager, Maderas Golf Club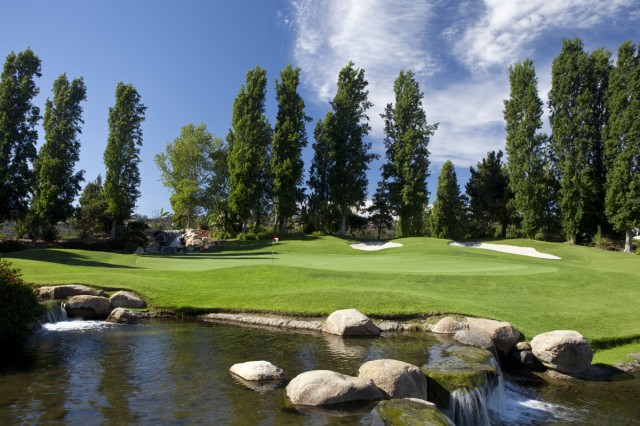 Riverwalk does a remarkable job at connecting with its guests. Their presence on the web, on social sites and their commitment to programming great golf, catering and social experiences put it on a short list of favorite courses for locals and travelers alike! The course is always in good shape and offers up a great test of golf to all skill levels. And adding to the experience is its commitment to player development and growing the game.
Where's your favorite place to golf in San Diego?