While everyone loves a good view while they dine, many diners worry that restaurants with a great view may rest on their laurels when it comes to the food. Fortunately for foodies everywhere, these restaurants in the seaside neighborhood of La Jolla offer food that's just as delicious as the coastal view is spectacular.
George's at the Cove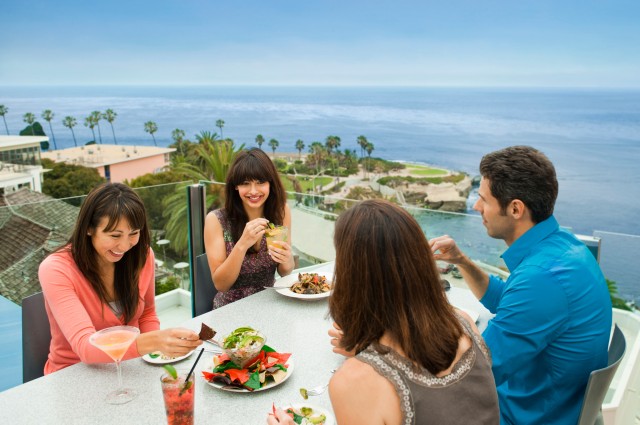 Overlooking scenic La Jolla Cove, George's at the Cove features executive chef Trey Foshee's creative regional cuisine in an atmosphere of modern elegance. Foshee's cutting edge and ever-changing menu can be enjoyed in three of the restaurant's settings: the first-story California Modern featuring an elegant dining room, the bistro-styled George's Bar and the rooftop Ocean Terrace, spanning spectacular ocean views.
> Find out more about George's at the Cove
The Marine Room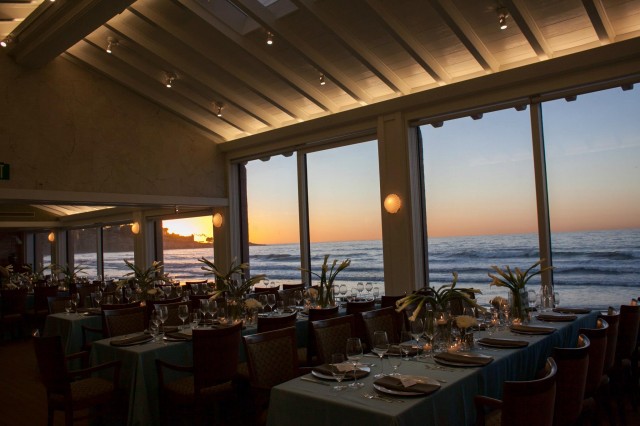 A local landmark since 1941, The Marine Room is nestled along the sand of La Jolla Shores. The changing tides and dramatic waves crashing against the restaurant's windows provide the perfect backdrop for executive chef Bernard Guillas' sophisticated dishes like maple smoked bison carpaccio, thyme-rubbed free range veal tenderloin and lemon verbena lobster tail. Chef Guillas was recently inducted into the Maîtres Cuisiniers de France, becoming the only chef in San Diego to join the ranks of the 204 Master Chefs from around the world.
> Find out more about the Marine Room
The Shores Restaurant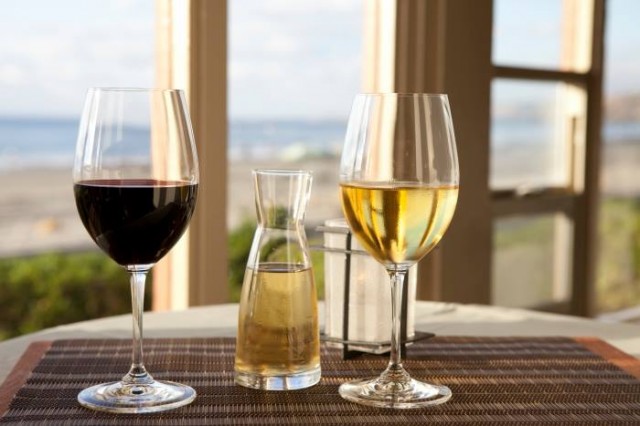 The sister restaurant of The Marine Room, The Shores Restaurant offers the same breathtaking views of La Jolla shores, but with a more casual atmosphere. Families will feel right at home in the dining room or on The Shores' beach-side patio. The Shores offers breakfast, lunch, dinner and an easy-going happy hour, as well as weekend brunch.
> Find out more about The Shores Restaurant
Brockton Villa Restaurant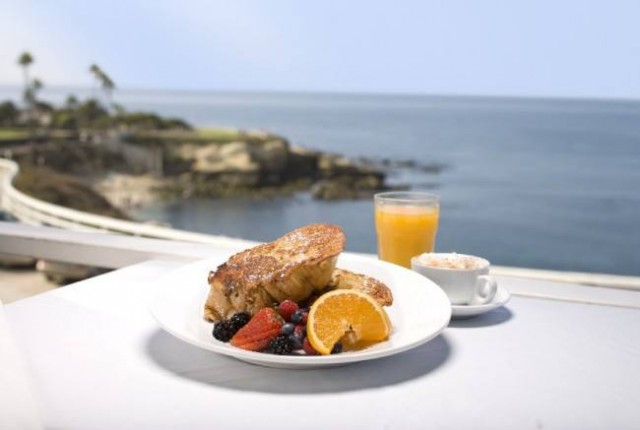 Overlooking La Jolla Cove, Brockton Villa has been serving award-winning breakfast, lunch and seasonal dinner for 20 years. Using local ingredients and seafood, the menu includes fresh takes on classic American cuisine. Not to be missed is Brockton Villa's world-famous Coast Toast French toast, served throughout the day.
> Find out more about Brockton Villa Restaurant
Do you have a favorite seaside San Diego restaurant? Share it in the comments below.