Whether you"re looking for a romantic escape with that special someone or just a relaxing weekend, San Diego has something for you including these top things to do:
Valentine"s Day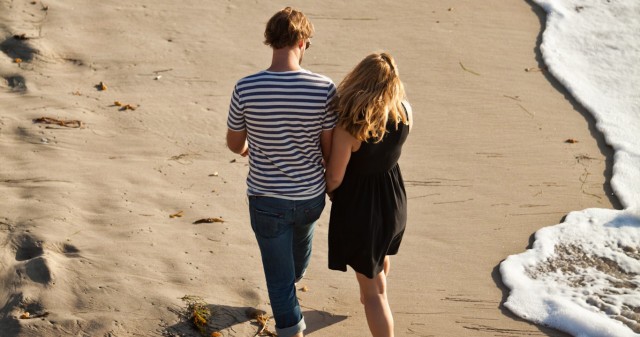 Avoid <a title="Valentine"s Day Commercial" href="http://www.nbc.com/saturday-night-live/video/valentines-day-commercial/n45814″ target="_blank">resorting to this and spend a romantic weekend with that special someone enjoying everything San Diego has to offer.
> Browse Valentine"s Day Hotel Packages and Events
KuumbaFest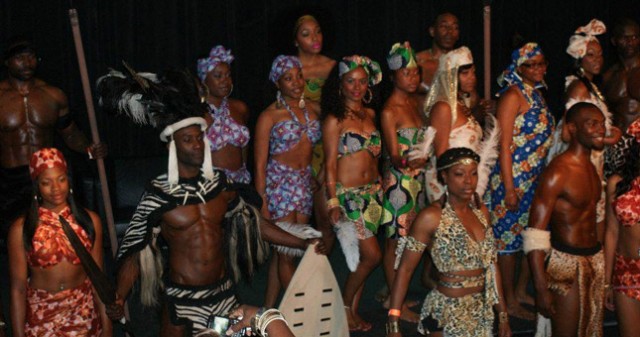 The three-day festival will include traditional African art and pageantry, drama, educational workshops, community leadership awards, an African marketplace, a health fair, Hip Hop Showcase, tribute to the famed Apollo Theatre "Live at the Lyceum," a Gospel Concert, and powerful guest speakers and artists.
Where: San Diego Repertory Theatre – 79 Horton Plaza, San Diego, CA 92101
When: February 14-16, 2013
Cost: Price varies by event. All Festival Package Deal – $50
> Find out more about KuumbaFest
Art After Dark: Vintage Pop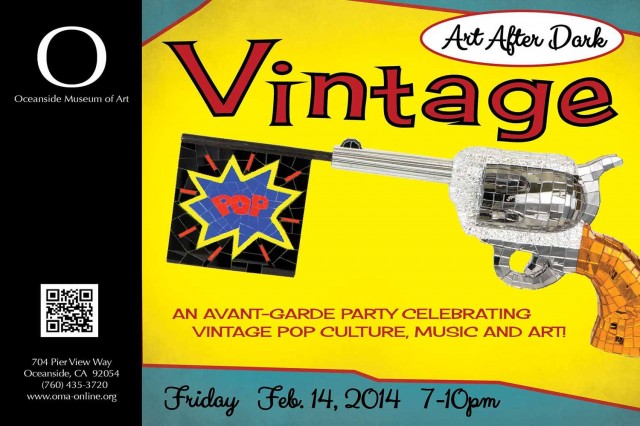 This (un)Valentine"s day avant-garde party will celebrate the very best of vintage pop culture, music and art. Guests will delight in the contemporary pop-inspired artwork of Jean Wells, on view in best online casino the exhibition,Icons of Desire, while swooning to the finest tunes of the 50s through 80s. This creative art party will be filled with plenty of activities to overload your senses. Enjoy live music, interactive art, performances, food, drinks and more!
Where: Oceanside Museum of Art – 704 Pier View Way, Oceanside, CA 92054
When: February 14, 2014
Time: 7:00 to 10:00 PM
Cost: $10-$20
> Find out more about Art After Dark: Vintage Pop
California Open Wildlife Art Festival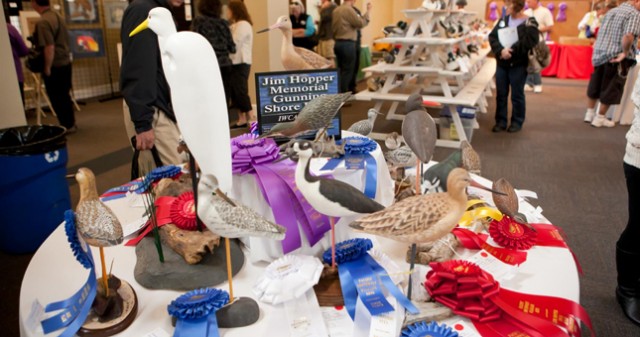 Pacific Southwest Wildlife Arts, is proud to present the "California Open Wildlife Art Festival." The exhibition and competition attracts top carvers, wildlife artists and art lovers from all over the United States, Canada, Russia and Japan.
Where: 2875 Dewey Road, San Diego, CA 92106
When: February 15-16, 2014
Time: 9:30 AM to 4:00 PM
Cost: $5
> Find out more about the California Open Wildlife Art Festival
San Diego Opera Presents The Elixir of Love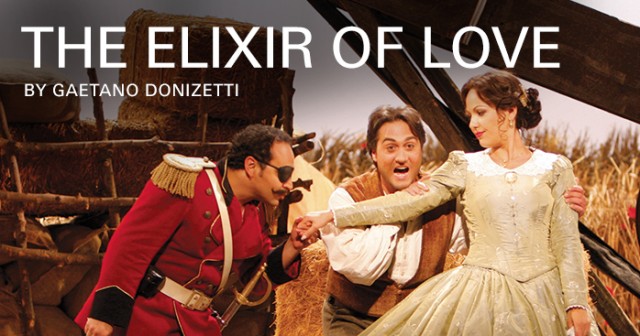 This delightful comedy, from the composer of last season"s The Daughter of the Regiment, overflows with melody and famous arias including the heartbreaking "Una furtiva lagrima," a favorite of tenors and audiences. With a lovesick peasant, a beautiful rich woman, a handsome Sergeant, and a quack Doctor you have the very definition of a romantic comedy, one that Hollywood could never rival and with far more satisfactory results.
Where: 1100 3rd Ave., San Diego, CA 92104
When: February 15-23, 2014
Cost: $35-$225
> Find out more about San Diego Opera Presents The Elixir of Love
More Top Things to Do in San Diego
Know of some other top things to do this weekend in San Diego? Let everyone know in the comments below.