With the excitement of rowing races complemented by sunny skies and warm temperatures, the San Diego Crew Classic provides a perfect backdrop for a spring getaway to San Diego.
San Diego Crew Classic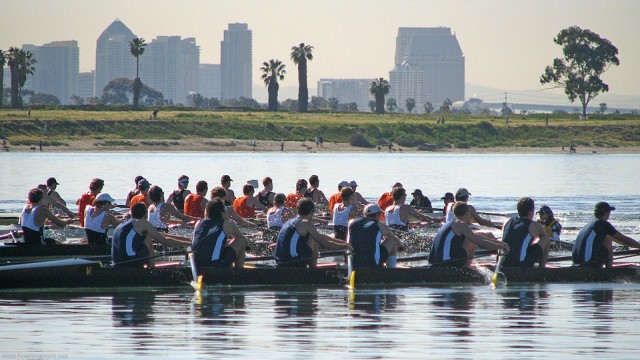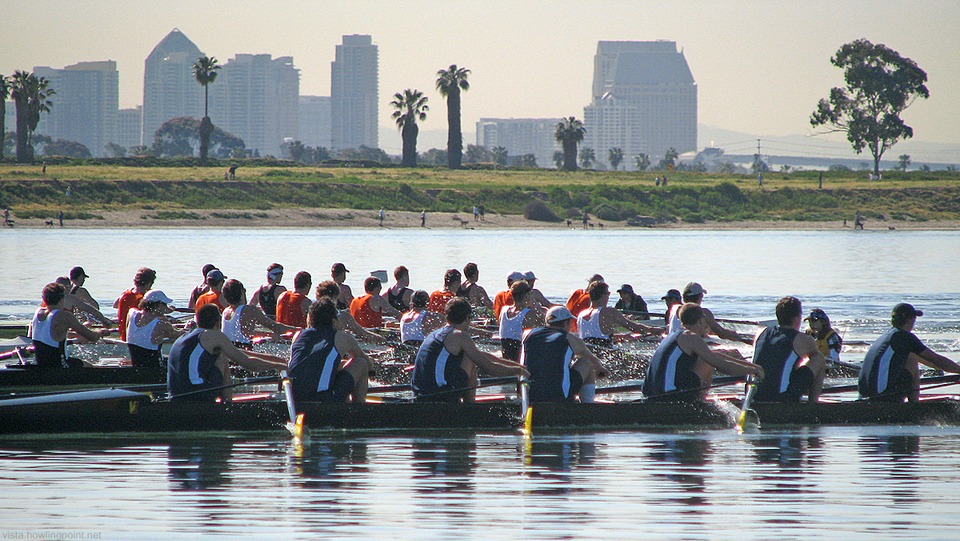 More than 4,000 collegiate, junior and master-level rowers converge each spring in San Diego for the San Diego Crew Classic. Held on the waters of picturesque Mission Bay, this thrilling competition draws rowers and spectators from throughout the United States.
More than 126 universities, clubs and high school programs participate in this premier rowing event, with rowers ranging in age from 14 to 84 years old. For many rowers, the San Diego Crew Classic is the highlight of their competitive rowing careers and also tests the competitive skills of potential future Olympians.
In addition to the exciting races on the water, the San Diego Crew Classic features a trade show, alumni and corporate tents, food vendors, the waterfront Sierra Nevada Beer Garden, and a massive Jumbotron offering a perfect view for the start of the races.
Where: Crown Point Shores Park, Corona Oriente Road, San Diego, CA 92109
When: April 4-6, 2014
Cost: $12-$15. Active military with ID and children under 12 years old – Free
> Find out more about the San Diego Crew Classic
San Diego Brew Classic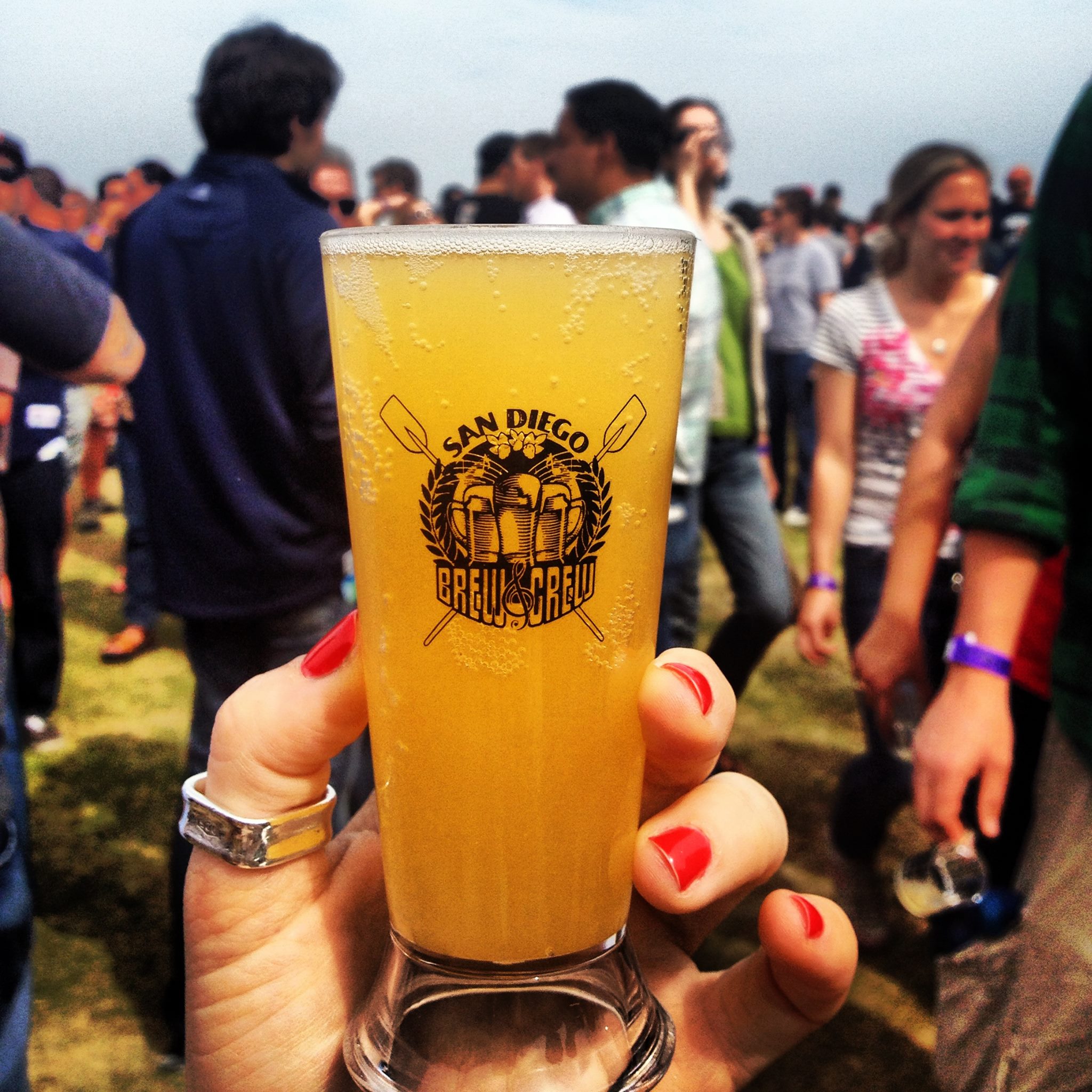 Enjoy the beautiful views of Mission Bay and the City skyline while sipping your favorite local brews at the beach. On tap will be beers from 10-15 breweries including Karl Strauss, Stone, Coronado Brewing Company, Hillcrest Brewing, Twisted Manzanita and more. Food will also be available for purchase.
Regular admission includes ten 4 ounce tasters and a souvenir cup. VIP admission adds an additional hour of beer tasting.
Where: Crown Point Shores Park, Corona Oriente Road, San Diego, CA 92109
When: April 6, 2014
Time: 2:00 to 5:00 PM
Cost: $35-$40
> Find out more about the San Diego Brew Classic