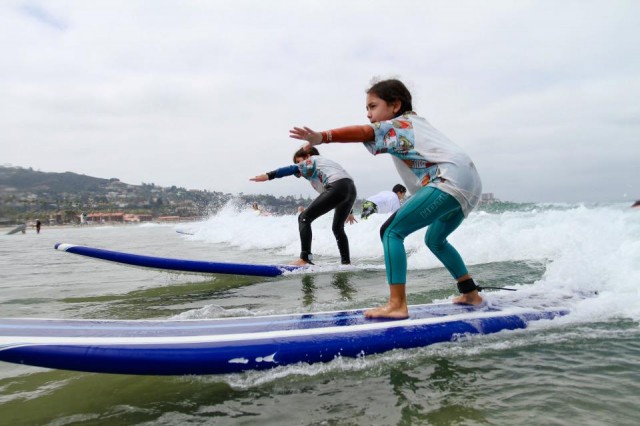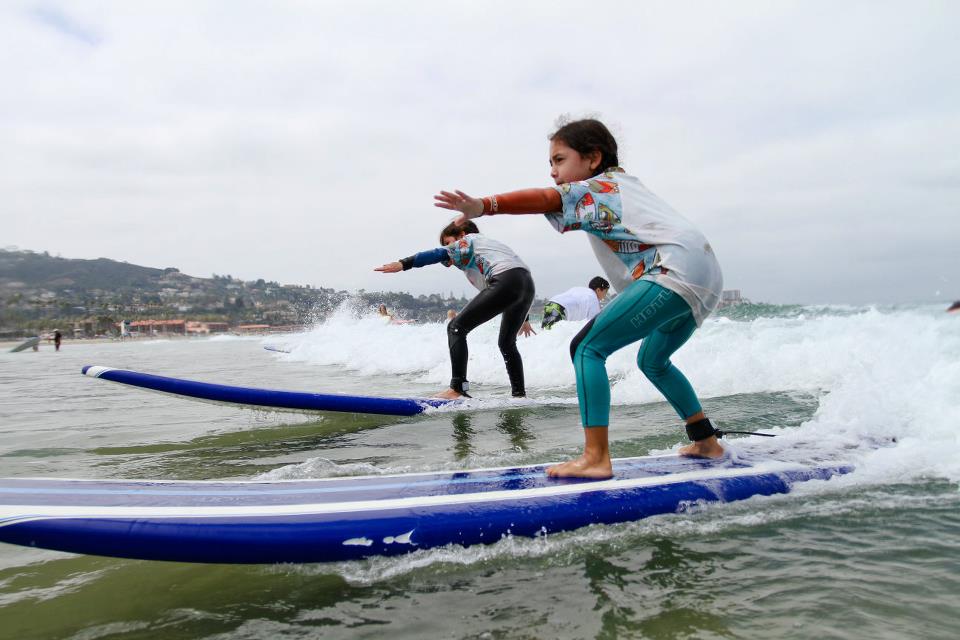 Spring is in the air and last Sunday the kids and I hit Ponto Beach in Encinitas for some boogie boarding since it felt more like summer 82 degrees. The ocean was definitely swimable without a wetsuit.
So with summer-like weather in mind, let's start early: it's time, don't put it off, go surfing or learn how to surf as a family at either Surf Diva or Menehune Surf School. Both are located on La Jolla Shores, one of the most family friendly beaches in the county.
> Find out more about surfing in San Diego
In addition to our wonderful beaches, here are a few other fun things to do with the kiddos in San Diego now that Spring is here.
Family Discovery Days at San Elijo Lagoon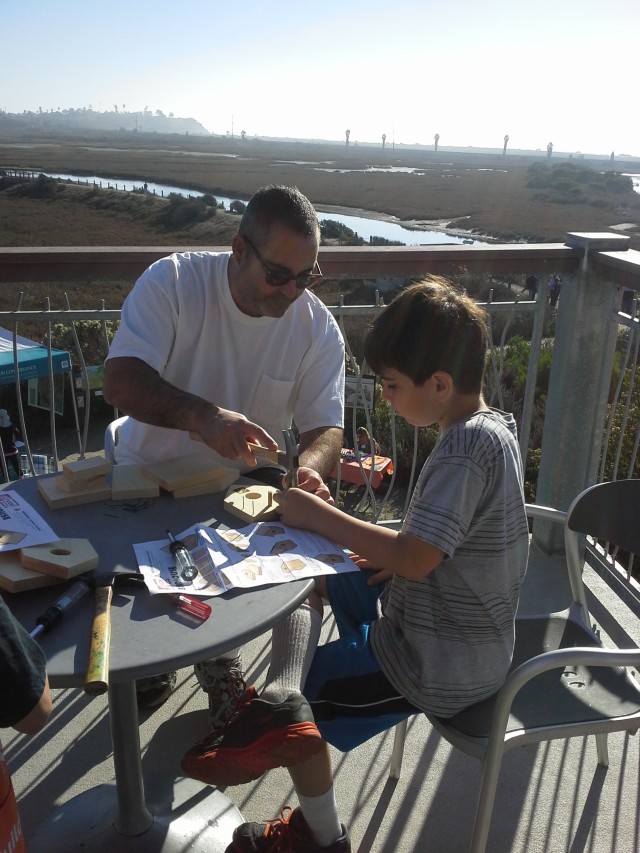 For a day of free fun only steps from the beach, check out San Elijo Lagoon Ecological Preserve any time. For extra excitement, attend on one of the special event "Family Discovery Days," also free, at the Nature Center on site.
The Lagoon's Nature Center offers family days during spring that include free activities for kids that keep them active and educated about the birds and animals around them. We went to "Wings Over the Wetlands" and built free birdhouses, bird seed feeders, saw a presentation with live birds of prey, including beautiful owls, and walked the half-mile loop trail through the estuary. At our event, volunteers provided the children with a stamp book for the kids to stop at various stations along the trail and identify with binoculars the birds in the lagoon. They also have the birds and animals on display with taxidermy at the Nature Center, in case you are not lucky enough to spot the real thing on your visit. Warning: the free "prize" for identifying all the birds in the stamp book was a bird whistle.
Where: San Elijo Lagoon Nature Center – 2710 Manchester Avenue, Cardiff-by-the-Sea, CA 92007
When: First Sundays. Next Family Discovery Day, Spring Egg-Ucation is March 29-30
Cost: Free
> Find out more about San Elijo Lagoon Nature Center Family Days
Weekend "Art Shops" for All Ages at the Spanish Village Art Center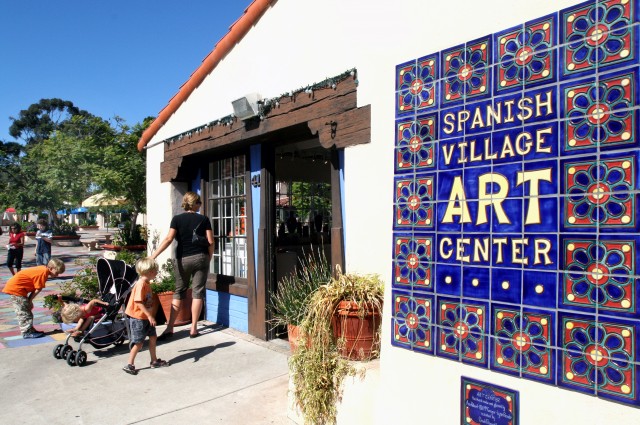 Discover a hidden talent, tap into your creativity, learn something new! Visit the quaint cottages housing cool art at the Spanish Village Art Center located between the San Diego Zoo and Natural History Museum in Balboa Park. Take the family before or after visiting one of Balboa Park's 16 museums, so they can truly appreciate the process of being an artist. Build kaleidoscope cane out of polymer clay, creating an art pendant you can wear. Learn basic hand-building techniques for ceramics while crafting an animal, mask or candle lantern. Explore Chinese brush painting and more. All classes are open to adults and some classes are available for 6 year olds and up; others start at ages 8, 9 or 10 and up depending on the difficulty and materials used.
Where: Spanish Village Art Center – Balboa Park, 1770 Village Place, San Diego, 92101
When: April 5-6, 2014 (class times vary)
Cost: $35 per student
> Find out more about the Spanish Village Art Center classes
Westgate Hotel Easter Bunny Teas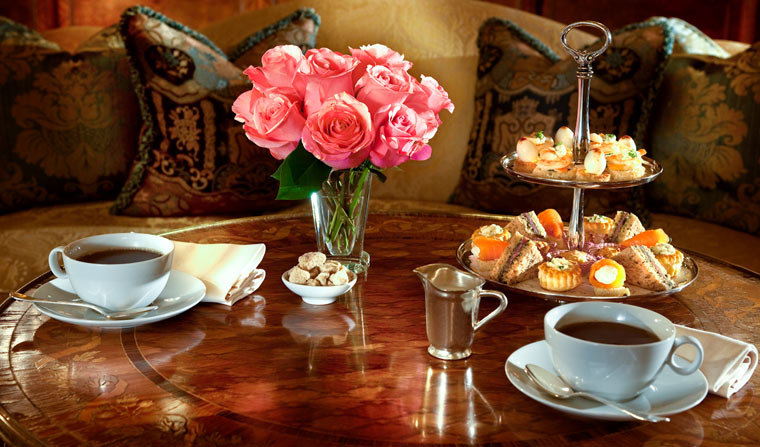 The Westgate Hotel downtown has an old world elegance found in grand European properties. Switch out the flip-flops and tank top for some patent leather Mary Janes and a frilly dress with a visit to The Westgate for tea time. Easter Bunny Teas will feature kid-friendly petit fours and mini pastries paired with a traditional European afternoon tea. Families can partake in an Easter egg hunt located in the Riviera Terrace, watch a demonstration by a magician and meet the Easter Bunny.
Where: The Westgate Hotel – 1055 2nd Ave, San Diego, CA 92101
When: April 18-19
Time: 2:30 to 5:00 PM
Cost: Adults: $45; children 12 and under: $30, plus tax and gratuity
> Find out more about the Easter Bunny Teas