[youtube http://youtu.be/OlvKPiCdvrQ]
To craft beer fans, Greg Koch may be a household name. The co-founder and CEO of Stone Brewing Co., one of San Diego's largest craft breweries, definitely knows his beer. But rest assured, even if you're a beer novice, Greg has some tips to get event the first-time craft beer drinker started. As Greg would say, "I'm a beer nerd so that you don't have to be!"
"San Diego is considered a Mecca," says Greg. "We're looked at as being a leading destination in the world for beer." So where would this craft beer expert spend his time in San Diego? Check out Greg's tips for getting to know San Diego's craft beer and much more.
Great Breweries are Everywhere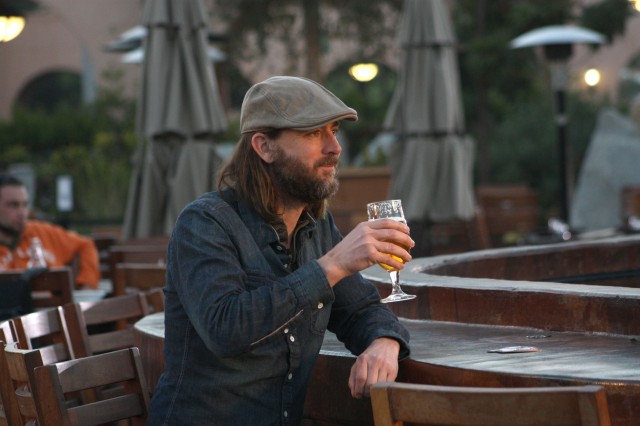 Stone Brewing Co. is, naturally, Greg's favorite brewery, but he has plenty of other favorites, too. "Many of them are doing incredibly specialized, unique creative things that nobody else does," says Greg. Here are some of Greg's favorite San Diego craft breweries:
Beyond the Beer Suggestions from Greg Koch
It's true – there's more to San Diego than craft beer! Break up your beer tasting with a few of Greg's other favorite activities:
Get more insight from Greg Koch on exploring San Diego's craft beer scene, including tasting tips, at www.sandiego.org/goodstuff.