From butterflies to beaches to beers to bodacious hot rods, there is a lot going on in San Diego this weekend with these top things to do.
San Diego Crew & Brew Classic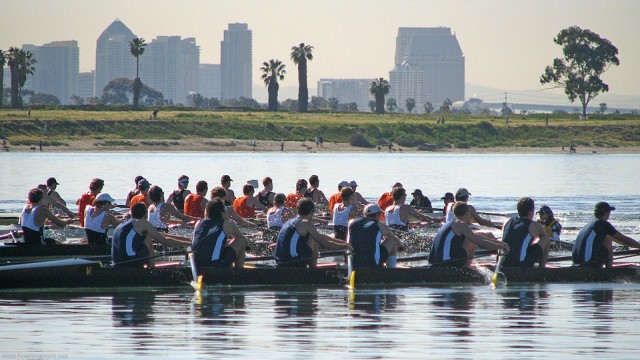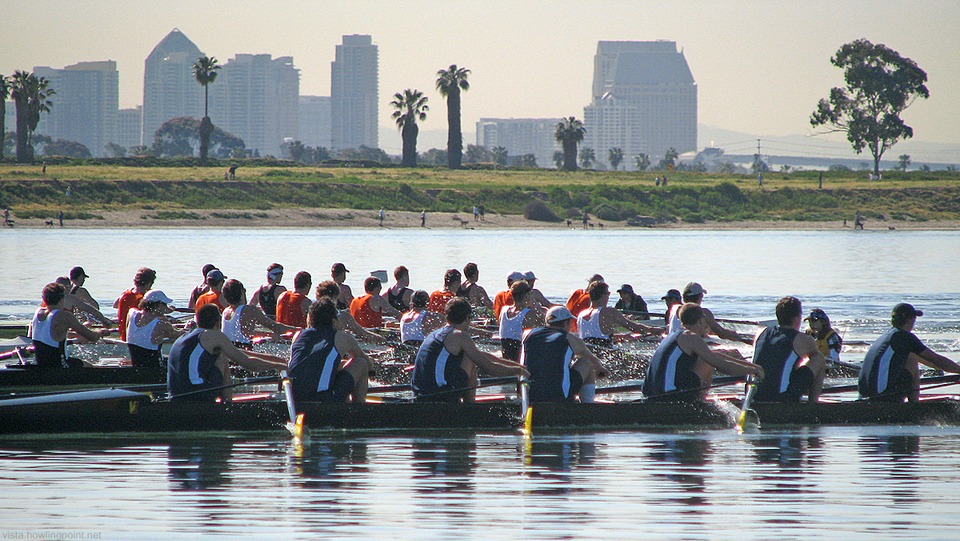 With the excitement of rowing races complemented by sunny skies and warm temperatures, the San Diego Crew Classic provides a perfect backdrop for a spring getaway to San Diego.
> Read all about the San Diego Crew Classic
Butterfly Jungle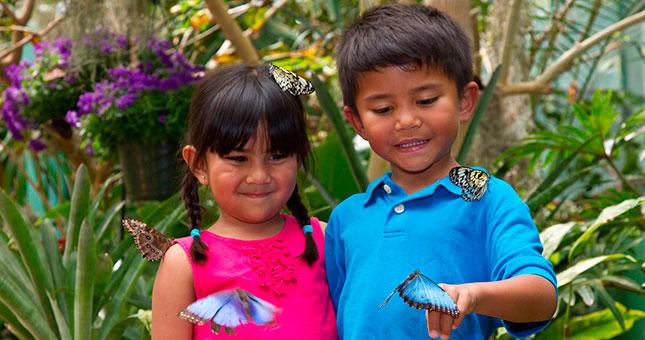 Each spring the Safari Park's Hidden Jungle exhibit is filled with amazing and delightful exotic butterflies of all colors and sizes, and guests can walk among them, take photos, and enjoy pointing out different species using a butterfly identification guide provided by the park. There's something for everyone, from fun kids' activities to special presentations to fascinating facts about these wonderful winged insects.
Where: San Diego Zoo Safari Park – 15500 San Pasqual Valley Rd, Escondido, CA 92027
When: April 5-27, 2014
Cost: Included with admission
> Find out more about Butterfly Jungle
VinDiego Wine and Food Festival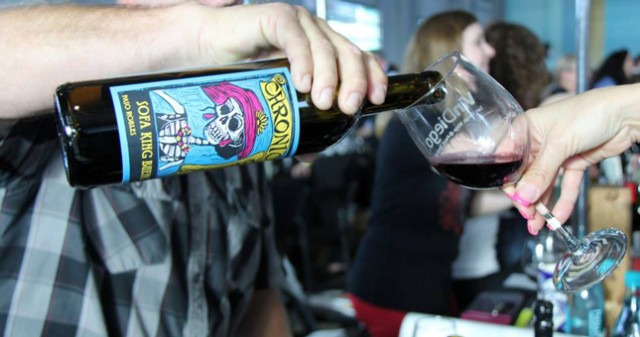 VinDiego is about people coming together to celebrate a shared passion; a passion for great wine and mouth-watering gourmet food. Come sip, swirl and savor a selection of over 200 handcrafted wines from top-tier wineries. There will also be a fantastic variety of wonderful local restaurants offering delicious culinary samples.
Where: NTC Liberty Station – 2875 Dewey Road, San Diego, CA 92106
When: April 4-5, 2014
Cost: Varies by event
> Find out more about the VinDiego Wine and Food Festival
Goodguys Meguiar's Del Mar Rod & Custom Nationals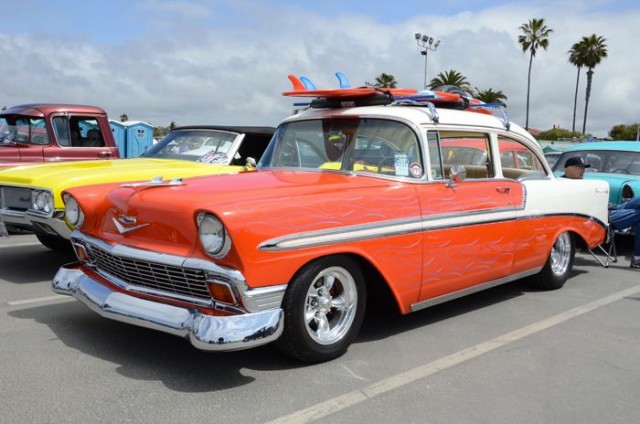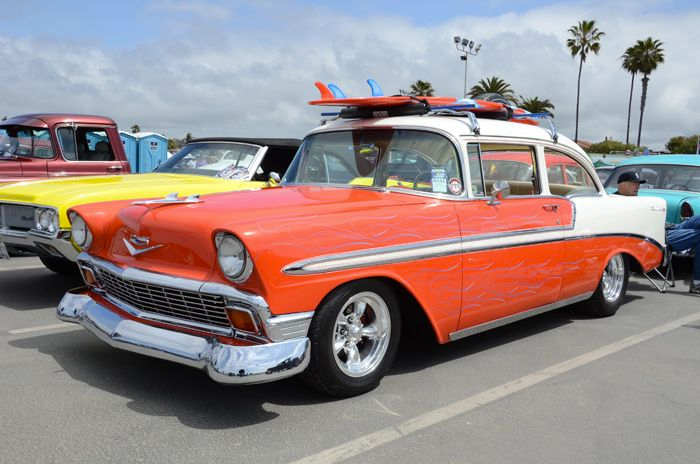 It's a full weekend of roddin' at the beach in ol' Del Mar featuring a giant show and shine with 1972 and earlier, rods, customs, classics, muscle cars and trucks. Watch the crowning of the Goodguys March Performance Street Rod d'Elegance and a Super Sunday Get-Together for late-model American made or powered cars on Sunday. See more than 3,000 cars, indoor and outdoor car shows, plus vendor exhibits, swap meet and car corral, Goodguys AutoCross, nightly parties, special woody exhibit, live music, model car show and much more!
Where: Del Mar Fairgrounds – 2260 Jimmy Durante Blvd., Del Mar, CA 92014
When: April 4-6, 2014
Cost: $6-$18
> Find out more about the Goodguys Meguiar's Del Mar Rod & Custom Nationals
San Diego Opera Presents Don Quixote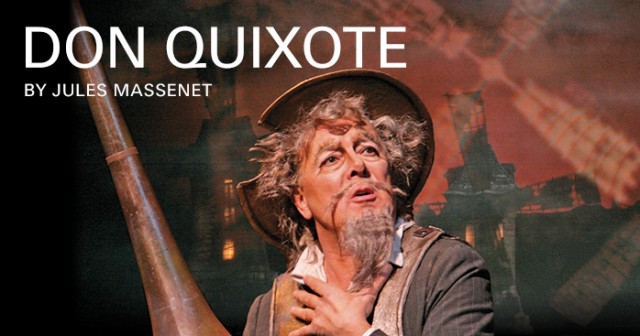 In the magical world of Don Quixote's Spain, the eccentric knight pursues his impossible dream of capturing the heart of Dulcinea, his idealized woman, who sends him on a quest to recover her stolen necklace. With his loyal sidekick Sancho, he tilts at giant windmills, confronts bandits, and is nearly killed, but achieves his goal. However, when he returns with the prize, he is mocked, scorned and rejected. In one of the most emotional scenes in opera, the delirious Quixote dies believing he hears Dulcinea's voice calling to him from a distant star.
Where: San Diego Civic Theatre – 1100 3rd Ave., San Diego, CA 92101
When: April 5-13, 2014
Cost: $35-$225
> Find out more about San Diego Opera Presents Don Quixote
Craft Beer + Bites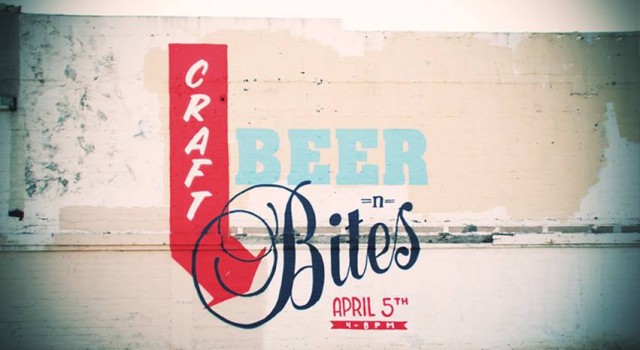 Enjoy craft beer from 10 local breweries paired with small bites from 10 local restaurants, including Green Flash Brewing, Lost Abbey, Societe Brewing, Urbn Street and Alchemy Cultural Fare. In addition to local craft beer and delicious food, SILO will host a variety of interactive games including bocce ball, ping-pong, beanbag toss and life-sized Jenga. Local makers will also be on-hand displaying and talking with guests about custom menswear, murals, silk-screening and home brewing.
Where: SILO at Makers Quarter – 753 15th St, San Diego, CA 92101
When: April 5, 2014
Time: 4:00 to 8:00 PM
Cost: $30-$35
> Find out more about Craft Beer + Bites
More Top Things to Do in San Diego
Know of some other top things to do this weekend in San Diego? Let everyone know in the comments below.