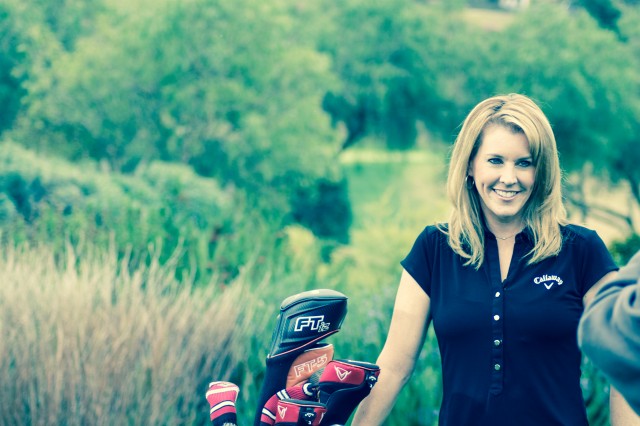 Callaway Golf Ambassador Tina Mickelson knows a thing or two about San Diego. Not only has she spent lots of time on the region's many golf courses (just like her brother, Phil Mickelson), but she also loves to get out and explore the region with family and friends.
In San Diego, "everyone is very welcoming," says Tina. We welcome you to join Tina Mickelson, one of  San Diego's Guides to the Good Stuff, in exploring what makes San Diego a great place for golf-lovers and non-golfers alike.
Tina Mickelson's Favorite Golf Courses
With more than 90 courses in the San Diego area, it can be hard to pick a favorite. However, Tina guarantees you'll love the game on these courses.
Tina's Perfect Day in San Diego
How would Tina spend a day in San Diego? Besides golfing, of course, she'd relax by the beach or at a spa, do some shopping and enjoy some of San Diego's great cuisine.
Check out more recommendations from Tina Mickelson, including tips for the perfect date night, at sandiego.org/goodstuff.