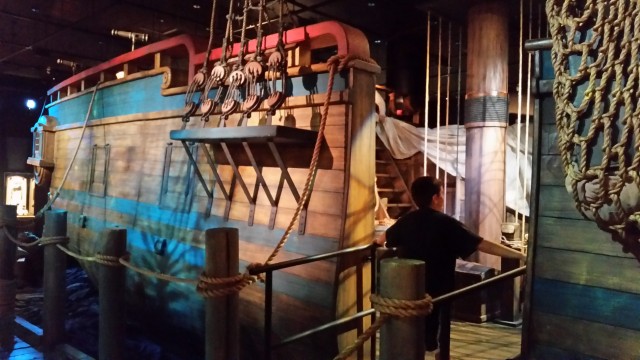 Set sail for an amazing adventure of history, science and fun at The NAT! If you haven"t visited the current Real Pirates exhibition at the San Diego Natural History Museum (The NAT) now"s your chance! I"ve been twice and feel like there"s still more to learn and experience. The show features the history of The Whydah, a 300-year-old sunken pirate ship full of treasure discovered off the coast of Cape Cod in 1984. This is the first fully authenticated pirate ship discovered in U.S. waters. Find out how to win tickets to see The Whydah and Real Pirates when you finish reading this blog post.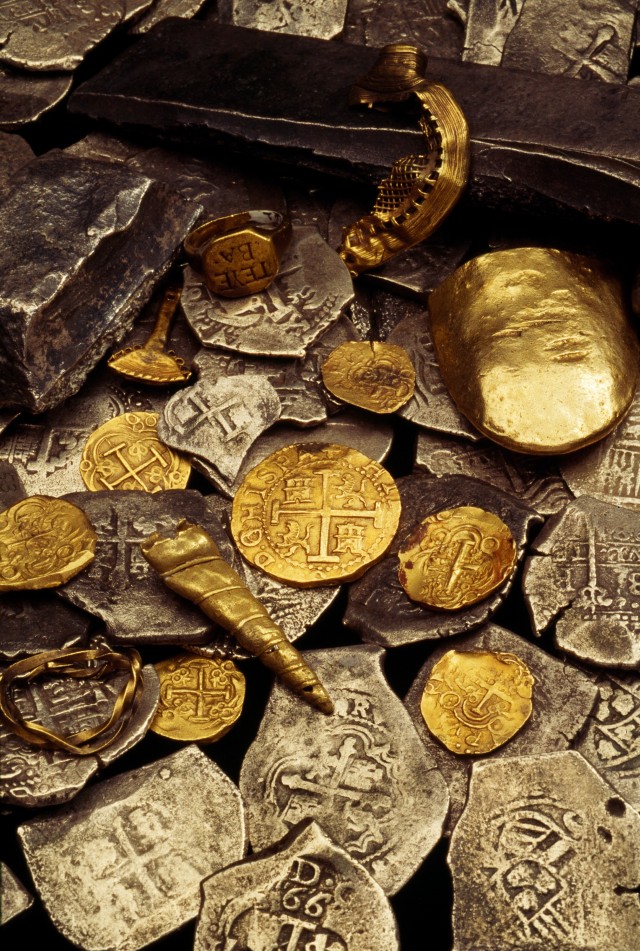 This exhibit is unique in the all-around appeal of the show. It begins with pretty intense descriptions, videos, maps and artifacts documenting the slave trade (The Whydah was initially a slave ship). This is sobering, sad and very important information for everyone to see. Then it ventures into the fascinating life, politics and accouterments of real pirates in 1717. Each pirate"s story, from English sea-captain gone astray to Africans escaping slavery to Portuguese navigator hoping for a better life, is fascinating. After learning about the ship"s crew and adventures and fate, the exhibit turns into an amazing scientific discovery center of underwater archaeology and X-ray techniques divers use to search for and extract the artifacts from the wreckage. And there"s a ton of treasure! Actual chestfuls featuring coins, jewels and items from around the world.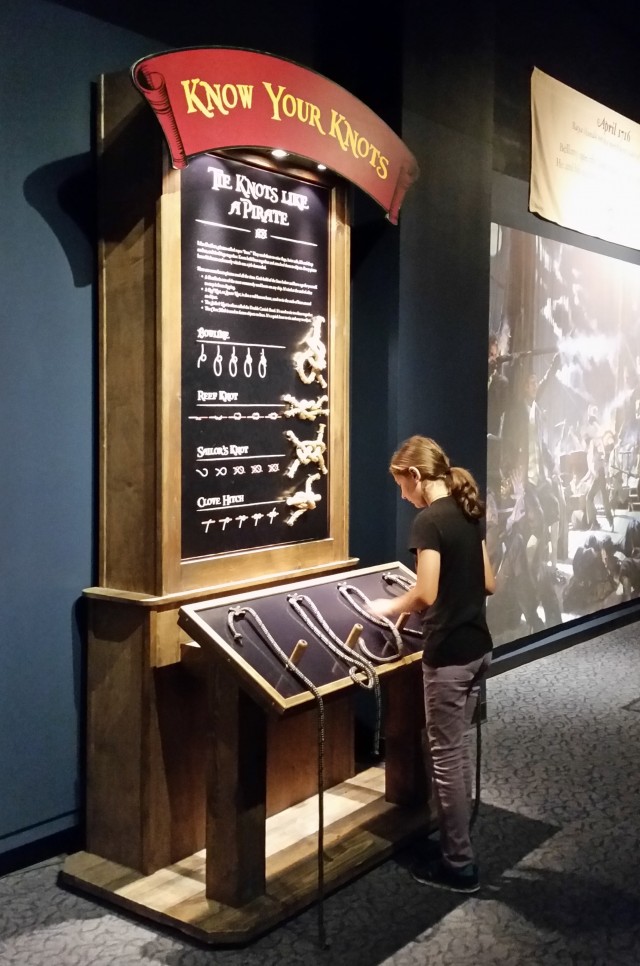 The exhibit balances the overwhelming historic and scientific significance of the discovery of The Whydah with fun, interactive activities for kids to engage in throughout the galleries, including a model of the ship they can walk through to raising a pirate flag, tying real sailors" knots, and looking through a telescope to find ships with treasure on board. Real Pirates shows it all from bitter history to daring battles to magnificent booty to creepy torture devices to amazing scientific discovery techniques. Climb aboard to experience a world of adventure and education.
Enter to Win Ticket to Real Pirates at The NAT