San Diego is teeming with nightlife options. But if you want a romantic night out with that special someone, a bustling brewery or crowded dance floor might not be the right fit. Fortunately, with so many incredible bars and cocktail lounges, it's easy to find one to impress your date.
Cocktail Lounges with a View: Cusp at Hotel La Jolla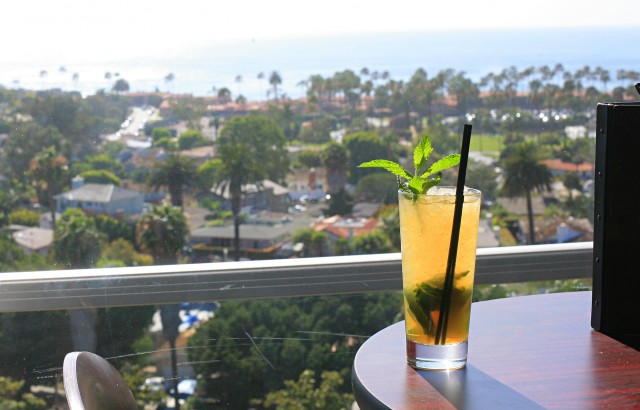 There's nothing more impressive than a spectacular view. In San Diego, those aren't too hard to find, but few can rival the view from Cusp. Situated atop the Hotel La Jolla, Cusp overlooks a vast span of the La Jolla coastline, and their drinks are as delicious as the view is beautiful.
Tiki Time: Cat Eye Club

For an entertaining evening, Cat Eye Club is a must visit. The vintage-inspired hideaway in downtown's East Village serves up whimsical tiki drinks that are as fun to look at as they are to drink. Try the Cradle of Life or the Scorpion Bowl – both are served aflame.
Old Fashioneds in an Old Fashioned Setting: Polite Provisions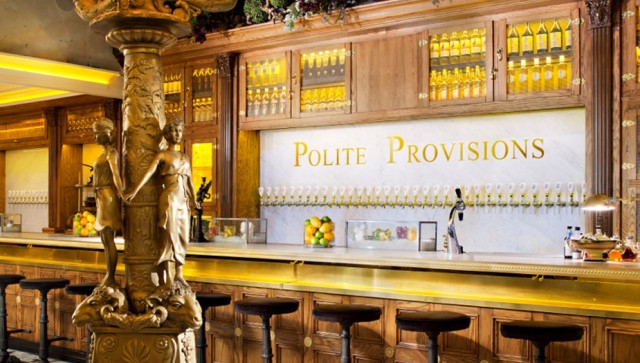 Located in the up and coming neighborhood of Normal Heights, Polite Provisions revives the romance of the early 20th century cocktail lounges with their charming decor and vintage drinks. Whether you order one of their signature cocktails on tap or go for one of the seasonal creations, this precious spot is sure to charm your date.
The Secret Spot: Noble Experiment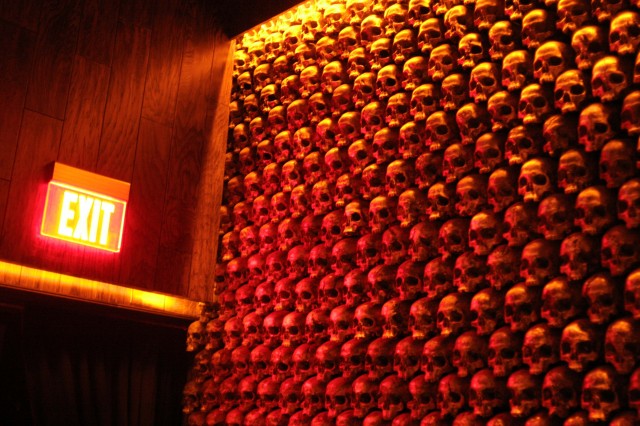 The secret is out: Noble Experiment is San Diego's favorite hidden speakeasy. Located in the back of the popular Neighborhood restaurant in the East Village, this tiny bar is big on character, featuring a wall of golden skulls and animated paintings on the walls (did that dear just blink at me?). Make sure to text ahead for a reservation, as the intimate space doesn't allow much room for walk-ins.
For more ideas on planning the perfect date night in San Diego, check out our guide to the San Diego nightlife scene.