Mabuhay! That's Tagalog for "cheers" or "welcome." When you visit National City, south of downtown San Diego, you'll indeed feel welcome to this tight-knit community that celebrates its rich Filipino heritage.
There's no better way to experience San Diego's Filipino culture than through its mouthwatering food. Following are a few of my favorite, tried and true restaurants to try, plus a couple bakeries to satisfy those sweet cravings.
National City's main thoroughfare for Filipino restaurants is Plaza Blvd., located just off Interstate 5 or 805 South.
A Few Filipino Restaurant Options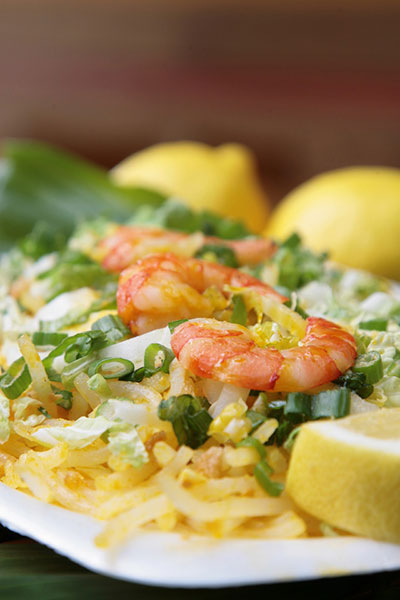 First stop, for delicious made-to-order breakfast or lunch fare, is Manila Sunset (925 E. Plaza Blvd.) which resembles a charming Filipino village inside. My fav dish is Lansilog, consisting of longganisa (Fillipino-style chorizo grilled to perfection), egg and rice drizzled with a vinegar/cucumber dip. The fresh lumpia and pancit malabon with thick rice noodles, shrimp, egg, veggies and chicharon are also delish!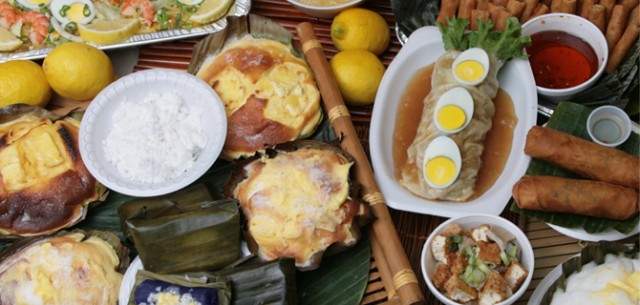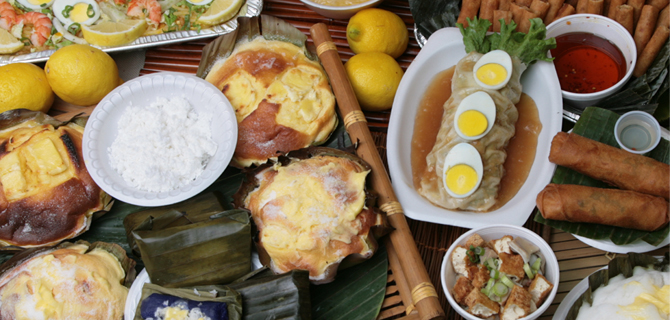 Another great sit-down restaurant for Lansilog and other traditional Filipino breakfast combinations is Point-Point Joint (916 E. 8th St)
Tita's Kitchenette (2720 E. Plaza Blvd.) is all about the two-item combos. For just $7 you can pick from a vast array of Filipino staples like chicken adobo, sisig (seasoned chopped pork with onions, green peppers and special seasoning), kare kare (traditional Filipino stew of ox tail, tripe and pork with a savory peanut sauce) and finger-licking good BBQ chicken skewers – the best in town!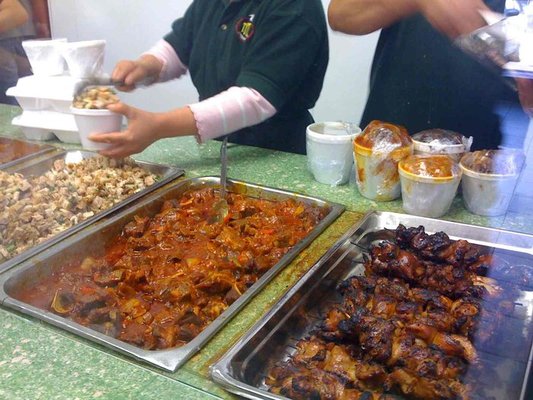 Nearby Karihan Filipino Food (2220 E. Plaza Blvd., Suite B) is also a great go-to for BBQ chicken and pork, whole(!) fried fish and piping hot sinigang (tangy tamarind soup with veggies).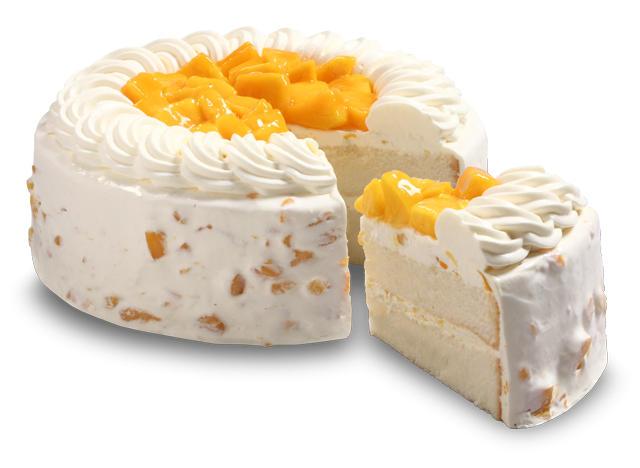 Don't forget dessert! Goldilocks and Red Ribbon, two bakeshops from the Phillipines, have shelves of sweet fresh-baked yumminess to choose from. Must-trys are the mango cake, ube (sweet purple yam) cake, and mamon special, a fluffy French sponge cake brushed with butter and sprinkled with cheese (yep) and sugar. Trust me, your taste buds will thank you! 😉