Spend one of the last few weekends of Summer in San Diego enjoying everything the city has to offer including these top things to do.
Summer Nights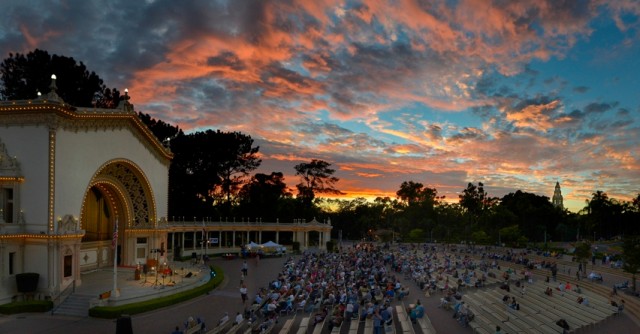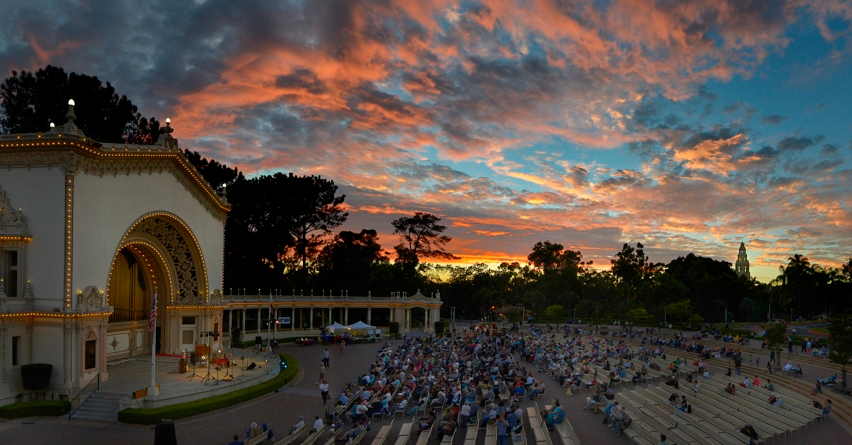 The fun is just getting started when when the sun goes down in San Diego! Don't miss out on everything from amazing acrobats to free summer music.
Last Chance Exhibitions
Only two weekends left (both close September 1) to enjoy these two amazing exhibitions in Balboa Park:
Julian StarFest 2014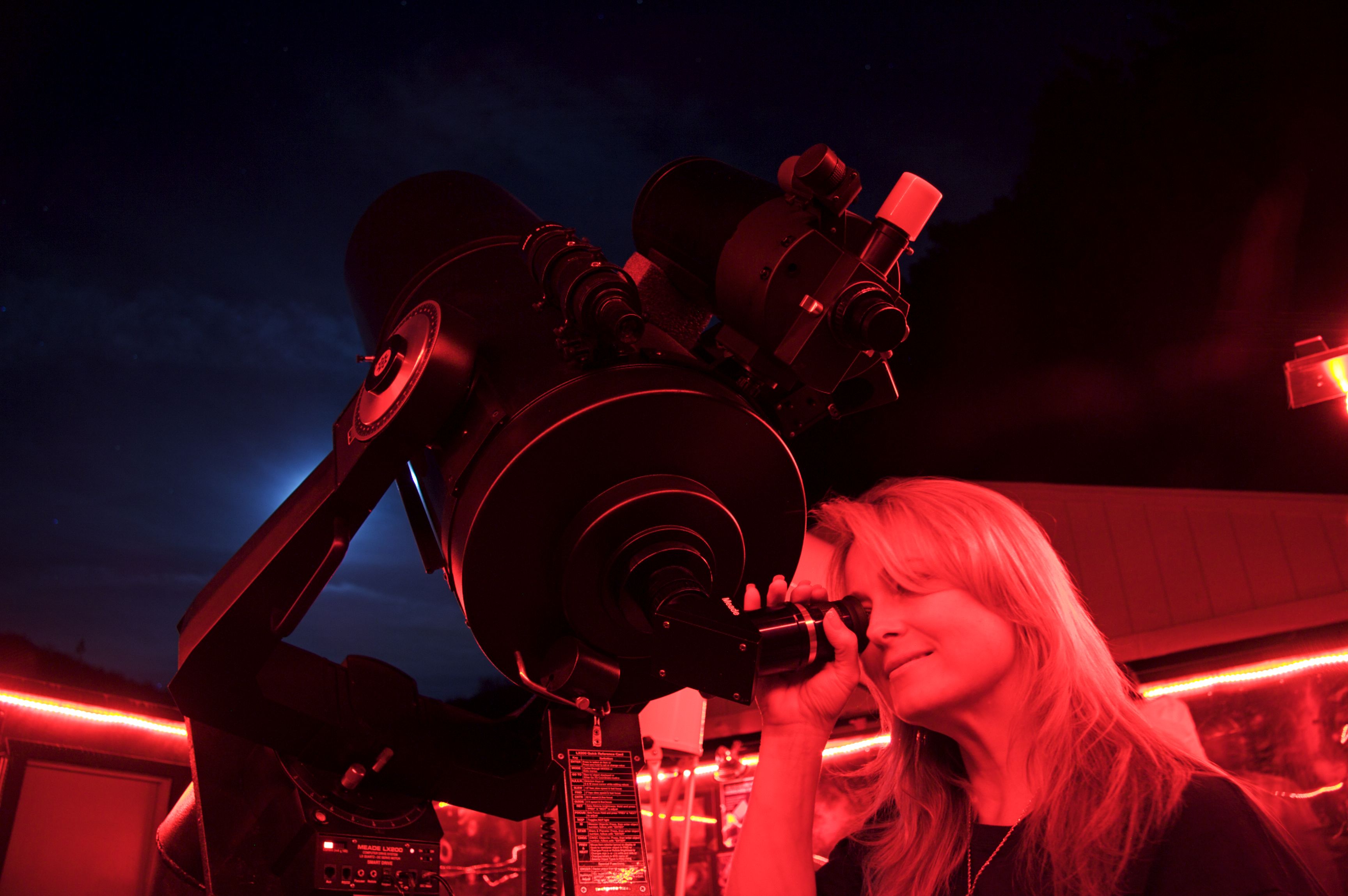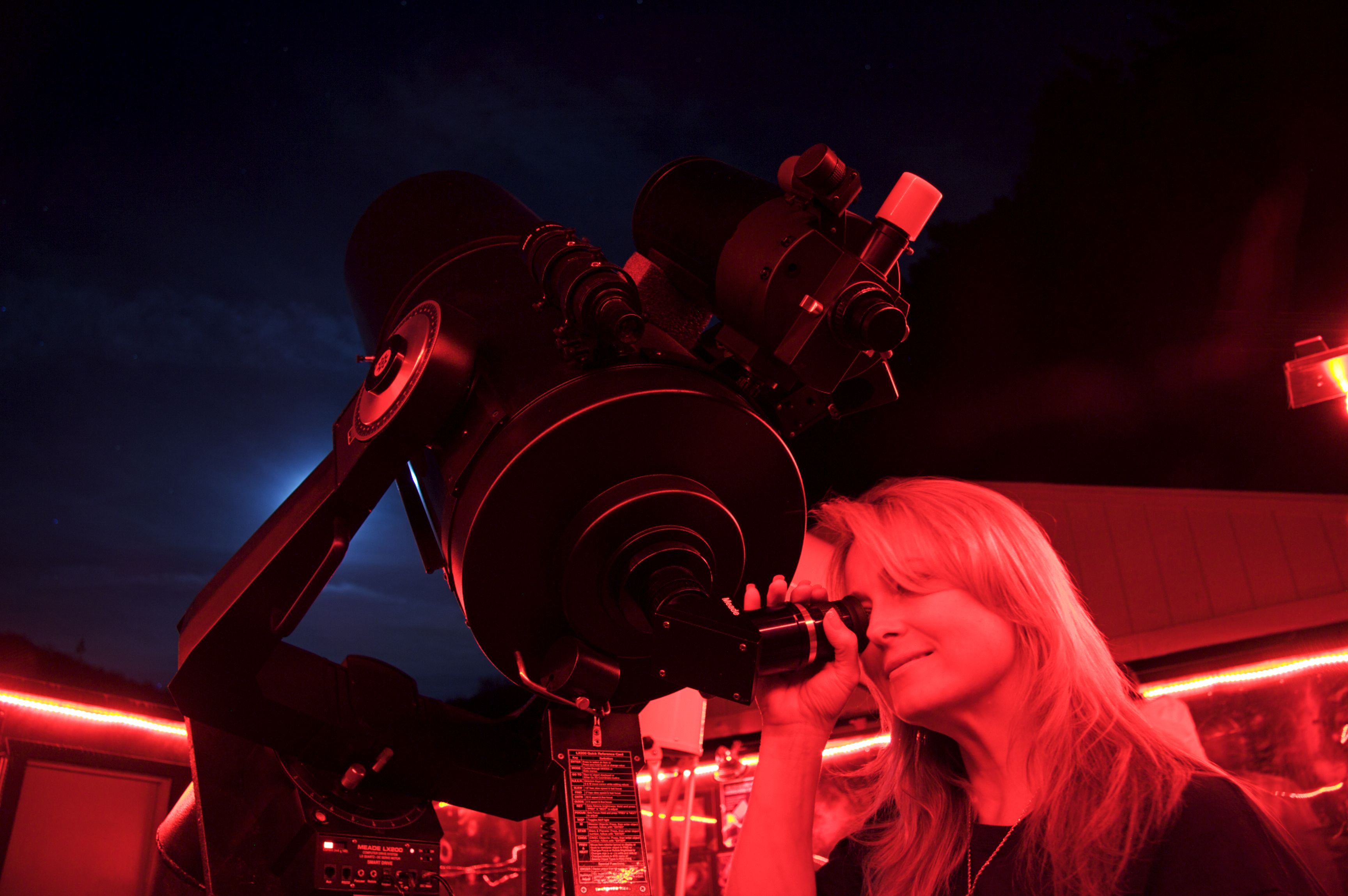 A four-day festival focused around the field of astronomy, will occur in the mountain town of Julian. Julian is known for its clear dark skies and one of the best locations in Southern California for observing. The festival includes a free public Star Party on Saturday night, astronomy related exhibition areas, guest speakers presenting on astronomy related subjects, a swap meet and a raffle with some great astronomy prizes.
Where: Menghini Winery – 1150 Julian Orchards Drive, Julian, CA 92036
When: August 21-24, 2014
Cost: $15-$30
> Find out more about Julian Starfest 2014
San Diego Spirits Festival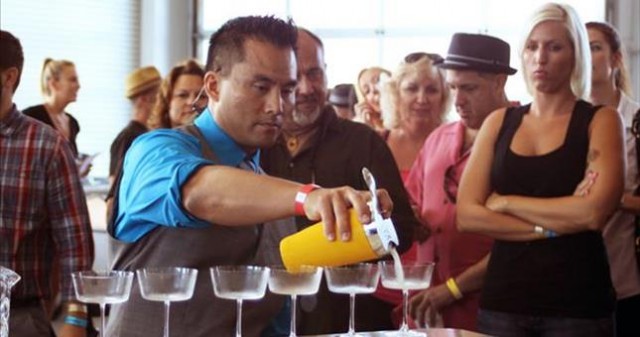 The San Diego Spirits Festival is back for another year and is set to take your experience to a new level! Set to delight everyone's palate, the festival promises to be a feast for all your senses with a weekend of cocktails, food and entertainment. You will enjoy rubbing shoulders with Brand Ambassadors and Celebrity Chefs and expect a fantastic cocktail and culinary experience!
Where: Port Pavilion Broadway Pier – 1000 North Harbor Drive, San Diego, CA 92101
When: August 23-24, 2014
Cost: $55-$95
> Find out more about the San Diego Spirits Festival
Best of San Diego Party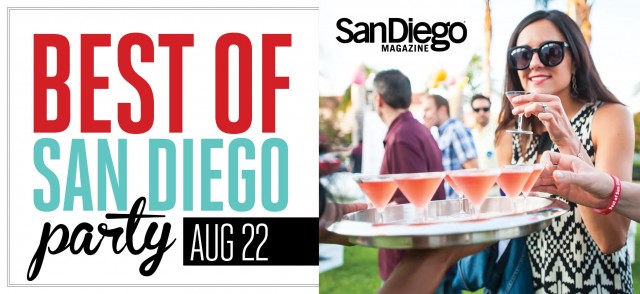 Celebrate the restaurants, breweries and businesses that have San Diego buzzing, enjoy restaurant tastings, sip on signature cocktails, listen to live entertainment and dance to the DJ, and make memories in the photo booths.
Where: NTC at Liberty Station – 2460 Historic Decatur Road, San Diego, CA 92106
When: August 22, 2014
Time: 6:30 to 9:30 PM
Cost: $75-$85
> Find out more about the Best of San Diego Party
Bike The Bay
[youtube https://www.youtube.com/watch?v=YzO2mg1b9P8]
Experience a scenic bayside ride and enjoy a rare opportunity to pedal over the San Diego-Coronado Bay Bridge. The 25-mile route passes through the cities of Coronado, San Diego, Imperial Beach, Chula Vista and National City and finishes at Embarcadero Marina Park South with a festive celebration with food, entertainment and a New Belgium beer garden.
When: August 24, 2014
Cost: $55
> Find out more about Bike The Bay
Craft Beer in San Diego
This weekend you can run for beer, learn about craft beer or just enjoy amazing beers at these four events:
More Top Things to Do in San Diego