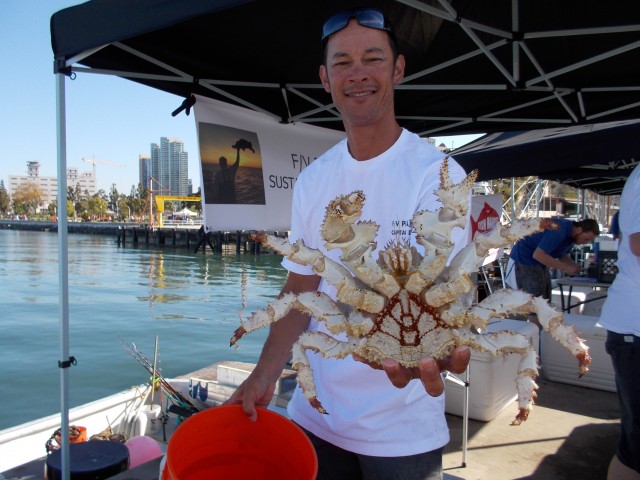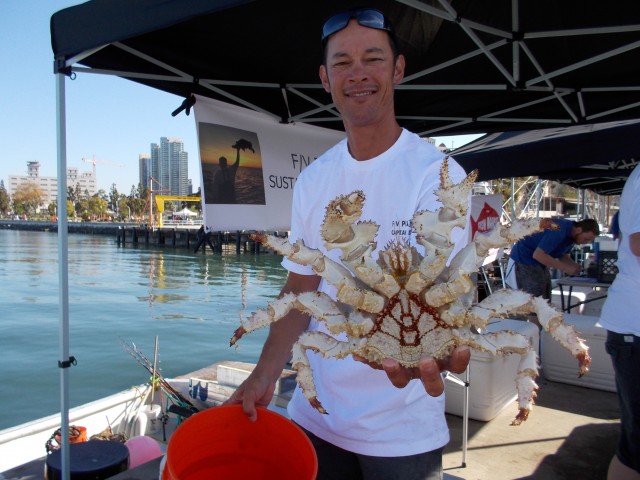 If you"ve ever been to Pike Place Market in Seattle or Fisherman"s Wharf in San Francisco, you know what a delight it is to see seafood as fresh as it gets from local waters.
San Diego now has its very own open-air seafood market called the Tuna Harbor Dockside Market, located on Fish Harbor Pier on picturesque San Diego Bay between Seaport Village and Ruocco Park (across the street from the chic new Headquarters at Seaport District).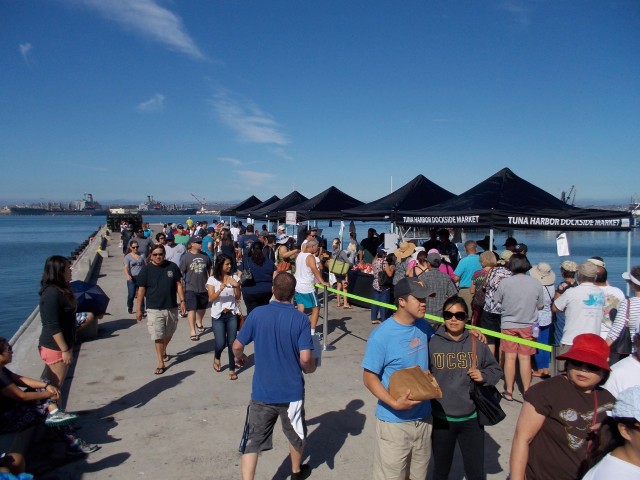 I didn"t know what to expect when I ventured to the market a recent Saturday morning with my camera at the ready. Some fish on ice…perhaps an unusual sea creature or two. But when I saw spiky crabs clawing for attention and a massive 5-foot octopus wriggling for a close-up, I knew I was in for a treat!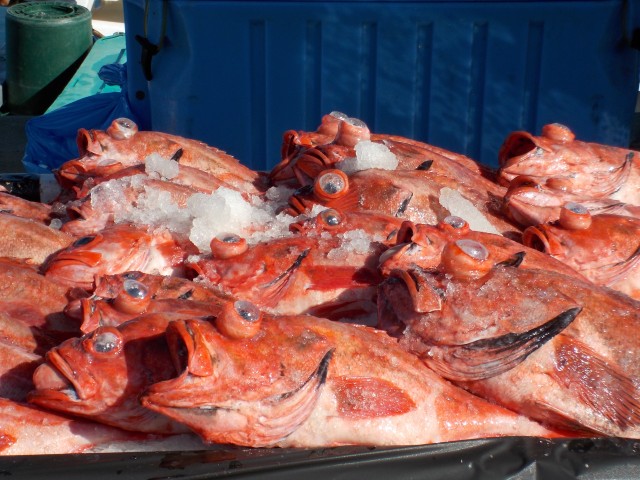 Hours are from 8:00 AM to 1:00 PM and folks line up early for the best seafood picks online casino to purchase before they"re sold out. I opted to arrive a bit later (around 9:30 AM) and though the line was a few dozen people deep, it moved along at a nice steady pace.
For shutterbugs like me, there"s no line to wait in. Just aim your camera between folks as they shuffle by, zoom in on the bountiful sea life and click away!
What I saw was amazing! Albacore and skipjack tuna, yellow tail, blue fin, lots of bright red-colored rock fish, black cod, Mahi Mahi, halibut, sea urchin (San Diego"s known for delectably fresh sea urchin/uni – yum!)…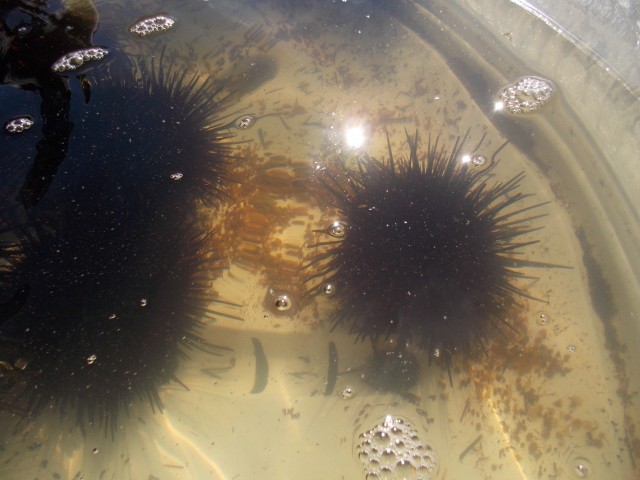 …three varieties of crab, including rock crab…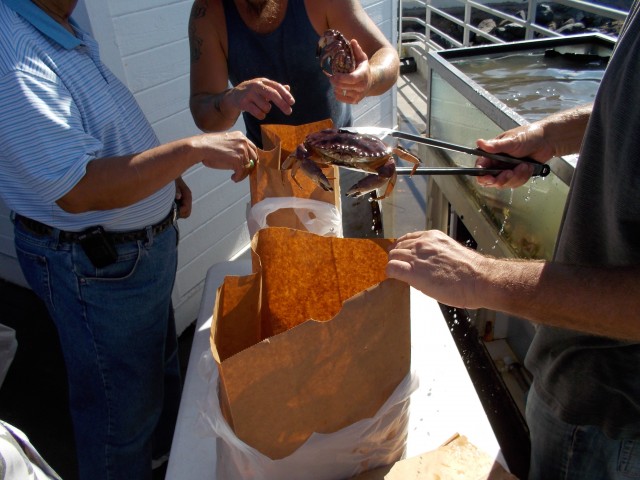 …and my favorite, the feisty box crab; check out this cool video I took!
The weekly catch is posted here. The fisherman and women are very friendly and more than happy to pose with their catches and fishing boats anchored in the background!
If you"re looking for a fun, photo-worthy San Diego experience second-to-none, head downtown to the Big Bay on Saturdays and dive into the Tuna Harbor Dockside Market. San Diego"s legendary commercial fishing and maritime heritage come alive before your eyes! 🙂