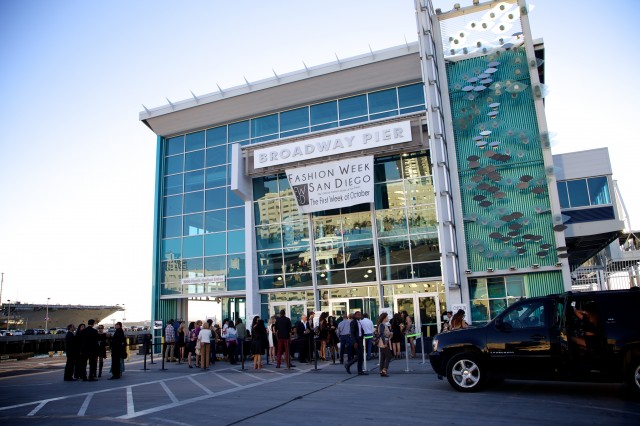 There are a trunk load of different events over the span of Fashion Week San Diego (September 29-October 5, 2014), including international designers, hair and make-up shows, knitwear and textiles, and even runway shows with kids wear and "Haute Dogs" (adoptable pets!). But the runway show that I'm most excited to see is more home grown.
Fashion Week San Diego – International to Down the Street
In keeping with the unique neighborhoods that make up San Diego county, Fashion Week San Diego has created a show that goes beyond the de rigueur tank tops and flip flops of our beach communities and delves into contemporary coastal fashion for the SoCal lifestyle and beyond.
When I say "beyond" I'm talking about the debut of San Diego native Nicholas Huerta's women's wear line in which he plans to put what he describes as "a futuristic gothic cowgirl" down the runway. I can't wait!
Other San Diegans featured are Laced with B swimwear, which incorporates chains, studs and textured lace, and Love is a Devil, a local designer who creates romantic jewelry with an "edge of sorrow."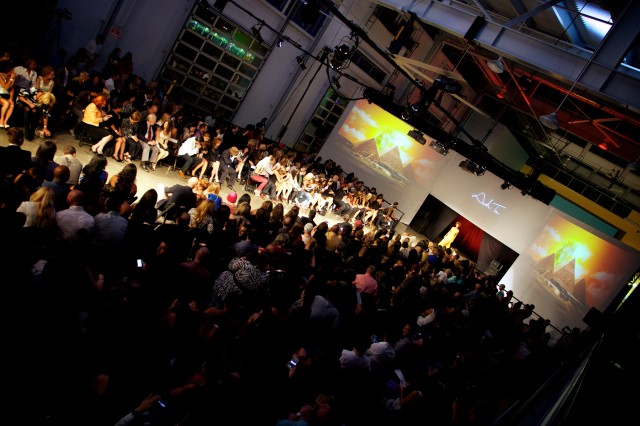 But what I really do value beyond the glitz, twist and hype, are the local designers who keep it real at the beach like A'doreus for the full figured woman and Dos Caras Swimwear, two local women who offer color and flash, but also more coverage than what traditional skimpy fashionistas typically showcase for runway shows.
This 4th night runway show, called "SoCal Style" on October 2, is dedicated to the talent we have in our region and the shopping neighborhoods of San Diego, so let's put on our bejeweled, wedged flip flops for this event and show some San Diego style.