Spend the first weekend of Fall in San Diego enjoying the warm weather, autumn activities and these top things to do:
San Diego Restaurant Week
Leave the cooking to someone else and join over 140,000 diners in the celebration of Restaurant Week and indulge in discounted prix fixe menus including two-course lunches priced at $10, $15, and $20 and three-course dinners are $25, $35, or $45. No tickets necessary for this event, just make reservations for any of the participating locations, show up, choose from their prix-fixe menu and let your taste buds enjoy!
When: September 21-26, 2014
Cost: $10-$45
> Find out more about San Diego Restaurant Week
Kinky Boots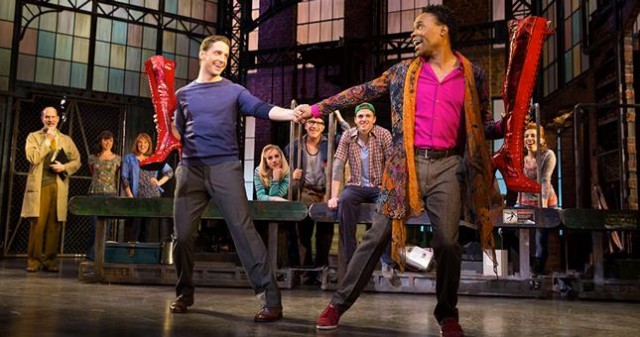 Kinky Boots is the exhilarating Broadway musical that will lift your spirits to new high-heeled heights! Winner of six Tony Awards® including Best Musical, this inspirational story follows a struggling shoe factory owner who works to turn his business around with help from Lola, a fabulous entertainer in need of some sturdy stilettos. Together, this unlikely pair finds that they have more in common than they ever dreamed possible…proving that when you change your mind about someone, you can change your whole world.
Where: San Diego Civic Theatre – 1100 Third Avenue, San Diego, CA 92101
When: September 23-28, 2014
Cost: $23.50-$247.50
> Find out more about Kinky Boots
[Tweet "Wow, there are a ton of great things to do in #SanDiego this weekend! Check it out:"]
San Diego Film Festival 2014
This is the region"s premier showcase for award-winning independent films, studio premieres and director interviews – all against the backdrop of America"s Finest City. For film lovers and enthusiasts, it just doesn"t get any better. See it here first! 12 Years a Slave, August: Osage County and Silver Linings Playbook were all screened here at the San Diego Film Festival.
When: September 24-28, 2014
Cost: $14-$400
> Find out more about the San Diego Film Festival 2014
Oktoberfest in El Cajon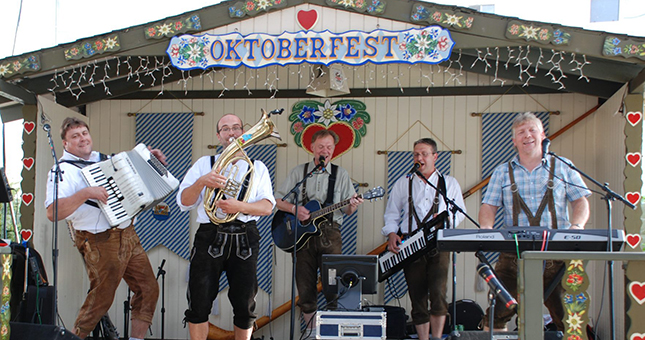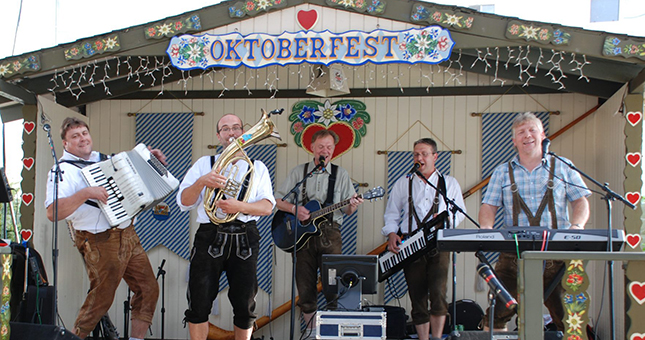 Come and enjoy authentic German food, such as bratwurst, ox-on-the-spit, potato salad, potato pancakes, sauerkraut, red cabbage and a variety of German pastries. The El Cajon Oktoberfest offers a great selection of German beers and liquors, and soft drinks and water, to enjoy with your friends and family! Enjoy traditional folk dancing performances, compete in our numerous games and contests, check out vendor and craft booths, and treat your kids to their own Kids" Zone.
> Browse more Oktoberfest Happenings in San Diego
Where: 1017 South Mollison Avenue, El Cajon, CA 92020
When: October 26-28 and September 5-8, 2014
Cost: $5
> Find out more about Oktoberfest in El Cajon
2014 Adams Avenue Street Fair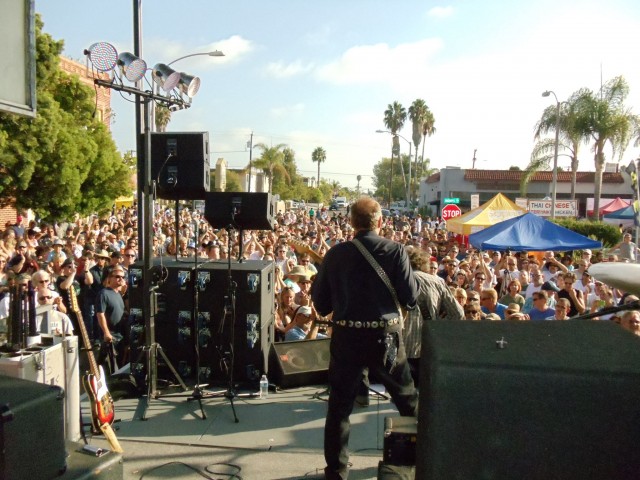 The Adams Avenue Street Fair features more than 90 musical acts performing on seven stages on Adams Avenue. In addition to the exciting musical lineup, there will be beer gardens, a beer tasting area, giant carnival rides, and more than 300 food, arts and craft vendors selling their specialties throughout the street fair venue.
Where: 34th and Adams, San Diego, CA 92116
When: September 27-28, 2014
Cost: Free
best online casino Street Fair" href="http://www.sandiego.org/events/festivals-and-street-fairs/adams-avenue-street-fair.aspx" target="_blank">> Find out more about the 2014 Adams Avenue Street Fair
Poway Rodeo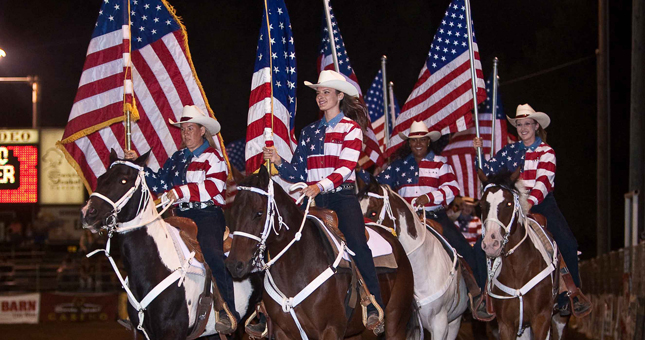 Professional rodeo cowboys from around the country compete during the 41st Annual Poway Rodeo. Guests can watch contestants compete in events such as Bareback and Saddle Bronc Riding, Barrel Racing, Tie Down Roping, Steer Wrestling, Team Roping and Bull Riding. There"s even a "Mutton Bustin" event where kids under 50lbs. ride sheep. They try to hold on for 8 seconds, just like the cowboys.
Where: Poway Valley Riders Association – 14336 Tierra Bonita, Poway, CA 92064
When: September 26-27, 2014
Cost: $6-$60
> Find out more about the Poway Rodeo
Oceanside Harbor Days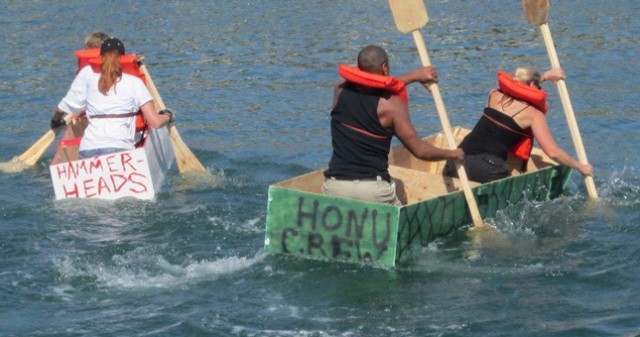 Two event filled days of sun, sand, and surf provide an outstanding opportunity for residents and neighbors to experience fun activities including the new Sandcastle competition, Entertainment Stage, Arts, Crafts and Food booth areas, Nail "n" Sail Competition, Military, Public Safety displays, and more.
Where: Oceanside Harbor, Oceanside, CA 92054
When: September 27-28, 2014
Cost: Free
> Find out more about Oceanside Harbor Days
16th Annual Trolley Dances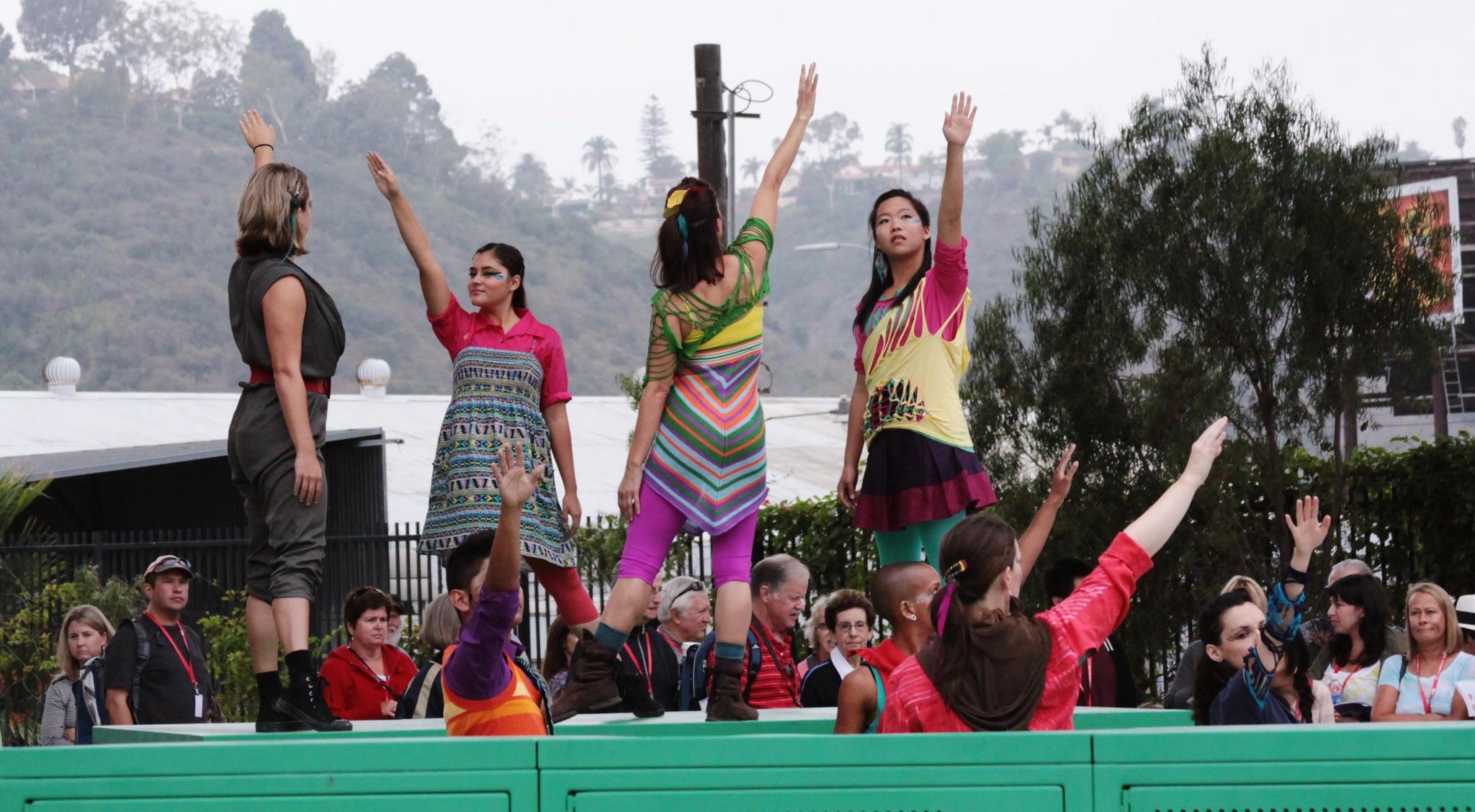 Jean Isaacs San Diego Dance Theater returns with their annual celebration of dance that takes place within the community. This year, for the 16th Annual Trolley Dances, dancers will take to the streets and campuses of downtown and southeastern San Diego is this very urban version of the much loved event. Patrons then travel under the direction of trained tour guides to Market Creek Plaza and enjoy original dance created by some of San Diego"s best choreographers.
Where: 14th and C Streets, San Diego, CA 92101
When: September 27-28 and October 4-5, 2014
Cost: $15-$35
> Find out more about
Mission Beach Centennial Festival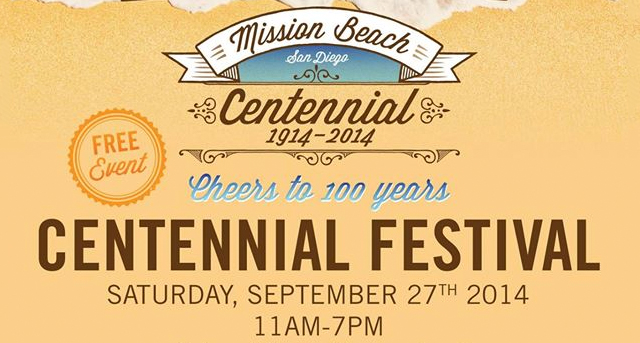 The Mission Beach Centennial Festival is the last and largest event of the year-long Centennial Celebration and it is taking over the parking lots of Belmont Park with a large beer garden, live local music, decades bathing suit show, a chili cook-off, children"s area, more than 100 diverse vendors and much more! Fun, Family & celebrate 100 years of Mission Beach.
Where: Belmont Park – 3146 Mission Blvd, San Diego, CA 92109
When: September 27, 2014
Time: 11:00 AM to 7:00 PM
Cost: Free
> Find out more about the Mission Beach Centennial Festival
Cabrillo Festival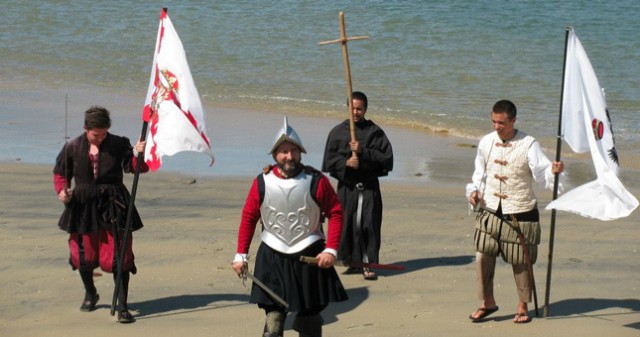 The Cabrillo Festival is a fun event for the entire family, with educational activities, cultural demonstrations and exciting folkloric performances. Brightly colored clothing and dramatic music and dancing bring to life the traditions of the Native American, Mexican, Portuguese and Spanish cultures that are part of the Age of Exploration. The Cabrillo Festival features food booths with delicious traditional Mexican, Native American, Portuguese and Spanish food. Vendors will showcase their various artistic goods.
Where: Ballast Point, Naval Base Point Loma – 140 Sylvester Road, San Diego, CA 92106
When: September 28, 2014
Time: 11:00 AM to 4:00 PM
Cost: Free
> Find out more about the Cabrillo Festival
Spirits of Mexico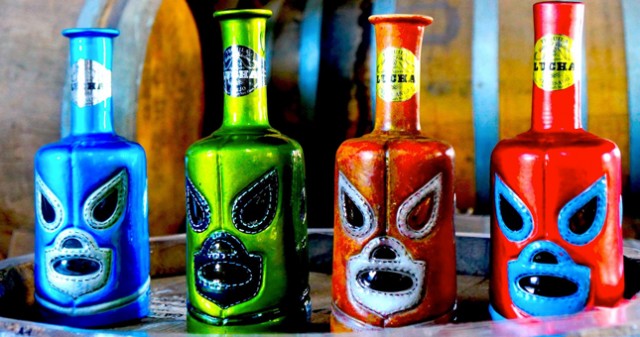 Sample some of the top Mexican spirits on the market including: Tequilas, Mezcals, Sotols, Bacanoras and Raicillas among others. Meet The Masters gives you the chance to speak with the pioneers and heroes of the industry, the master distillers & blenders themselves, while tasting the Extra-Añejos, some of the most lovingly-crafted and finest spirits in the world!
Where: Del Mar Fairgrounds – 2260 Jimmy Durante Blvd, Del Mar, CA 92014
When: September 28, 2014
Time: 3:00 to 7:00 PM
Cost: $30-$110
> Find out more about the Spirits of Mexico
More Top Things to Do in San Diego