San Diego is a melting pot of arts and culture, and we feel pretty lucky to be home to the San Diego Asian Film Festival, the largest exhibition of Asian cinema on the West Coast. The festival features 140 films and programs from 21 countries at nine different venues across San Diego County. With so many exciting film premieres and events for 10 days, you may not know where to start. Luckily, we have you covered with our top 5 programs to check out at the 15th San Diego Asian Film Festival (SDAFF), November 6-15, 2014.
Revenge of the Green Dragons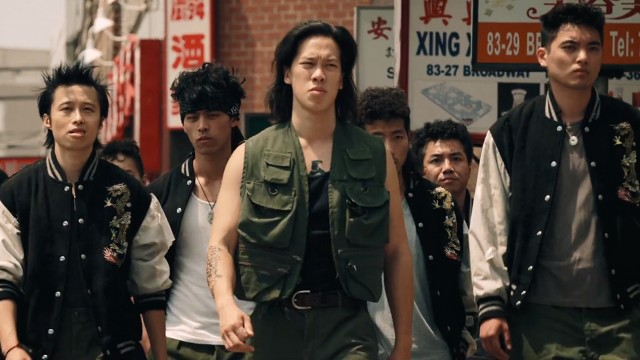 This year's opening night film is the Martin Scorsese-produced "Revenge of the Green Dragons," starring Justin Chon (Twilight, 21 and Over), Ray Liotta (Goodfellas, Sin City, Hannibal), and Harry Shum Jr. (Glee). This gritty action packed crime drama is not for the faint-hearted as it tells the true story of two brothers who are pulled into the world of organized crime with a New York Chinatown gang in the 1980s. Co-directors Andrew Lau (Infernal Affairs) and Andrew Loo and stars Leonard Wu, Harry Shum Jr., and Eugenia Yuan (Crouching Tiger, Hidden Dragon 2) will attend the premiere and post-film Q&A. Get your cameras ready!
Where: Reading Cinemas Gaslamp – 701 5th Ave, San Diego, CA 92101
When: Thursday, November 6, 2014
Time: 6:00 PM
Films for the Whole Family: Shorts for Shorties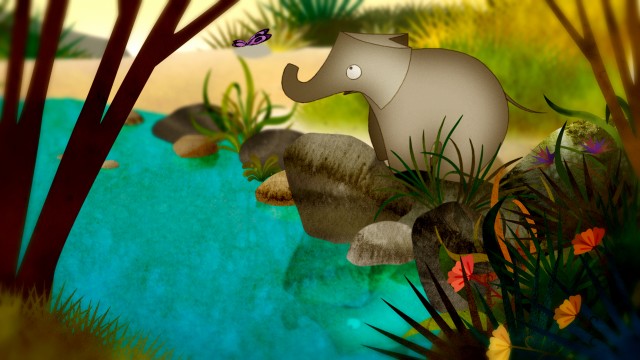 Bring the whole family for SDAFF's family friendly programming including "Shorts for Shorties," animated and live-action short films for kids; "Reel Voices," the film premieres for Pacific Arts Movement's student documentary filmmaker program, and "Hello! Junichi," the West Coast Premiere of a group of kids who start their own rock band in Japan.
Where: UltraStar Mission Valley – 7510 Hazard Center Dr #100, San Diego, CA 92108
When: Saturday, November 8, 2014
Time: 11:00 AM
World Premiere: Pilot Episode of Fresh Off the Boat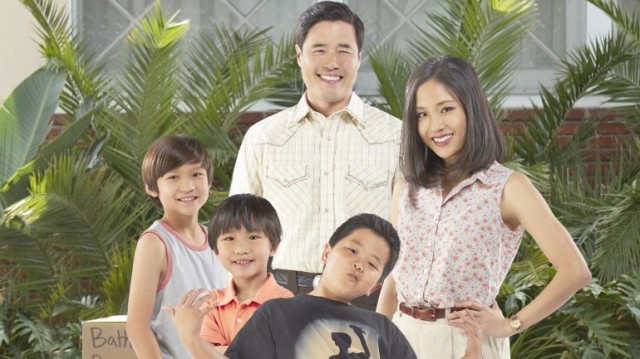 ABC's "Fresh Off the Boat" is the first Asian American sitcom on a major network in 20 years, and SDAFF has the world premiere. Based on the memoir of celebrity chef and TV personality Eddie Huang, "Fresh Off the Boat" is a fresh and quick-witted sitcom about an Asian American family from Washington, DC that relocates to Orlando, Florida in the 1990's. The world premiere will have a special post-screening Q&A with executive producers, Nahnatchka Khan and Melvin Mar.
Where: USD's Shiley Theatre – Camino Hall 163 – 5998 Alcalá Park, San Diego, CA 92110
When: Saturday, November 8, 2014
Time: 1:30 PM
MOVEfest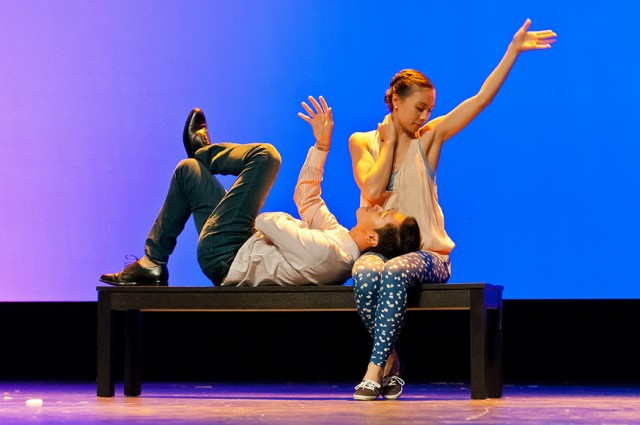 For the first time ever, SDAFF is hosting a contemporary dance event offering two shows of live, original hip hop and urban dance performances with dynamic video works by emerging dance filmmakers. Among the guest performers is Galen Hooks, who choreographed for Usher, Rihanna, Brittany Spears, and Justin Bieber. This year's MOVEfest is dedicated to the resilient people of the Philippines on this one-year anniversary of Typhoon Haiyan.
Where: San Diego School of Creative and Performing Arts – 2425 Dusk Dr, San Diego, CA 92139
When: Sunday, November 9, 2014
Time: 2:30 PM
The Historic La Paloma Theater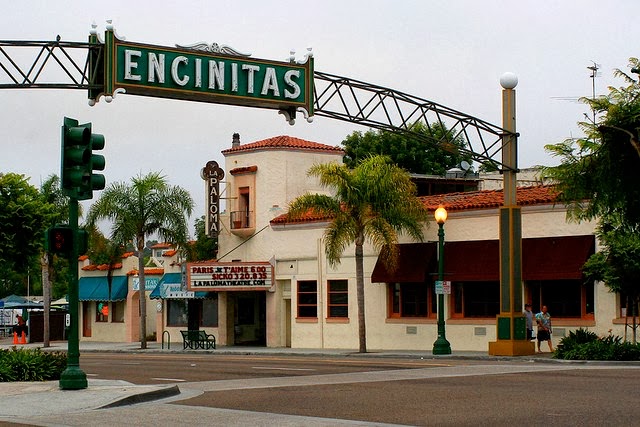 San Diego Asian Film Festival will host screenings all day at the historic La Paloma Theatre in Encinitas. This beautiful movie theatre is a historical landmark that opened its doors for the first time in 1928. North County visitors can enjoy the beauty of the theatre along with contemporary Asian films, including "Yasmine," the first feature film ever produced in the nation of Brunei.
Where: 471 S Coast Highway 101, Encinitas, CA 92024
When: Saturday, November 15, 2014
Time: 3:00 PM
The San Diego Asian Film Festival is presented by Pacific Arts Movement, of the largest media arts organizations in North America that focuses on Asian American and Asian international cinema. Pac-Arts programs include the annual San Diego Asian Film Festival, Spring Showcase, and Reel Voices.