With temperatures still in the high 70s, it doesn't yet feel like fall in San Diego, and with so many great live theater choices available year round, San Diego performing arts are always in season.
The Old Globe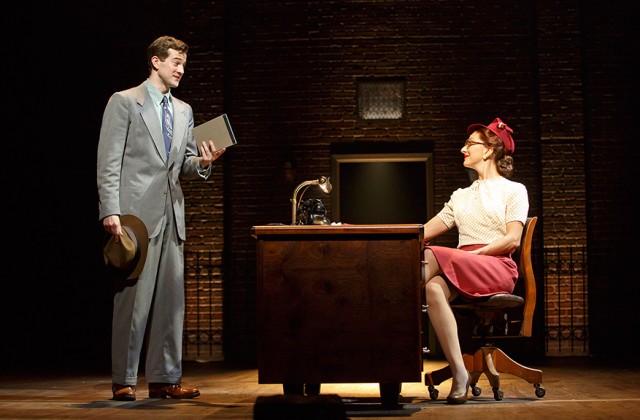 Old Globe is a Tony® Award winning theater complex located in Balboa Park featuring Shakespearean classics, contemporary plays and popular musicals. Current and upcoming shows include:
The world premiere of Bright Star, a new American musical with music by Edie Brickell and Steve Martin inspired by their Grammy Award-winning collaboration "Love Has Come For You." Bright Star features nearly 20 new songs – Americana with a touch of rock – and tells a beguiling tale that unfolds in the Blue Ridge Mountains of North Carolina between 1923 and 1945.
Other plays featured this fall include: The Royale and Pericles, Prince of Tyre.  The 2014-2015 season also includes the 17th annual production of Dr. Seuss' How the Grinch Stole Christmas!, beginning November 15, 2014.
La Jolla Playhouse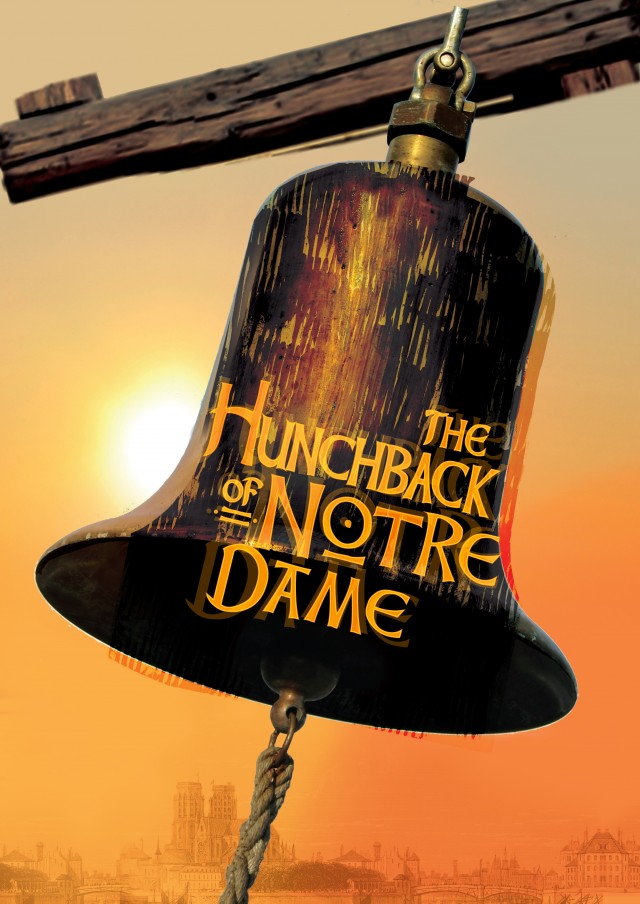 San Diego's Tony® Award-winning La Jolla Playhouse continues to offer groundbreaking theater along with classic favorites. The buzz in town swirls around the upcoming stage musical adaptation of Disney's 1996 animated picture and winner of five Tony Awards on Broadway, The Hunchback of Notre Dame (Opening October 26). The show's anticipated success has already resulted in an extended run through December 14. This is the only stage collaboration from two masters of the American musical theatre, composer Alan Menken and lyricist Stephen Schwartz.
La Jolla Playhouse hopes to start a new holiday tradition with the production of The Second City's Nut-Cracking Holiday Revue (November 28 – December 21), capturing the magic of the season with original songs, sketches and improv.
North Coast Repertory Theatre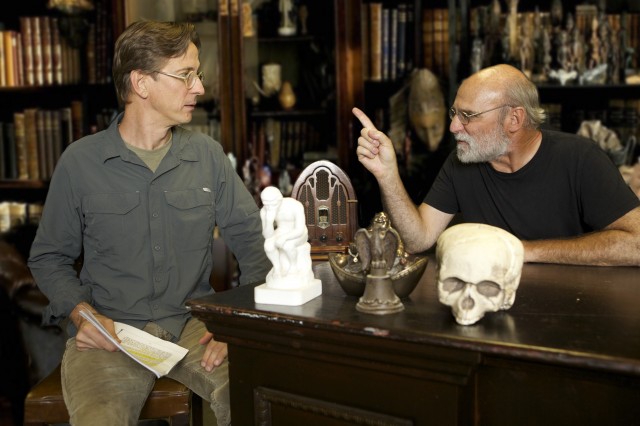 North Coast Repertory Theatre features seven top-notch productions year-round in an intimate setting in Solana Beach. Opening soon: playwright Mark St. Germain's Freud's Last Session (October 15 – November 9) in which St. Germain creates a fictional meeting between Sigmund Freud and writer C.S. Lewis. Winner of the 2011 Best Play Award by the Off Broadway Alliance, this San Diego premiere is a must-see for the discerning theatre lover.
More Great San Diego Theater Options this Fall: