Have you heard? It's Kids Free month in San Diego! Nope, that doesn't mean San Diego is free from kids. But rather, just about everything for a kid's visit (with their family) to San Diego is Free – as in free admission to all the major attractions, museums and so much more.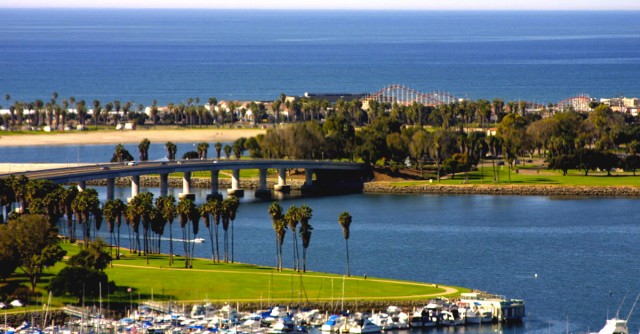 One area that was made for play is Mission Bay, a 4,600-acre aquatic wonderland of beaches, walking/bicycling trails, family-friendly resorts, water activities and famous attractions like SeaWorld.
Following are some of the coolest free offerings I scoped out around Mission Bay:
Play!
SeaWorld San Diego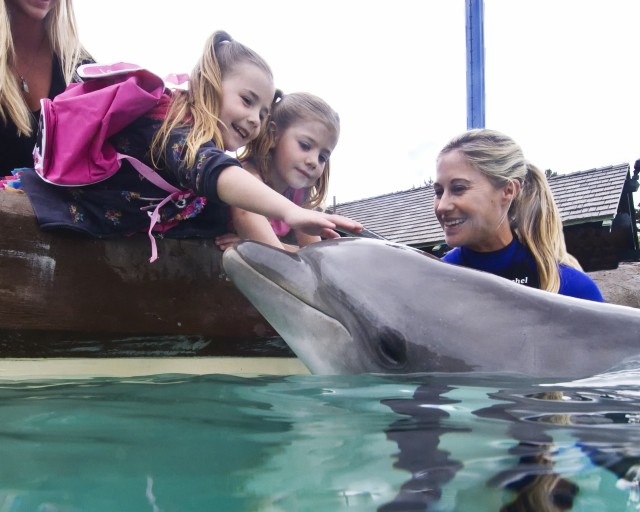 SeaWorld San Diego offers kids 3-9 years old free admission (1 child per paid adult), free Dine With Shamu (1 child per paid adult) and free Dolphin and Beluga Interaction Programs (1 child 10-13 years old per paid adult).
Belmont Park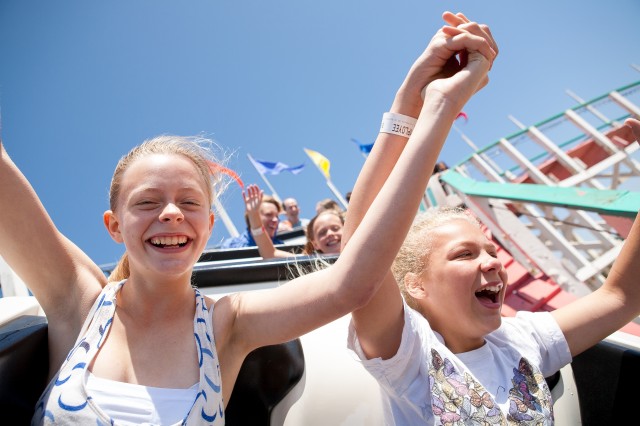 At nearby Belmont Park, home of the thrilling Giant Dipper roller coaster, kids can enjoy unlimited free rides and laser tag (1 child per paid adult). They also ride for free (1 child per 2 paid riders) on FlowRider or FlowBarrel.
Paradise Point Resort
The tropical Paradise Point Resort offers kids free bike rentals to cruise the bayside plus free kayak and standup paddleboard rentals.
Bahia Belle Sternwheeler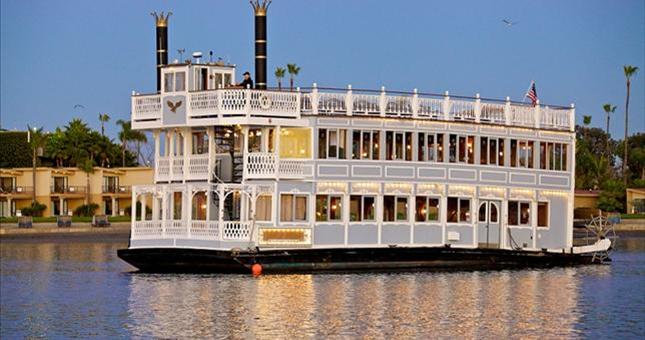 Ahoy! Kids ride for free (1 child per paid adult) on the Bahia Belle sternwheeler cruise at the Bahia Resort Hotel.
Eat!
Kids eat free (with each adult purchase) at the Bahia Resort, Catamaran Resort (The Atoll restaurant) and The Dana on Mission Bay (Blue Pearl restaurant). They also get free breakfast at Hyatt Regency Mission Bay.
At Belmont Park, get your grub on with free kids' meals (1 kids meal per paid adult meal) at Wavehouse Beach Club, South Mission Draft and North Shore Café.
Gifts!
Upon check in, Hilton San Diego Resort is giving out a free welcome gift to kids who check in. At the hip Tower 23 Hotel, each kids receives free milk and cookies plus a movie rental!
Free Animal Encounters in Mission Bay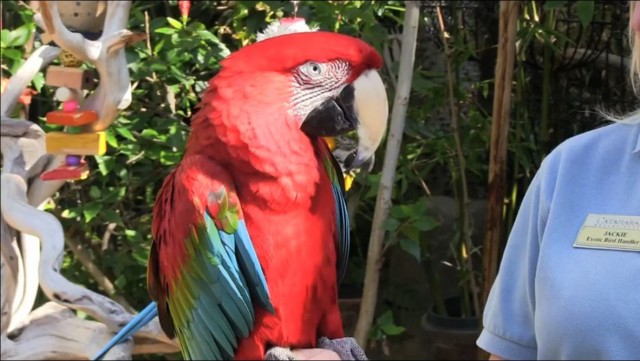 You'll also want to check out these awesome free animal encounters on Mission Bay!
Who knew there was so much to see and do for free?! 🙂