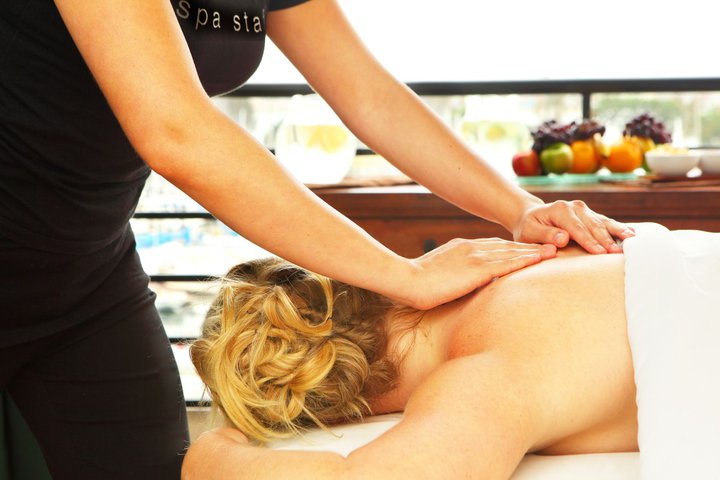 The votes are in, and when it comes to great weather and top notch spas, San Diego can't be beat! So say the readers of Travel + Leisure magazine, and we in San Diego couldn't agree more.
The national travel magazine just released the results of its 2014 "America's Favorite Cities" survey, and those who have been to San Diego won't be surprised to see that the city ranked high for beach getaways, relaxing weekends, and athletic and attractive residents.
You can see the full results of the survey at Travelandleisure.com. In addition to being the #1 city for weather and spas, here's how San Diego stacked up in a few key categories:
Best Cities for Weather
San Diego
Honolulu
Los Angeles
Albuquerque
Tampa
> Check San Diego's Weather Forecast
Best Spa Vacation Destination
San Diego
Miami
Los Angeles
Honolulu
Las Vegas
> Relax at one of San Diego's tranquil spas
[Tweet "Did you know @TravlandLeisure readers ranked #SanDiego #1 for weather…and spas?! That's Right!"]
Most Athletic/Active People
Minneapolis/St. Paul
San Diego
Portland, OR
Denver
Austin
> Get outdoors and explore San Diego
Most Attractive People
Miami
San Diego
Charleston
Los Angeles
Providence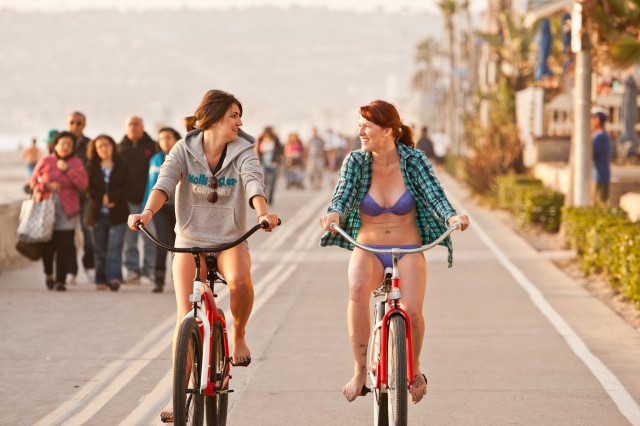 Best Beach Getaway
Honolulu
Tampa
Miami
San Diego
Los Angeles
> Feel the sand beneath your toes at one of San Diego's amazing beaches
Best Relaxing Weekend
Tucson
Charleston
Albuquerque
San Diego

Portland, ME
Best Romantic Escape
Charleston
Honolulu
San Francisco
New Orleans
San Diego
What do you think about Travel + Leisure's rankings? Is San Diego one of your favorite cities? Tell us why in the comments below!