Many consider Point Loma to be San Diego's Plymouth Rock. It was here that explorer Juan Rodriguez Cabrillo first set foot on the West Coast in 1542. Today, history echoes throughout Point Loma, while contemporary visual and performing arts, great restaurants, shopping and more make it a terrific destination for a family adventure.
Discover the Art and Culture of Point Loma
[youtube http://youtu.be/xcnF2gMJqgE]
Get Up Close to History
From European explorers to San Diego's military history, there's plenty of secrets from the past waiting to be uncovered around Point Loma.
The Cabrillo National Monument commemorates the landing of Juan Rodriguez Cabrillo, but what really makes this site worth a visit is the spectacular view of San  Diego Bay and beyond.
Dating back to 1855, the Old Point Loma Lighthouse was one of the first lighthouses on the West Coast. Visitors can view the quarters where the lighthouse keeper used to live.
NTC at Liberty Station was once a functioning U.S. Navy base, and the Point Loma Legacy Exhibit allows visitors to peak into what life was like as a Naval training recruit.
Priceless Performances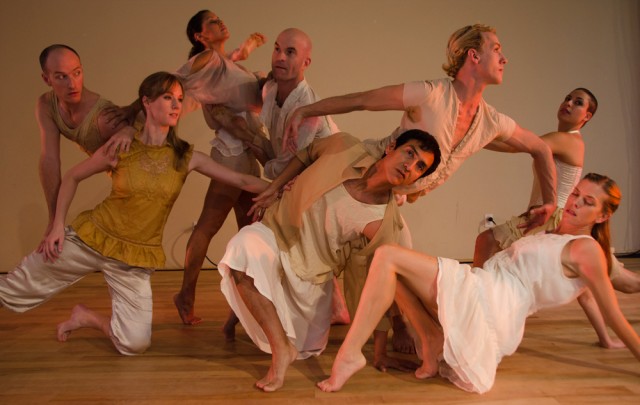 Music and dance lovers should keep an eye out for live performances around the neighborhood all year round:
Malashock Dance presents creative, contemporary dance performances around town and at their studio at NTC at Liberty Station.
Also at NTC at Liberty Station, Jean Isaacs San Diego Dance Theater stages performances at Whitebox, a modern and minimalistic theater space.
Every summer, locals gather for the Point Loma Summer Concert Series, featuring everything from rock to jazz, under blue skies in Point Loma Park.