San Diego is calling you to visit this weekend enjoy plenty of outdoor adventures, golfing, shopping, spas and more including these top things to do:
Veteran's Day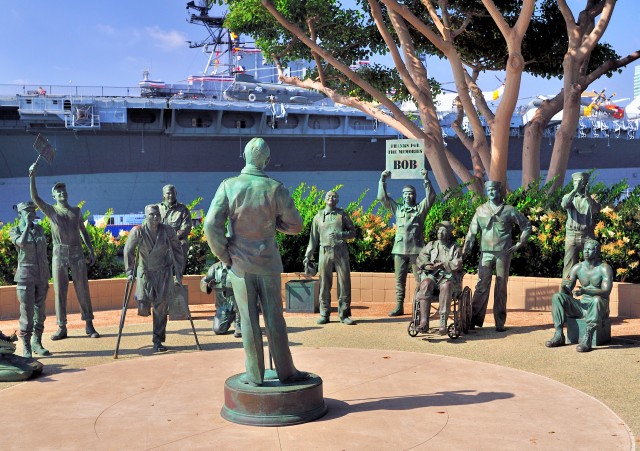 Since San Diego's military history runs deep and is grateful for the sacrifice each of the members of the United States Armed Forces makes. Below are ways to honor them on Veteran's Day (or any day of the year):
Events
Locations
> San Diego Military Museums, Memorials & More
San Diego Beer Week Continues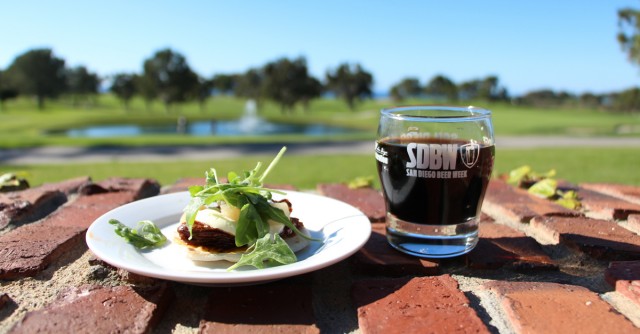 Didn't make it to the first weekend of San Diego Beer Week events? Don't worry, there is still plenty of tap takeovers, rare releases and more through this Sunday.
> 5+ San Diego Beer Week Events You Don't Want to Miss
> Browse the Entire San Diego Beer Week Schedule
Holiday Fun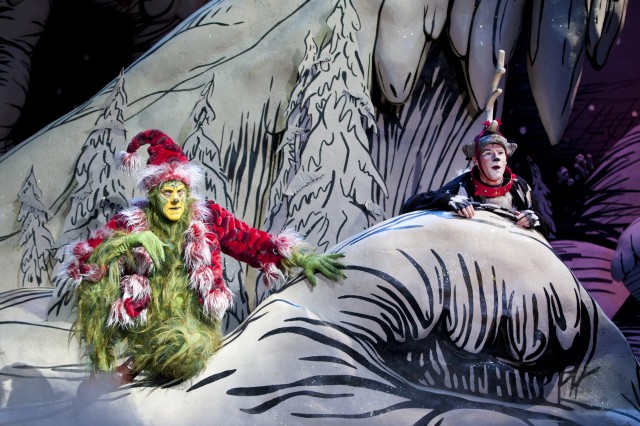 I know, I know! Santa has not even made his way down Broadway in New York, but that doesn't mean you can't get into the Holiday Spirit a little early. Here are two fun holiday themed events that start this weekend:
Open Doors La Jolla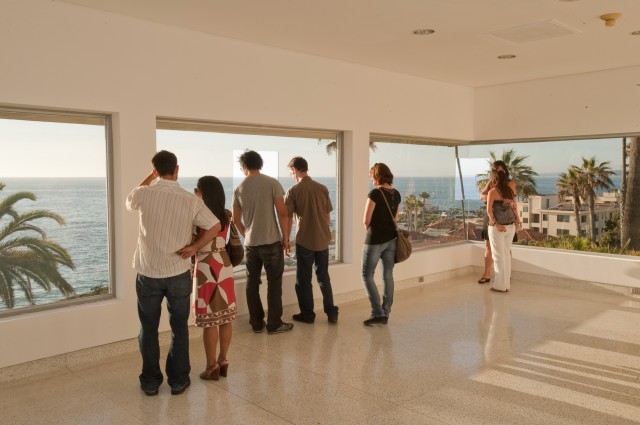 Visitors are invited to enjoy free admission and tours at each of the 8 participating institutions that make up the historic Cultural Zone of La Jolla. This open house-style event provides guests the opportunity to learn La Jolla's story by exploring buildings the public may not typically have a chance to see.
When: November 16, 2014
Time: 11:30 to 2:00 PM
Cost: Free
> Find out more about Open Doors La Jolla
San Diego Bay Food & Wine Festival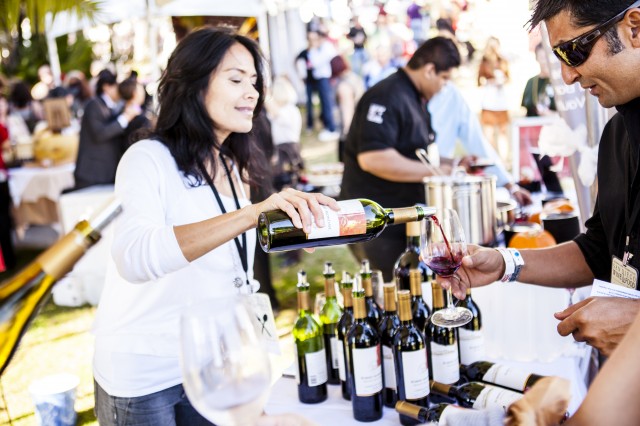 This year's festival is bigger and better than ever. Celebrate 11 years in the making with new events, the best wines in the world and some of today's biggest celebrity chefs and culinary personalities. Join over 200 wineries, breweries and spirit purveyors, 70 of San Diego's best restaurants, and 10,000 wine and food aficionados from across the nation for the biggest wine and food celebration on the West Coast.
When: November 16-23, 2014
Cost: $45-$625
> Find out more about the San Diego Bay Wine & Food Festival
San Diego Chargers VS. Oakland Raiders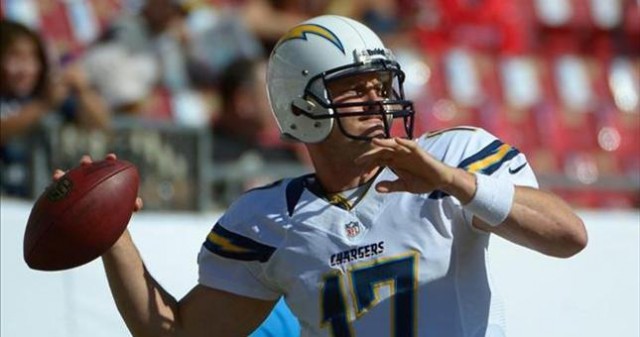 The San Diego Chargers are coming off of a slight slump and need your support. Let's make sure the stadium is packed this Sunday with blue and white jerseys!
> Where to Grab Some Grub and Beer Before the Chargers Game
Where: Qualcomm Stadium – 9949 Friars Road, San Diego, CA 92108
When: November 16, 2014
Cost: $52-$130
> Find out more about the San Diego Chargers VS. Oakland Raiders
More Top Things to Do in San Diego