Start your Thanksgiving Holiday a little early and escape to San Diego for these top things to do this weekend.
San Diego Bay Wine & Food Festival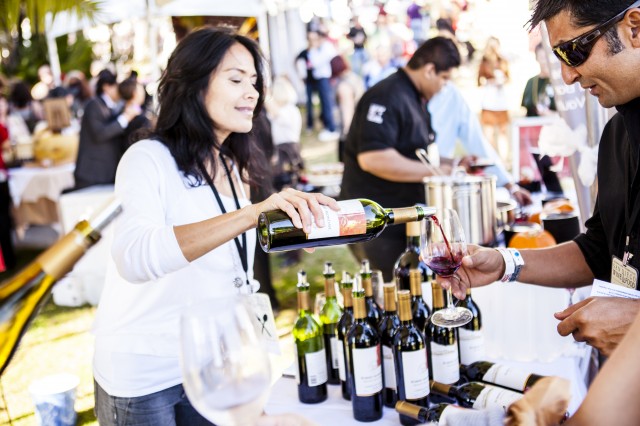 The weeklong celebration continues with plenty of events featuring more than 200 wineries, breweries and spirit purveyors, 70 of San Diego's best restaurants, and 10,000 wine and food aficionados from across the nation for the biggest wine and food celebration on the West Coast. Don't miss out on Saturday's Grand Finale Tasting Event with more than 700 wines being poured!
When: Through November 23, 2014
Cost: $45-$625
> Find out more about the San Diego Bay Food & Wine Festival
Sycuan's Fantasy on Ice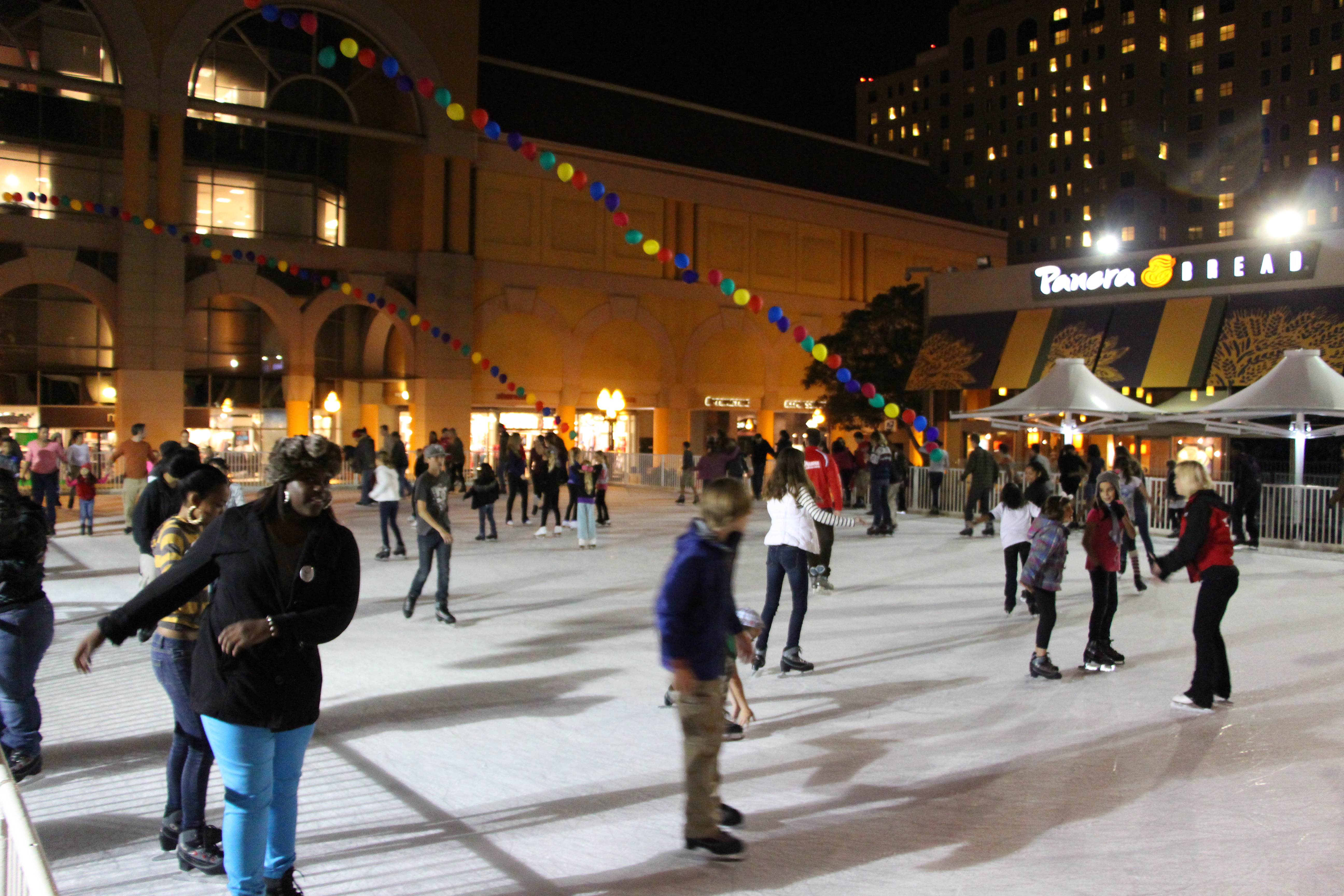 If you've ever dreamed of spinning on the ice under the glow of big city lights, don't head to New York's Rockefeller Center – head to downtown San Diego. Sponsored by Sycuan and benefiting Rady Children's Hospital, Fantasy on Ice sits right in the heart of downtown by Horton Plaza. Grab a date, head out to dinner at one of the Gaslamp Quarter's 180+ restaurants, and cap off the night with a romantic spin around the rink.
Where: Horton Plaza, 225 Broadway Circle, San Diego, CA 92101 (map)
Dates: November 20, 2014 – January 4, 2015 (Closed Thanksgiving and Christmas Days)
Times: 10:00 AM to 10:00 PM (Check website for time changes)
Cost: $14-$35
> Find out more about Sycuan's Fantasy on Ice
San Diego MOvember Bash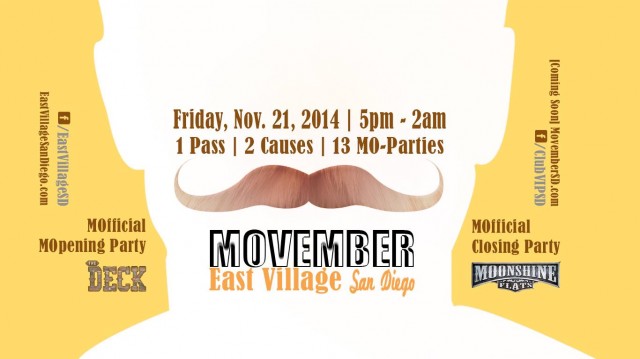 If you are in San Diego this November, don't miss the biggest Movember Moustache Party taking place in downtown East Village between the Convention Center and Petco Park! 2 Causes. 15 Movember Parties. 13 Welcome Shots Included.
Starting Point: Bootlegger – 804 Market Street, San Diego, CA 92101
When: November 21, 2014
Time: 5:00 PM to 2:00 AM
Cost: $40
> Find out more about the San Diego MOvember Bash
Ingenious! The World of Dr. Seuss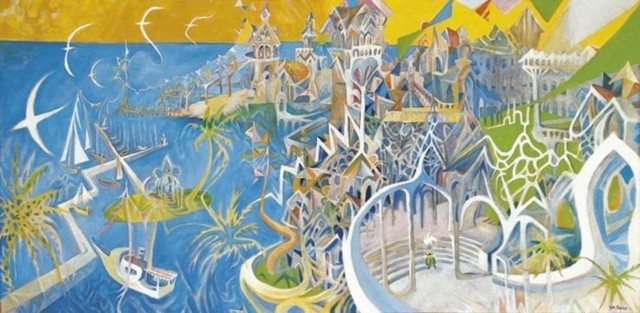 The highly popular traveling Dr. Seuss exhibition will be lively and whimsical, using state-of-the-art technology and engaging visitors in exploratory and immersive experiences. The exhibition will feature rare early works, ephemera, illustration, and editorial cartoons, as well as two newly released Geisel illustrations.
Where: San Diego History Center – 1649 El Prado, San Diego, CA 92101
When: November 22 – December 31, 2014
Cost: Included with admission
> Find out more about Ingenious! The World of Dr. Seuss
2014 Mother Goose Parade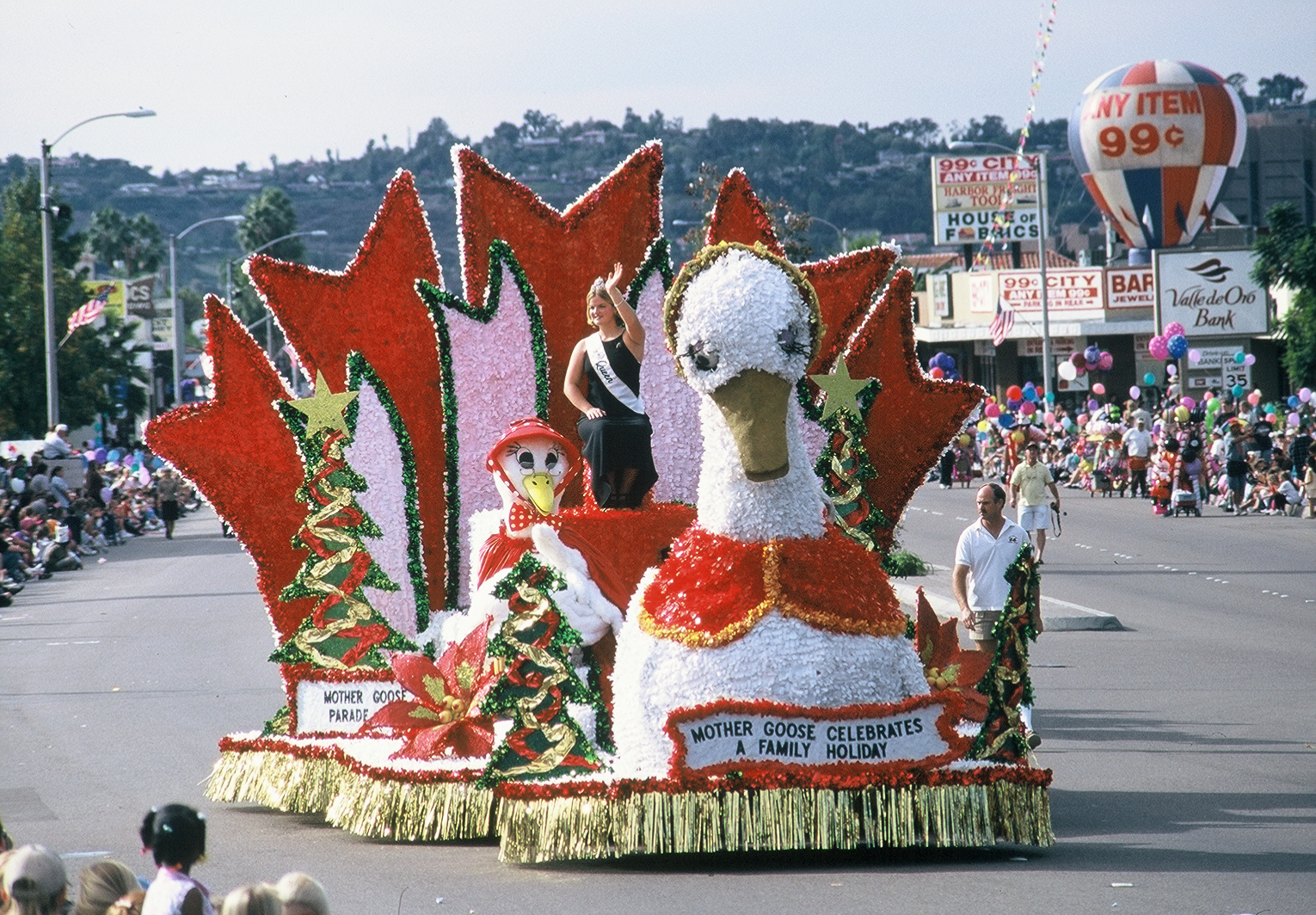 The largest parade in San Diego County is also the largest of its type west of the Mississippi. Each year, the Mother Goose Parade attracts thousands of spectators to the streets of El Cajon. More than 100 colorful and exciting parade entries come from around the United States to share in the excitement that is the Mother Goose Parade. The parade entries include spectacular motorized floats, glorious marching bands and drill units, eloquent equestrians, animated clowns, special characters, special guests, performing artists, celebrities, giant helium balloons, specialty vehicles, and of course, Santa Claus.
When: November 23, 2014
Time: 9:00 AM to 3:00 PM
Cost: Free
> Find out more about the 2014 Mother Goose Parade
2014 Encinitas Fall Festival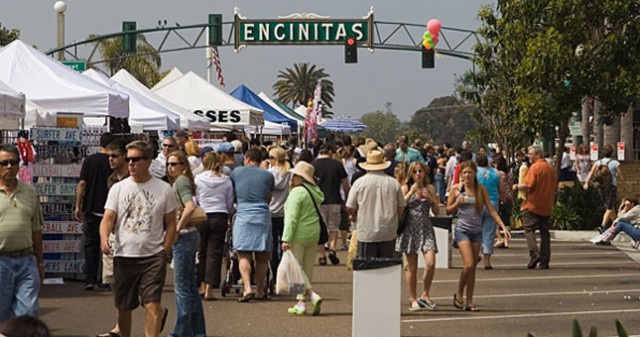 With 450+ booths to visit, plus dozens of unique downtown Encinitas retailers, here's a great opportunity for your holiday shopping. Enjoy music and dance performances at two stages, as well as three new additions: the Kids Zone, Dog Park and Bike Valet.
Where: Coast Highway 101 between D and J Streets, Encinitas, CA 92024
When: November 23, 2014
Time: 9:00 AM to 4:00 PM
Cost: Free
> Find out more about the 2014 Encinitas Fall Festival
More Top Things to Do in San Diego