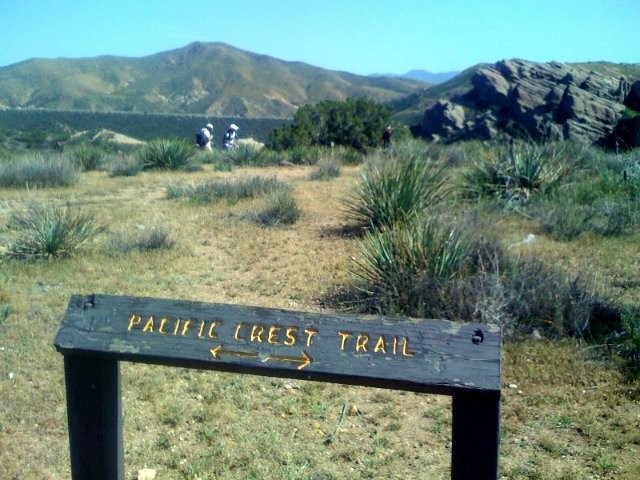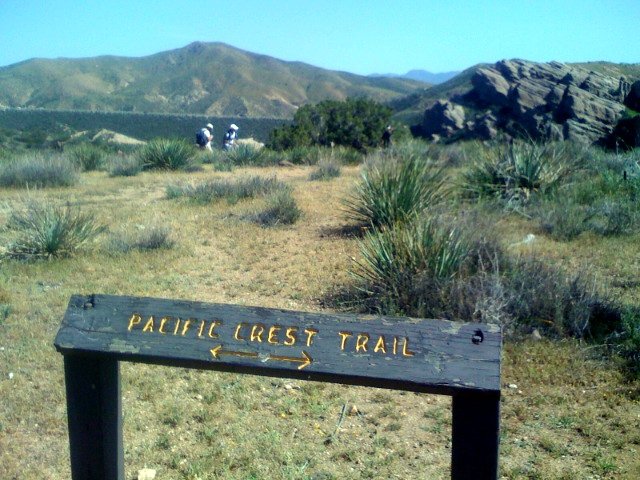 Lots of weekend hikers who've read Cheryl Strayed's book, Wild, – or have seen the just-out movie starring Reese Witherspoon – have been inspired to hike at least a portion of the Pacific Crest Trail.
San Diego is the place to do it. The 2,650-mile-long PCT runs from Mexico to Canada – and its first 133 miles meander through San Diego's backyard.
Starting Point
The Pacific Crest Trail begins in Campo, at the U.S./Mexico border fence, about 50 miles east of downtown San Diego. From there it traverses a range of topography and climate zones – from the Anza-Borrego Desert State Park (to be avoided in summer) to the mountains of the Cleveland National Forest, where trails can sometimes be snowbound in winter.
Dozens of Day-Hike Trails
There are dozens of sections of the trail accessible to day-hikers. Get great views of the desert floor and 17 surrounding peaks from the Mount Laguna section of the trail near Foster Point. Follow the trail as it wends its way along golden hillsides studded with live oak and chaparral south of Warner Springs. (You'll see the 100-mile PCT trail marker here.) The trail crosses into Riverside County at mile 133, north of Warner Springs.
Quick Need to Knows about the Pacific Crest Trail
The PCT is open only to hikers, equestrians and dogs on leashes. Leave your dirt bike at home.
Be sure to carry lots of water. And keep an eye out for rattlesnakes and poison oak.
Parking permits are required in some areas. Get them at San Diego area outdoor stores such as REI.