Imagine this: You have only a couple of hours in San Diego, you want to experience its exquisite dining scene, but also want to buy something unique to take with you. Well, suffer no more! There are several places in San Diego that offer more than food; they offer the opportunity to take an essence of their brand home. From apparel, ingredients on the menu, to the chair you are sitting on, there are venues in San Diego that have found a way to go from restaurant to retail.
Cucina Enoteca Del Mar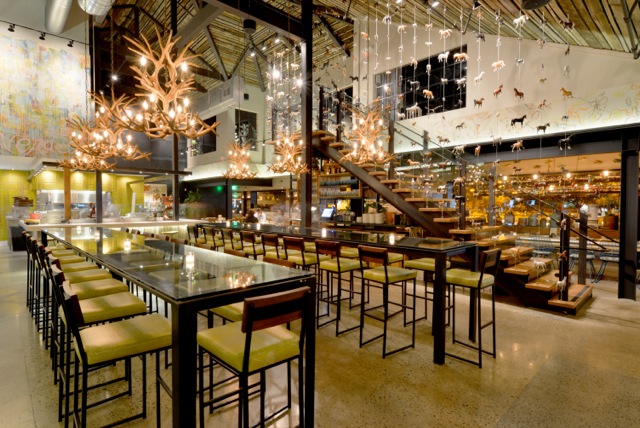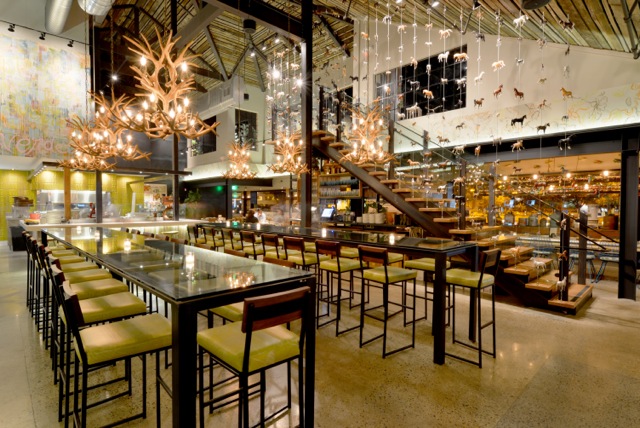 Has this ever happened to you? You eat at a restaurant, fall in love with the décor and wish you could take it all home, well, Cucina Enoteca in Del Mar makes this possible. The modern Italian restaurant offers diners everything within the venue for sale; from the silverware and dinnerware, to the furniture and lighting! The restaurant prides itself on selling one-of-a-kind finds from local artisans and craftsmen. They also feature a wine shop with over 250 wines from the Americas and Europe. Visit their Del Mar location and then go to their website, your dining room could look the same in not time…sorry, chef is not included.
Where: 2730 Via De La Valle, Del Mar, CA 92014
Extraordinary Desserts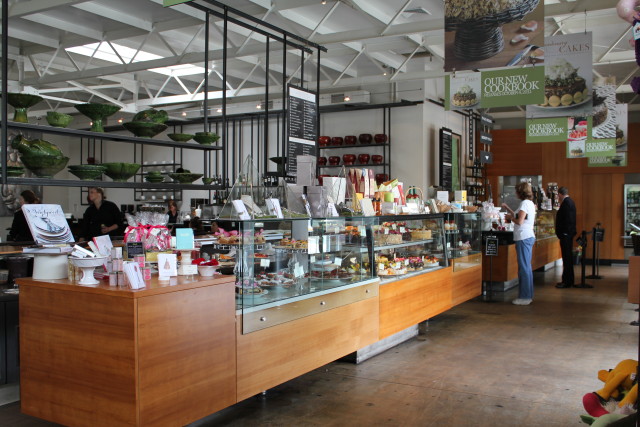 Known for their amazingly crafted cakes and pastries, Extraordinary Desserts is more than the place to satisfy your sweet tooth, or impress your boss with a fancy birthday cake. Their two San Diego locations sell an array of baking essentials, jams and jellies, kitchen apparel, confections and even the teas and coffees found on their menu. You can also get your hands on the "Extraordinary Cakes: Recipes for Bold and Sophisticated Desserts" cook book by Extraordinary Dessert's very own Karen Krasne.
Where:
Hillcrest – 2929 5th Ave, San Diego, CA 92103
Little Italy – 1430 Union Street, San Diego, CA 92101
 Stone Brewing Co.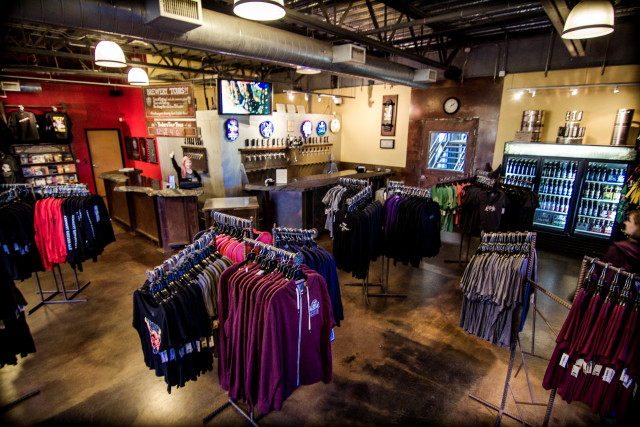 We can't talk about San Diego without mentioning beer. It isn't news that the beer scene in San Diego has exploded in the past couple of years, but did you know that at some breweries and tap rooms, like the ones by Stone Brewery Co., you can leave with more than a buzz? Located inside their various tap rooms and two restaurants, Stone Brewing manages six retails stores in San Diego. If you are a fan, you can take home an array of Stone merchandise like; t-shirts, hats, glassware, cookware and Stone beer flavored sauces and spices. You can also share the hoppiness with loved ones; growler fills, cases and kegs are also available for purchase at certain locations.
The Headquarters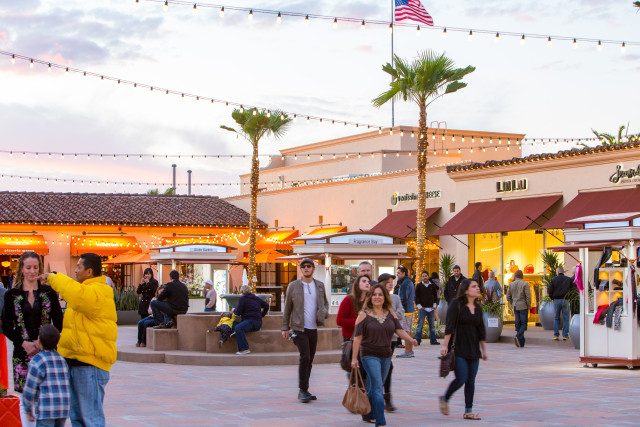 The Headquarters is the latest addition to San Diego's Seaport Village District. Formerly the San Diego Police Department, the revived location is now home to a collection of specialty shops, restaurants and entertainment venues. After enjoying a delightful lunch at Puesto or a lovely dinner at Seasons 52, walk around and experience the diverse shops that range from fine art and local crafts to unique finds and fashionable apparel.
Where: 789 West Harbor Drive, San Diego, CA 92101
Filippi's Pizza Grotto – Little Italy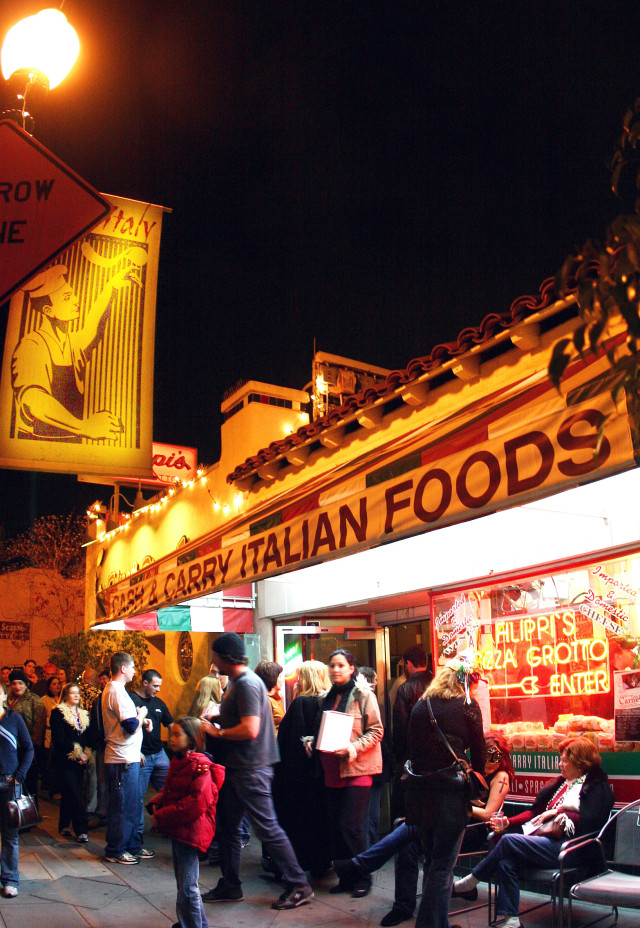 Come for the pizza, but don't forget to buy some Italian sausages. Filippi's Pizza Grotto in Little Italy started off as a deli and grocery store called Filippi's Cash and Carry, the family owned restaurant now owns 14 locations in San Diego and California. Luckily the original deli and grocery story still stands, as a matter of fact; you must pass by the deli before entering the restaurant. As you wait your turn for a table (there is almost always a wait) it is impossible to not look around the store and be tempted to take some delicious Italian sausages, pasta or a can of olives.
Where: 1747 India St, San Diego, CA 92101