Fans of comedian Darrell Hammond know him from his long-running gig at Saturday Night Live impersonating some of the world's most notable people including Bill Clinton, Sean Connery, Donald Trump and even Reverend Jesse Jackson. But through March 8th, a darker more intense side of Hammond can be seen in the world premiere of his one-man show The Darrell Hammond Project at The La Jolla Playhouse in San Diego.
Take a Journey Through Darrel Hammond's Life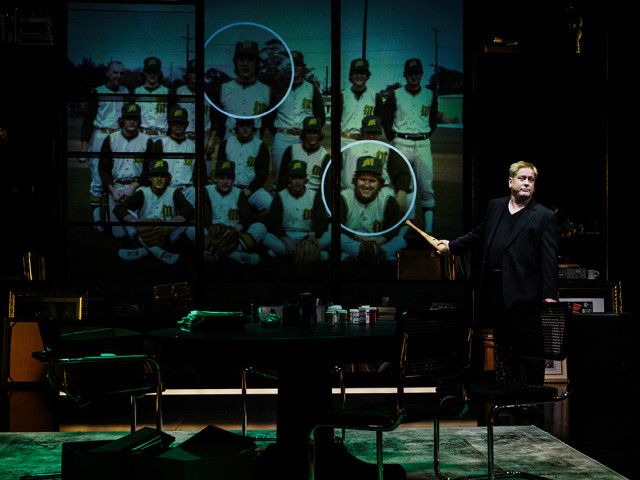 Over the course of 90 minutes, Hammond takes audiences on a journey beyond the headlines, beyond the lights, and into a world of depression, anxiety, and mistrust. He tells the story of his childhood, relationship with his father and mother, and his encounters with more than 40 psychologists who couldn't find the source of his problems. Through a series of revelations over the years, he – and the audience – begin to unravel the stories and characters behind his rise from despair to legendary comic.
Although the story is serious and disturbing at times, Hammond interweaves his comedic impressions throughout the show, and brings levity and happiness at just the right moment. For fans, the chance to hear the stories behind the voices and enjoy some of their favorite impersonations live, this show provides just the right balance for a memorable experience.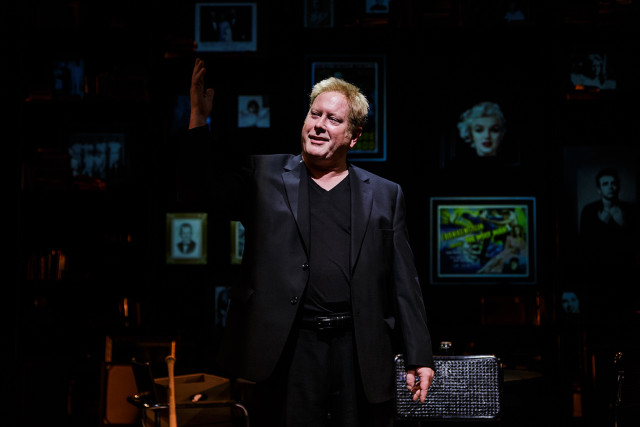 La Jolla Playhouse is a gem in San Diego that every visitor to the area should experience. The Tony Award-winning venue is known as one of the great regional theaters which develops unique productions destined for Broadway. Previous hits include Jersey Boys, The Who's Tommy, How to Succeed in Business Without Really Trying, Billy Crystal's 700 Sundays, and the Pulitzer Prize-winning I Am My Own Wife.
The Darrell Hammond Project
Where: La Jolla Playhouse – 2910 La Jolla Village Drive, La Jolla, CA 92037
When: Through March 8, 2015
> Find out more about The Darrell Hammond Project
Darrell Hammond can also be seen on February 15, 2015, during the 3-hour 40th Anniversary Saturday Night Live TV special.