Explore 45 museums for half price, see the world's best pro golfers compete at Torrey Pines, become an Avenger and more at any one of this weekend's top things to do in San Diego.
San Diego Museum Month

Leap into 45 museums in San Diego this February. Presented by Macy's, this popular event allows participants to enjoy half-off entry fees at 45 San Diego Museum Council membership museums. The savings encourages locals and visitors to explore a variety of arts, culture and science-oriented destinations. From Oceanside Museum of Art down to the Tijuana Estuary, there are ample opportunities for edutainment, creating memories and fun for the whole family.
When: Through February 28, 2015
> Find out more about San Diego Museum Month
Farmers Insurance Open 2015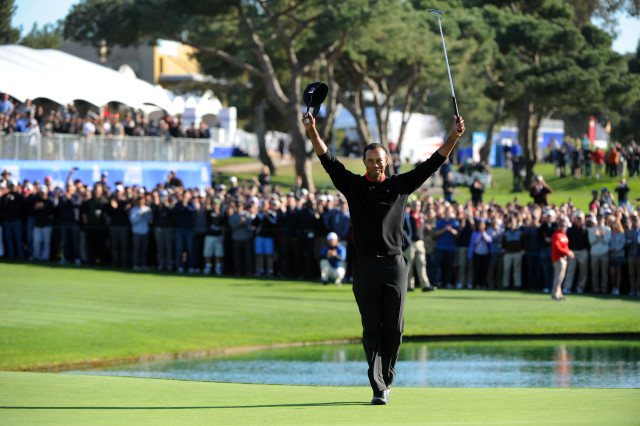 Mark your calendars now, because one of golf's biggest events of the year, the Farmers Insurance Open, returns to San Diego in 2015. San Diego's leg of the annual PGA TOUR will take place at the iconic Torrey Pines Golf Course.
Where: 11480 Torrey Pines Road, La Jolla, CA 92037
When: February 5-8, 2015
Cost: $30-$200
> See You at Torrey: The PGA Tour's Farmers Insurance Open
San Diego Jewish Film Festival

The San Diego Jewish Film Festival showcases 96 films of the best contemporary Jewish themed films from around the world celebrating life, human rights, and freedom of expression. The program aims to educate and illuminate through evocative, independent fiction and documentary films that portray the Jewish experience from current to historic global perspectives.
Where: 4126 Executive Drive, La Jolla, CA 92037
When: February 5-15, 2015
Cost: Starting at $13.75
> Find out more about the San Diego Jewish Film Festival
Culture & Cocktails: Havana Nights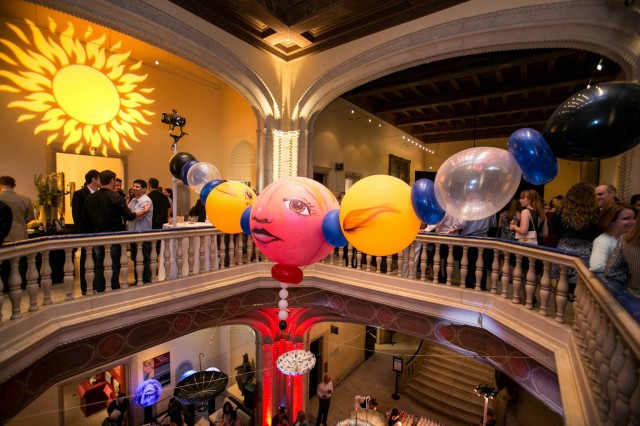 Imagine: open-air bazaars, ocean-front walkways, bright colors, crumbling colonial architecture, and salsa music booming through the streets… Enjoy Cuban sandwiches, coffee, chocolate cigars, desserts, a Signature Cocktail infused with Cuban spirits, a Latin DJ, and live musical performance during this Havana Nights-themed party. Come dressed in ruffles, fedoras, and your island-best during this C&C inspired by The Welcome Galleries' Cuban Contemporary Art installation.
Where: San Diego Museum of Art – 1450 El Prado, San Diego, CA 92101
When: February 5, 2015
Time: 6:00 to 10:00 PM
Cost: $20-$25. Members – Free
> Find out more about Culture & Cocktails: Havana Nights
The Marvel Experience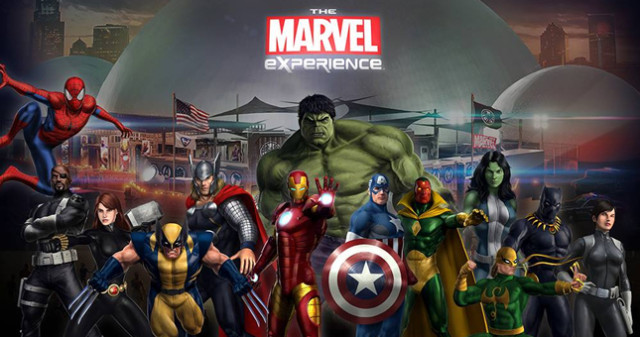 Join forces with Marvel's mightiest Heroes on a mission to save the planet. The Marvel Experience is a first-of-its-kind attraction that covers over two acres and encompasses seven colossal Domes. As S.H.I.E.L.D.'s newest recruit, you'll swing with Spider-Man, smash with Hulk, and fly with Iron Man in next generation hyper-reality as you prepare to face the forces of Hydra.
Where: Del Mar Fairgrounds – 2260 Jimmy Durante Boulevard, Del Mar, CA 92014
When: February 7-22, 2015
Cost: Tickets start at $27.50
> Find out more about The Marvel Experience
Changing of the Barrels 26th Anniversary Celebration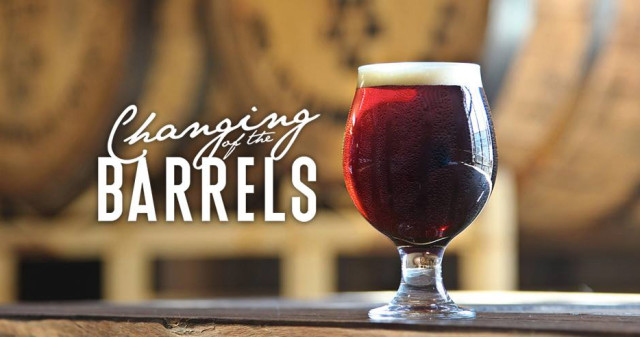 Celebrate Karl Strauss' 26th year in beer with the annual "Changing of the Barrels" event. To honor the occasion, they invite friends down to the brewery for the debut of their 26th Anniversary Bourbon Barrel-Aged Belgian Dark Strong Ale and a chance to taste their 27th Anniversary brew before it spends a year in barrels.
Where: Karl Strauss Brewery – 5985 Santa Fe Street, San Diego, CA 92109
When: February 7, 2015
Time: 6:00 to 9:00 PM
Cost: $40. Designated Drive – $20.
> Find out more about the Changing of the Barrels 26th Anniversary Celebration
More Top Things to Do in San Diego
Top Things to Do Weekend Forecast