With a mild year-round climate, a proximity to the Pacific Ocean and the Sea of Cortez, a rich abundant soil and an unquestionable influence from its vicinity to Mexico, there is no wonder why San Diego has become a nucleus of hot spots to dine.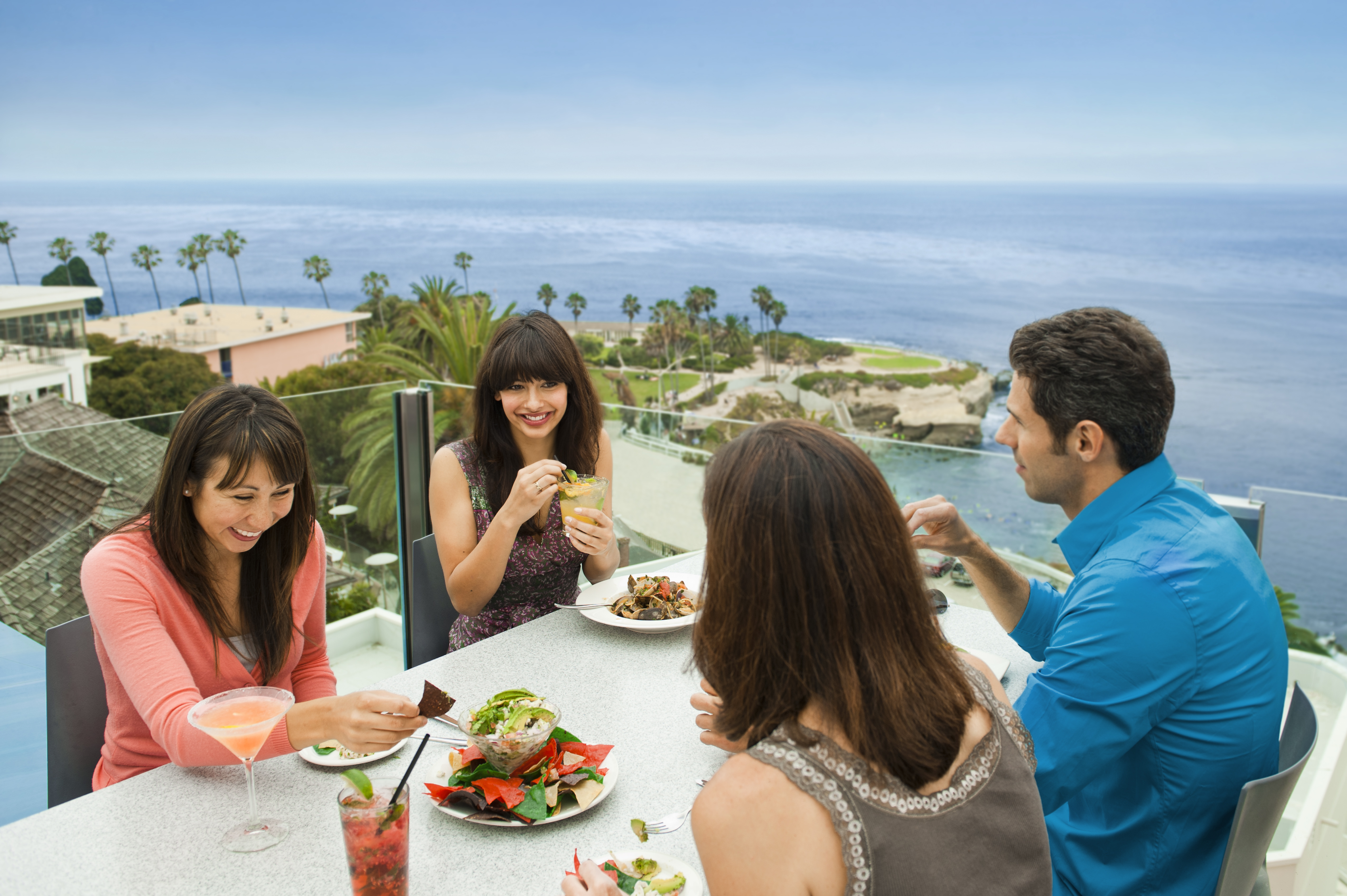 San Diego stands in the middle of two very powerful influences: the California fare, distinguished for its devotion of using fresh local ingredients and pursuit of constantly renovating its cooking techniques, and Mexico's Baja Med cuisine, a food revolution that began in Tijuana, Mexico and is gaining worldwide recognition for combining traditional Mexican ingredients with those of Mediterranean. Thanks to the daring chefs who have created a dining experience that speaks to locals, San Diego's culinary landscape blends these two influences into a delicious Cali-Baja scene.
These influences can now be found on the menus of the many restaurants that dwell in San Diego; like Juniper & Ivy in Little Italy and its Baja yellowtail tostada with shark sauce, or their famous carne cruda asada with quail egg, cotija cheese and jalapeno. Market Café in Coronado is another good example, featuring on their menu a Baja ceviche with cilantro, avocados and ginger beer and their Baja pulled pork with queso blanco (white cheese), avocado and lime cream.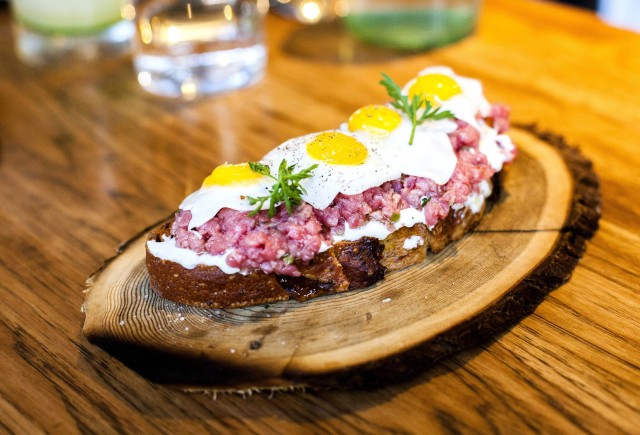 Besides just being inspired on Baja ingredients some restaurants build their entire personality off this cuisine, like San Diego's own Rubio's who  became famous nationally for bringing Baja fish tacos to this side of the border or East Village's The Blind Burro who specialized in Baja coastal cuisine and hosts Baja Tuesday featuring tacos and margaritas specials.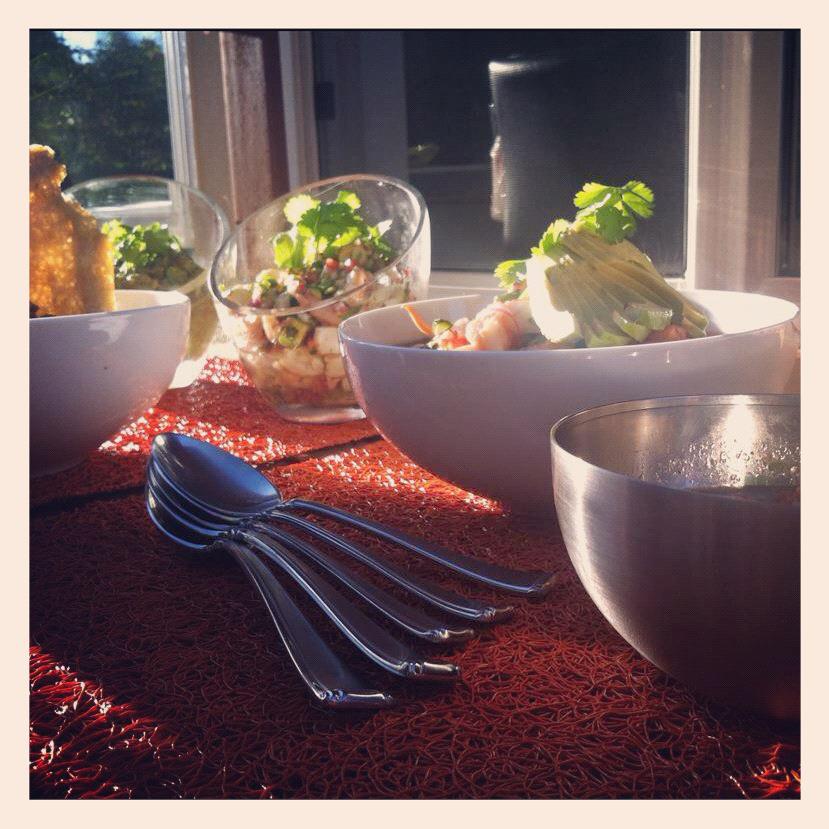 Upcoming Baja Influenced Restaurants
Luckily for us in San Diego this is not just a trend, but an identity that continues to bloom with the opening of new restaurants that promise to submerge us even more on this experience. Some upcoming Baja influenced restaurants worth keeping an eye for are:
Bracero Cocina de Raiz
Bracero Cocina de Raiz by acclaimed Mexican Chef Plascencia, scheduled to open May 2015 in Little Italy. The 4,800 square-foot space will offer a casual and fine dining experience presenting modern Mexican food with both small and large plates and a bar featuring Mexican spirits and Baja wine.
Where: 1490 Kettner Blvd. San Diego, CA 92101
> Find out more about Bracero Cocina de Raiz
Coasterra
Coasterra by Cohn Restaurant Group, scheduled to open June 2015 in Harbor Island. The Coastal Mexican restaurant concept will include a wedding and event venue situated on the waters of San Diego offering panoramic views of the ocean.
Where: 880 Harbor Island Dr. San Diego, CA 92101
> Find out more about Coasterra
Galaxy Taco
Galaxy Taco by the team from George's at the Cove, scheduled to open June 2015 in La Jolla. The indoor and outdoor eatery will feature Baja-inspired dishes like cold seafood dishes, salads and eight varieties of tacos. The bar will offer tequila and mescal.
Where: 2259 Avenida De La Playa, La Jolla, CA 92037
> Find out more about Galaxy Taco