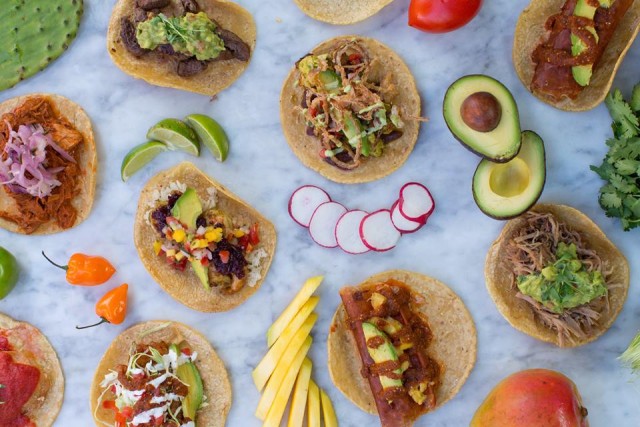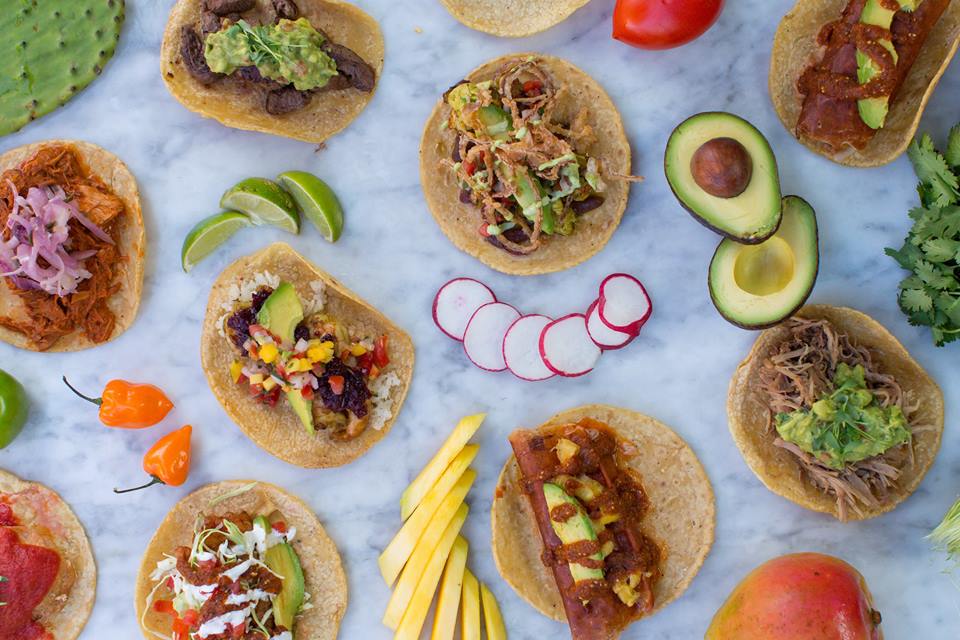 A recent study revealed that tacos can cause addiction…well, that"s actually not true, but if it were it could explain the recent boost of taco enthusiasts in San Diego. Don"t get me wrong, we have always been fans of the tortilla-wrapped delicatessen, but lately San Diego has seen a surge in gourmet taco restaurants like North Park"s
Tacos Perla
or the soon-to-be-opened 
Galaxy Taco
in La Jolla. And now with Cinco de Mayo around
la esquina,
tacos are also playing the leading role at a couple of new events popping up in San Diego this May.
Tacos and Tequila Festival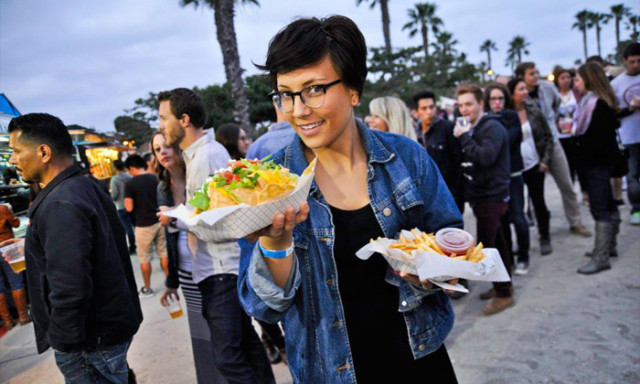 Tacos and Tequila Festival arrives to San Diego to celebrate the best margaritas and tacos in the city. Ten mixologists will be serving their signature margaritas while ten restaurants showcase their taco skills. Attendees will get to vote for the best of the best and the winning restaurant will take home the coveted "Golden Taco Award." There will also be a beer garden serving local craft beers and live music to entertain the crowd. This is a 21 event.
Where: SILO in Makers Quarter – 753 15th Street, San Diego, CA 92101
When: May 2, 2015
Time: 1:00 to 5:00 PM
Cost: General Admission at $35 and VIP at $45
> Find out more about the Tacos and Tequila Festival
CINCOTECA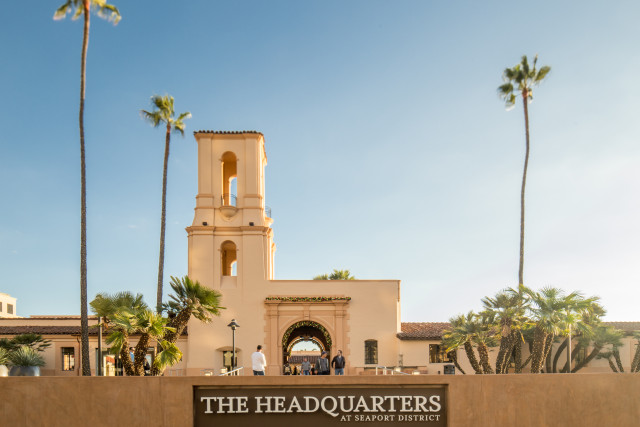 Puesto, the popular all-natural Mexican eatery known for its tacos, will be taking over The Headquarters right on Cinco de Mayo. The free event will feature drinks, specialty made donuts by Donut Bar and Puesto"s famous tacos (of course), all available for purchase. Tacogoers will also get to enjoy the beats of modern Latin music courtesy of Los Master Plus, Buyepong, Orlando Music and the Grammy Award Winner; La Santa Cecilia.
Where: The Headquarters at Seaport – 789 W. Harbor Drive, San Diego, CA 92101
When: May 5, casino 2015
Time: 4:00 to 10:00 PM
Cost: Free admission, food and drinks available for purchase
> Find out more about CINCOTECA
Reader Tacotopia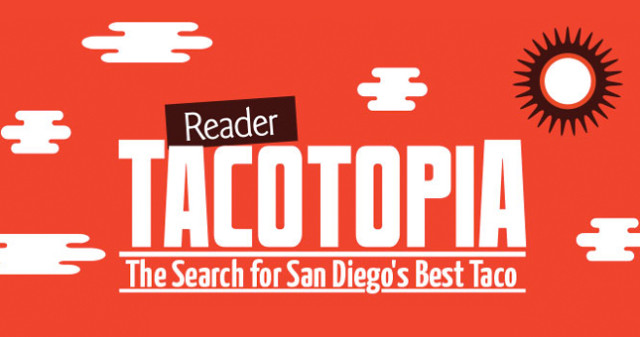 Just when you thought Cinco de Mayo was over, the 1st Annual Reader Tacotopia will reunite 30 of San Diego"s yummiest restaurants on a quest to find the best taco in town. Attendants will get to pick the winner of the "San Diego's Best Taco" award while live music from Tijuana local bands will set the scene. A cash bar with wine, cerveza and cocktails will be available to wash down all those tacos. This is a 21 event.
Where: Golden Hill Park – 2590 Golden Hill Dr, San Diego, CA 92102
When: May 16, 2015
Time: 1:00 to 4:00 PM
Cost: General Admission up to $35 and VIP up to $50
> Find out more about Reader Tacotopia
Three facts about eating tacos
Tilting of the head is absolutely necessary
You can"t NEVER have enough napkins
Before the first bite, you must apply lime (NOT lemon)
About Cinco de Mayo
Let"s get our tacos straight…I mean facts straight, Cinco de Mayo is not Mexican Independence Day – that"s actually on September 16 – as a matter of fact, Cinco de Mayo is not observed in Mexico as a national holiday and is referred as "Battle of Puebla Day" to commemorate the 1862″s Mexican army"s victory over French forces in the city of Puebla. However, Cinco de Mayo is a great festivity to have in the United States because it has become a mean to celebrate Mexican heritage…and tacos.