Summer in San Diego isn't all beaches and barbecues. There's a lot of great theater happening on our local stages. With our city's laidback attitude and sense of style, you can leave the beach and head to the theater in your flip-flops – just make sure to change out of that bathing suit!
Here are some of your best drama and musical options for the summer of 2015.
Motown the Musical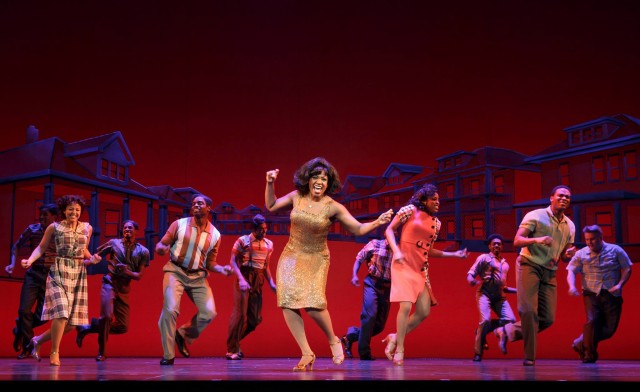 It doesn't get more toe-tapping and hip-shaking than a musical about the greatest hits of Motown. This is the national touring production of the Broadway musical about Berry Gordy, the legendary founder of the Motown record label. You can expect to hear all your favorite songs by Diana Ross, Marvin Gaye, Smokey Robinson, Stevie Wonder and The Jackson 5.
Where: San Diego Civic Theatre – 1100 Third Avenue, San Diego, CA 92101
When: June 9-14, 2005
Cost: Starting at $22.50
> Find out more about Mowtown The Musical
Come From Away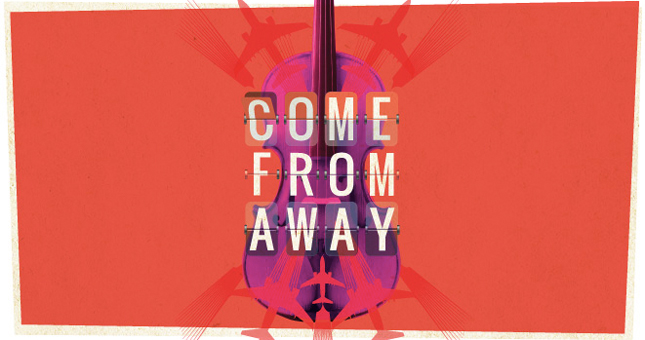 A rock-inspired, original musical about what happened to the small town of Gander, Newfoundland when 38 planes were diverted there on September 11, 2001.  An international slumber party ensues, despite the tragic circumstances, with the townspeople entertaining travelers with music and an open bar. Original musicals are tough to find these days and this world premiere looks very promising.
Where: La Jolla Playhouse – 2910 La Jolla Village Drive, La Jolla, CA 92037
When: May 29 – July 5, 2015
Cost: Starting at $25
> Find out more about Come From Away
Everybody's Talkin': The Music of Harry Nilsson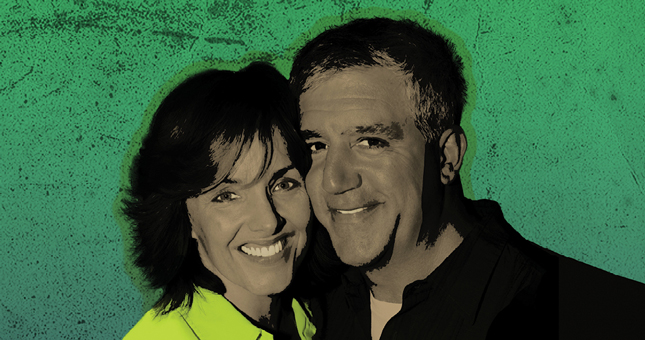 If you were around in the 70s, you surely remember these song lyrics: "Everybody's Talkin' at me," "Can't live, if living is without you," "One is the loneliest number," and "You put the lime in the coconut." The songs of Harry Nilsson are so recognizable, yet not many know the story of this musician and his wild escapades. The Rep's world premiere musical includes Nilsson's beloved music and some top talent, including Tony-Award winning actors in the leads.
Where: San Diego Repertory Theatre – 79 Horton Plaza, San Diego, CA 92101
When: May 23 – June 21, 2015
Cost: Starting at $18
> Find out more about Everybody's Talkin': The Music of Harry Nilsson
Dogfight

Based on the classic indie film of the same name, this musical is about three young marines on the eve of their deployment to Southeast Asia. The night of debauchery turns serious when one of them becomes entangled with an awkward waitress at the center of a cruel bet. Her idealism changes him, and challenges his compassion and ideas about romantic love.
Where: Cygnet Theatre – 4040 Twiggs St., San Diego, CA 92110
Where: July 16-August 23, 2015
Cost: Starting at $25
> Find out more about Dogfight
Kiss Me, Kate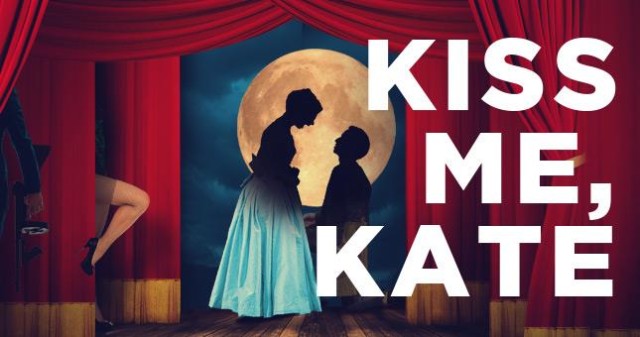 This Cole Porter classic will get the premiere treatment of recent Tony Award-winning director Darko Tresnjak, who charmed audiences with his hilarious staging of "A Gentleman's Guide to Love and Murder." Porter's witty songs mixed with showstopping dance numbers tell the story of a divorced couple whose battles threaten to take down a musical version of "The Taming of the Shrew." As far as entertainment goes, this is a sure thing.
Where: The Old Globe Theatre – 1363 Old Globe Way, San Diego, CA 92101
When: July 1 – August 2, 2015
Cost: Starting at $39
> Find out more about Kiss Me, Kate
The Quality of Life
For a smaller, more intimate theater experience, head up to Carlsbad to see "The Quality of Life," a drama about two very different couples: one living in a yurt in Northern California after a fire destroys their home and another from the Midwest who recently lost a child. As the couples converge, their different life perspectives inform how they handle tragedy. Intrepid is a small, ambitious theater company that has won the praise of critics and audiences. This theater experience will undoubtedly be powerful and worthy of discussion over a glass of wine after the show.
Where: Carlsbad Village Theatre – 2822 State Street, Carlsbad, CA
When: July 3 – August 2, 2015
Cost: Starting at $25
> Find out more about The Quality of Life