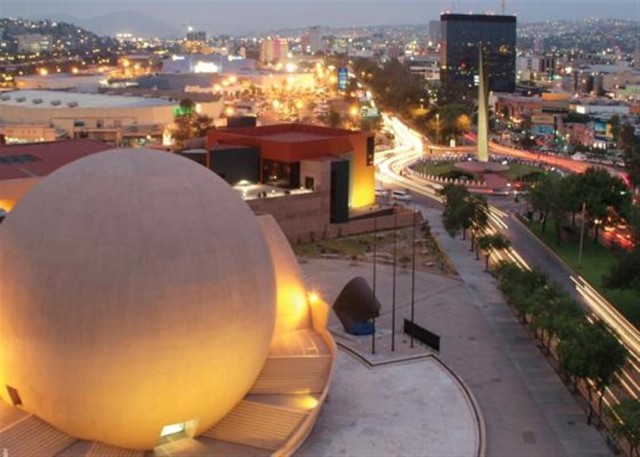 If you are planning to visit San Diego, you should also consider visiting Mexico, after all, its proximity is one of the many advantages of our beautiful city. A day trip into Mexico is not only safe and convenient, but provides a unique opportunity to immerse yourself into a vibrant culture, eat some delicious-authentic Mexican food and do some serious shopping.
Tijuana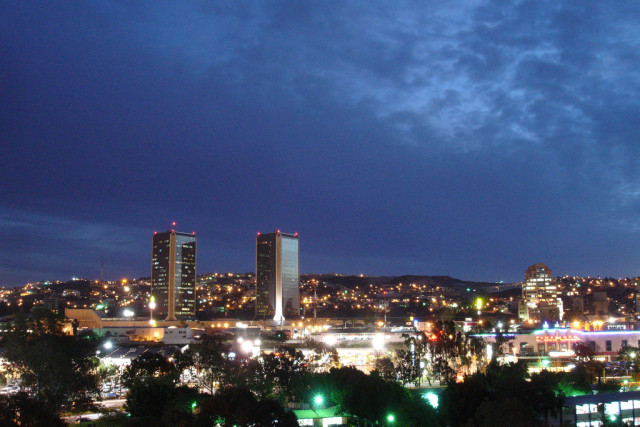 Recognized as one of the world's most visited cities, with more than 40 million border crossings each year, Tijuana Mexico bustles with activity day and night and offers duty-free shopping, authentic Mexican cuisine, arts and culture, glittering night life and more.
Must Visit
For shopping aficionados Avenida Revolucion is a rich and colorful paradise where shopping opportunities abound.
Must Try
Although the gastronomy in Tijuana is sizzling with its BajaMed concept, street tacos are a must, everyone in town has a favorite and endless arguments can be spawned over this topic. I recommend asking around, you can never go wrong anyways.
Rosarito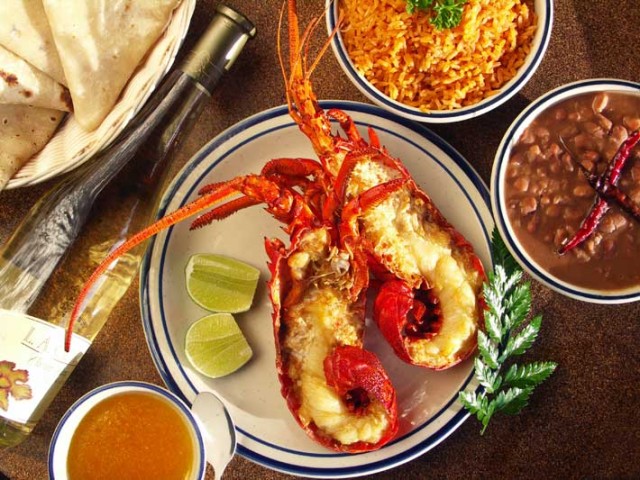 Located south along the coast from Tijuana is Rosarito, a young resort community known for its beautiful beaches, desert hills and warm hospitality. Here guests can relax or discover a variety of attractions, accommodations and shopping and dining and nightlife opportunities.
Must Visit 
The famous, oceanfront Rosarito Beach Hotel and Resort, located in the heart of Rosarito, is one of Baja California's landmark resorts, offering two large swimming pools, beach volleyball, an arcade, horseback riding, a European-style spa, a 17-story luxury condo-hotel and spacious guestrooms.
Must Try
Nearby the renowned Puerto Nuevo, south of Rosarito, is known as "Lobster Village" for its tasty crustaceans served with handmade flour-tortillas, beans and rice.
Valle de Guadalupe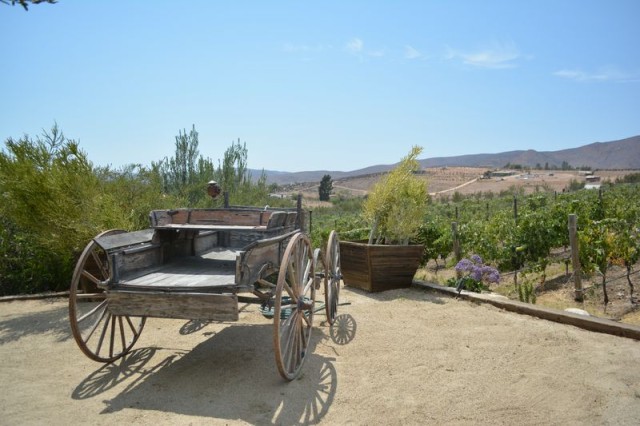 Considered the Napa Valley of Mexico, Valle de Guadalupe produces 90% of all the wine from Mexico, a goldmine for wine aficionados. There are more than 50 wineries to explore, ranging from artisan to boutique winemakers to large and small commercial vineyards. In addition to offering wine tasting tours, some of the wineries are also home to the best restaurants in the area serving gourmet farm fresh cuisine.
Must Visit 
More than one vineyard! There are so many options that it would be a sin to come all this way and try only one winery.
Must Try 
Corazon de Tierra by Chef Diego Hernandez, serving a daily changing six-course tasting menu featuring fresh organic ingredients grown in their garden.
Ensenada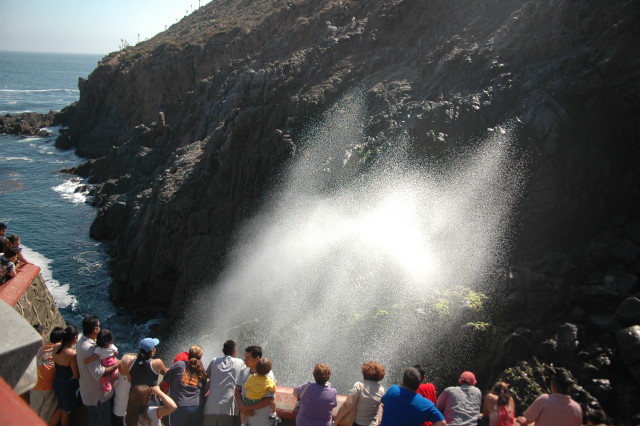 Located approximately 70 miles south of the international border, Ensenada is a convenient 90-minute drive from San Diego along a scenic toll highway, noted for its breathtaking ocean vistas and viewpoint rest stops. Also, Ensenada is known as one of the leading resort and commercial centers on the Baja peninsula.
Must Visit 
La Bufadora (blow hole), situated on the southern end of Ensenada Bay. Guests can watch in amazement at the natural rock formation where the sea explodes into a natural geyser.
Must Try 
Sportfishing is one of Ensenada's most popular activities for visitors throughout the year. Offering some of the best fishing in the Pacific, the Ensenada sportfishing fleet operates year-round and offers a wide range of fishing trips, from multi-day and long-range to full- and half-day excursions.
Transportation
Traveling to Mexico is easy on the San Diego Trolley, a light-rail trolley system that runs from downtown San Diego to the Mexican border. Another option is to park on the U.S. side and simply walk across the border. Guests who plan to take their own car across the border must purchase Mexican auto insurance, since most U.S. policies are not valid south of the border, and may be required to pay a surcharge depending on the destination. Insurance can be obtained online before the trip or through insurance agencies located on both sides of the border.
Tours of Mexico
Guests can also take shuttles or tour buses that travel to the major shopping districts and other popular attractions throughout Tijuana and Baja, Mexico. Five Star Tours, an international ground transportation charter and tour company, provides in-depth tours of Mexico, including Rosarito Beach and Ensenada.
Other tour companies that provide tours into Mexico include Misha Tours, Turista Libre, DayTripper Tours, Baja Winery Tours, Club Tengo Hambre and San Diego Scenic Tours, Inc.