San Diego is increasingly becoming a more attractive destinations for touring bands to play, and there's certainly no shortage of places for bands to play in town. But it would be a mistake to overlook the many excellent homegrown musicians that make San Diego's music scene unique. San Diego had an explosion of talent in the early '90s, and since then, has given rise to a long list of unique, innovative bands. There are a few bands today that stand out for being great live acts, however, and if you get the chance to see them, don't pass it up.
Rocket from the Crypt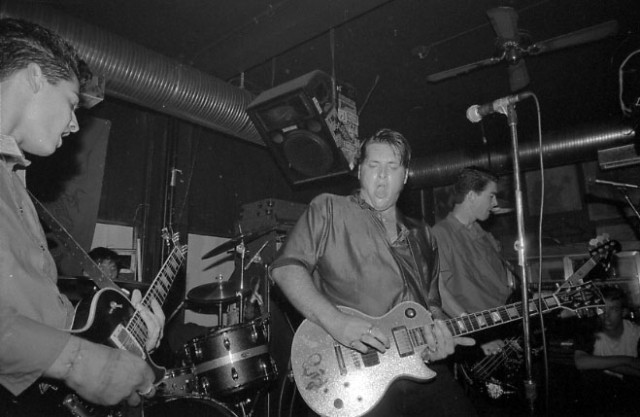 Since the early '90s, Rocket from the Crypt has been an iconic staple of the San Diego music scene, thanks to their legendary live shows, which include a long list of great rock 'n' roll songs (which most fans know all the words to) and a constantly changing wardrobe of matching onstage uniforms. They took a six-year break beginning in 2006, but since reuniting, their shows have been just as thrilling as they were in the early days.
> Hear more of Rocket from the Crypt
The Burning of Rome

If you've spent a good amount of time in San Diego and you haven't seen The Burning of Rome, you're missing out on a guaranteed good time. Their raw, but theatrical indie rock tunes are catchy and full of energy, but even better yet is their live presence, particularly guitarist Joe Aguilar, whose animated antics will keep your eyes glued to him through the duration of the show.
> Hear more of The Burning of Rome
Wild Wild Wets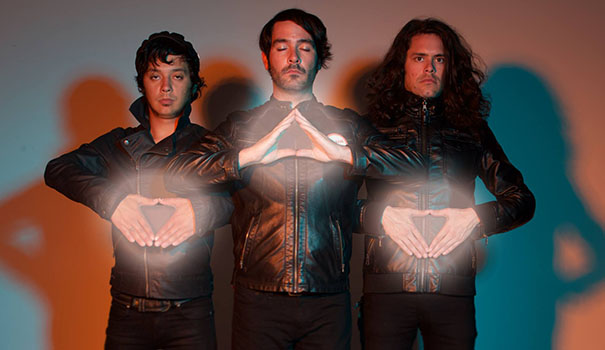 First and foremost, Wild Wild Wets simply write great songs. That's a good starting point for why they're worth investigating, but their live show becomes a sensory experience that involves psychedelic projections and heavy doses of reverb and effects. It's a trip. They also curate a quarterly showcase of similar-minded but eclectic bands from San Diego and Los Angeles called the San Diego Freak Out, which is never anything less than an uproarious party.
The Sure Fire Soul Ensemble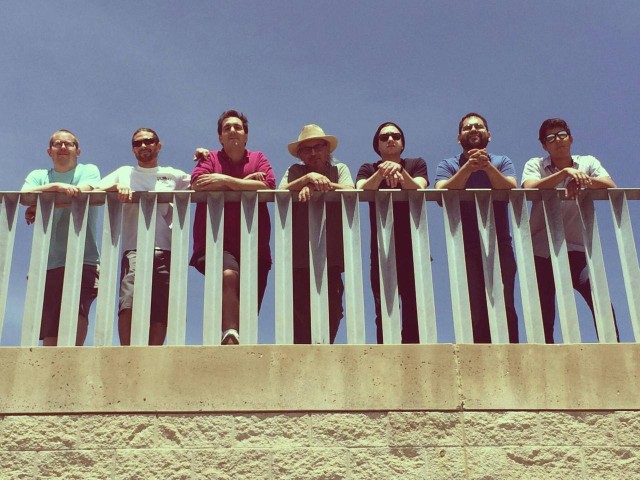 If you want something that has a little more groove than grit, then there's a lot happening in the local funk and soul community. The best of the bunch is The Sure Fire Soul Ensemble, whose "cinematic soul" style is like the lost soundtrack to a 1970s crime drama. They groove hard, but with some subtle nuances – not that those nuances are crucial when you're getting down to their concise, highly danceable funk when they're onstage.
> Hear more of The Soul Fire Ensemble