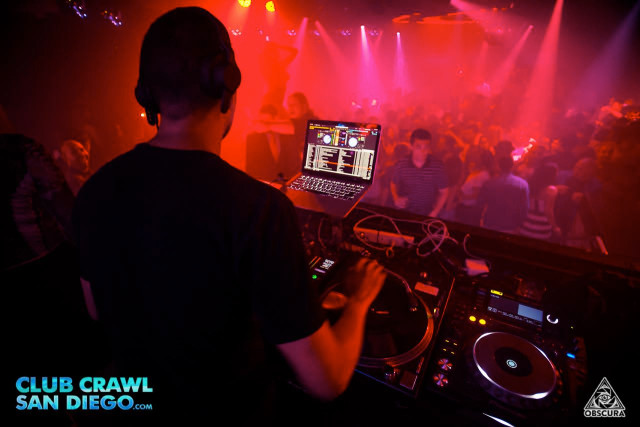 Want to join Club Crawl San Diego on a nighttime journey to some of San Diego's hottest nightclubs? Leave a comment on this blog post by 11:59 PM on Wednesday, July 8, 2015 for the chance to win two Club Crawl San Diego tickets.
---
Recently, my girlfriend and I decided we needed a night out on the town, but wanted to avoid as many lines and cover charges as possible. Most of our nightlife-loving friends were out-of-town for the weekend and we were indecisive about where we wanted to go. Gaslamp Quarter definitely, but where in the Gaslamp?
Enter Club Crawl San Diego
For just $25, you are included in a crawl that hits 4 nightclubs/lounges/rooftops in one night. You're not paying cover at any of the stops, and Club Crawl San Diego has access to get you in through the VIP lines. The only waits you experience are at the first stop to check-in and when showing your ID at the door at each of the venues!
Stop 1: Analog
A little about our night: All Crawls begin at 10:00 PM at Analog (801 5th Avenue) where you check in with the Club Crawl San Diego staff, get your wristband and enjoy discounted drink specials. Make sure to get your photo taken (hey, there's gotta be a "before" photo, right?!) and then get right out onto the dance floor!
After an hour or so at Analog, the Crawl hosts pull the group together and you walk to the next stop. The beauty of the Gaslamp Quarter is that everything is really close. Everyone get's a little break on the short walk before skipping the line into the next club.
Stop 2 – Fluxx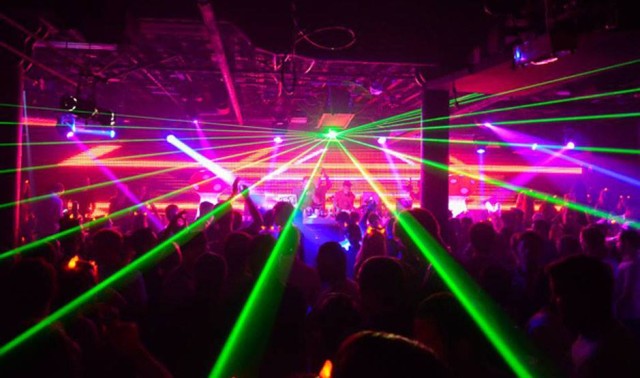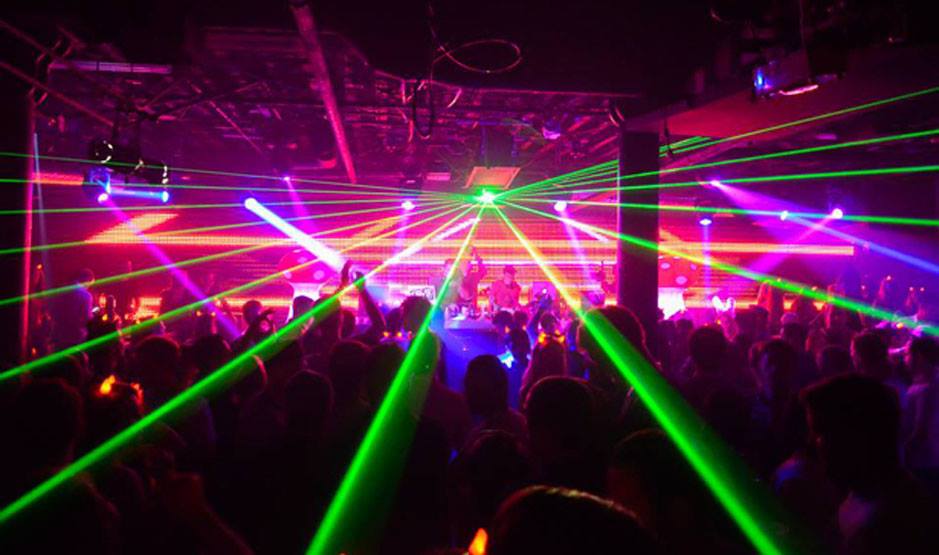 For us Stop 2 was FLUXX, my girlfriend's favorite stop of the night. The constantly theme-changing, laser light blasting, pulse pounding nightclub continues to win award after award for the outstanding nightlife product they produce. We grabbed a couple of drinks and danced our hearts out amidst the lasers, cold fog and sparkler carrying VIP girls.
Stop 3 – Rooftop600
After a little over an hour it was on to the next stop: Andaz San Diego's Rooftop600. While I enjoy a great dark, nightclub scene, there is just something about San Diego rooftop lounges that holds a special place in my heart. In this gorgeous city, with our fantastic weather, it just seems natural to enjoy your nightlife outdoors as well. And Andaz does it well – great music, fun vibe, awesome views of the city – this was a perfect addition to the crawl.
Stop 4 – Side Bar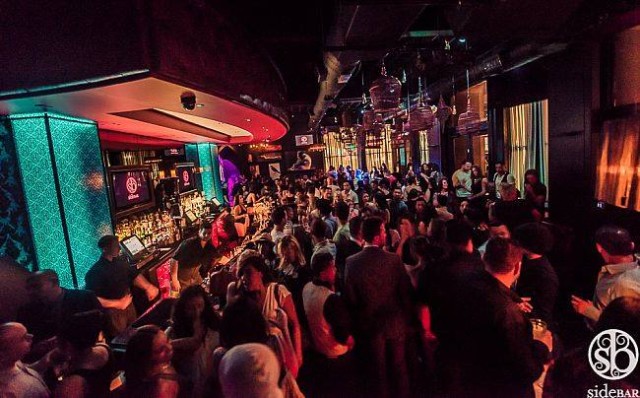 Stop 4 was our last and it was on to the intimate lounge, Side Bar. A great spot to end the night with. Although it is a smaller venue, don't mistake that for being slower or quieter. This lounge packs quite the punch and was a great way to end a night of crawling.
Looking back at the experience I can see that the Club Crawl San Diego is good for visitors and locals alike. What a great way to experience multiple venues on a busy Friday or Saturday night and not have to worry about finding out how to get on each of their VIP lists, getting there before a certain time, waiting in line, etc. And the beauty of the Crawl is that if at any point during the night you find your groove and just can't see yourself leaving – you don't have to. The Crawl is about having a fun evening of nightlife – so if you're loving Stop 2 or 3 and don't want to leave, there is nothing that says that there has to be a Stop 4.
San Diego Club Crawl Details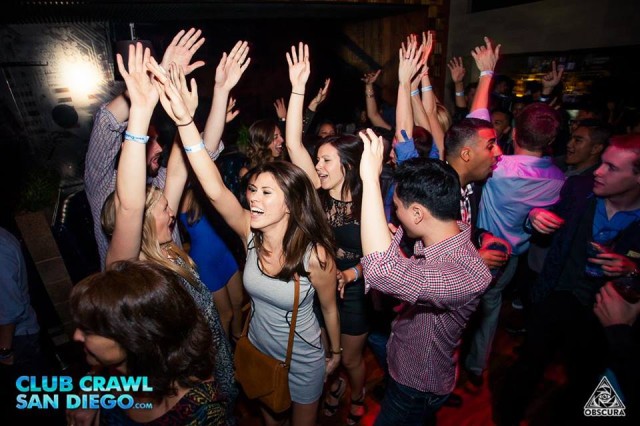 Club Crawl San Diego happens every Friday & Saturday night (and occasional Sundays during holiday weekends) and they mix up which clubs they go to each night. So make sure to check out their website to see what stops they'll be making on the night you're interested in going.
They've got a big 4th of July Crawl happening on Saturday the 4th where Crawlers are encouraged to wear red, white & blue and will receive some fun holiday swag at check-in!
> Find out more about Club Crawl San Diego
And remember kids…party responsibly! If you're going to party your faces off and don't have a designated driver, call up your friendly neighborhood Uber driver and get home safely – so that you can party again another day!
Win Two Club Crawl San Diego Tickets