Fall is a gorgeous time to visit San Diego. The weather and ocean temps can still be downright summery, and the opportunity to experience outdoor celebrations of local food, wine, beer and fun abound.
Some of my fave fall fests include:
Adams Avenue Street Fair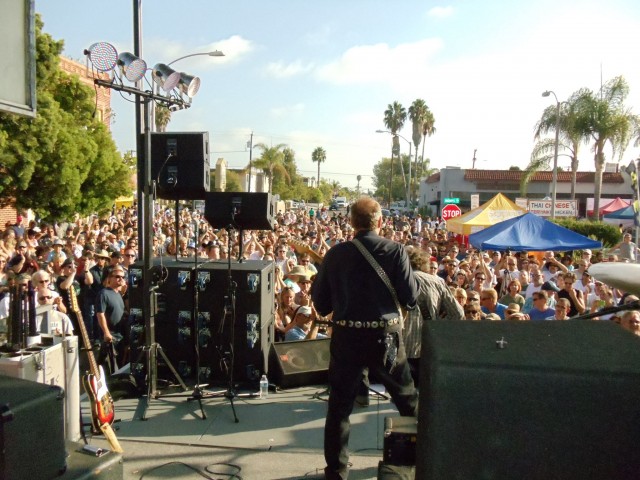 For fall family friendly free music festivals, nothing beats the Adams Avenue Street Fair, September 26-27 in the Normal Heights neighborhood with four beer gardens, seven stages and more than 90 musical acts, performing rock, country, folk and more. A great neighborhood festival that brings back local talent gone national and allows all ages to wander from outdoor stage to intimate lounge to experience live music.
> Find out more about the Adams Avenue Street Fair
Kids Free in San Diego
Great deals for locals and visitors abound this fall with the Kids Free San Diego all October long. All major San Diego attractions, including SeaWorld, the world-famous San Diego Zoo and LEGOLAND California will offer free admission to kids with adult admission throughout the month, along with more than 30 other area museums and attractions. In total, more than 100 San Diego attractions, hotels and restaurants will offer Kids Free specials throughout October.
> Browse 100+ Kids Free Offers
San Diego Beer Week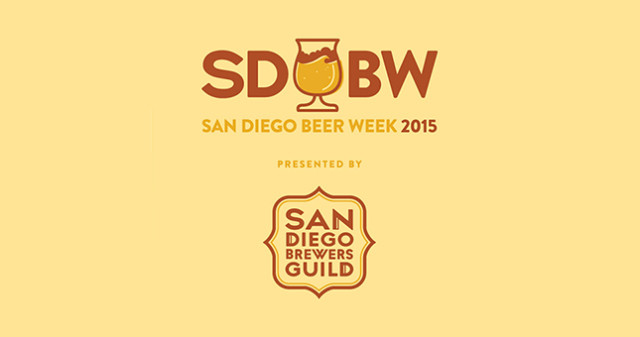 San Diego is Beer Week is actually ten full days of multiple beer-centric events held countywide at San Diego's 100+ breweries and tasting rooms. For an affordable overview, attend the Brewers Guild Fest kick off and sample from 50 San Diego breweries (if you can). For an intimate experience, enjoy special beer and food pairings at some of San Diego's best locally sourced restaurants like Tidal at Paradise Point Resort or The Patio on Goldfinch. For the ultimate in upscale SDBW experiences, purchase a ticket to The Beer Garden at the Lodge at Torrey Pines for an outdoor brewery and chef inspired tasting experience the closing day of Beer Week.
> Find out more about San Diego Beer Week
12th Annual San Diego Bay Wine & Food Festival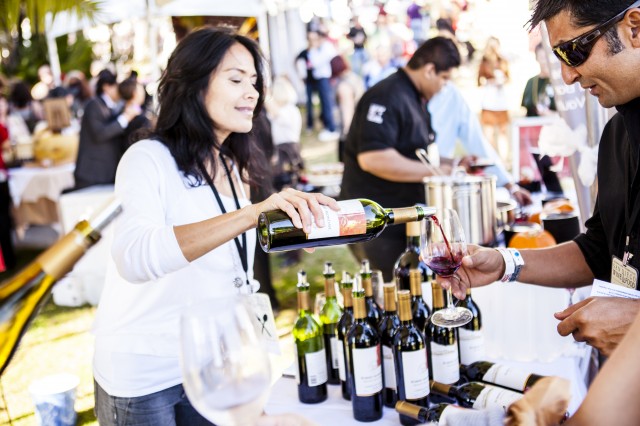 The San Diego Bay Wine & Food Festival takes over the Embarcadero Marina Park North and other venues throughout San Diego from November 15-22. I love this event because there's an overwhelming choice of very specific food- and drink-centric sessions to attend (personal fave is the Fish Taco TKO) and one can also attend the comprehensive culinary kickoff Grand Tasting Event outside on the bay with tent after tent of San Diego's best food and alcohol choices to sample and vote on.
> Find out more about the 12th Annual San Diego Wine & Food Festival