As the days grow shorter and the weather grows colder, our dearly (and not-so-dearly) departed begin rise again for their unwelcome annual visit. If you"re brave or foolish enough to greet them in person, head out to one of these haunted houses and trails throughout San Diego county.
When hinges creak in doorless chambers…and strange and frightening sounds echo through the halls…wherever candlelight flicker…where the air is deathly still…that is the time when ghosts are present…practicing their terror with ghoulish delight." Ghost Host, Haunted Mansion
The Scream Zone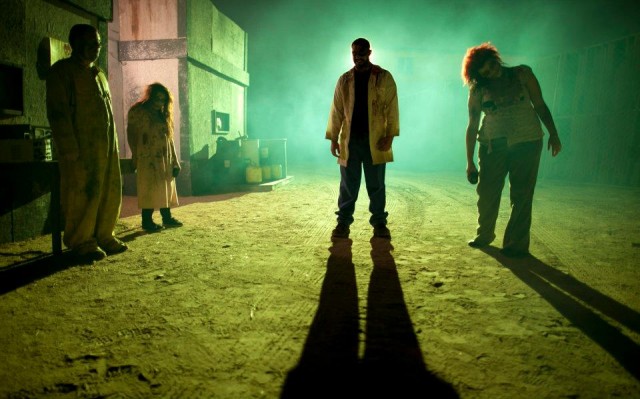 Get ready for three horrifying experiences at San Diego County"s largest haunted attraction. The Scream Zone features the House of Horror with rooms filled with terrifying scenes and scares lurking at every turn, take the Haunted Hayride through the haunted barns on the Del Mar racetrack, and test your aim under pressure at Paintball Apocalypse: A Nightmare on Clown Street! New this year is KarnEvil, a traveling troupe of bloodthirsty curiosities fatal freak show on the Scream Zone stage. Other features this year include: The Dusk Till Dawn Bar, The Walking Dead Prison, The Exorcist, and look for Pennywise the clown.
Note: The Scream Zone is designed for a teen and older audience.
Where: Del Mar Fair Grounds – 2260 Jimmy Durante Blvd, Del Mar, CA 92014
When: September 25 – November 1, 2015
Cost: $18-$52
> Find out more about The Scream Zone
The Haunted Hotel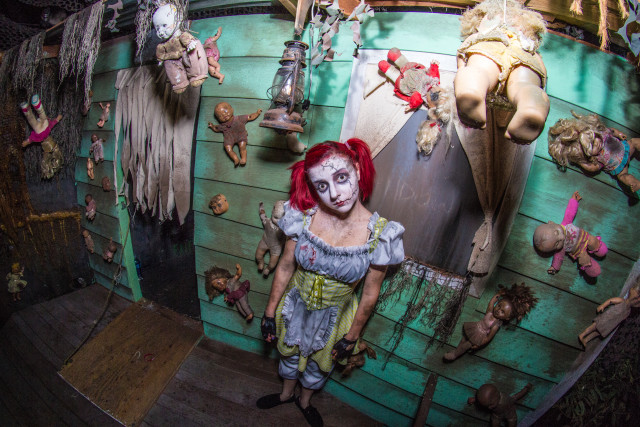 Named one of the top 13 haunted houses in America by Haunt World magazine, The Haunted Hotel is one of San Diego"s longest running haunted houses. Make your way through the creepiest doll island you will ever visit, try to escape the torturous grasp of The Dissectors, and watch your step as you come aboard our Clown Subway. The heart-pounding effects are so real, you"ll be screaming for your life as you try to find the way out.
Note: No pregnant women, infants, or children being carried will be allowed entry. Not recommended for children under 10.
Where: 424 Market Street, San Diego, CA 92101
When: September 25 – November 1, 2015
Cost: $18-$28
> Find out more about The Haunted Hotel
The Haunted Trail of Balboa Park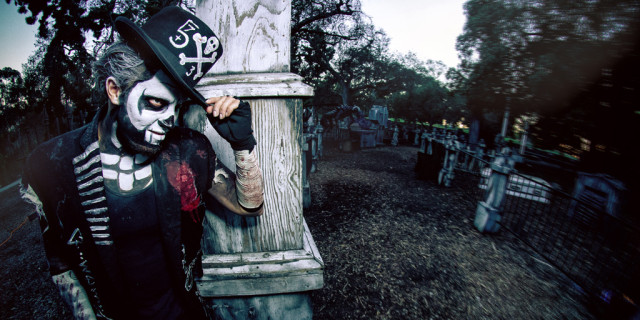 If walking through haunted houses isn"t your thing, take a stroll through Balboa Park that you"ll never forget…if you survive! This year, visit a haunted old Plantation and Bourbon Street in New Orleans, meet the murderous best online casino residents of Silent Hill, squeeze through the crowd of creepy clowns in the Haunted Ghoul Bus, and survive live scenes from American Horror Story. In addition to the trail, you can make your way through "The eXperiment," a twisted maze of incarcerated lost souls that stalk you as you scurry through. Try to find your way out before you become an "experiment" yourself!
Note: No pregnant women, infants, or children being carried will be allowed entry. Not recommended for children under 10.
Where: 6th & Juniper at Marston Point, San Diego, CA 92103
When: September 25 – November 1, 2015
Cost: $19-$35
> Find out more about The Haunted Trail of Balboa Park
Savage House
After a botched raid on this house now home to 70 dismembered victims, the Sheriff"s Department is allowing the general public, escorted by a member of the Press, to tour this house of horrors now that the crime scene has been secured…or has it? If you survive, drag your bloodied body over to The Museum and see over 20 characters from all your favorite horror movies such as The Strangers, My Bloody Valentine, Saw, The Purge, as well as vehicles from your favorite horror movies like Death Proof and 28 Days Later.
Note: Attraction is not recommended for anyone under the age of 12 years old.
Where: Westfield Mission Valley – 1640 Camino Del Rio North, San Diego, CA 92108
When: October 1-31, 2015
Cost: $5-$18
> Find out more about the Savage House
The Whaley House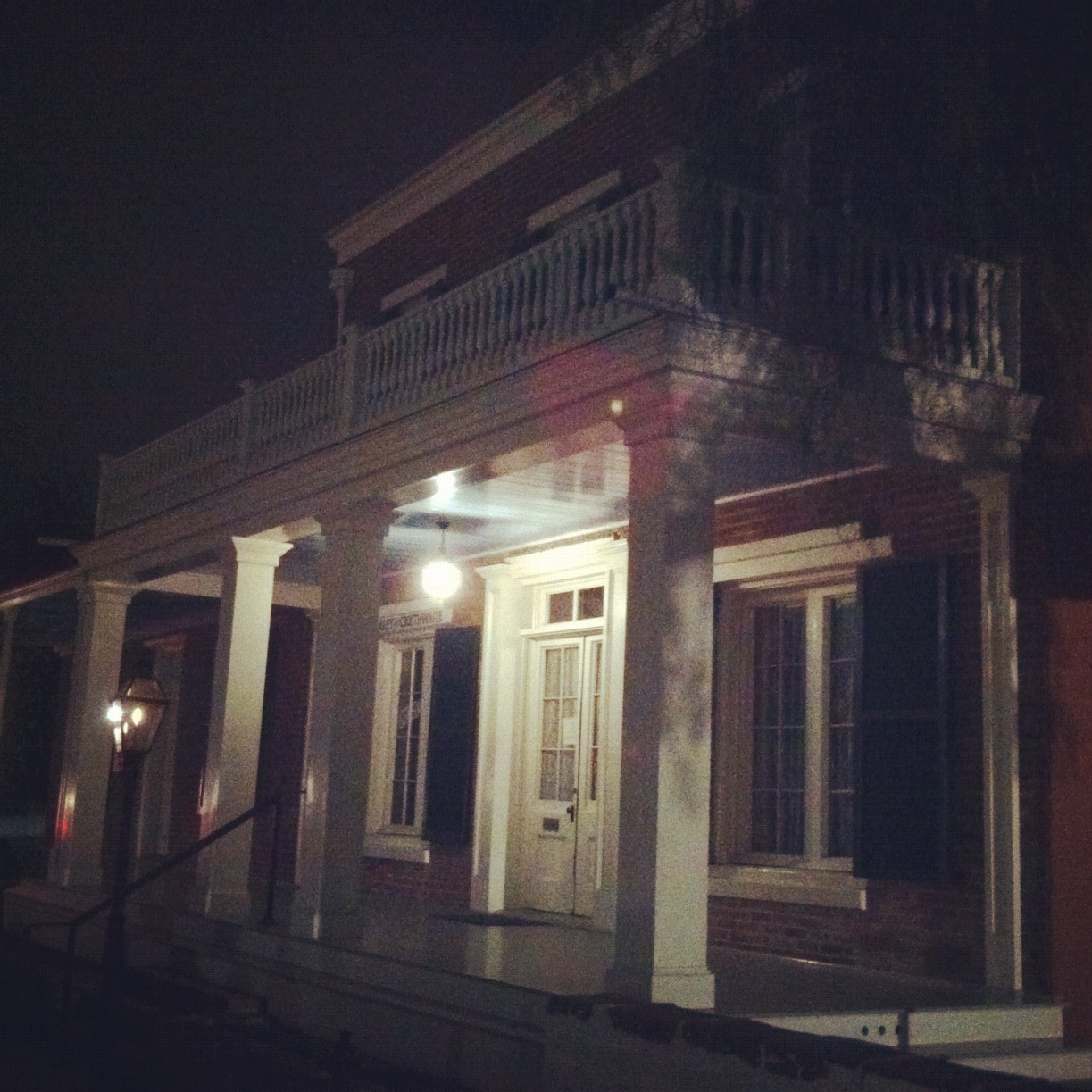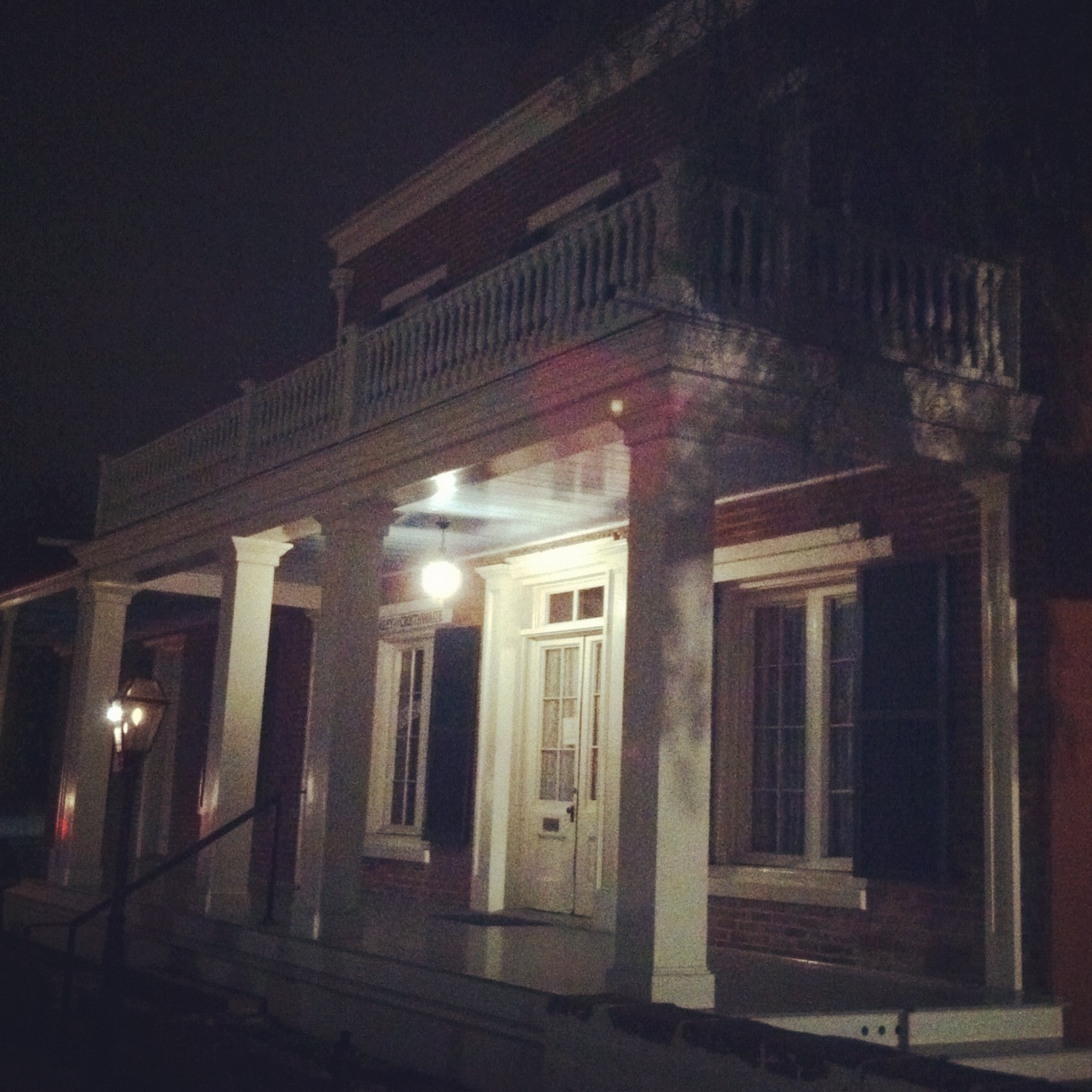 Step into one of America"s Most Haunted Houses and immediately feel a chill! See something out of the corner of your eye that you can"t explain? Hear the sound of a ball bouncing off the wall but don"t see it? Throughout October, the Whaley House will be offering special tours, extended hours and the chance for you to have an actual paranormal encounter.
Where: 2476 San Diego Avenue, San Diego, CA 92110
When: October 3-31, 2014
Cost: Prices vary by event
> Find out more about Halloween at the Whaley House
Family Friendly Haunted Houses
Have a small goblin or ghoulish princess that wants to get into the Halloween spirit? Buckle them onto the broomstick and fly over to family friendly haunted houses at LEGOLAND"s Brick or-Treat-Trail or Belmont Park"s Boomont Manor.