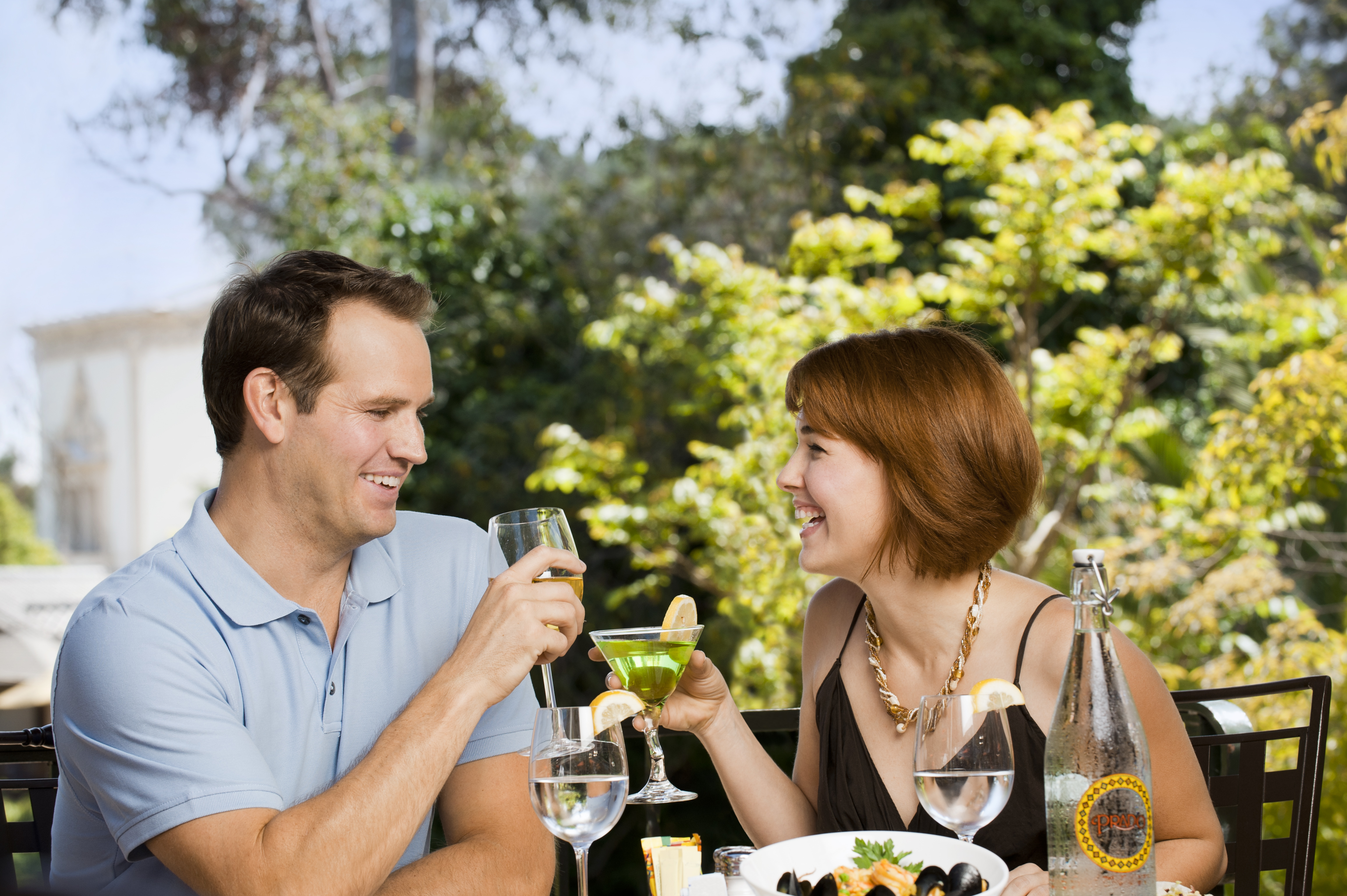 Just when San Diego's summer crowds start to fade, but the sun decides to stay, San Diego's restaurants agree this is no time to rest. So they kick into high gear, to cook, prepare, boil and sear, fresh local veggies, meats and fish. All because San Diego Restaurant Week is here!
I am a poet and I don't know it, but the truth is that it's easy to get inspired with the delightful culinary scene that's taking over San Diego, and it's during San Diego Restaurant Week when locals and visitors get to try all the amazing dining options that abound. From September 20-27, more than 180 San Diego restaurants will showcase three-course prix-fixe dinner menus prepared with the best local ingredients for just $20, $30, $40 or $50 per person. Lunch prix-fixe menus are also available for $10, $15 or $20 per person.
With so many options around and just one week to spare is hard to decide where to indulge on that local fare. From new to hidden gems, to restaurants that showcase San Diego's unique Cali-Baja scene, here are some lunch and dinner options to savor the fresh flavors of San Diego.
The Newbies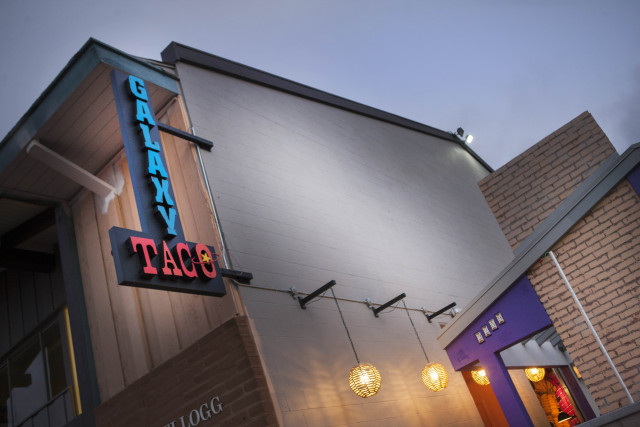 Lunch: $15
Trey Foshee's Galaxy Taco opened this July in La Jolla and celebrates the culture and cuisine of Mexico with quality local ingredients.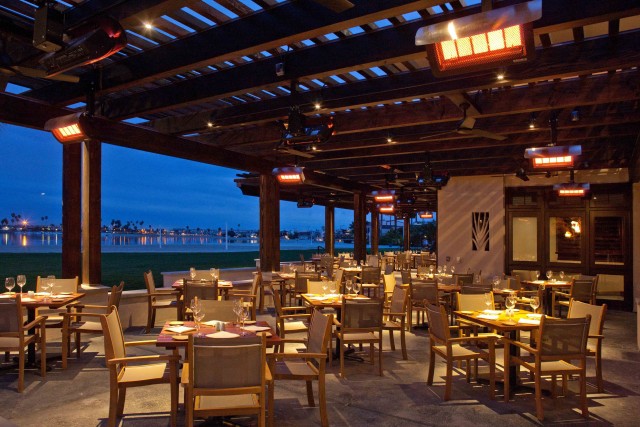 Dinner: $30
Executive Chef Steven Riemer's Mission Bay restaurant highlights the purity and flavors of local California produce and their commitment to sustainable ingredients.
Neighborhood Hidden Gems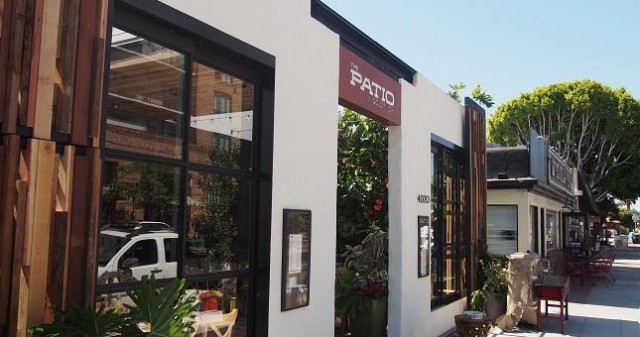 Lunch: $20
Nestled in the historic neighborhood of Mission Hills, The Patio on Goldfinch features a cheese cave, barrel-aged drinks and a seasonal food menu.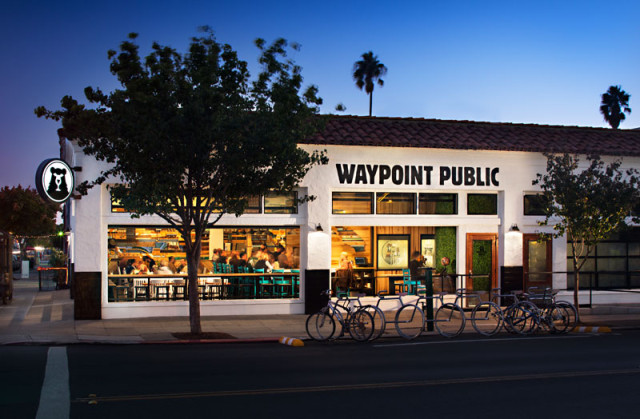 Dinner: $30
The relaxed bistro and beer bar in the artsy neighborhood of North Park specializes in a seasonal menu that can be perfectly paired with its wide craft beer selection.
Cali-Baja Scene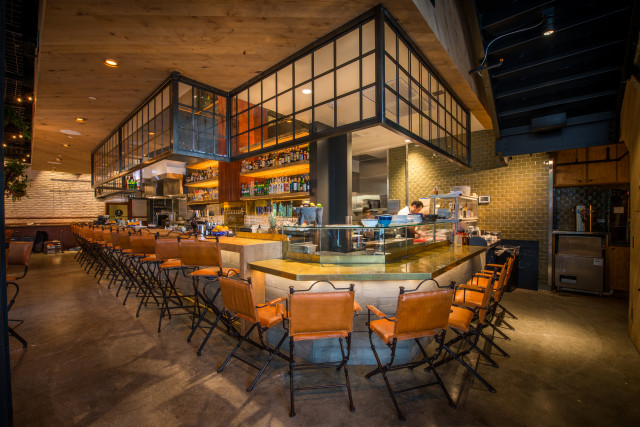 Lunch: $15
This acclaimed Chef Plascencia's restaurant in Little Italy was one of the most anticipated restaurants openings of 2015 and showcases a menu that perfectly reflects San Diego's Cali-Baja cuisine.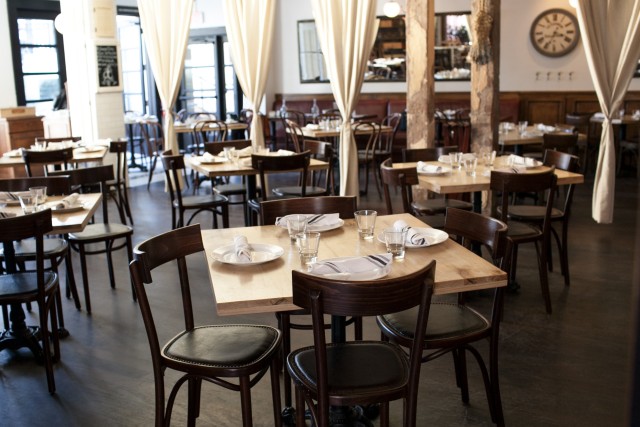 Dinner: $50
Located in the heart of La Jolla Village, this restaurant's Latin-inspired fare offers a modern interpretation of classic dishes.
San Diego Restaurant Week's Get Social for a Good Cause
This year San Diego Restaurant Week & Sysco have joined forces with the "All For Kids Campaign" that aims to provide local, unprivileged children with school backpacks through a partnership with Jacobs and Cushman San Diego Food Bank's Backpack Program. The social media campaign will give $1 for every participating tagged restaurant & hashtagged Instagram post.