If you need an excuse to stay a little longer in San Diego, we have one word for you: festivals. From Shakespearean folios to interactive film fests, you can immerse yourself for a day or a week, enjoying the unique combination of cultural enrichment and pure escapism at these fun fests.
Discover Shakespeare's First Folios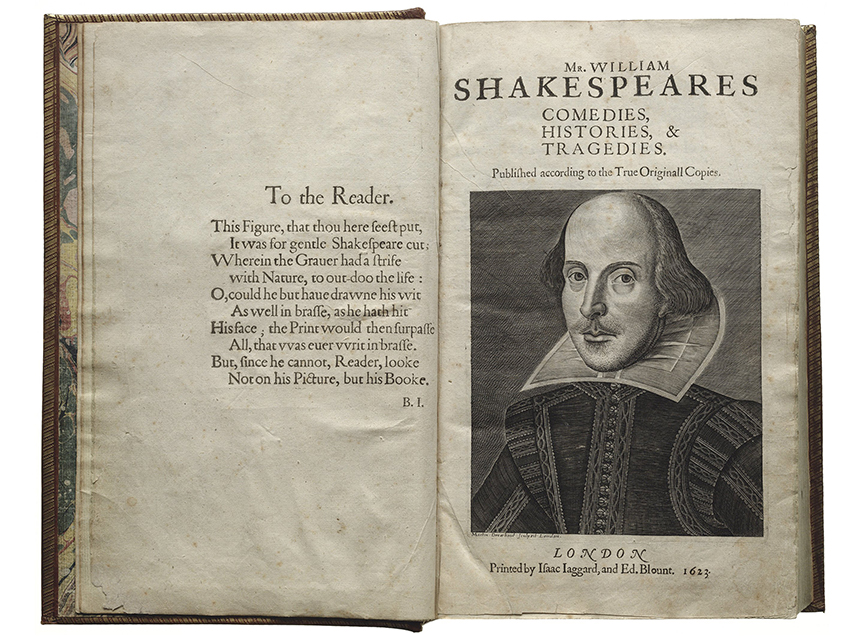 Fans of the Bard are in for a treat, as San Diego is the only California stop for "First Folio! The Book That Gave Us Shakespeare," a traveling exhibition commemorating the 400th anniversary of the playwright's death. The folio is the first collected edition of Shakespeare's plays, published in 1623 by two of his fellow actors. Without their foresight, treasures such as "Macbeth," "Julius Caesar" and "Twelfth Night" might have been lost. The rare volume will be on display from June 4 to July 7 at the San Diego Central Library's Art Gallery, complemented by props and costumes from The Old Globe Theatre. Admission is free but reserving tickets in advance is highly recommended.
In addition, the Old Globe, San Diego Public Library and several partners are hosting Shakespearean-themed performances, panel discussions, film screenings, family workshops and tours – even an alternate reality game – throughout May, June and July. Many of the events are free; some require reservations.
When: June 4 – July 7, 2016
> Find out more about First Folio San Diego 2016
Graffiti Art Meets Poetry Slam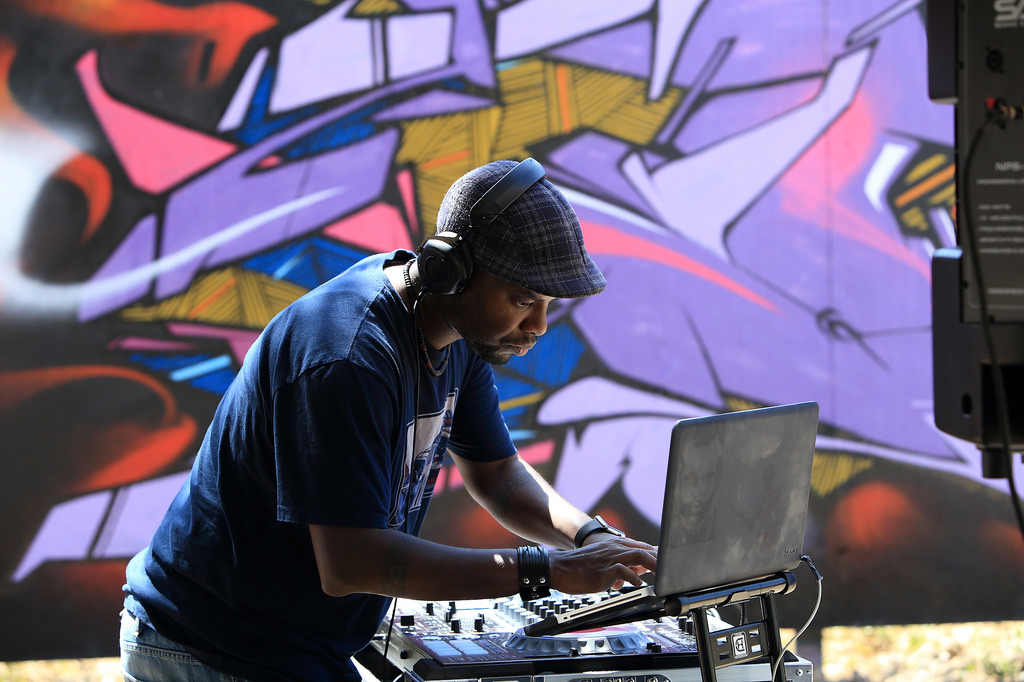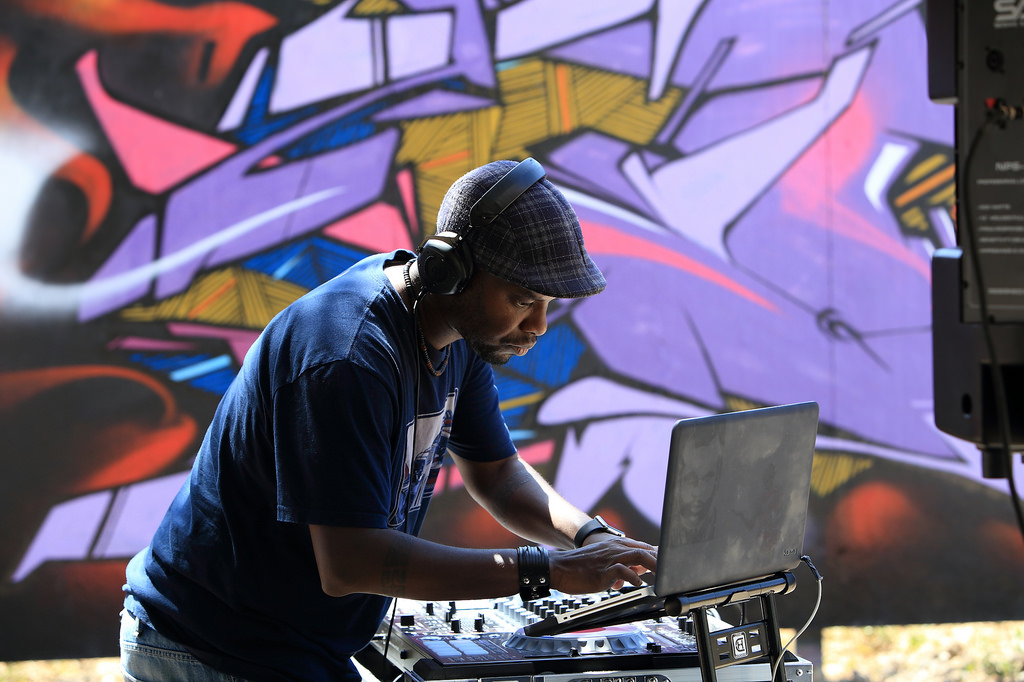 At the Jacobs Center's Market Creek Plaza Amphitheater, you'll find a year-round calendar of culture from jazz to culinary fusion. On June 25 from noon to 5:00 PM, the Poets and Painters Spoken Word and Graffiti Art Festival presents award-winning poet/playwright Gill Sotu along with Writerz Blok graffiti artists Jose Venegas and Sergio Gonzalez. This free event includes a poetry slam, live mural painting, music, storytelling, hands-on workshops and some of the hottest all-style dance from The Junkyard Dance Crew.
When: June 25, 2016
Time: 12:00 to 5:00 PM
Cost: Free
> Find out more about the Poets and Painters Spoken Word and Graffiti Art Festival
Immersed in Mozart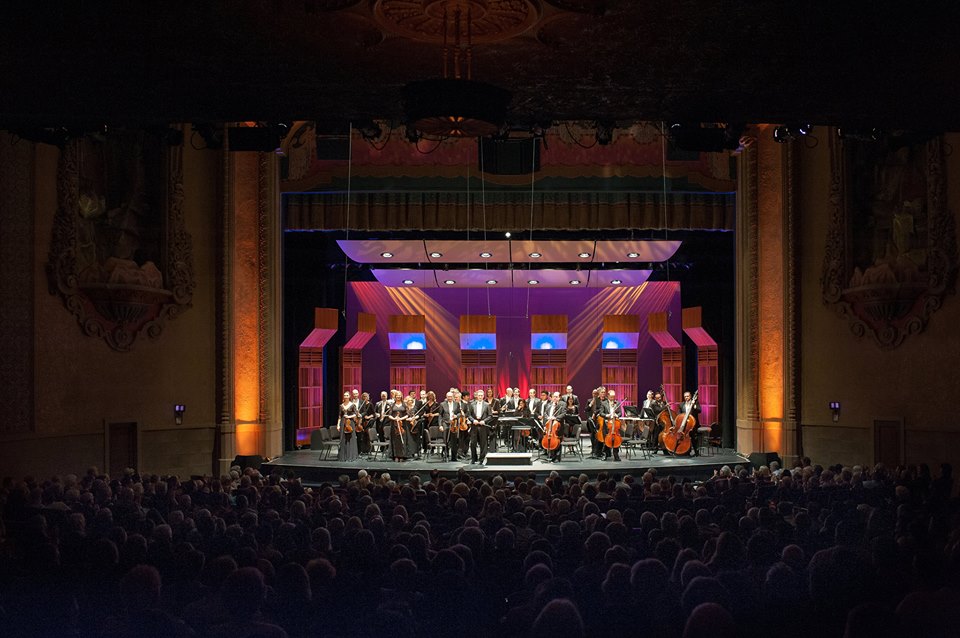 The Mainly Mozart Festival is a long-running local tradition, expanding over the years to include a range of composers from the 18th and 19th centuries. Performances are held in cathedrals, the outdoor Spreckels Organ Pavilion and the exquisitely restored Balboa Theatre, a 1924 jewel box that CNN Travel listed in the top ten of "World's Most Spectacular Theatres." This year's edition of Mainly Mozart is more than music – there's also a one-woman play, "The Other Mozart," and a three-day symposium, "Mozart & the Mind: an Exploration of Prodigy," with renowned speakers from science, medicine and the arts.
When: June 2-18, 2016
> Find out more about the Mainly Mozart Festival