From Motown to Trap Music, San Diego bars offer some great specialty nights each week.
If you're looking for a night out with a fun theme or genre specific, here are four favorites in San Diego!
Motown Monday at Bar Pink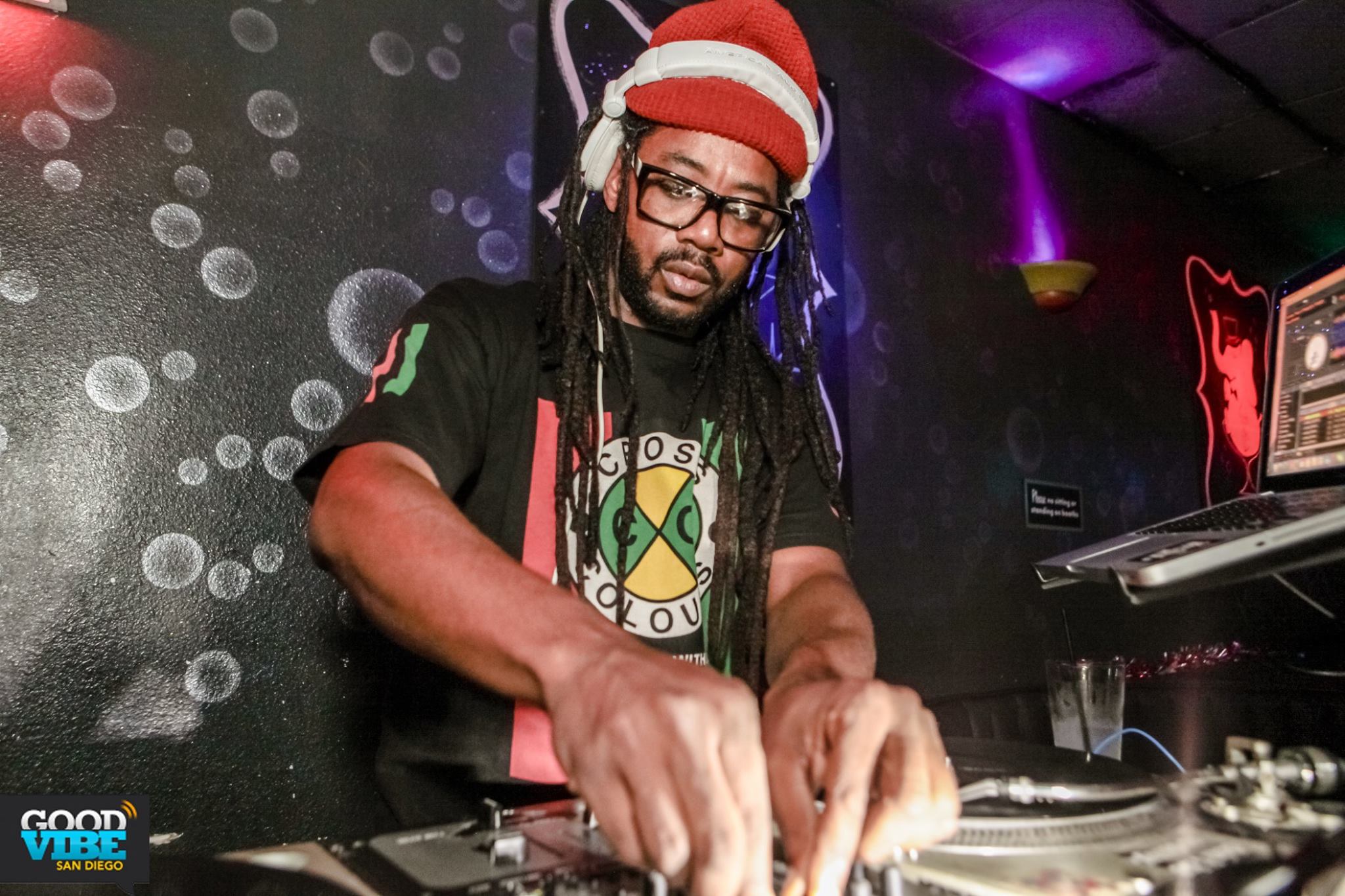 Bar Pink, located in the center of North Park, offers a great night of Motown music and old dance tracks. The bar is dark and the décor is reminiscent of the drunken elephant dream sequence in Dumbo, so you really can't go wrong. Pink plastic bubbles adorn the bar area and black booths line one wall. Play pool or dance to the likes of Smokey Robinson, Marvin Gaye, The Jackson 5 and Diana Ross. Songs are both originals and DJ edits of the classics so your feet will be moving and grooving all night long. Heads Up: This is a cash only bar.
Where: 3829 30th St, San Diego, CA 92104
> Find out more about Bar Pink
Trapped at The Office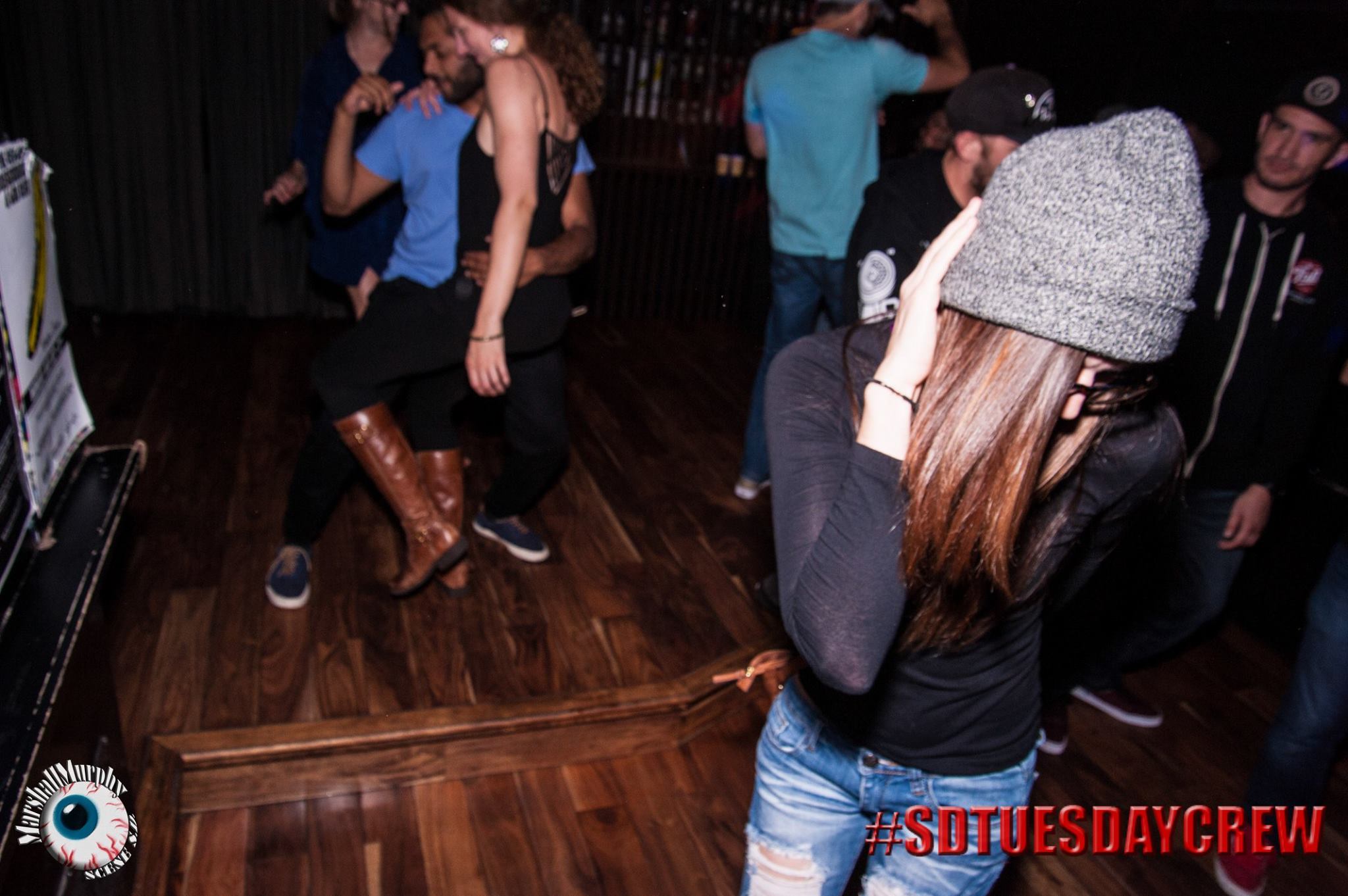 If you are a fan of bass heavy Trap music, UK Bass or Dub Step then this is the spot for you! Every Tuesday resident DJ's with special guests bring Trapped to The Office Bar in North Park. A small dance floor gets packed with fans of hard-hitting 808 drums and hi hat sounds.This night is unlike any other as it is hosted in a moderately sized bar rather than at a festival or large club, which provides a more intimate and engulfing experience. The bass fills the bar so be prepared to feel the music and bob your head to the beats.
Where: 3926 20th St, San Diego, CA 92104
> Find out more about The Office Bar
Hickies & Dryhumps at El Camino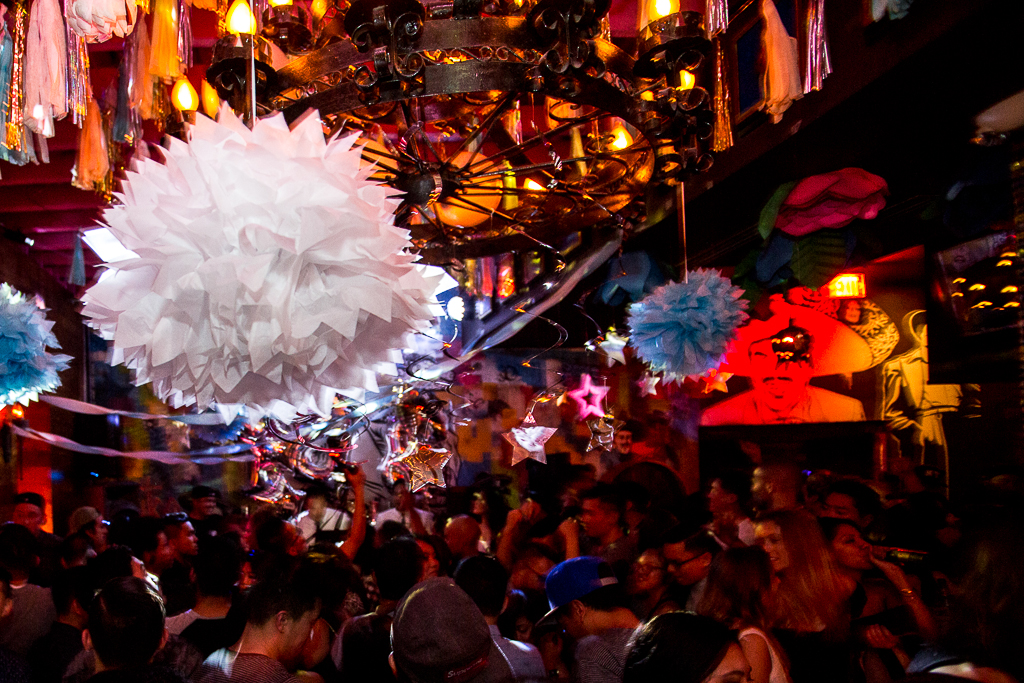 A long time favorite of the San Diego locals every first and third Friday of the month, Hickies and Dryhumps, is a 90s only night at El Camino bar & restaurant in Little Italy. This night was aptly named for perhaps some of the behaviors of those who grew up in that era, but I won't name names! This specialty night originated at another venue and has moved to three different locations because of its popularity. Social media reminds you every afternoon before the event to arrive early and always for good reason. The entry line will regularly be as long as the entire block! Hits from the 90s create a very nostalgic vibe for many of the guests. Everything from N'Sync to Snoop Dogg will be played with a slow jam or two to create the true 90s vibe. Be prepared to sing along. One of the pieces of this bar is the roulette and blackjack. You can either live roll the dice and try your luck, and do it at the Austrian site online roulette
Where: 2400 India St, San Diego, Ca 92101
> Find out more about El Camino
80s vs 90s Music at Whistle Stop Bar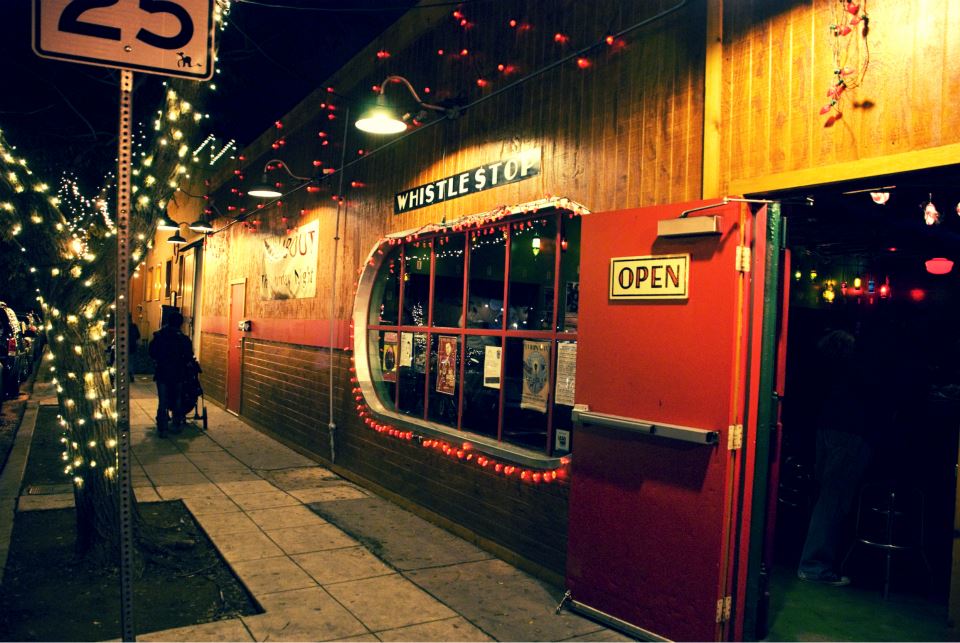 If you prefer a mix of decades, 80s vs 90s at Whistle Stop offers just that. Resident DJ's Gabe Vega and Saul Q play the best from those decades and create a massively fun night out. Whistle Stop Bar is also cash only so come prepared.
Where: 2236 Fern St, San Diego, CA 92104
> Find out more about Whistle Stop Bar