Fleet Week San Diego is so much more than a week! Running September 2 – October 1, 2016, it's really a whole month. That's because in San Diego we have 100,000+ active duty military stationed here year-round, and a week to honor and thank them just isn't enough!
The men and women that defend the land of the free and the home of the brave are honored each year by Fleet Week San Diego's military tribute. This year's roster of events includes festivities exclusively for the military, as well as some spectacular events open to the public that members of the community will not want to miss.
Fleet Week Sea & Air Parade
The Fleet Week Sea & Air Parade is soaring back into San Diego with great fanfare as we prepare to experience the best of the U.S. military on display and in action on September 10, 2016. The parade will run the length of San Diego Bay, beginning at Shelter Island with viewing areas all along the bayfront, from noon until 2:00 pm.
For the first time since 2008, amphibious ships, destroyers, Marine counter measure ships, submarines and ships from the Coast Guard as well as the Canadian Navy will participate. In addition there will be amphibious landing craft and demonstrations of SEAL capabilities, Coast Guard Search and Rescue, and fly-overs of Navy aircraft and the rarely seen Marine F-35 fighter jet.
Many more activities are scheduled to accompany the Sea & Air Parade. On September 10 and 11, the Broadway and B Street Piers will host a Science, Technology, Engineering and Math (STEM) Fair, ship tours, live music, food, static displays and kids zone from 10:00 AM to 4:00 PM. Ship tours will be open from September 10-14, also from 10:00 a.m. to 4:00 PM on Broadway and B Street Piers.
Party at the Pier
To kick it all off, Fleet Week is hosting a Party at the Pier on Friday, September 9 at 4:30 PM featuring live music, food trucks and a beer garden at B Street Pier.
Fleet Week Coronado Speed Festival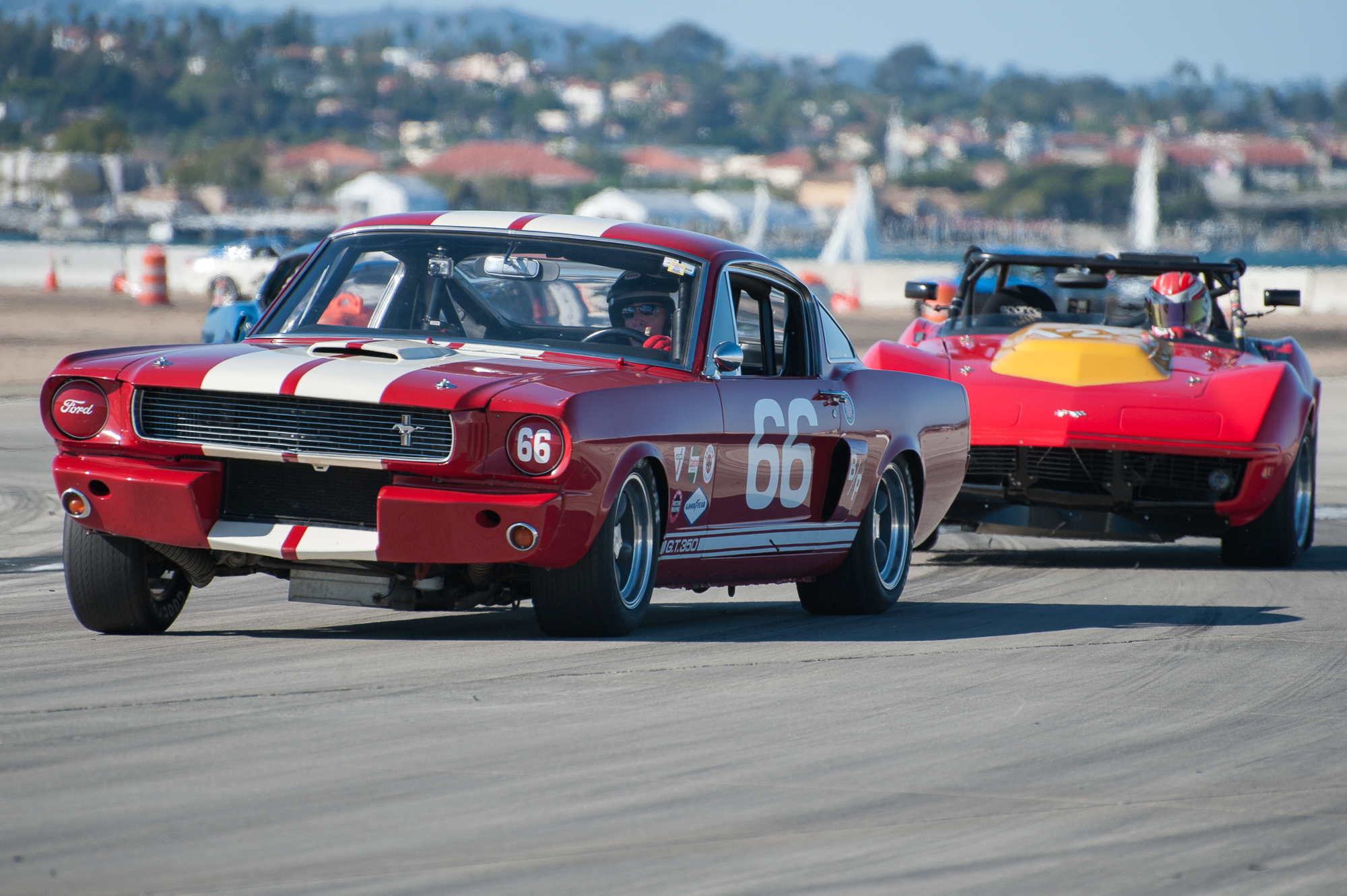 The Fleet Week Coronado Speed Festival, a.k.a "The Race at the Base," promises a full weekend of high-octane activities and family fun, September 17-18. Grand Marshal Gary Sinise & the Lt. Dan Band will perform in concert Saturday at noon – Free with admission. All are invited as NASNI throws its gates open wide – an unprecedented opportunity to visit a working U.S. Navy base. Coronado Speed Festival features roaring auto races on a live U.S. Navy runway, flyovers, military displays and family fun for all ages. Military admission and children ages 12 and under are Free.
Fleet Week San Diego Schedule
As always, these events are hosted at little or no cost to the military families they honor, thanks to the financial support of the Foundation's corporate sponsors and the commitment of our many dedicated volunteers. Members of the U.S. military are the primary honorees of these events but the local community is welcome and invited to enjoy many of these activities.
Fleet Week San Diego Overboard Concert
When: Friday, September 2, Doors Open 7:00 PM
Where: House of Blues
Military Family Tailgate
When: Saturday, September 3, 3:00 to 4:30 PM
Where: Qualcomm Stadium
Fleet Week San Diego Golf Tournament
When: Friday, September 9, 11:00 AM
Where: Admiral Baker Golf Course
Party on the Pier
When: Friday, September 9, 4:30 PM
Where: B Street Pier
Open to the Public
Fleet Week Sea & Air Parade
When: Saturday, September 10, 12:00 to 2:00 PM
Where: San Diego Bay
Open to the Public
Ship Tours
When: September 10-14, 10:00 AM to 4:00 PM
Where: Broadway Pier
Open to the Public
STEM Fair
When: Saturday-Sunday, September 10-11, 10:00 AM to 4:00 PM
Where: Broadway Pier
Open to the Public
Fleet Week San Diego Football Classic
When: Saturday, September 10, 7:30 PM
Where: Qualcomm Stadium
Open to the Public
Fleet Week Foundation/SDMAC Breakfast
When: Wednesday, September 14
Where: Admiral Kidd Conference Center
Enlisted Recognition Luncheon
When: Thursday, September 15, 11:45 AM to 1:30 PM
Where: Sea World San Diego
Coronado Speed Festival Car Procession
When: Thursday, September 15, 4:30 PM
Where: Rotary Park, Coronado
Open to the Public
Fleet Week Coronado Speed Festival
When: Saturday & Sunday, September 17-18
Where: Naval Air Station North Island
Open to the Public
MCAS Miramar Air Show
When: Friday-Sunday, September 23-25, Gates open 8:00 AM daily
Where: MCAS Miramar
Open to the Public
MCRD Boot Camp Challenge
When: Saturday, October 1, 9:00 AM
Where: MCRD San Diego
Open to the Public
Cabrillo Festival
When: Saturday, October 1, 11:00 AM to 4:00PM
Where: Navy Base Pt. Loma
Open to the Public