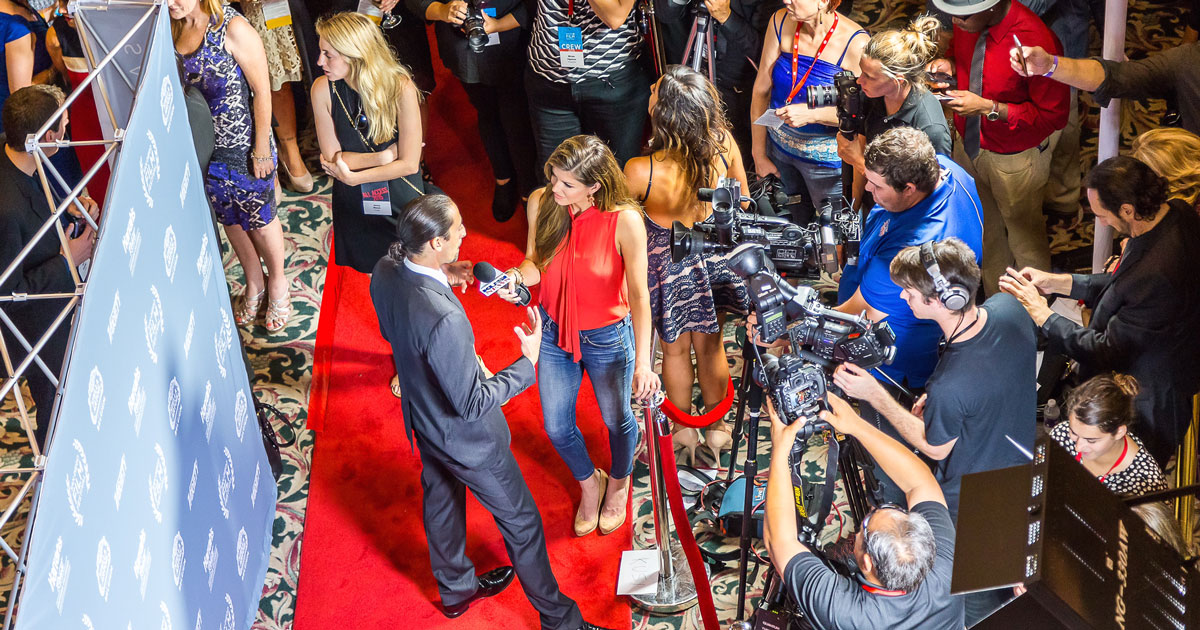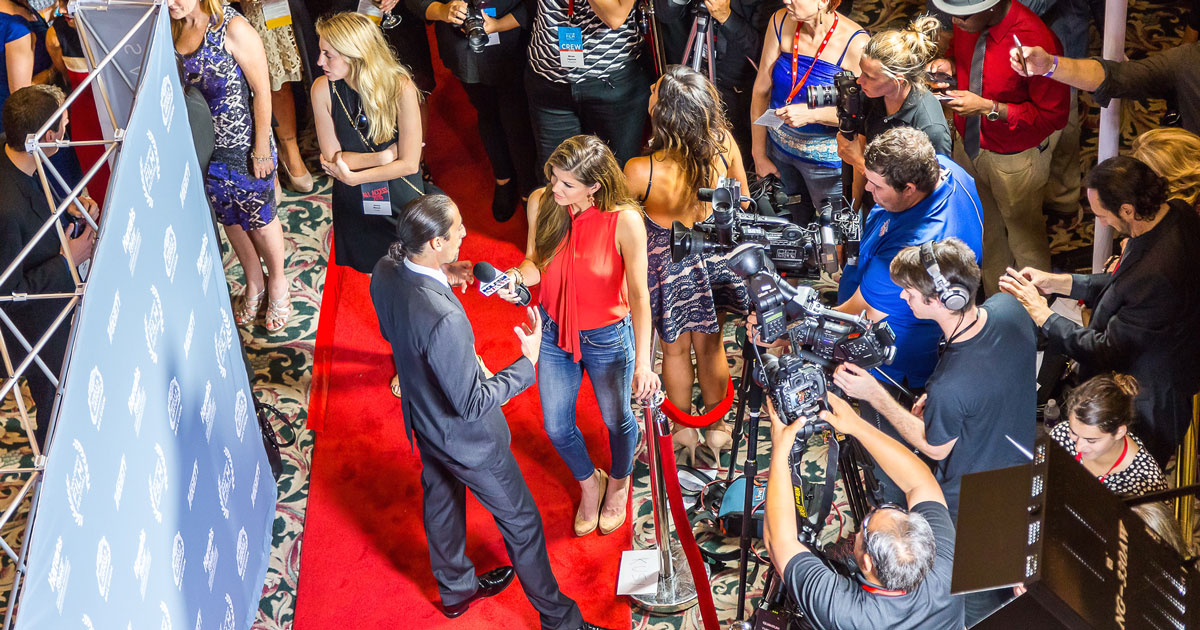 Why should you forgo the traditional film-going experience and go a film festival instead?
1. Festivals showcase a wide variety of films you wont see at your local theater
Do you love films but don't like the selection at your local theaters? Film Festivals often have hundreds of choices for your all your film-going desires. At the 2016 San Diego International Film Festival (SDiFF), there were more than 2000 films from 65 countries submitted and the programmers have culled it down to just over 100 films – documentaries to psychological thrillers, to coming-of-age tales, to historical dramas. It's all here!
2. You'll be able to see films before they are released to the general public
You'll get a first look at independent and studio films before they are released! Even better, you'll be able to get a first look at major awards contenders long before awards season arrives. In the past, the San Diego International Film Festival has shown critically acclaimed films such as Room, He Named Me Malala, 12 Years a Slave, Whiplash, Wild and many more! This year, SDiFF will be featuring some exclusive World and US premieres. Care to see what may be hot next awards season? Festivals are always the best places to be in the know.
3. You'll be supporting independent artists
Film festivals primarily showcase independent filmmakers, writers, and new talent. Through the patrons of the San Diego Film Foundation, we are able to support the best in cinematic storytelling from around the world. Film has the power to inspire, educate, entertain and engage when passionate filmmakers share their stories.
4. Festivals are a haven to meet other film lovers
You never know who you're going to meet at a film festival! There's always something to discuss. What are you going to see? or What was your favorite movie? are always great conversation starters. At a festival you may even make some new friends, or meet future collaborators.
5. Festivals are great avenues for industry education
From panels to workshops, there's a whole lot to learn. You'll be able to gain exclusive opportunities to hear first-hand from industry insiders. Take your education outside of the classroom, take a seat and hear from our speakers at the Social Justice Panel, or Film Critics Panel, or enjoy the Actor's Panel or any number of films with Q&A sessions.
6. You'll be a part of the scene!
It's not all movies at the festival! You'll be part of the scene and enjoy parties with live music, food and drinks. You'll have the opportunity to wind down and enjoy yourself at Wednesday's Opening Night Film and After Party, the Thursday Indie Night and the Friday Night Party. Saturday Night is the Filmmakers Awards Party and Sunday is Culinary Cinema! SDiFF also has The Hub at Horton Plaza Park where all festival-goers can hang out and enjoy beverages, food, games, and entertainment Friday through Sunday. There's plenty of fun for everyone!
7. Embrace Your Community or Discover Somewhere New
Film festivals have the unique ability to unite communities. They are a source of community pride where people can come together. Local artists, businesses, and volunteers all participate and make a film festival great. Also, film festivals allow for the discovery of a new place. Luckily for SDiFF, San Diego is a great place for locals and visitors alike with its beaches, attractions, and amazing weather. When you come to San Diego, there are plenty of places to stay and play and five glorious days of binge watching and movie indulgence with 100+ independent and studio films, red carpet events, industry panels and parties.
San Diego International Film Festival Details
When: September 28 – October 2, 2016
Cost: $15-$595
> Find out more about the San Diego International Film Festival