Spend the upcoming weekend in San Diego enjoying everything California's Beach City has to offer including these top things to do and #KidsFreeSD.
Kids Free in San Diego
San Diego's Kid King invites all kids to come get the royal treatment. Kids Free San Diego runs all October long with great deals at more than 100 participating partners.
San Diego Chargers VS. Denver Broncos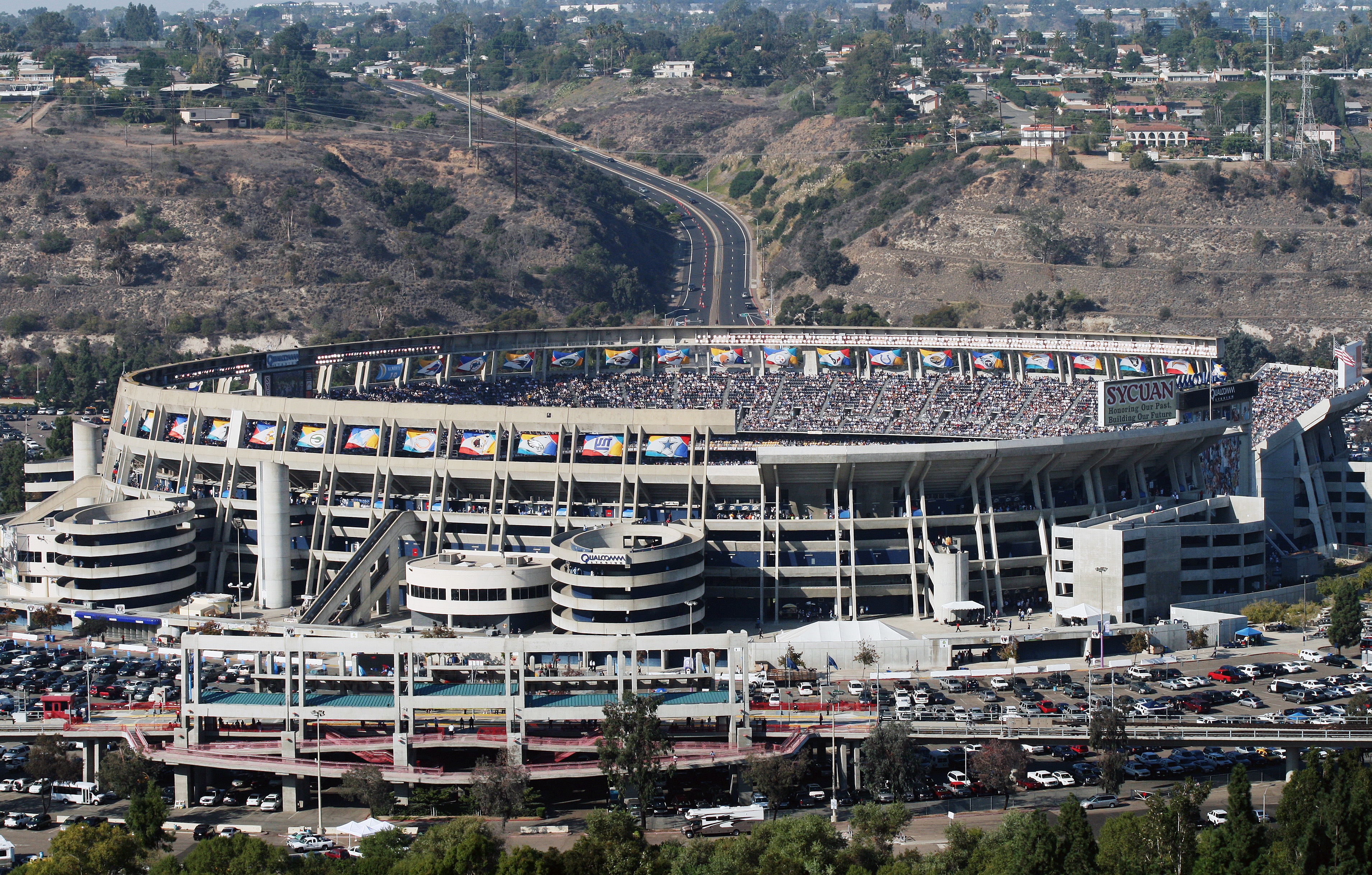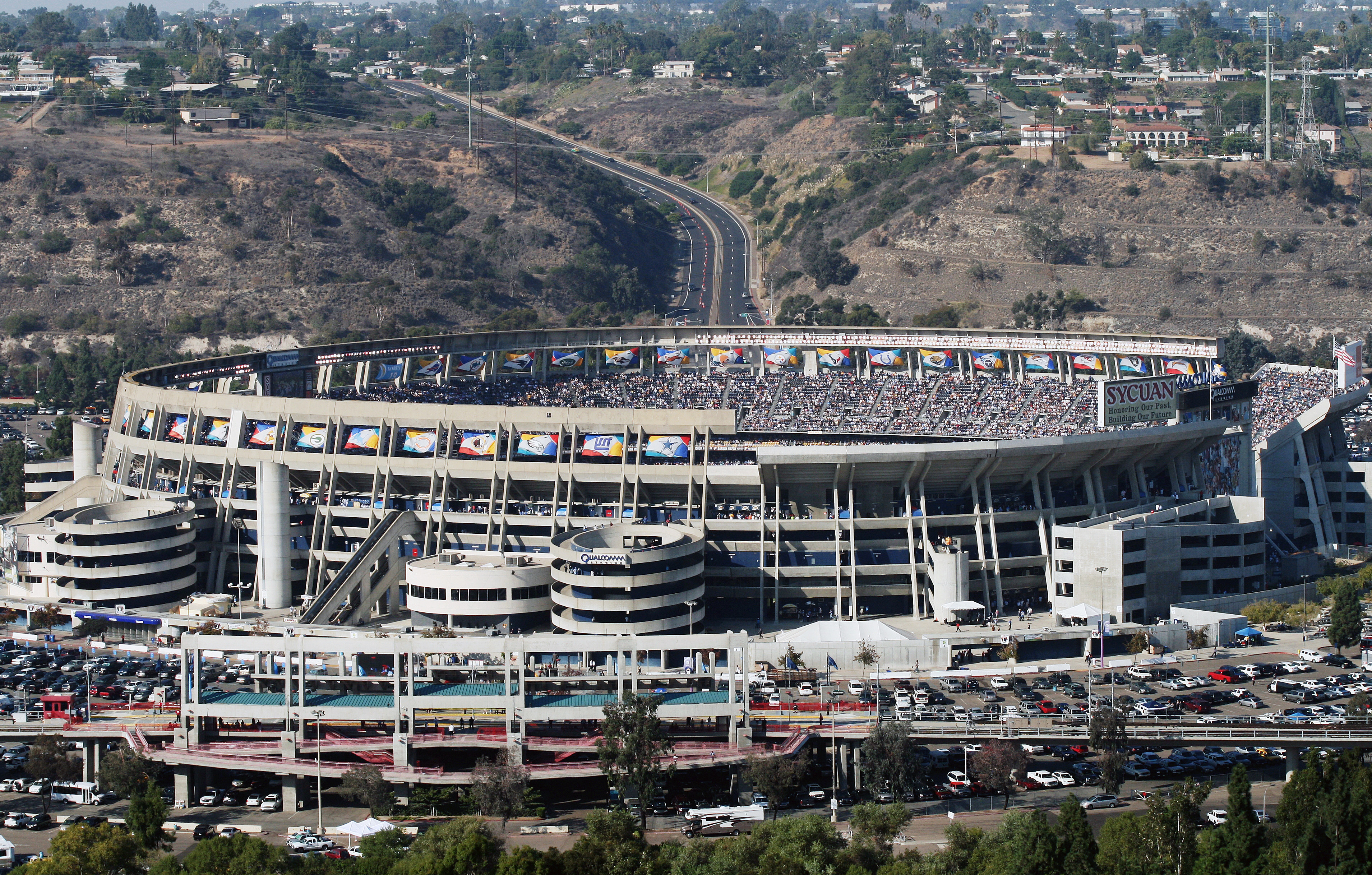 The San Diego Chargers kickoff Week 6 at home against the Denver Broncos. Don't forget to get to the stadium early to check out all the pre-game festivities. The parking lot will open 5 hours before kick-off and Qualcomm Stadium will open its gates approximately 90 minutes before kick-off. We hope to see you there!
Where: Qualcomm Stadium – 9449 Friars Rd, San Diego, Ca 92108
When: October 13, 2016
Kick Off: 5:25 PM
Cost: Check website for seat pricing
> Find out more about Chargers vs. Broncos
La Costa Film Festival
Enjoy gourmet farm to table cuisine, award-winning craft beers, and boutique wineries. Film-lovers will enjoy a broad and impressive slate of films, ranging from documentaries, features and shorts. They feature a special sports film competition with a celebrity panel of judges selecting the best narrative, documentary and short film for recognition.
Where: 2100 Costa Del Mar Road, Carlsbad, CA 92009
When: October 13-16, 2016
Cost: $95-$350
> Find out more about The La Costa Film Festival
San Diego Kids Expo & Fair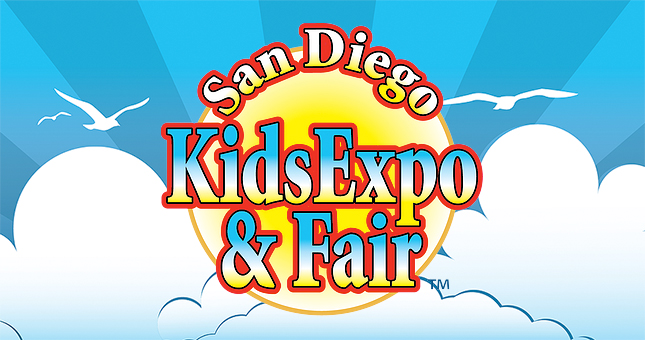 The San Diego Kids Expo & Fair is part businesses and nonprofits on display, part fun fair and part music and dance festival. And definitely all kids! Expect to see more than 150 business and charities, plenty of activities in the Fun Fair and four stages of entertainment.
Where: Del Mar Fairgrounds – 2260 Jimmy Durante Boulevard, Del Mar, CA 92014
When: October 15-16, 2016
Time: 10:00 AM to 5:00 PM
Cost: Adults – $10. Kids 12 and Under – Free
> Find out more about the San Diego Kids Expo & Fair
Taste of North Park

For one afternoon this delightful event gives foodie fanatics and beer enthusiasts the perfect opportunity to find that new dinner spot or favorite new brunch hangout. North Park's chef specialties are known for highlighting unique ingredients and flavors, and many vegetarian and farm-to-table creations served up by the finest restaurants. In between courses stop into participating galleries and boutiques to complement your palate with rich brews from local breweries.
Where: North Park, San Diego, CA 92104
When: October 15, 2016
Time: 11:00 AM to 3:00 PM
Cost: $35
> Find out more about the Taste of North Park
RiseUP AS ONE
RiseUp AS ONE is an event to celebrate who we are and the way we live. It is an awakening to the power of a changing world. Together, we embrace the connectedness that allows us to engage in relationships and share ideas with others across the globe. Now, more than ever, friendships between neighbors and a shared passion for justice and human rights have powerful global dimensions. With song and dance shared between cultures, we RiseUp AS ONE.
Where: Cross Border Express – 2745 Otay Pacific Drive, San Diego, CA 92154
When: October 15, 2016
Cost: Free (Tickets are required)
> Find out more about RiseUP AS ONE
Escondido Grand Avenue Festival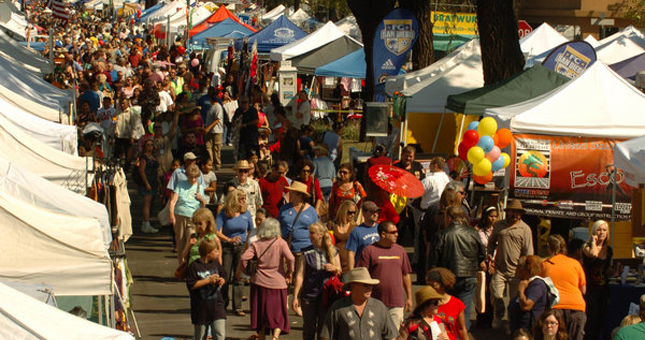 Since 1989, the Escondido Grand Avenue Festival has brought live entertainment, over 500 vendors, children's rides and activities, and food from around the world to the downtown tree-lined streets of Escondido. Covering seven blocks along historic Grand Avenue, the Escondido Grand Avenue Festival is the second largest single-day fair in California.
Where: Grand Avenue, Escondido, CA 92025
When: October 16, 2016
Time: 9:00 AM to 5:00 PM
Cost: Free
> Find out more about the Escondido Grand Avenue Festival
Stone Pour It Black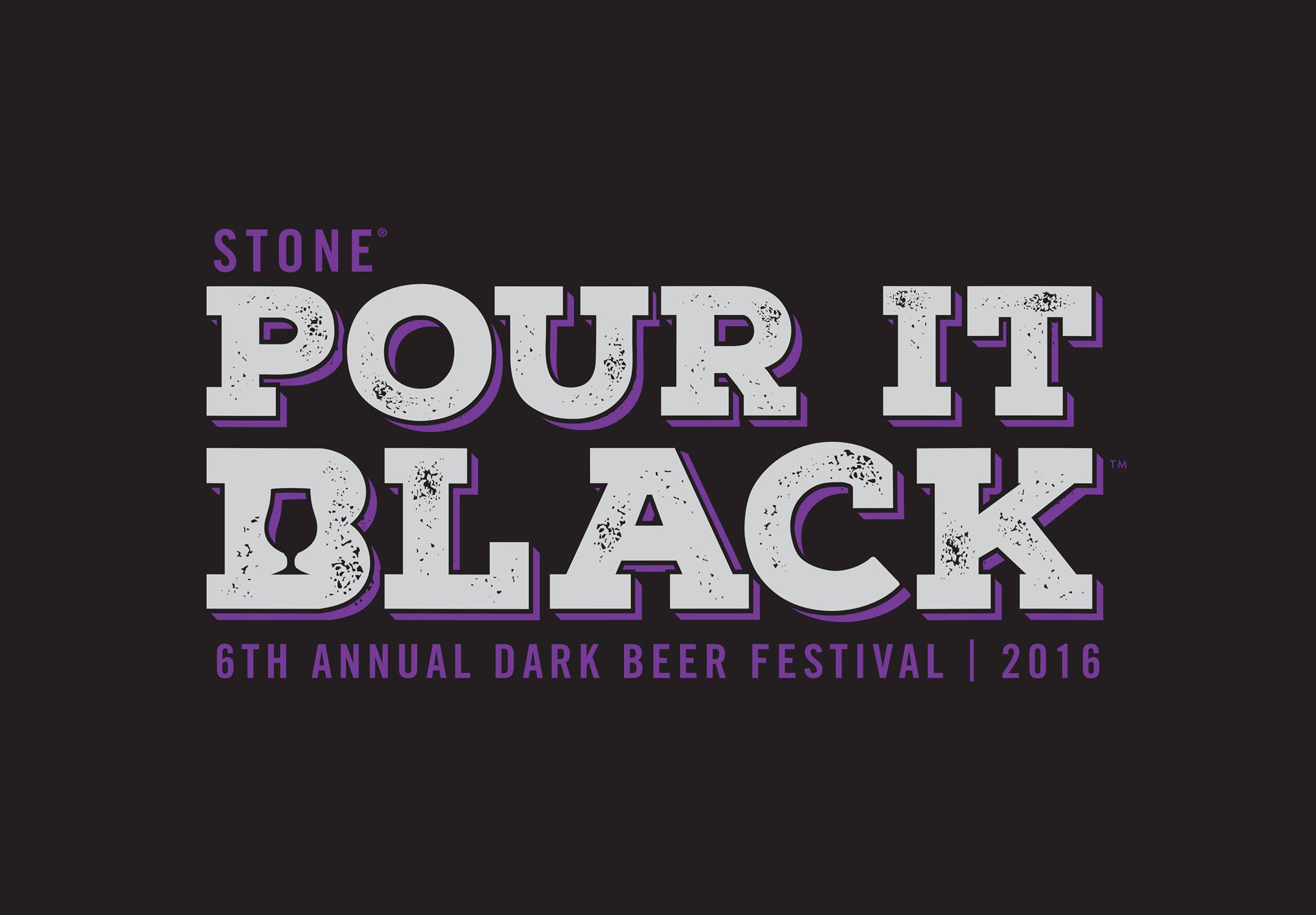 Stone has the perfect festival for celebrating the cooler weather of autumn in Southern California. Join them at our sixth annual fall beer extravaganza, and you'll be able to choose from more than 100 of the deepest, darkest brews gathered from all over the planet. They'll have a stunning array of stouts, imperial stouts, porters, black IPAs and more.
Where: 2120 Harmony Grove Rd., Escondido, CA 92029
When: October 16, 2016
Time: 10:00 AM to 2:00 PM
Cost: $49
> Find out more about the Stone Pour it Black
La Jolla Shores Fall Fest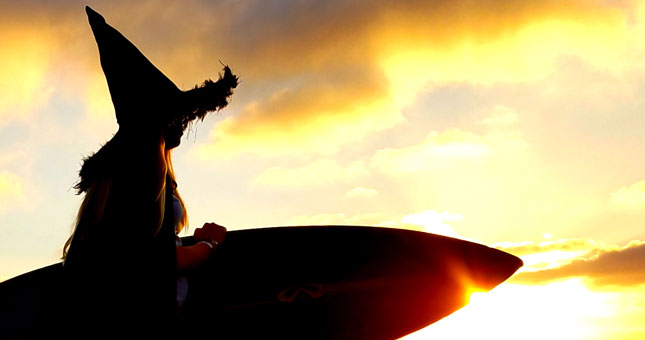 Bring your family, friends,and colleagues to join us for a "Party on la Playa" with restaurants such as Galaxy Taco, Osteria Romantica, Barbarella, ShoreRider, Marine Room and Piatti offering a sample of their delicious menus. Receive goodies from the surf shops, boutiques and businesses down the street. There will also be a bouncy house for kids, face painting & train rides, as well as live music from Hullabaloo and Steel Drums from Island Sounds.
Where: Avenida de la Playa, La Jolla, CA 92037
When: October 16, 2016
Time: 3:00 to 6:00 PM
Cost: $5-$15
> Find out more about the La Jolla Shores Fall Fest
More Top Things to Do in San Diego

Top Things to Do Weekend Forecast