Spend the upcoming weekend in San Diego enjoying everything California's Beach City has to offer including these top things to do.
San Diego Bay Wine & Food Festival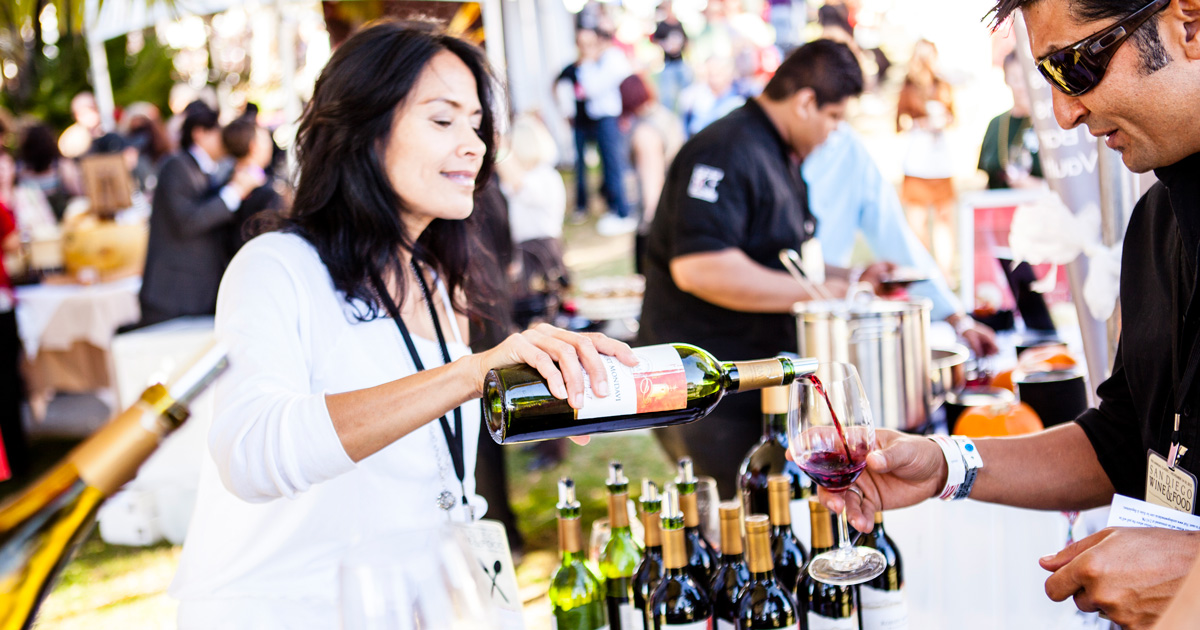 As the West Coast's premier showcase of wine, beer, spirits and gourmet foods, the weeklong epicurean experience celebrates San Diego's vibrant culinary community through wine and cooking classes, celebrity chef dinners, and multiple tasting events ranging from lessons in mixology to a rough and tumble fish taco competition.
When: Thru November 20, 2016
> Find out more about the San Diego Bay Wine & Food Festival
The Sound of Music
The Hills are Alive! A brand new production of The Sound of Music, directed by three-time Tony Awards winner Jack O'Brien, is coming to San Diego. The beloved musical story of Maria and the von Trapp Family will once again thrill audiences with its Tony, Grammy and Academy Award winning Best Score, including "My Favorite Things," "Edelweiss" and the title song.
Where: San Diego Civic Theatre – 1100 Third Avenue, San Diego, CA 92101
When: November 15-20, 2016
Cost: $25-$125
> Find out more about The Sound of Music
Fantasy on Ice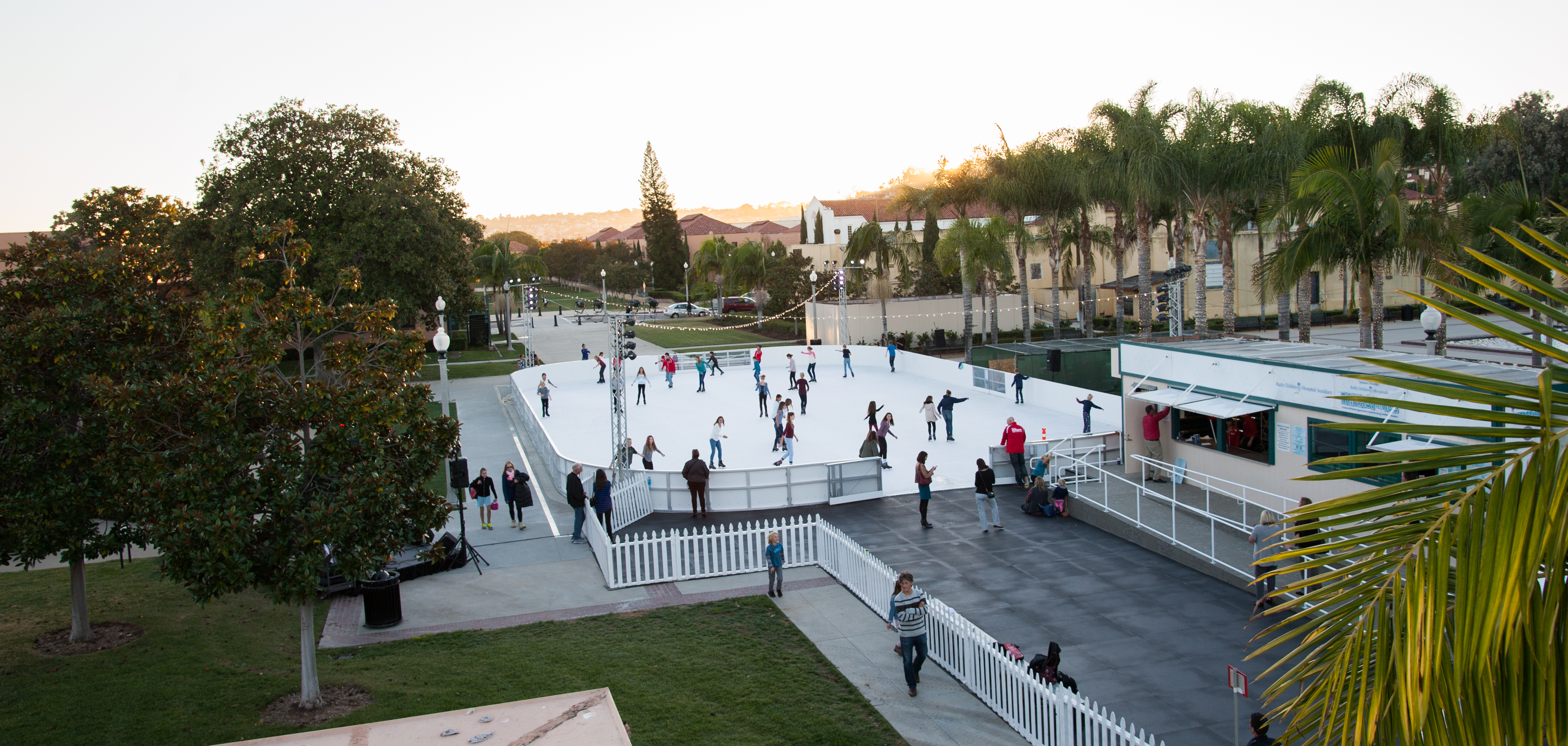 Welcome to the Outdoor Rink at ARTS DISTRICT Liberty Station! Want to experience skating ice skating in the heart of America's Finest City all while benefiting a great cause? Come to ARTS DISTRICT Liberty Station and join us in a benefit for the Peckham Center for Cancer and Blood Disorders at Rady Children's Hospital-San Diego.
Where: 2640 Historic Decatur Rd, San Diego, CA 92106
When: November 17, 2016 – January 3, 2017
Cost: $10-$14
> Find out more about Fantasy on Ice
70th Annual Mother Goose Parade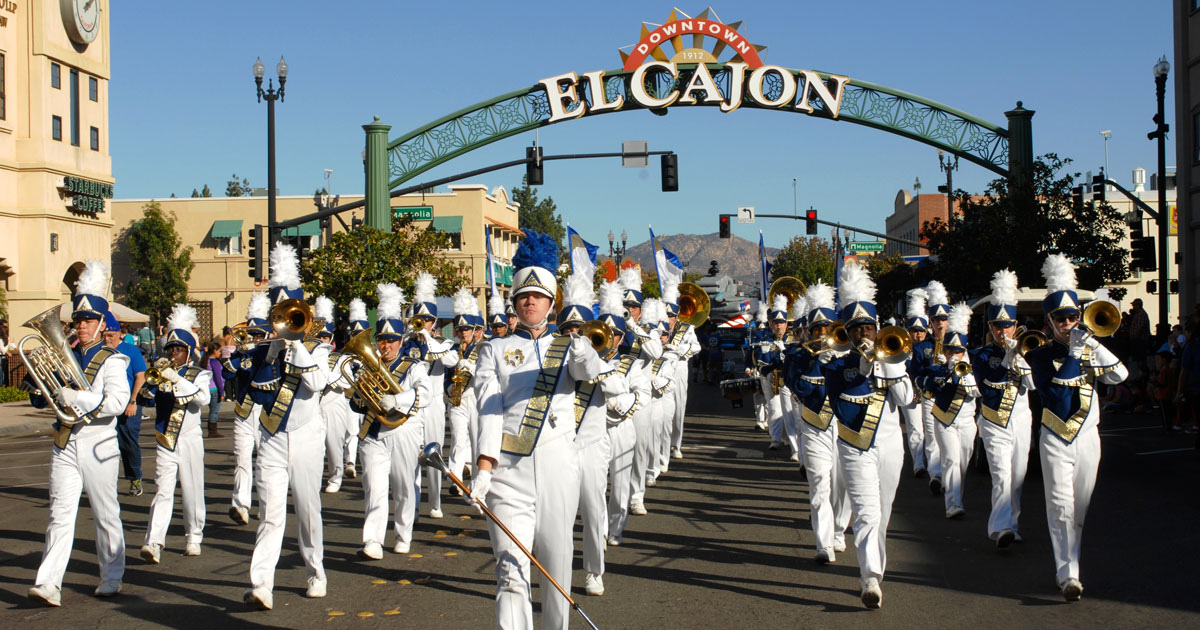 One of the largest parades in San Diego County is also the largest of its type west of the Mississippi. The parade entries include spectacular motorized floats, glorious marching bands and drill units, eloquent equestrians, animated clowns, special characters, special guests, performing artists, celebrities, giant helium balloons, specialty vehicles, and of course, Santa Claus.
Starting Point: El Cajon Blvd & W Main St, El Cajon, CA 92020
When: November 20, 2016
Time: 1:00 to 3:00 PM
Cost: Free
> Find out more about the Mother Goose Parade
More Top Things to Do in San Diego

Top Things to Do Weekend Forecast