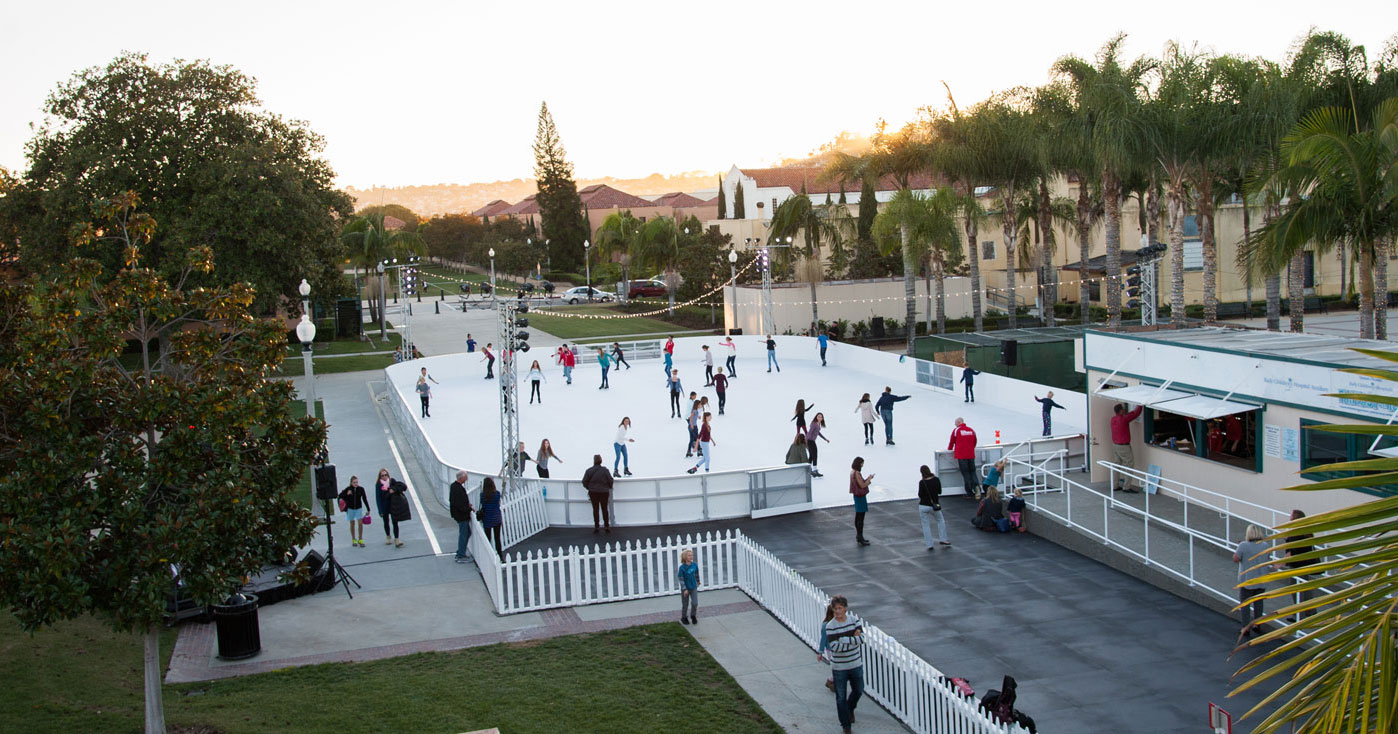 Spend the upcoming weekend in San Diego enjoying everything California's Beach City has to offer including these top things to do.
San Diego's Holiday Attraction Action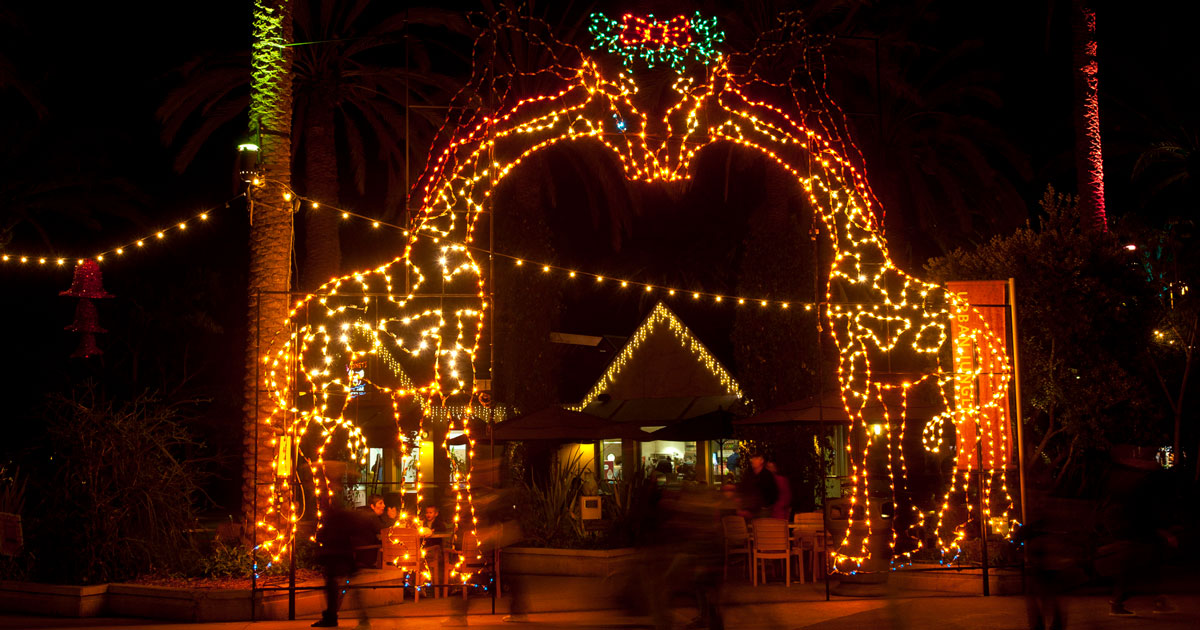 San Diego's world-class attractions get all decked out for the holidays with plenty of lights, appearances by Santa, festive shows, music and more.
Outdoor Ice Skating Rinks
Thanks to moderate temperatures, getting outdoors is a great local holiday pastime, so why not get outdoors and enjoy ice skating.
Fantasy on Ice
Where: ARTS DISTRICT Liberty Station – 2640 Historic Decatur Rd, San Diego, CA 92106
When: Thru January 8, 2017
Skate by the Bay
Where: Hilton San Diego Bayfront – 1 Park Blvd, San Diego, CA 92101
When: Thru January 2, 2017
Skating by the Sea
Where: Hotel del Coronado – 1500 Orange Ave, Coronado, CA 92118
When: Thru January 2, 2017
Viejas Ice-Skating Rink
Where: 5000 Willows Road, Alpine, CA 91901
When: Thru January 29, 2017
An American Christmas at the US Grant Hotel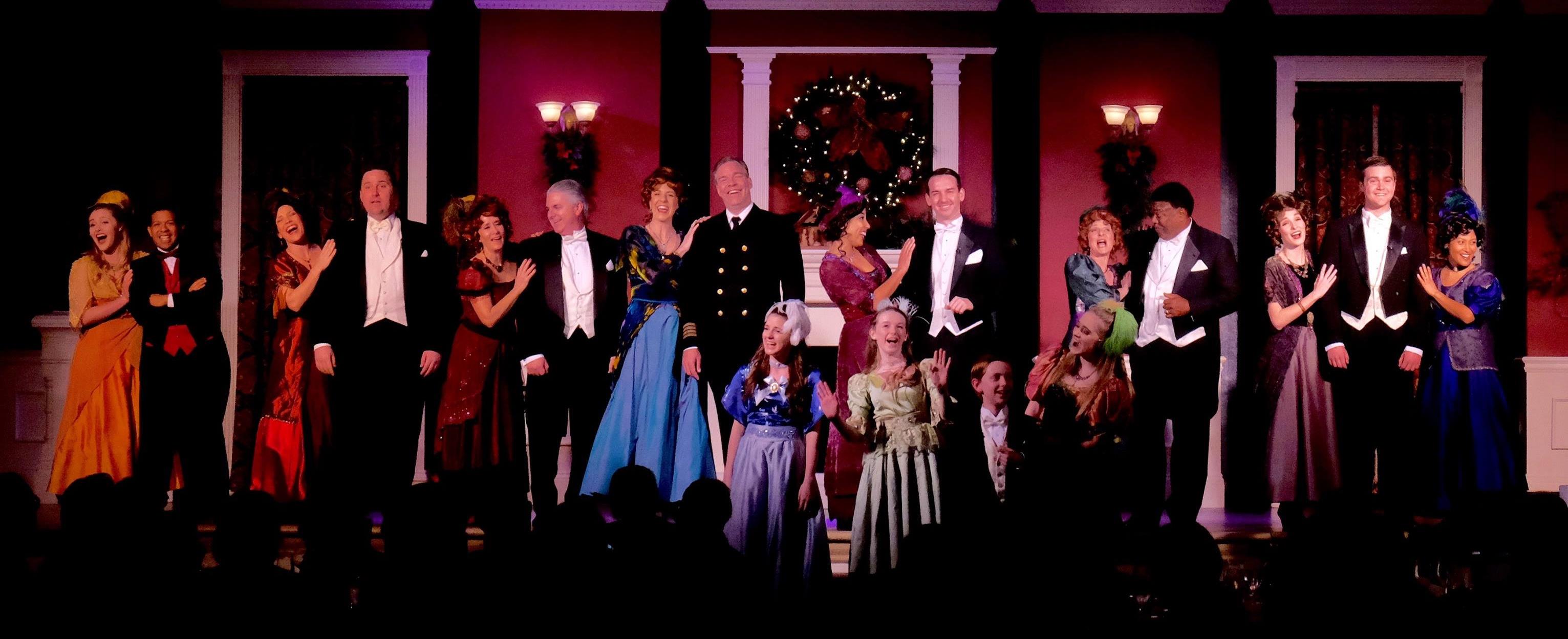 Step back to 1916 for a memorable Christmas feast and celebration! 24 multi-talented performers sweep you into a festive evening that will be the pinnacle of your holidays. This remarkable 3-hour evening is filled with music, dance, story, song and laughter, that begins with an hors d'oeuvres reception in the beautiful Palm Court and moves to the grand Presidential Ballroom forba delectable 4-course holiday meal.
Where: THE US GRANT – 326 Broadway, San Diego, CA 92101
When: December 14-24, 2016
Cost: $113-$174
> Find out more about An American Christmas at the US Grant Hotel
The Wholehearted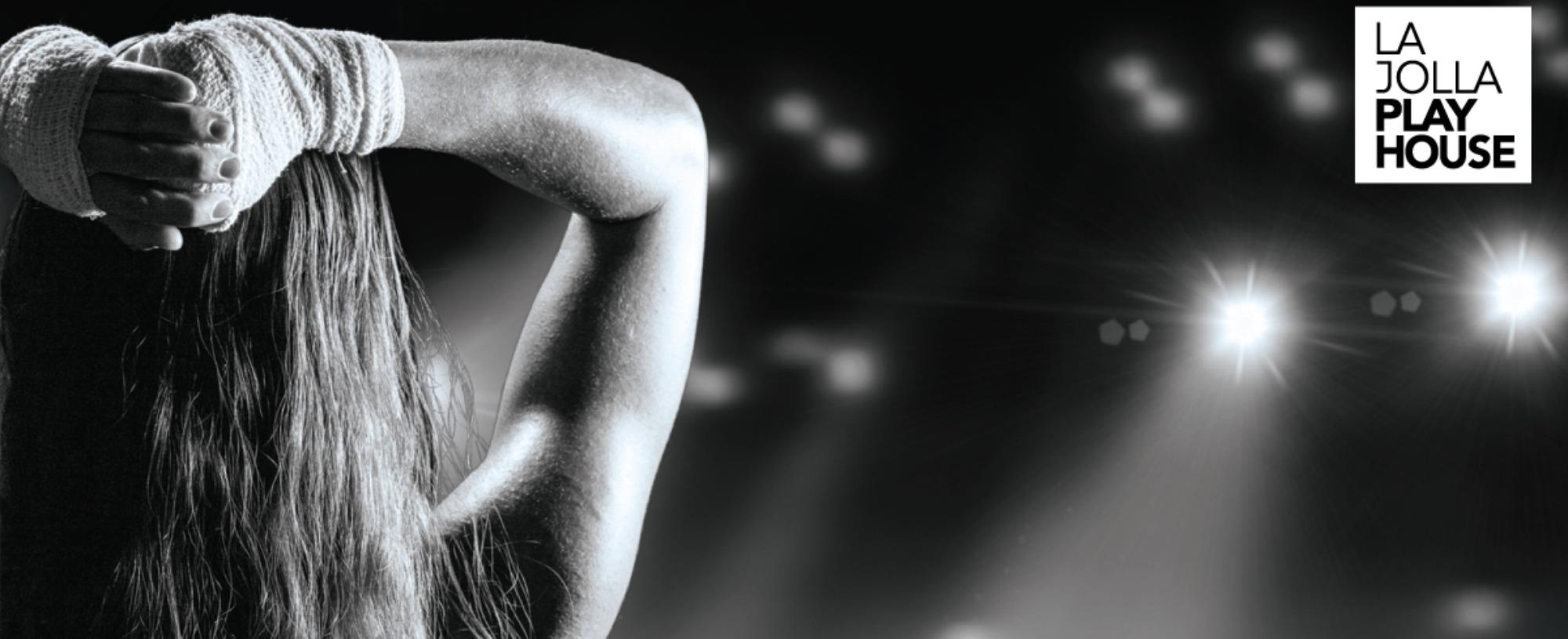 The Wholehearted is the unflinching portrait of a female boxer who survives a brutal attack by her own husband. A tale of revenge and redemption, the violence of love, the sexuality of sports, and the high cost of fame, this new play utilizes live projections, film and a thumping rockabilly score to explore the line between personal fantasy and hard reality – and what it takes to be a champion.
Where: 2910 La Jolla Village Drive, La Jolla, CA 92037
When: December 14-18, 2016
Cost: Starting at $10
> Find out more about The Wholehearted
San Diego Chargers VS. Oakland Raiders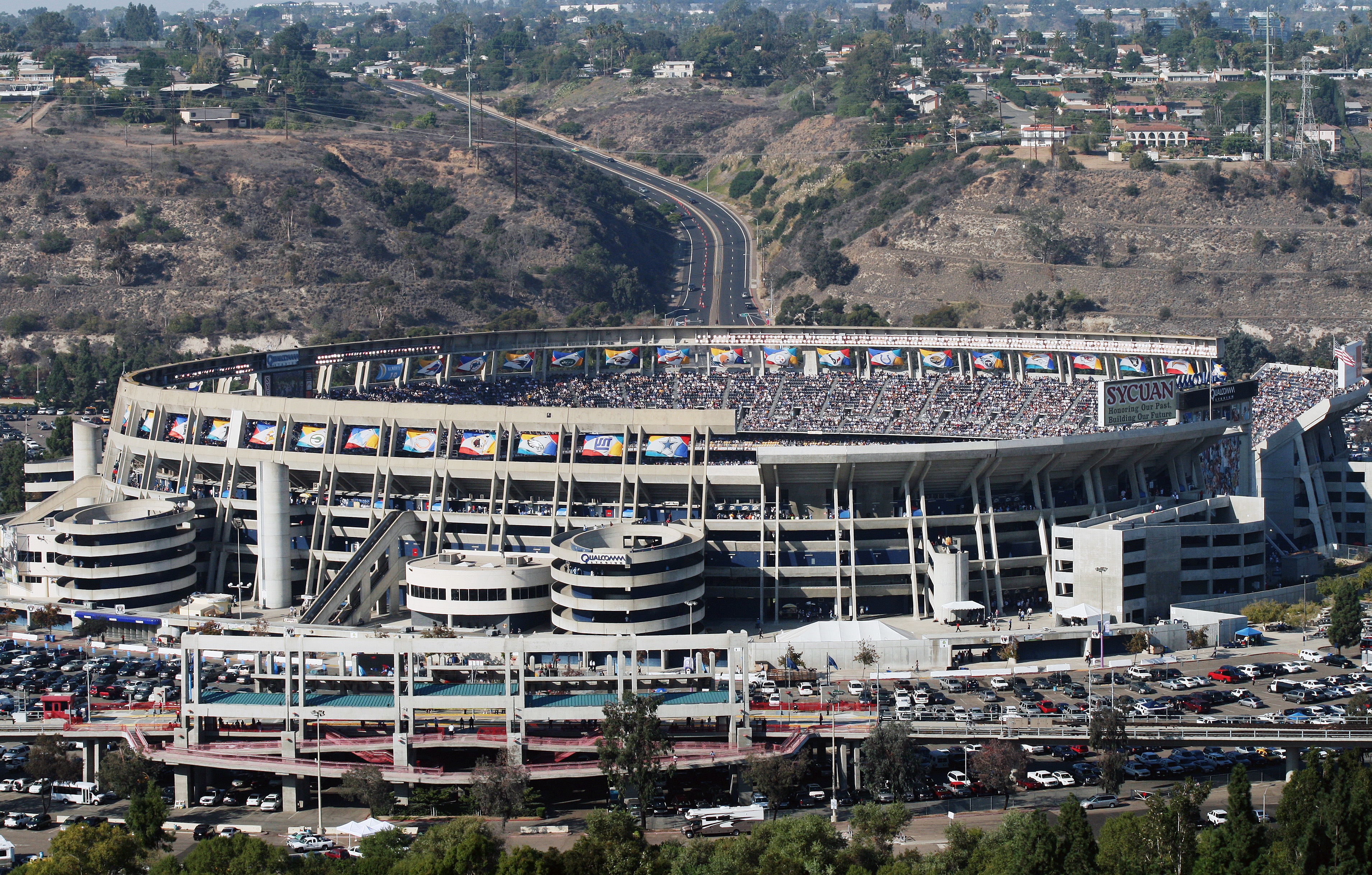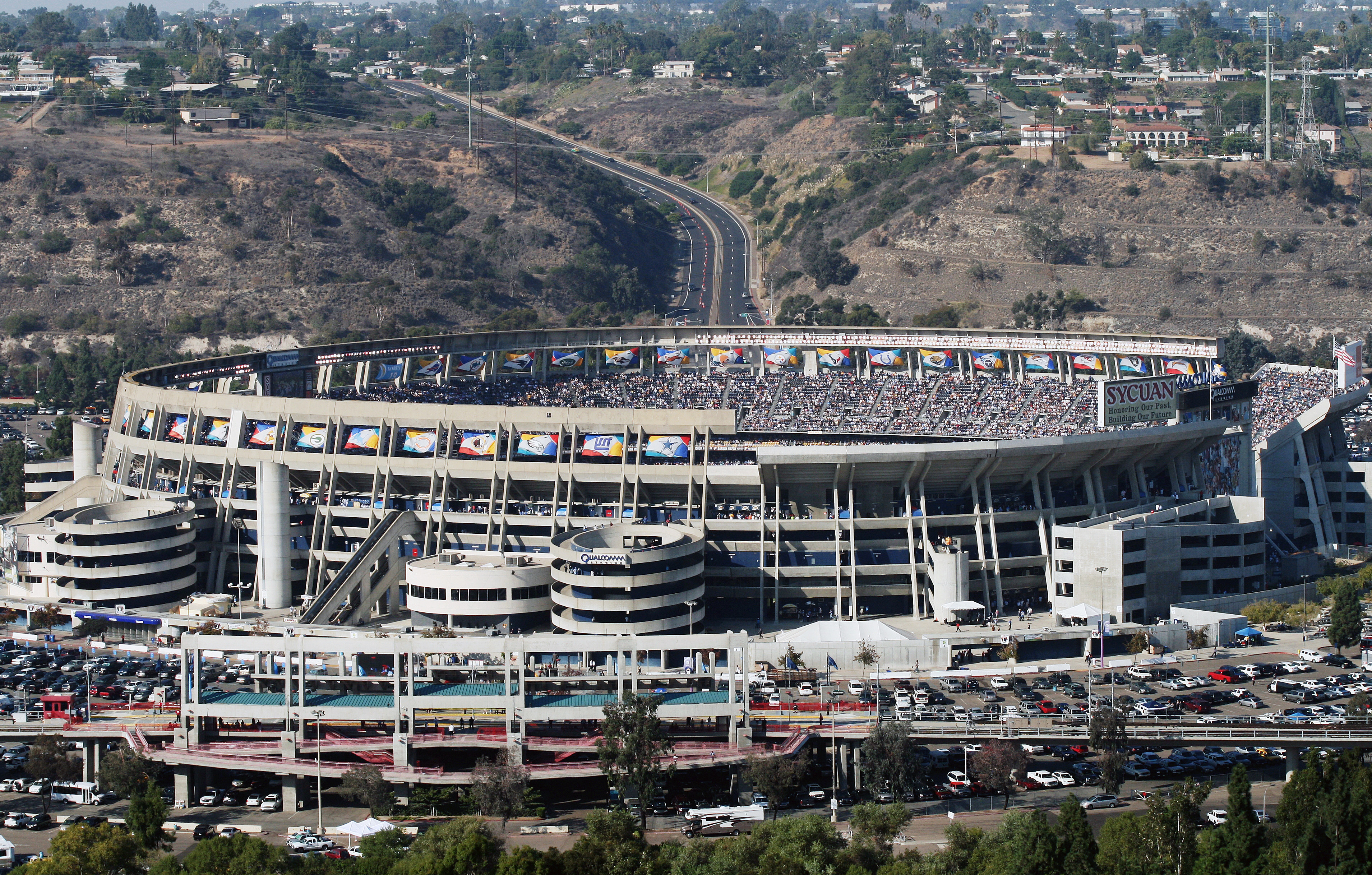 The San Diego Chargers face the Oakland Raiders at Qualcomm Stadium. Don't forget to get to the stadium early to check out all the pre-game festivities. The parking lot will open 5 hours before kick-off and QUALCOMM Stadium will open its gates approximately 90 minutes before kick-off. We hope to see you there!
Where: Qualcomm Stadium – 9449 Friars Road, San Diego, CA 92108
When: December 18, 2016
Kick Off: 1:25 PM
Cost: Check website for seat pricing
> Find out more about Chargers vs. Raiders
San Diego Bay Parade of Lights
Join us for the San Diego Bay Parade of Lights, an annual time-honored holiday tradition brought to San Diego by the boating community.The parade takes place on San Diego Bay with more than 80 boats lavishly decorated to a new theme each year. Held on two consecutive Sundays in December, the parade proceeds from Shelter Island past Harbor Island, the Embarcadero, Seaport Village, and the Ferry Landing in Coronado. Whether you're a participant or spectator, the Parade of Lights is a festive and delightful experience for all!
When: December 18, 2016
Time: 5:00 to 7:00 PM
Cost: Free
> Find out more about the San Diego Bay Parade of Lights
More Top Things to Do In San Diego

Top Things to Do Weekend Forecast