From surf competitions to comic book conventions, San Diego is host to plenty of amazing annual events. Here are 7 events in 2017 you don't want to miss.
Farmers Insurance Open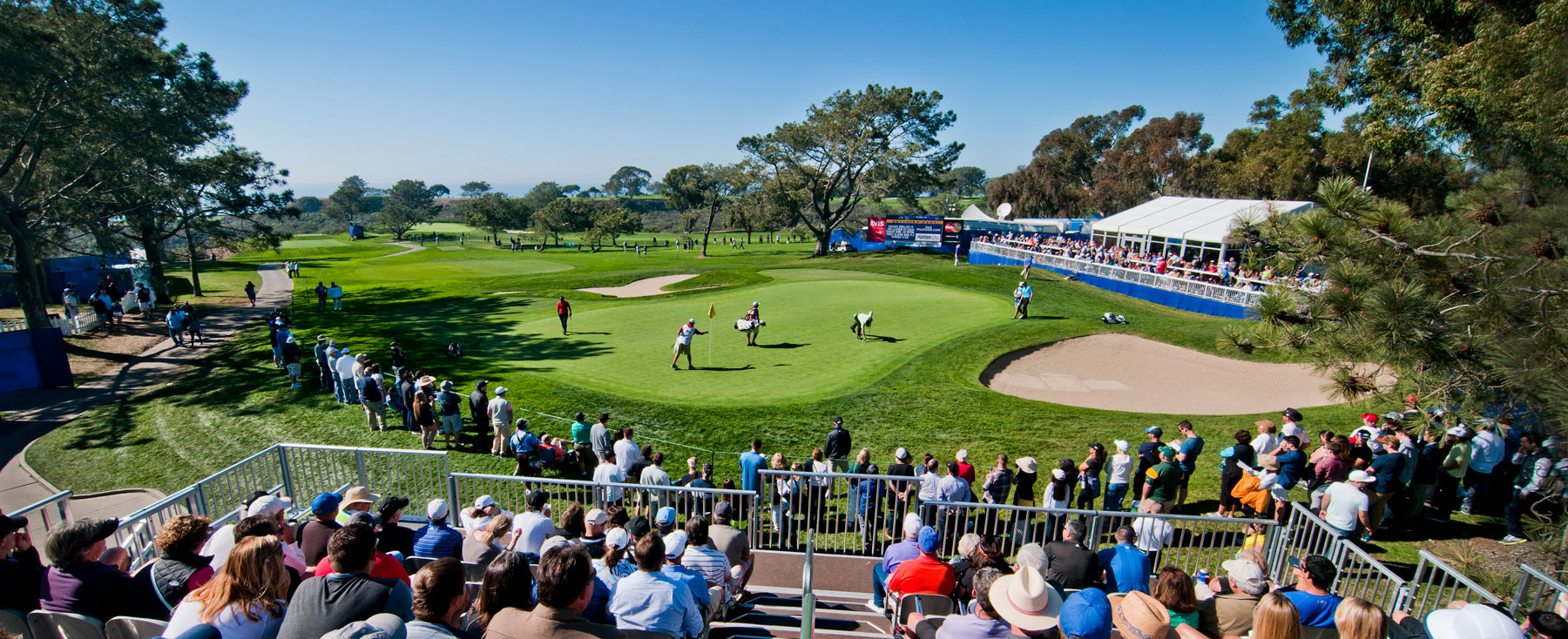 One of golf's biggest events of the year, the Farmers Insurance Open, returns to San Diego's Torrey Pines Golf Course this weekend! Will Brandt Snedeker be able to hold onto his 2016 title? Find out and while you're at it, check out all of the other festivities surrounding the legendary course including plenty of lounges, an expo with the latest in golf equipment, and more.
Where: Torrey Pines Golf Course -11480 North Torrey Pines Rd., La Jolla, CA 92037
When: January 26-29, 2016
Cost: Starting at $15
> Find out more about the Farmer's Insurance Open
Red Bull Air Race World Championship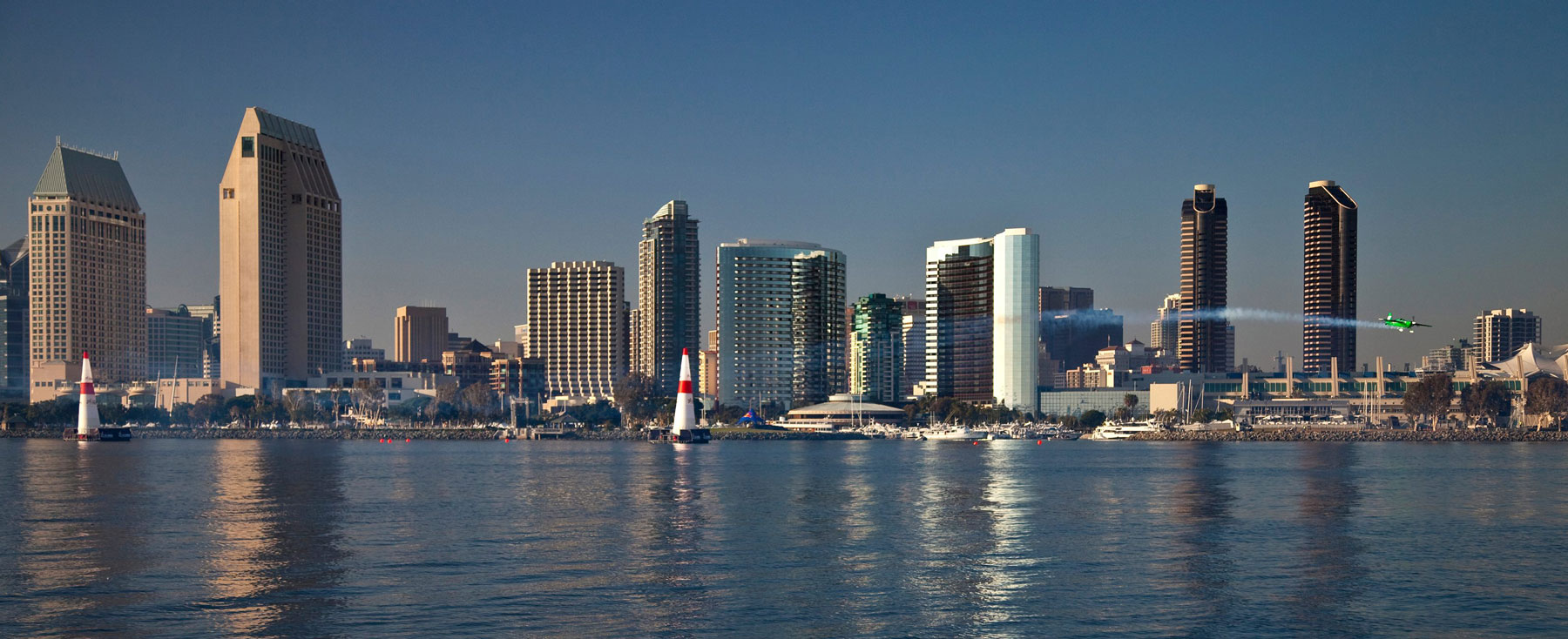 The Red Bull Air Race World Championship makes a welcome return to San Diego. Set on the Pacific coast of California the location provides the perfect backdrop for a race. San Diego last hosted a Red Bull Air Race back in 2009 and proved extremely popular with the fans that have often asked when the Air Race would return, well 2017 is the answer.
Where: San Diego Bay
When: April 15-16, 2017
> Find out more about the Red Bull Air Race World Championship
World Baseball Classic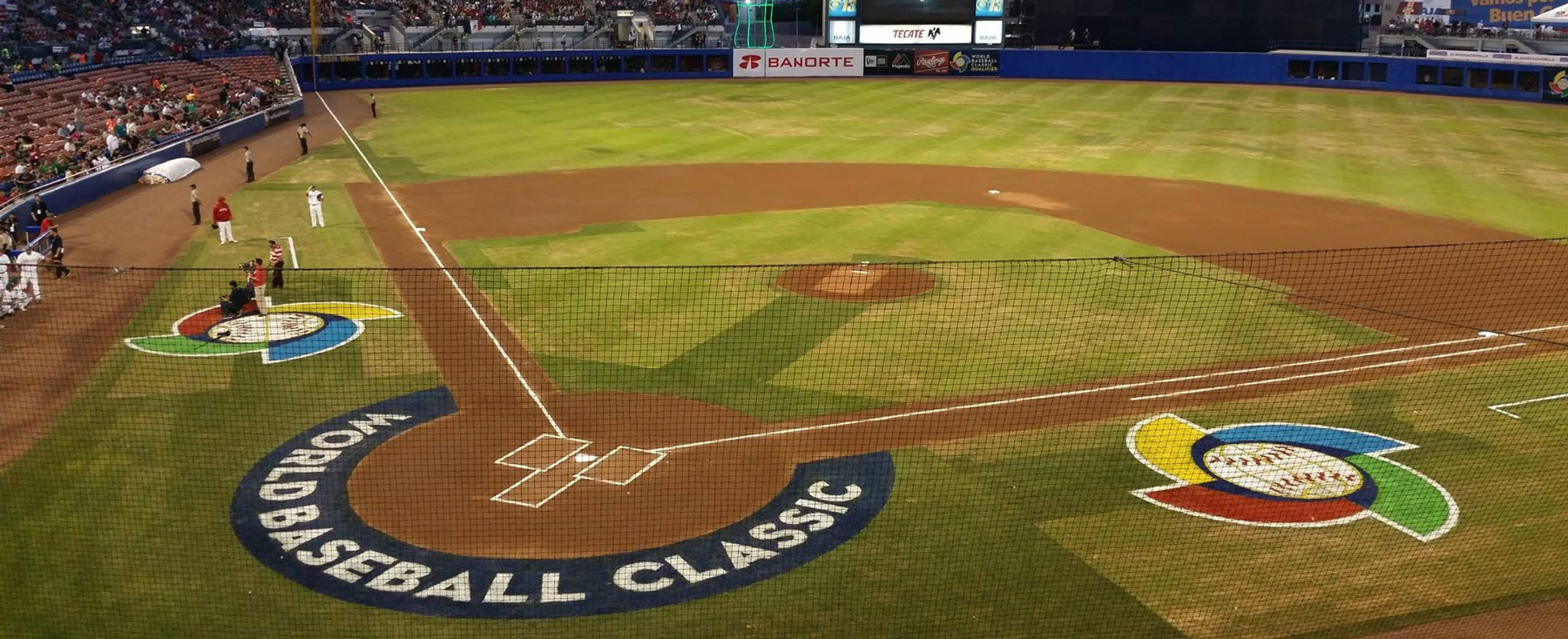 The North American venues for the 2017 World Baseball Classic include San Diego! The Padres' Petco Park will host second-round games. Second Round play potential teams include: United States, Mexico, Dominican Republic, Puerto Rico, Venezuela, Colombia, Canada, and Italy.
CONCACAF Gold Cup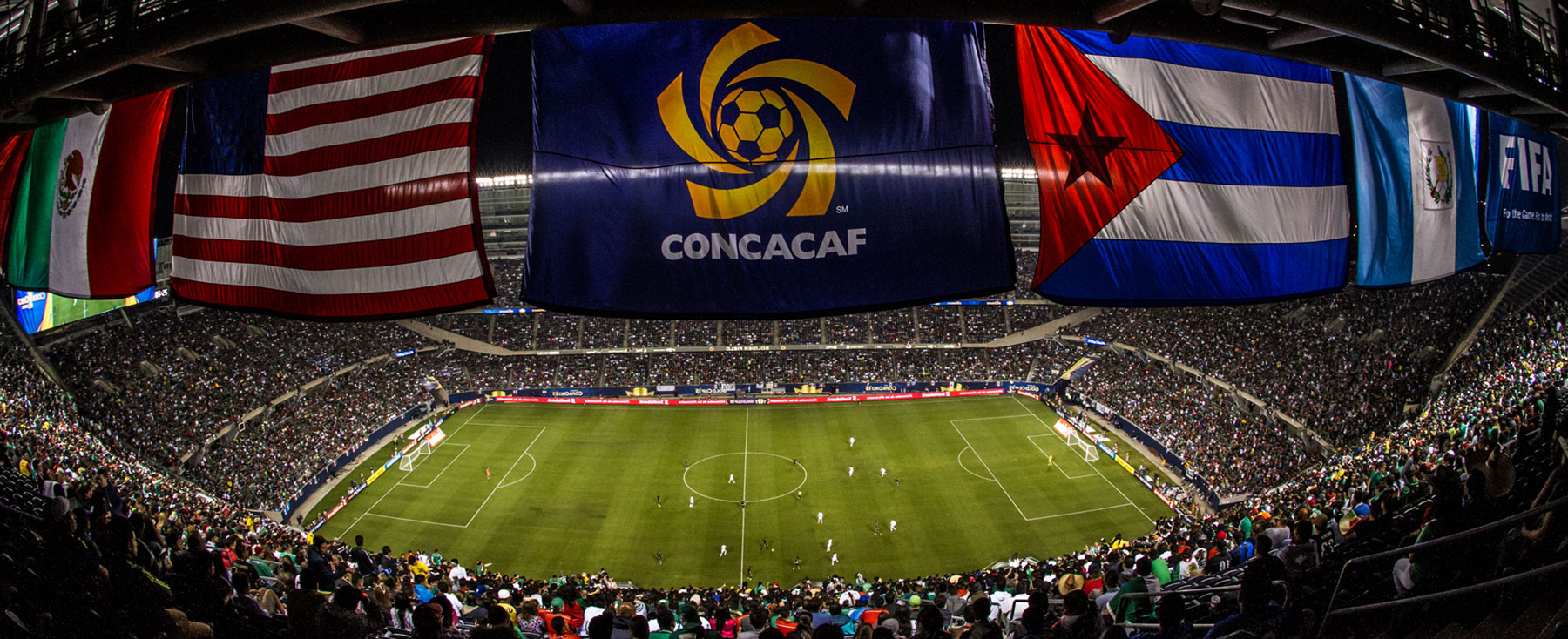 On Sunday, July 9th, San Diego will host an opening CONCACAF Gold Cup round double-header at Qualcomm Stadium featuring the Mexican national team as the seeded nation of Group C.
Where: Qualcomm Stadium – 9449 Friars Rd., San Diego, CA 92108
When: July 9, 2017
Cost: TBD
> Find out more about the CONCACAF Gold Cup
KAABOO Del Mar Festival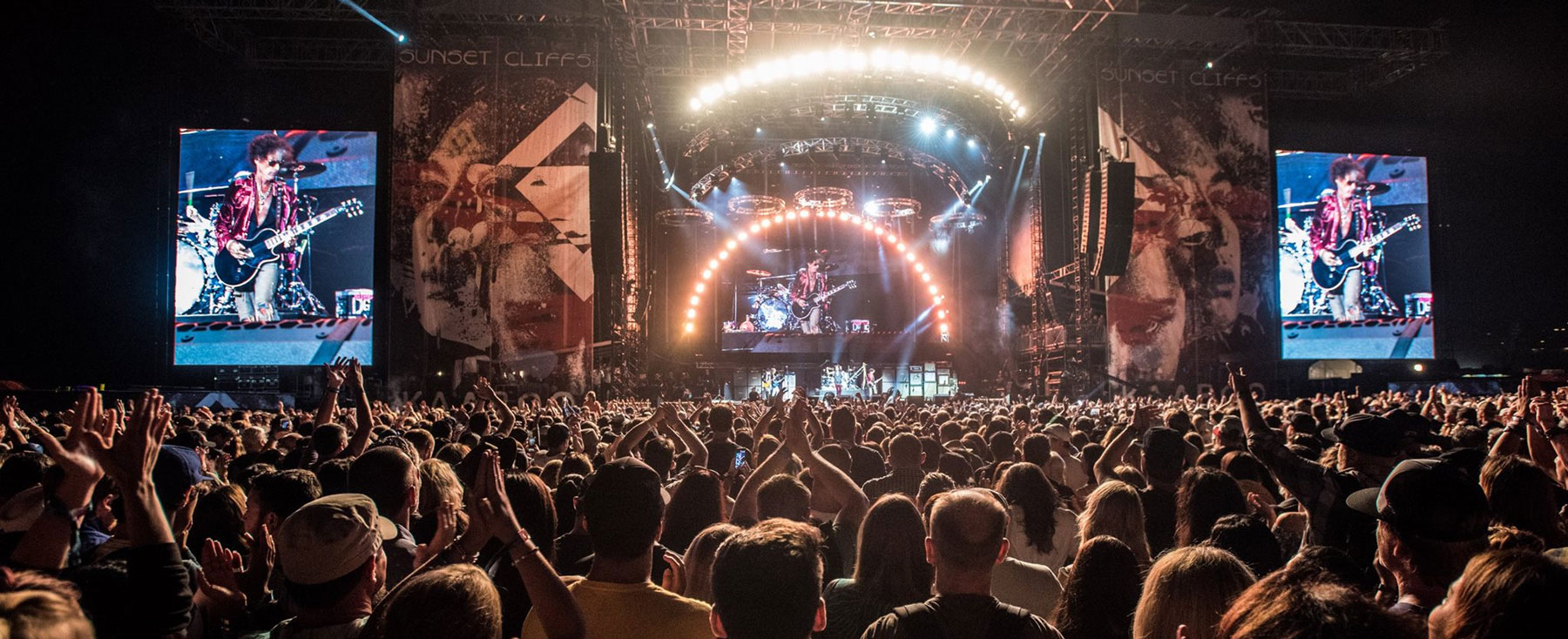 KAABOO is three days of fun, packed full with memories and it has all of the makings of a comfortable event. We have plenty of shade and seating, all restrooms are clean with flushable toilets (no porta-potties), and there is no dirt, dust or mud to fight through just to have a good time. Enjoy the world-class music, hilarious comedy, incredible cuisine, craft libations, inspiring contemporary art, and personal indulgences. Get ready for this journey of discovery!
Where: Del Mar Racetrack & Fairgrounds – 2260 Jimmy Durante Blvd, Del Mar, CA 92014
When: September 15-17, 2017
Cost: Starting at $219
> Find out more about KAABOO Del Mar Festival
Extreme Sailing Series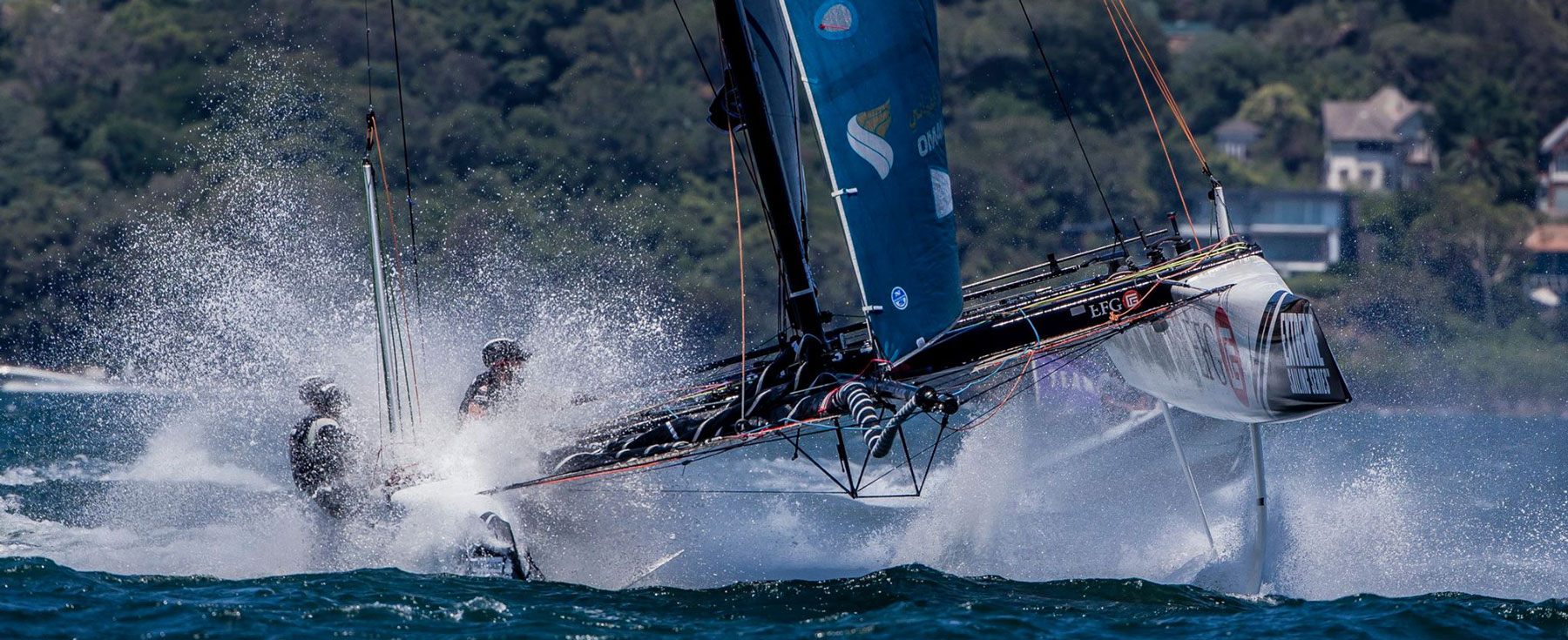 The Extreme Sailing Series™, the world's leading Stadium Racing series, will return to the Americas for the first time in six years in 2017 in what promises to be another action-packed season. In San Diego the Race Village and all the other elements of the Extreme Sailing Series set-up – including the VIP area and the pontoons – will be based at Harbor Island, and the racing action will take place just five meters from the shore.
Where: San Diego Bay
When: October 19-22, 2017
> Find out more about the Extreme Sailing Series
2017 Breeders' Cup World Championship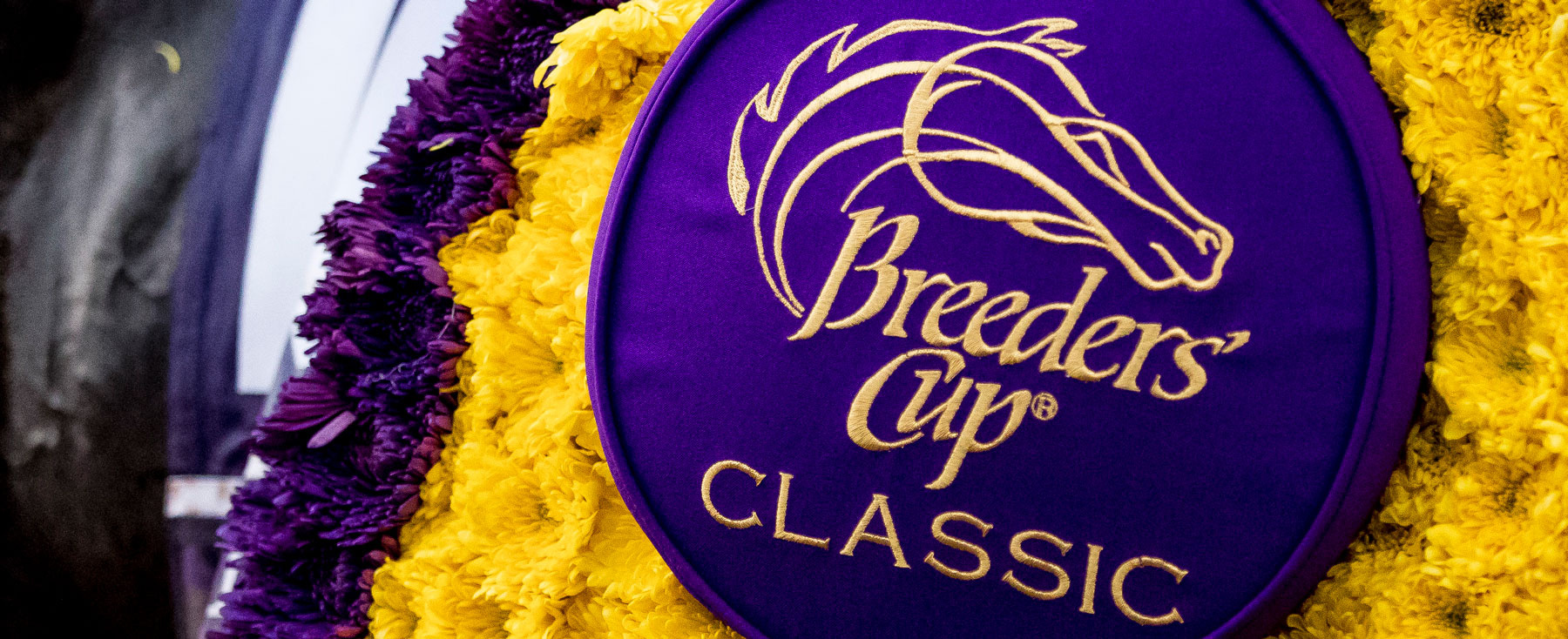 The Breeders' Cup makes its debut at another iconic racing venue for the first time: Del Mar, where the turf meets the surf Southern California style. With San Diego's vibrant nightlife, beautiful beaches and sunny days creating a perfect trifecta.
Where: Del Mar Racetrack – 2260 Jimmy Durante Blvd, Del Mar, CA 92014
When: November 3-4, 2017
> Find out more about the 2017 Breeders' Cup World Championship