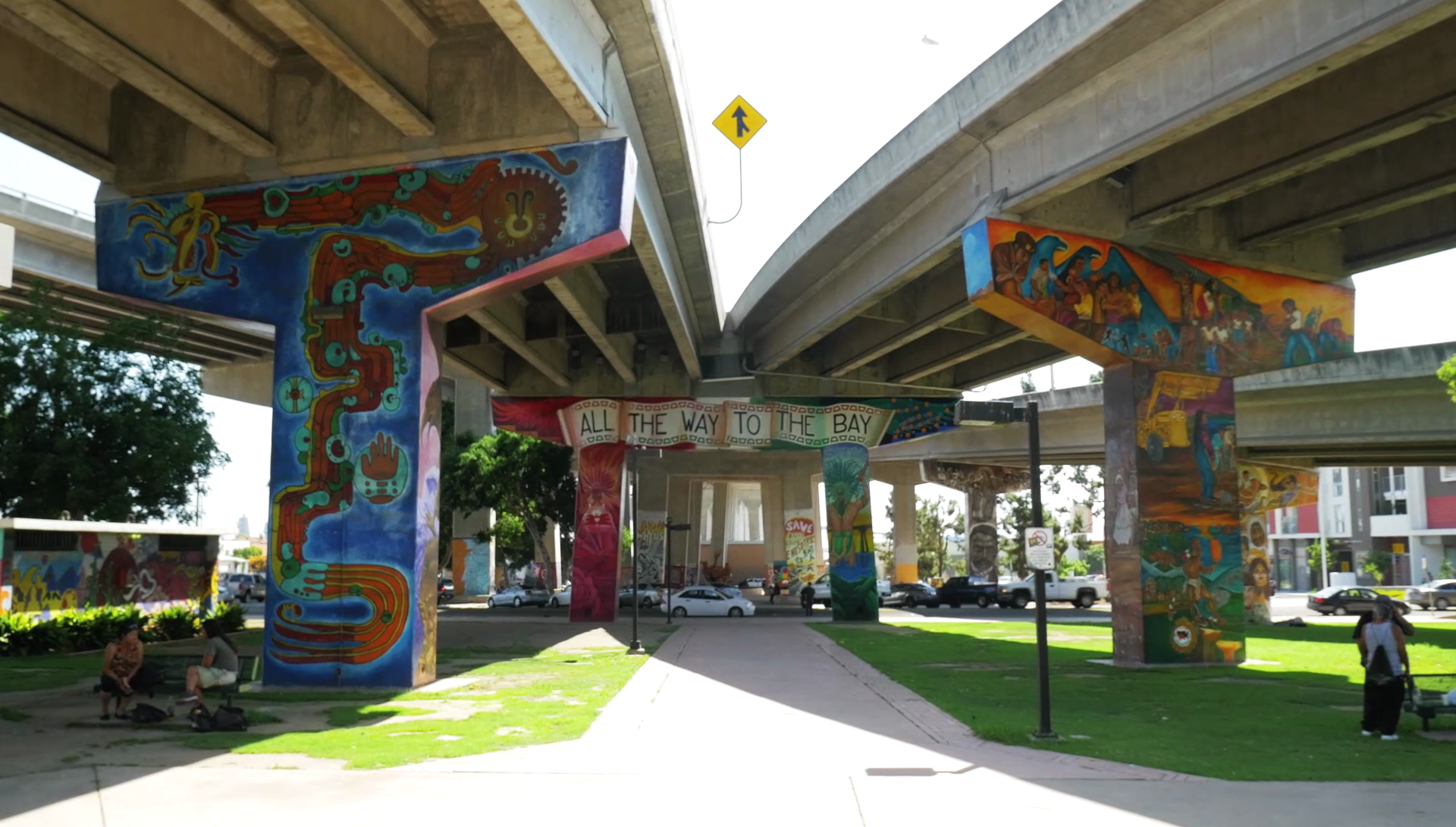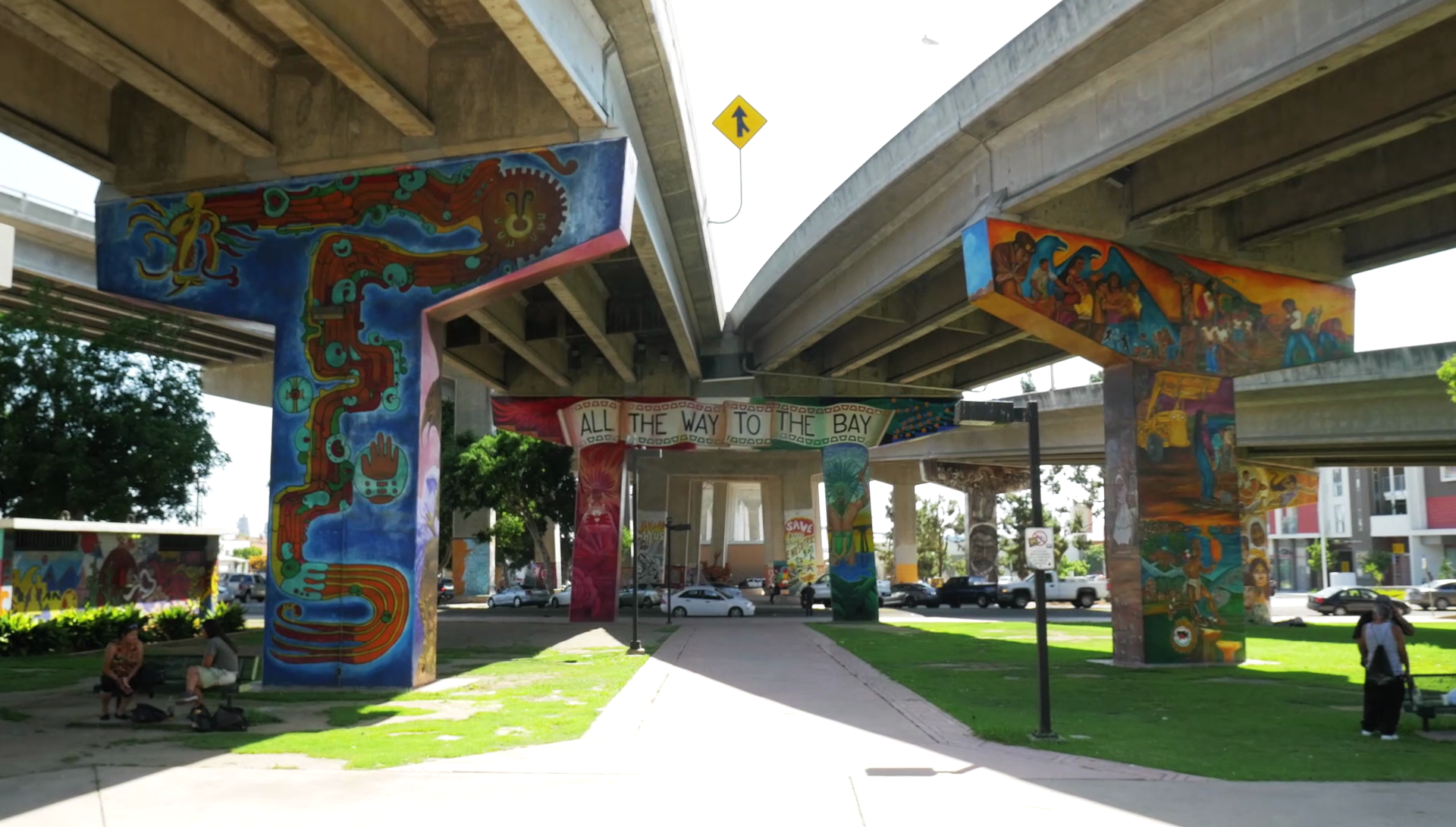 In January 2017, the National Park Service named Barrio Logan's Chicano Park a National Historic Landmark to recognize it's cultural and historic significance to San Diego and it's community.
Chicano Park's Designation Announcement
As the National Park Service enters its second century of service and strives to tell a more inclusive and diverse story of America's history, U.S. Secretary of the Interior Sally Jewell today announced the designation of 24 new National Historic Landmarks.

The National Historic Landmarks Program recognizes historic properties of exceptional value to the nation and promotes the preservation efforts of federal, state, and local agencies and Native American tribes, as well as those of private organizations and individuals. The program is one of more than a dozen administered by the National Park Service that provide states and local communities technical assistance, recognition and funding to help preserve our nation's shared history and create close-to-home recreation opportunities.

On April 20, 1970, community residents occupied Chicano Park in San Diego, California, in an ultimately successful effort to prevent the construction of a California Highway Patrol substation on land where the City of San Diego had promised the neighborhood a community park. Representative of the Chicano Civil Rights Movement, Chicano Park has become a cultural and recreational gathering place for the Chicano community and is the location of the Chicano Park Monumental Murals, an exceptional assemblage of master mural artwork painted on the freeway bridge supports.
> Interior Department Announces 24 New National Historic Landmarks
Barrio Logan: Arte y la Cultura Auténtica
One of San Diego's most vibrant and exciting historic neighborhoods, Barrio Logan is home to young artists and designers as well as families who have resided in this industrial, seaport area for generations. Long a hub for Chicano art, culture and activism, Barrio Logan is now a destination spot for its gallery scene and authentic dining.