Spend the upcoming weekend in San Diego enjoying everything California's Beach City has to offer including these top things to do.
Macy's Museum Month

Leap into 40+ museums in San Diego this February. Presented by Macy's, this popular event allows participants to enjoy half-off entry fees at 40+ San Diego Museum Council membership museums. The savings encourages locals and visitors to explore a variety of arts, culture and science-oriented destinations. From Oceanside Museum of Art down to the Tijuana Estuary, there are ample opportunities for edutainment, creating memories and fun for the whole family.
When: February 1-28, 2017
> Find out more about Macy's Museum Month
Freaky Friday
Hailed by The Washington Post as "a polished, peppy, modern fairy tale," Disney's new musical Freaky Friday is based on the celebrated novel by Mary Rodgers and two hit Disney films. The classic story of a mother and daughter who magically swap bodies for 24 chaotic hours has been given a contemporary spin with a hilarious new book by Bridget Carpenter ("Parenthood," "Friday Night Lights") and "a driving pop‐rock score" (DC Metro Theatre Arts) by Tony Award® and Pulitzer Prize winners Tom Kitt and Brian Yorkey (Next to Normal, If/Then).
Where: La Jolla Playhouse – 2910 La Jolla Village Dr, La Jolla, CA 92037
When: January 31 – March 12, 2017
Cost: $25-$70
> Find out more about Freaky Friday
Matilda the Musical
TIME Magazine's #1 Show of the Year! Winner of 50 international awards, including four Tony® Awards, Matilda The Musical is the story of an extraordinary girl who, armed with a vivid imagination and a sharp mind, dares to take a stand and change her own destiny. Based on the beloved novel by Roald Dahl, Matilda The Musical continues to thrill sold-out audiences of all ages on Broadway and in London's West End. The Wall Street Journal says, "The makers of Matilda The Musical have done the impossible – triumphantly! It is smart, sweet, zany and stupendous fun."
Where: San Diego Civic Theatre – 1100 Third Ave, San Diego, CA 92101
When: January 31 – February 5, 2017
Cost: Starting at $30
> Find out more about Matilda the Musical
AMT Festival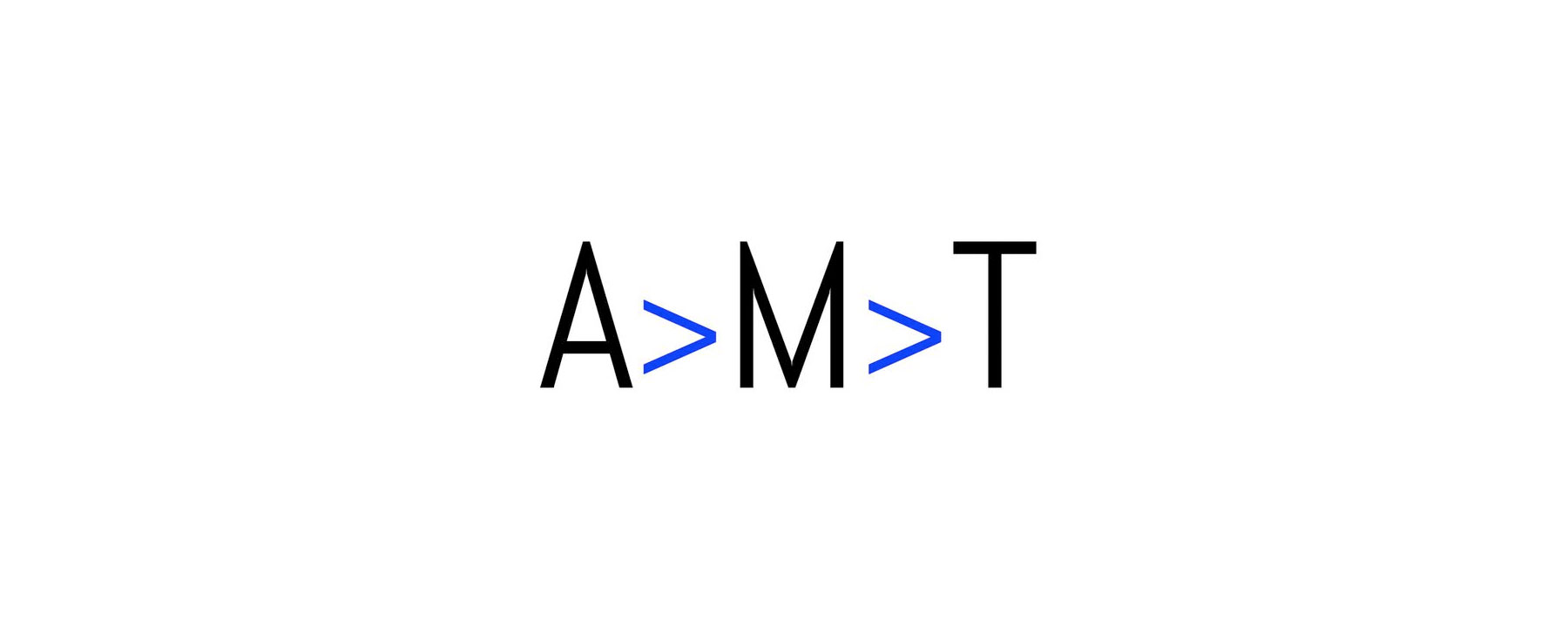 This international, multi-site and multi-disciplinary art, music, and technology festival will present experimental, electronic, and data-driven ideas in a creative laboratory featuring cutting edge performances, music hacking, and demos that connect artists, students, technologists, researchers, thought leaders and businesses in a vibrant environment. Unique collaborations, new works created on site, premieres and demos of technology, and a visionary community will make the event an exciting and innovative landmark gathering for San Diego.
When: February 2-4, 2017
Cost: $10-$75
> Find out more about the AMT Festival
Picasso at The Lapin Agile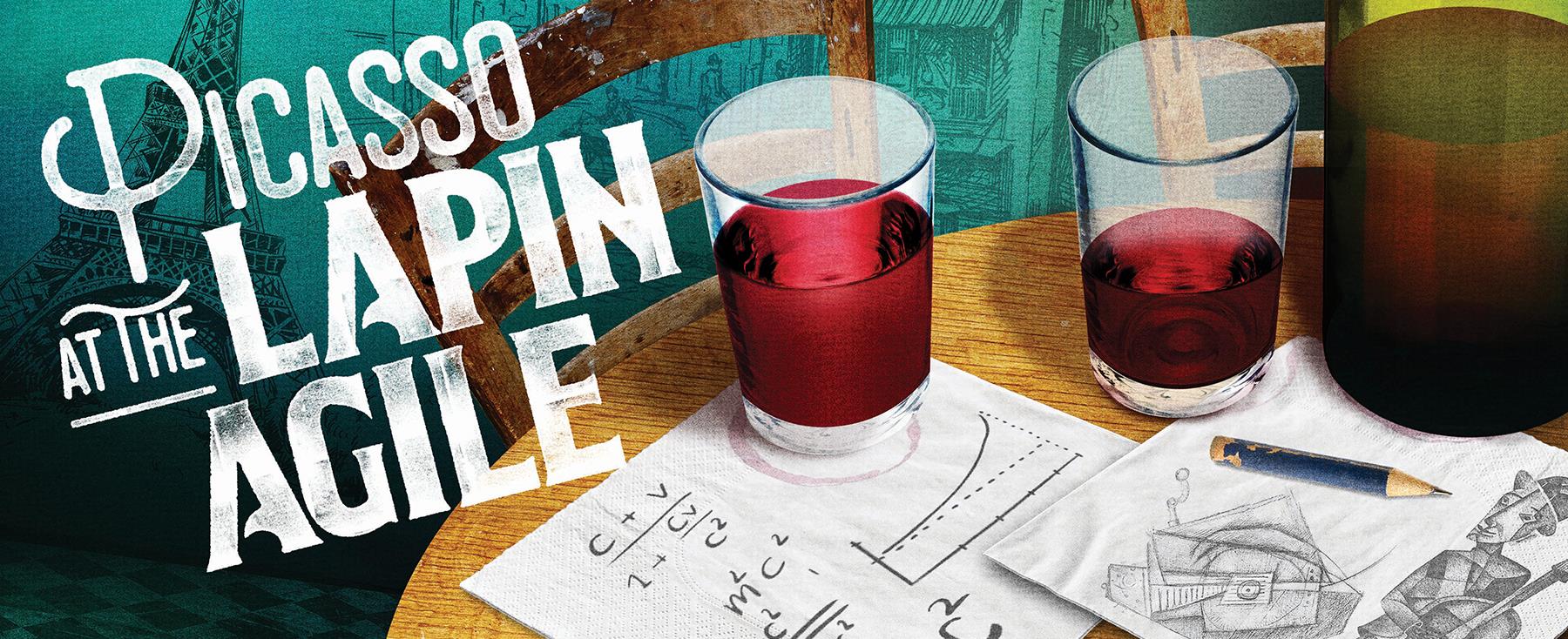 Steve Martin continues his creative relationship with The Old Globe, returning for the third time with this clever and crowd-pleasing comedy hit. Paris, 1904: The Lapin Agile, beloved watering hole to struggling artists and would-be geniuses, welcomes two soon-to-be legends for one extraordinary night. Pablo Picasso and Albert Einstein, whose egos are as big as their intellects, spar with the regulars and each other about art, science, inspiration, love, and the promise of the 20th century. Throw into this mix a mysterious visitor with a penchant for blue suede shoes, and you're in for a brilliant and witty evening in the theatre.
Where: The Old Globe – 1363 Old Globe Way, San Diego, CA 92101
When: February 4 – March 12, 2017
Cost: Starting at $29
> Find our more about Picasso at The Lapin Agile
Stone Calm Before the Storm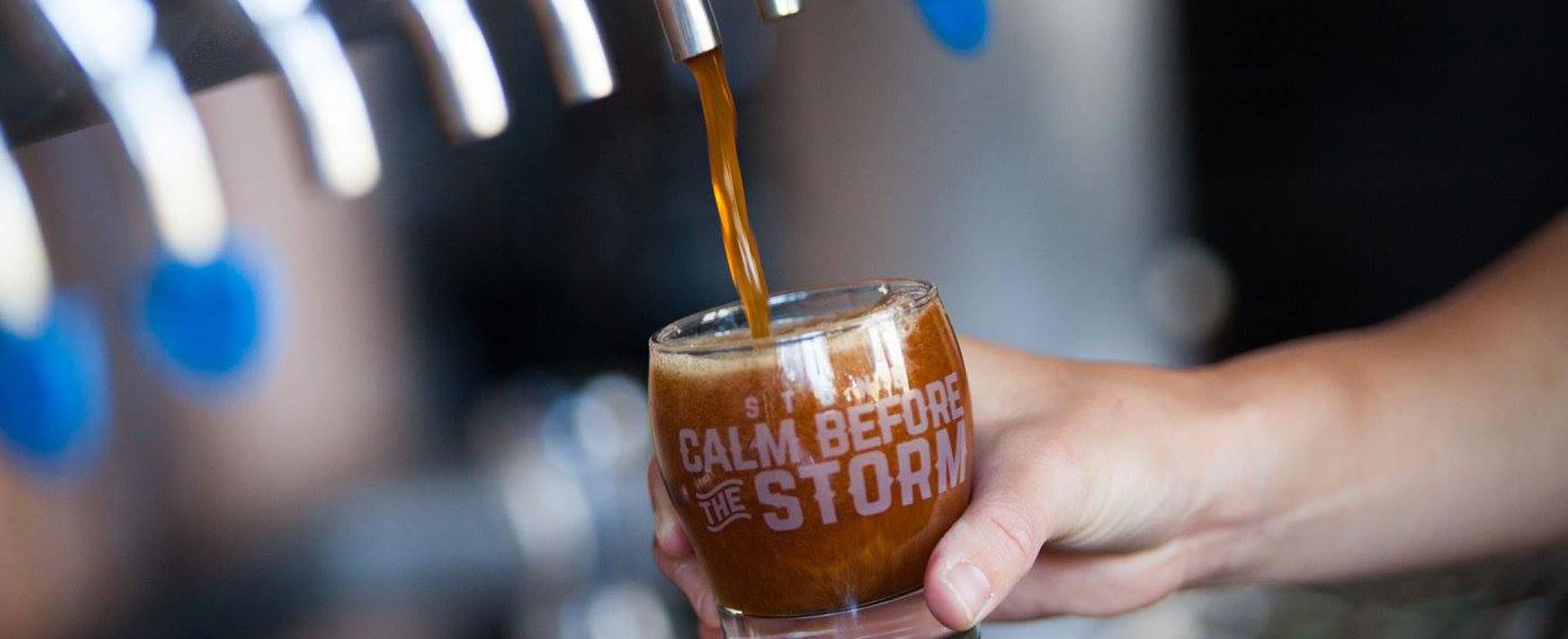 We're pulling out the rarest beers from our cellar and shutting down our restaurant and 1-acre garden to create the perfect Stone rare beer experience. On top of sampling beers, this rare beer festival features an additional seven courses expertly paired with the finest Stone beers. The order of paired courses is up to you, as is your choice of beer samples.
Where: Stone Brewing World Bistro & Gardens – 1999 Citracado Parkway, Escondido, CA 92029
When: February 5, 2017
Time: 10:00 AM to 2:00 PM
Cost: $40-$65
> Find out more about Stone Calm Before the Storm
More Top Things to Do in San Diego

Top Things to Do Weekend Forecast
Upcoming Top Things to Do in San Diego