San Diego Beer Week is a ten-day celebration inspiring people to drink local, craft beer and promoting San Diego's thriving brewing culture with multiple events happening across the county.
Here are 5 San Diego Beer Week events and festivals you don't want to miss this year.
Bikes, Brews & Brats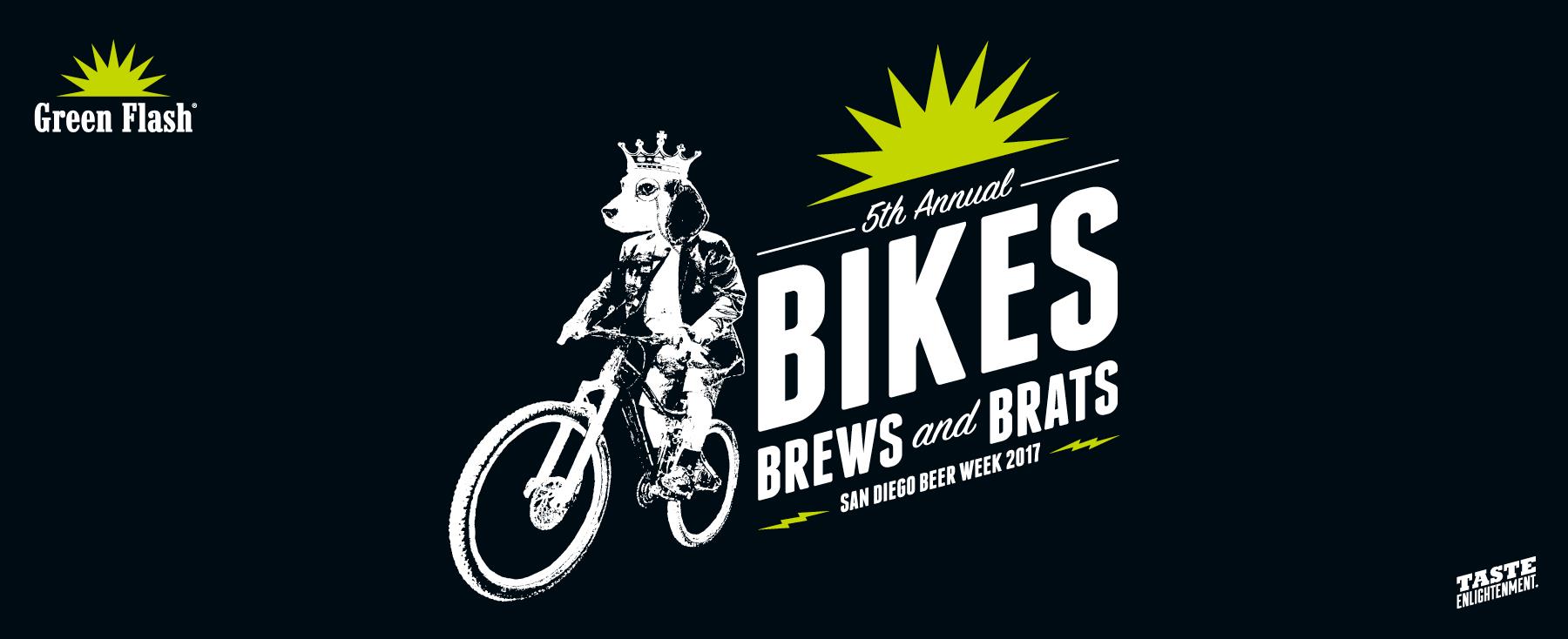 This year's ride will be better than ever with two separate departing times for different level groups. Beginner and intermediate level riders are welcome on this urban mountain bike ride which includes pavement as well as single track mountain biking through Florida Canyon and Balboa Park. Riders will experience a few climbs as well as some descents.
Where: Cal Coast Bicycles – 3020 Adams Ave, San Diego, CA 92116
When: November 4, 2017
Time: 9:30 AM to 1:30 PM
Cost: $55-$60
> Find out more about Bikes, Brews & Brats
San Diego Brewers Guild Festival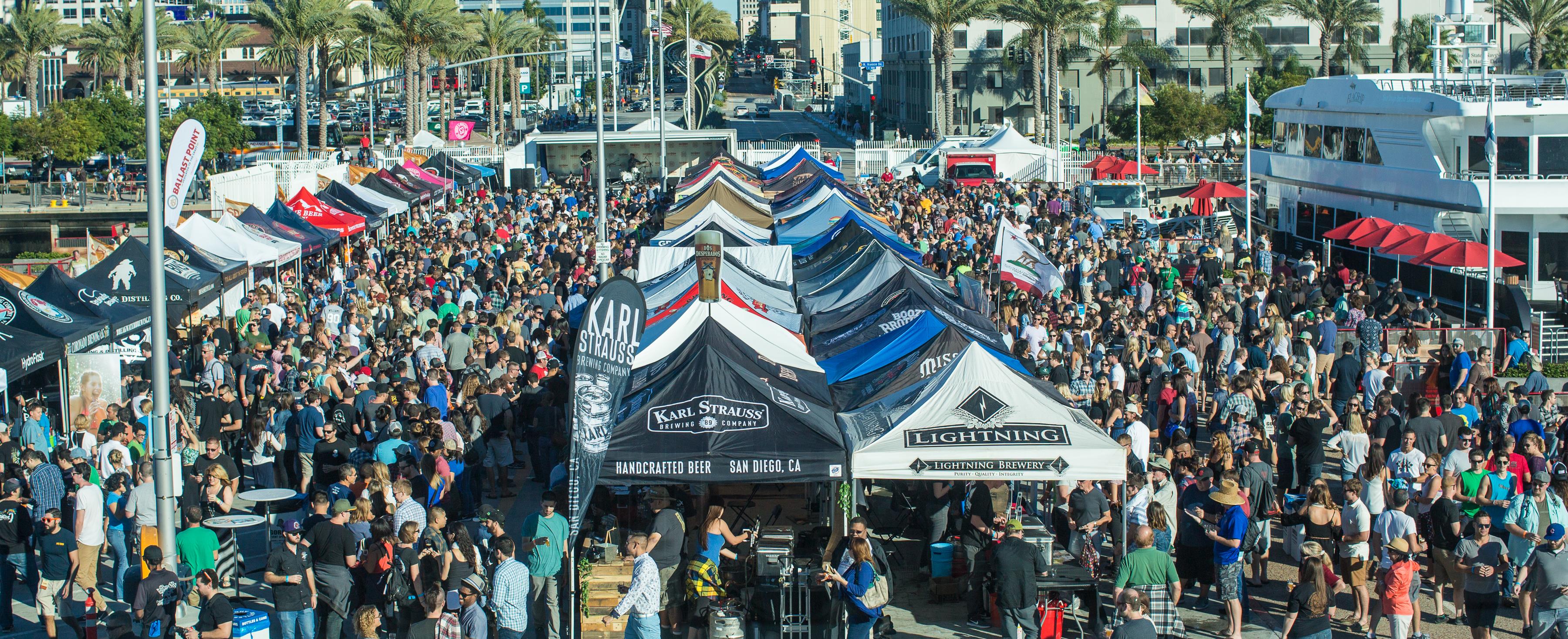 Enjoy the Guild Festival with a commemorative tasting cup and unlimited beer samples. The event showcases San Diego County's finest craft breweries! Food will be available for sale from local, craft-beer friendly restaurants and food trucks. And to top it all off, musical entertainment will be provided by some of San Diego's most talented musicians!
Where: The Port Pavilion on Broadway Pier – 1000 N. Harbor Drive, San Diego, CA 92101
When: November 4, 2017
Time: 1:00 to 5:00 PM
Cost: $45-$100
> Find out more about the San Diego Brewers Guild Festival
Stone DRK Festival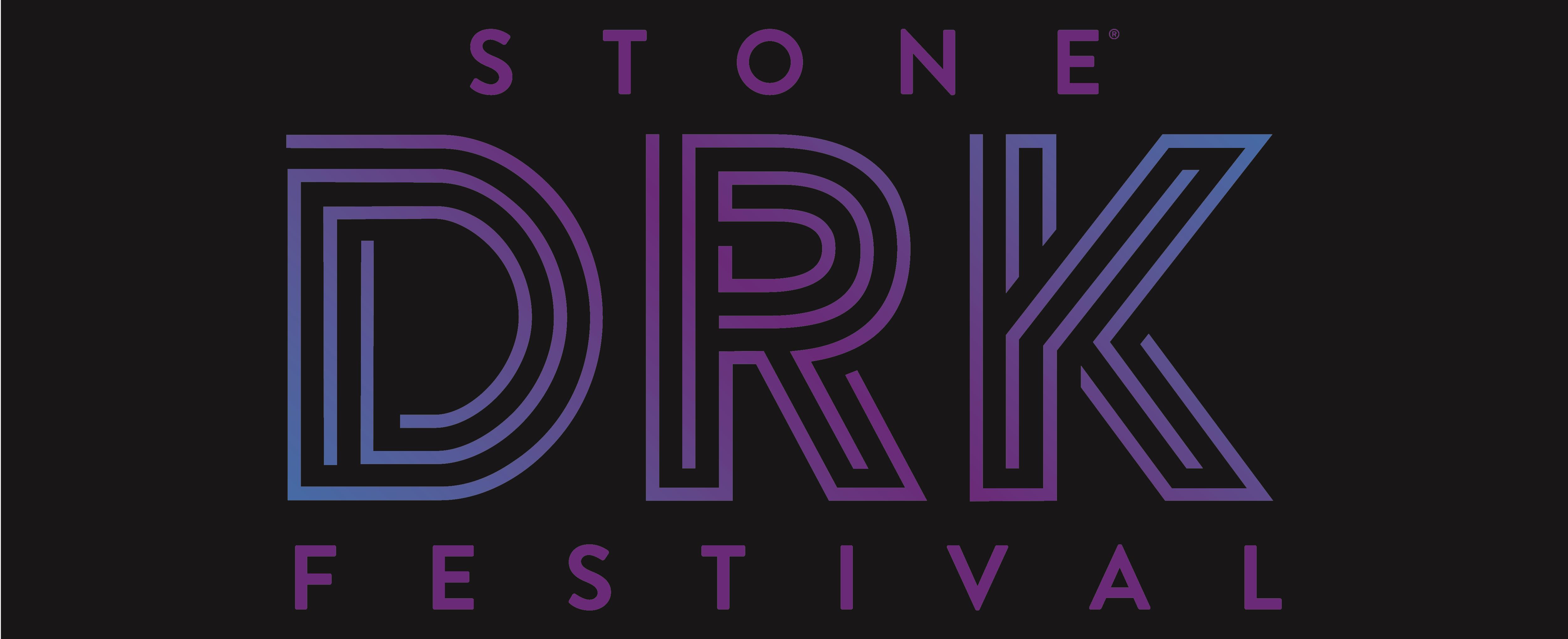 Celebrate the dark side of ales. Stone Brewing has combined their annual Pour It Black and Oakquinox beer festivals into one mashup just for San Diego Beer Week! We have been on a mission to find the best and rarest dark beers to share with our dark beer loving friends.
Where: Stone Brewing – 2120 Harmony Grove Rd., Escondido, CA 92029
When: November 5, 2017
Time: 10:00 AM to 2:00 PM
Cost: $49
> Find out more about the Stone DRK Festival
Collabapalooza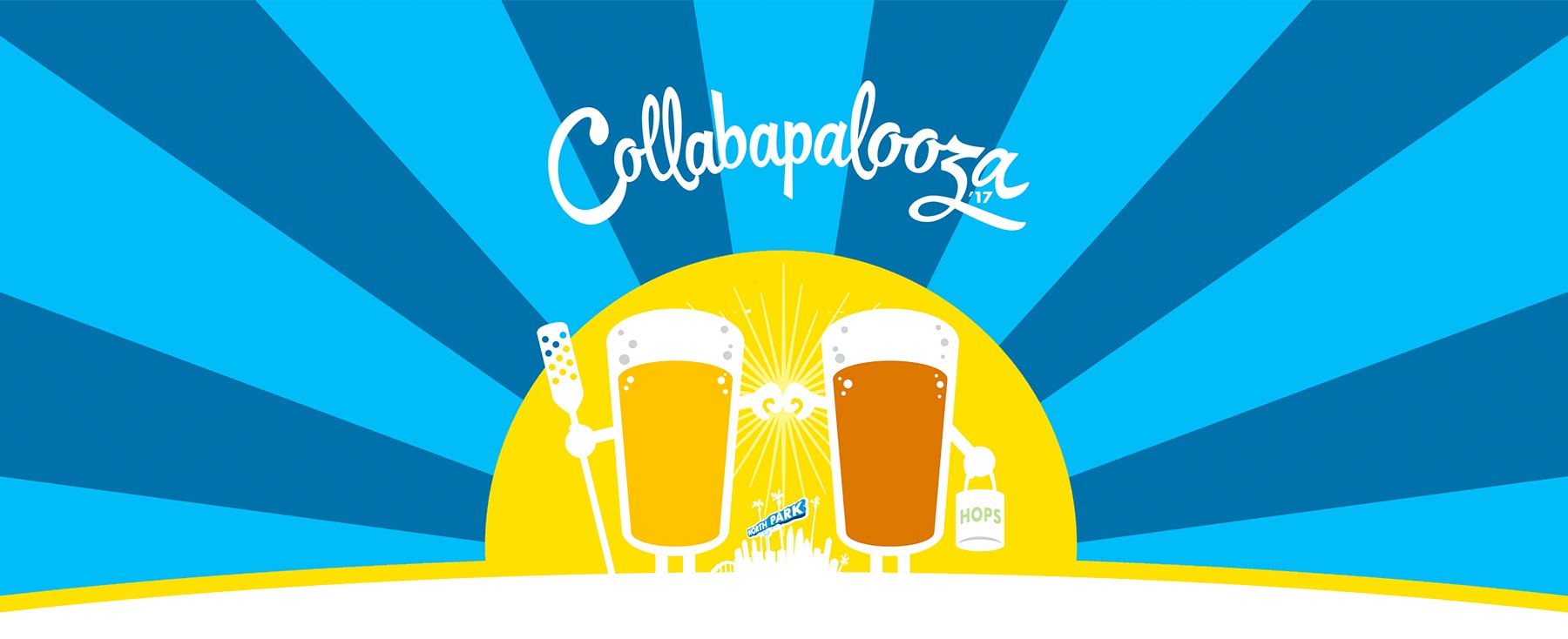 The spirit of collaboration has always been alive and well in the San Diego brewing community and collabapalooza is focused on highlighting this camaraderie and shared goodwill. Plus, Karl Strauss wanted an excuse to hang out with all of our friends and fans while sharing some incredible beers. Their goal is simple: rally 30+ independent, San Diego-based breweries to help us throw a killer party during our favorite week of the year complete with tons of good food, excellent vibes, and altogether fabulous people.
Where: North Park Observatory – 2891 University Ave, San Diego, CA 92104
When: November 11, 2017
Time: 2:00 to 5:00 PM
Cost: $40-$55
> Find out more about Collabapalooza
Beer Garden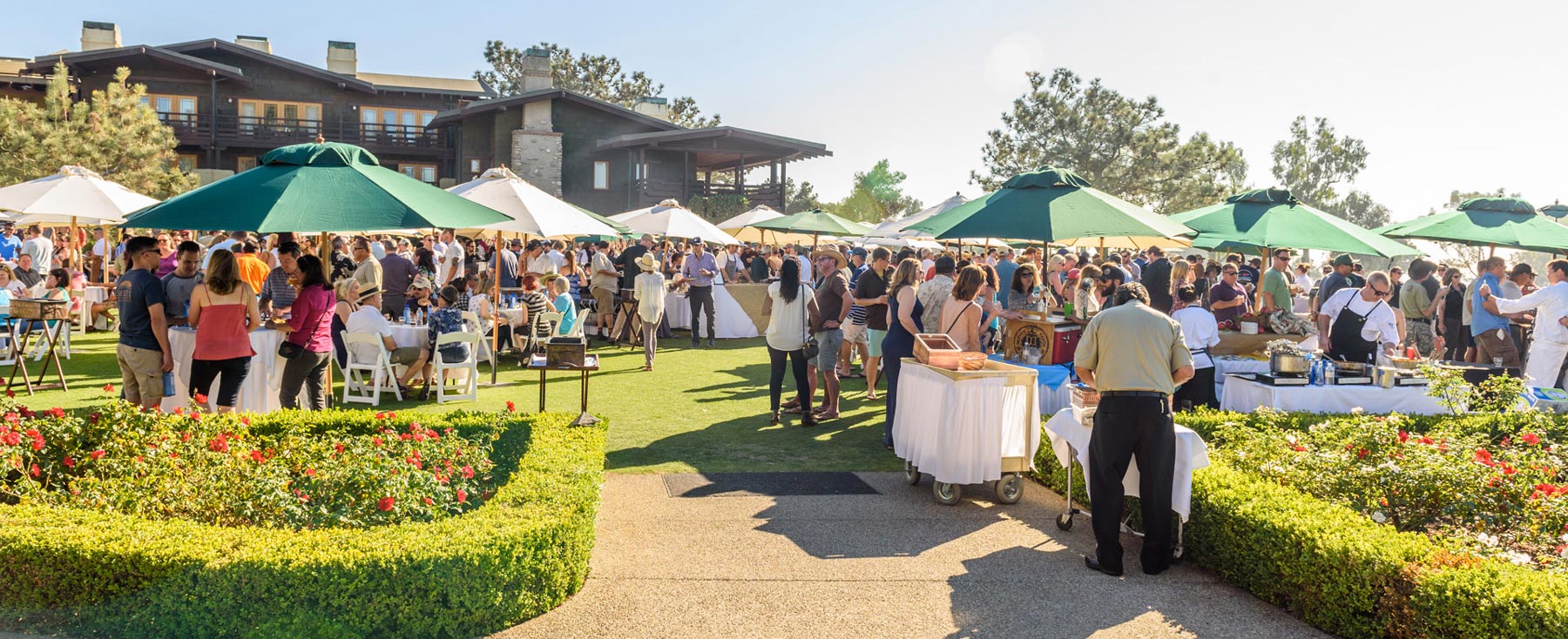 There is no better setting for the closing event of San Diego Beer Week than the Arroyo Terrace of the Lodge at Torrey Pines.  The Beer Garden brings together the best of San Diego's breweries and local chefs to celebrate the craft beer movement.  With 28 breweries and 14 chefs, the Beer Garden is a truly unique and delicious food and beer pairing event.  Each admission includes unlimited tasters of beer and food.
Where: The Lodge at Torrey Pines – 11480 North Torrey Pines Road, La Jolla, CA 92037
When: November 12, 2017
Time: 12:00 to 3:00 PM
Cost: $85
> Find out more about the Beer Garden