Spend the upcoming weekend in San Diego enjoying everything California's Beach City has to offer including the San Diego Bay Wine & Food Festival and these top things to do.
San Diego Bay Wine & Food Festival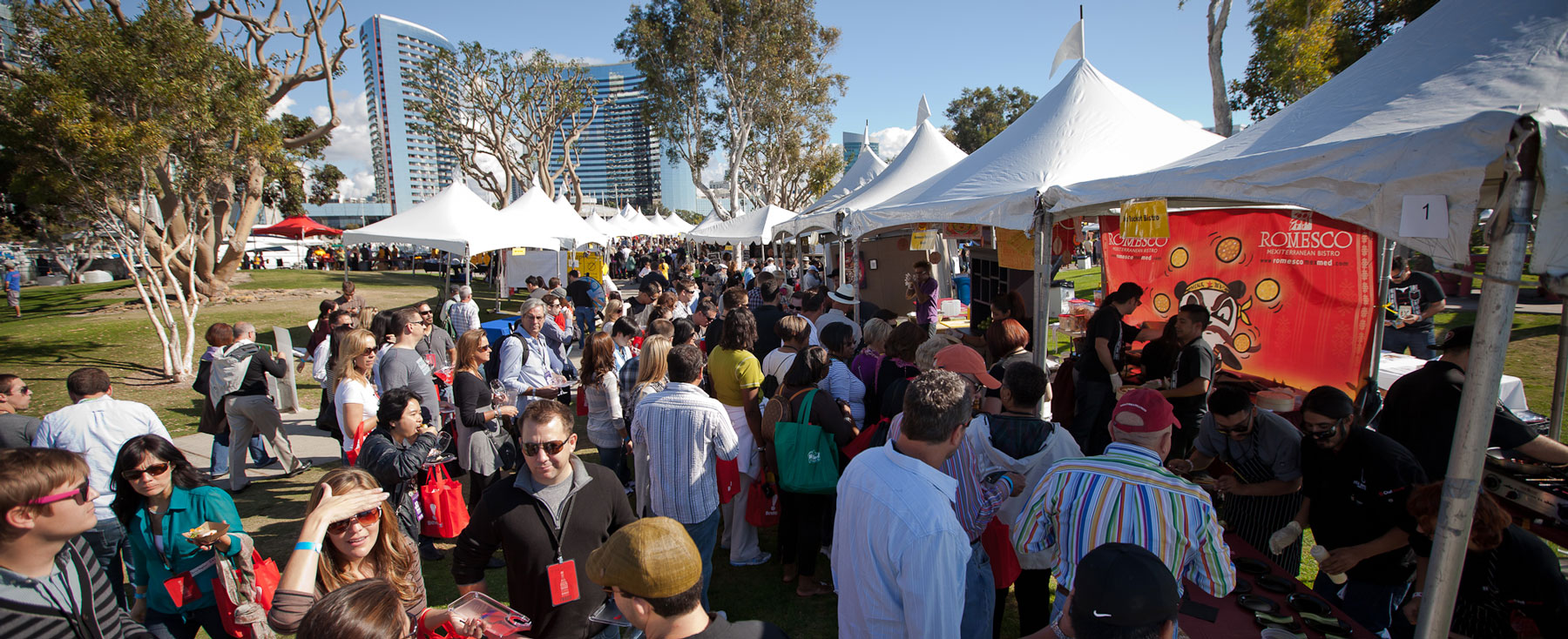 The Grand Finale of the sizzling seven-day festival is the star-studded Grand Tasting on Saturday, November 18 at the Embarcadero Marina Park North behind Seaport Village. Take in the beautiful San Diego Bay and enjoy the ocean breeze as you partake in the largest, most talked about wine and food festival in Southern California. The 14th annual Grand Tasting features 150 wineries, breweries and spirits from around the world, 60 local restaurants plus dozens of gourmet food companies.
When: Thru November 19, 2017
Cost: Varies by event
> Find out more about the San Diego Bay Wine & Food Festival
Mozart's Requiem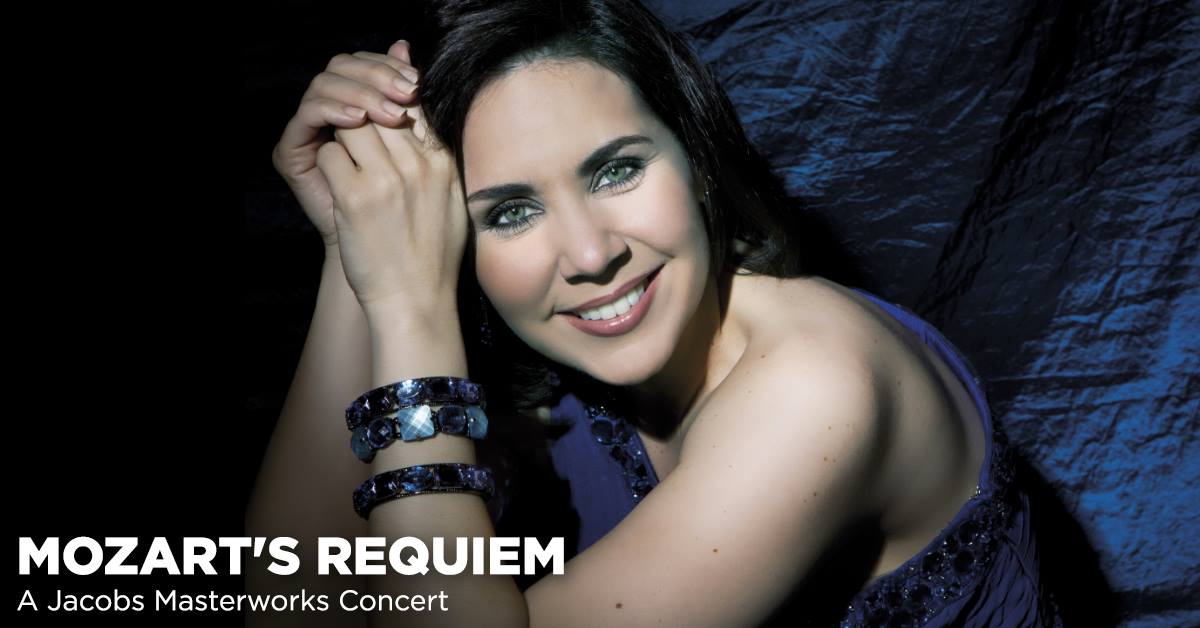 Markus Stenz, who thrilled Copley Symphony Hall audiences last season leading the Orchestra in Beethoven's Fifth, returns to conduct Wolfgang Amadeus Mozart's final masterpiece, his magnificent Requiem. The Requiem is famous for Mozart's powerful and moving choral tapestry and dark sonorities, unusually suppressing flute, oboes and french horns in favor of basset horns and trombones.
Where: San Diego Symphony – 1245 Seventh Ave, San Diego, CA 92101
When: November 17-19, 2017
Cost: $20-$72
> Find out more about Mozart's Requiem
SeaWorld's Christmas Celebration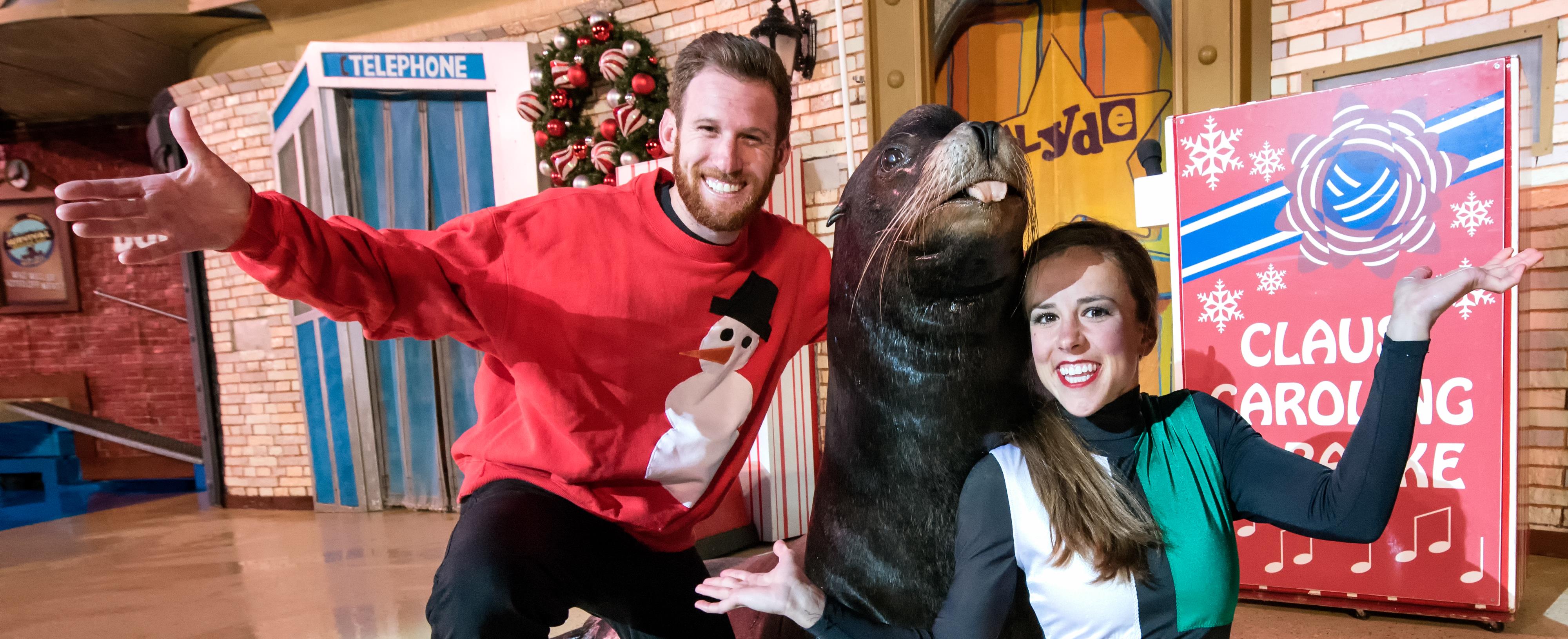 As holiday music fills the air, a sea of lighted trees sparkles, transforming the park into a wintery, watery wonderland. Celebrate the reason for the season during our mesmerizing new nativity show, O Wondrous Night, inspired by the original story of Christmas. Visit Santa's Christmas Village, meet Rudolph the Red-Nosed Reindeer™ and friends, and savor holiday flavors as you shop for unique gifts and decorations.
Where: 500 SeaWorld Dr, San Diego, CA 92109
When: November 18 – January 6, 2018
Time: 10:00 AM to 6:00 PM
Cost: Included with admission
> Find out more about SeaWorld's Christmas Celebration
Global Winter Wonderland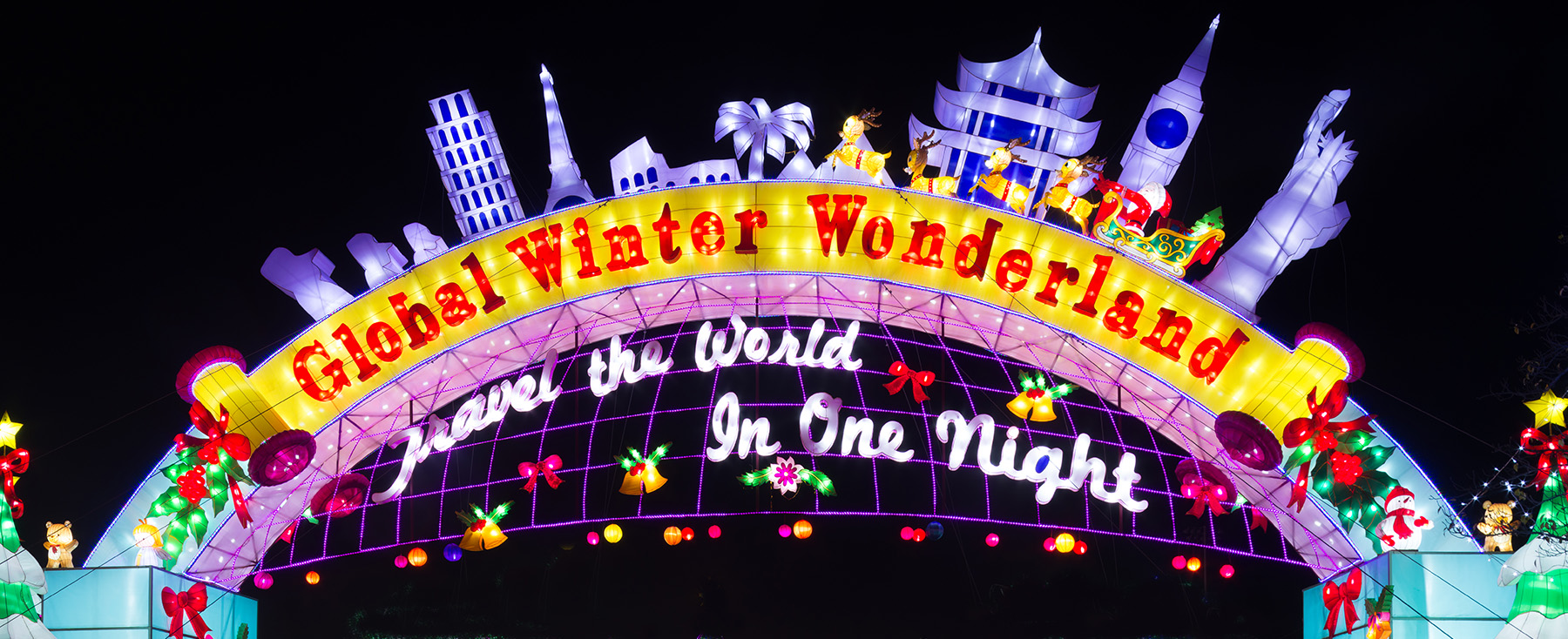 A spectacular holiday festival featuring awe-inspiring illuminated landscapes celebrating Holidays Around the World, along with Cirque du Soleil level acrobatics, 35+ carnival rides, holiday-themed activities, games, international food, shopping and more.
Where: SDCCU Stadium – 9449 Friars Rd, San Diego, CA 92108
When: November 19, 2017 – January 7, 2018
Cost: Starting at $19
> Find out more about Global Winter Wonderland
71st Annual Mother Goose Parade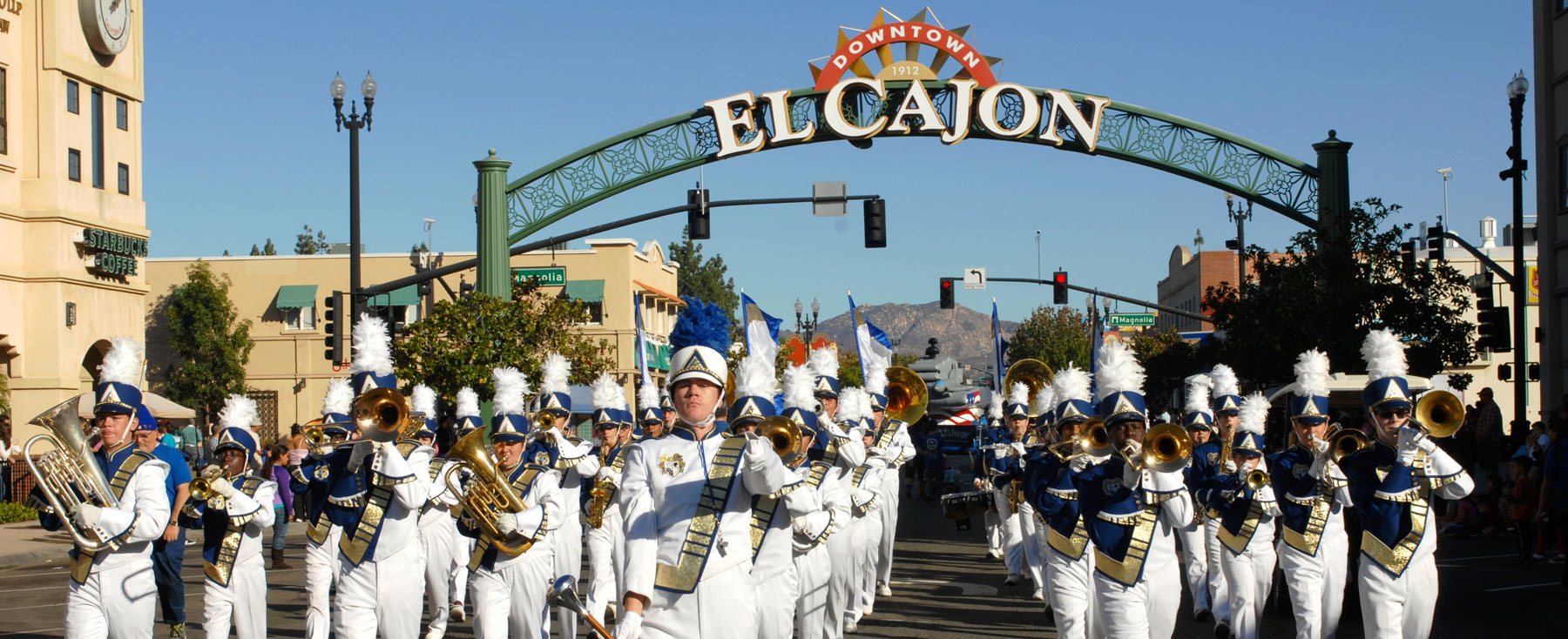 More than 100 colorful and exciting parade entries come from around the United States to share in the excitement that is the Mother Goose Parade. The parade entries include spectacular motorized floats, glorious marching bands and drill units, eloquent equestrians, animated clowns, special characters, special guests, performing artists, celebrities, giant helium balloons, specialty vehicles, and of course, Santa Claus.
Where: El Cajon Blvd & W Main St, El Cajon, CA 92020
When: November 19, 2017
Time: 1:00 to 3:00 PM
Cost: Free
> Find out more about the 71st Annual Mother Goose Parade
More Top Things to Do in San Diego

Top Things to Do Weekend Forecast