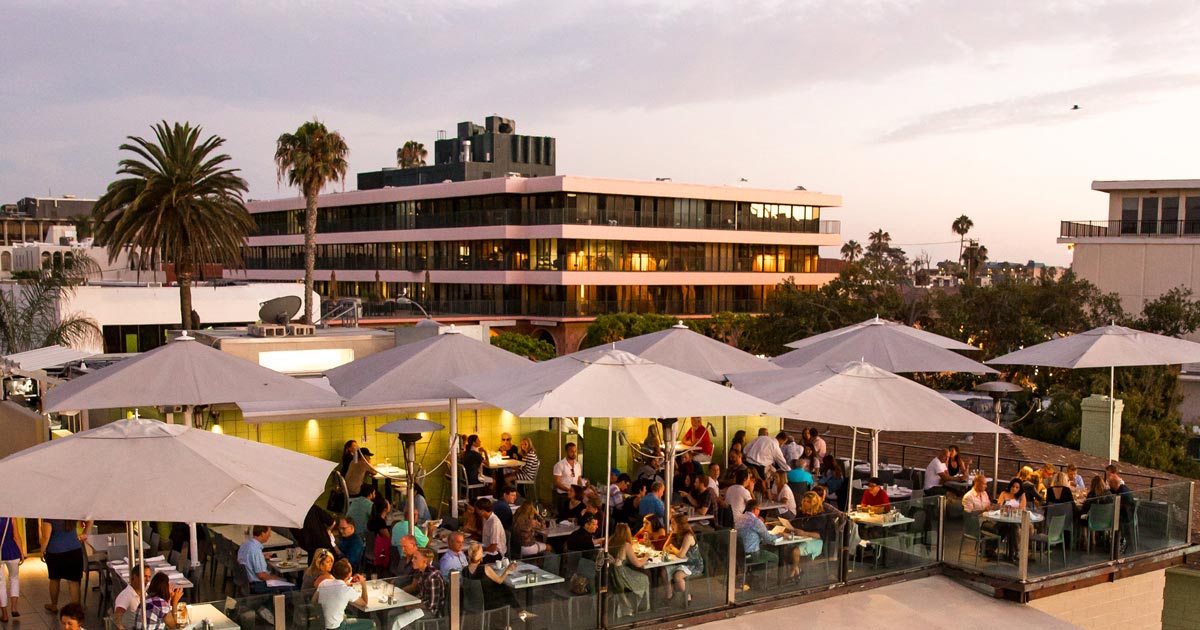 Spend the upcoming weekend in San Diego enjoying everything California's Beach City has to offer including San Diego Restaurant Week and these top things to do.
When: January 20-21, 2018
Where: San Diego Symphony – 1245 Seventh Ave, San Diego, CA 92101
Rhythms of Italian music pervade this concert as our "It's About Time" festival continues. Gioacchino Rossini's French opera about the Swiss fighting Austrian oppression was transformed into the signature music of American pop culture icon The Lone Ranger due to its perfectly propulsive, "Hi-Ho Silver!" beat. Giuseppe Martucci provides a perfect sample of Italian night music, and Ottorino Respighi gloriously tramps ghost legions down the Appian Way in The Pines of Rome. Rising young Italian conductor Jader Bignamini leads the program.
When: January 20, 2018
Where: Petco Park – 100 Park Boulevard, San Diego, CA 92101
Monster Jam® is one of the world's largest and most famous monster truck tour featuring some of the biggest names in monster trucks.
When: January 21, 2018
Where: SDCCU Stadium – 9449 Friars Rd., San Diego, CA 92108
The U.S. Women's National Team will open its 2018 schedule against 2017 UEFA Women's Euro runners-up Denmark on Sunday, Jan. 21 at SDCCU Stadium in San Diego.
When: January 21-28, 2018
Where: Countywise
The 14th Annual San Diego Restaurant Week returns with a FEAST for the senses at over 180 participating restaurants. Dine deliciously at restaurants offering prix-fixe menu options throughout San Diego County. This foodie-favorited week is the perfect time to take a culinary tour throughout the diverse and thriving food culture of San Diego.
When: Thru April
Where: Countywide
Each year, more than 20,000 gray whales make a 10,000-mile round-trip journey from Alaska to the lagoons of Baja California, where the females give birth to their calves. With 70 miles of coastline directly in the migration path, San Diego is an ideal destination to see this impressive parade of gentle giants.
More Top Things to Do in San Diego
Top Things to Do Weekend Forecast